And what's not to love? The bold and colorful prints inspired by Mateene's Congolese African background make her signature collection, called Modahnik, one-of-a-kind. We could totally see our favorite fashion gal and "high priestess of prints" Solange Knowles rocking these threads.
That prediction may soon come to fruition -- the Chicago-based fashion designer is poised to take the fashion world by storm as one of the 16 contestants appearing on the new season of "Project Runway."
"It feels really really amazing and I'm excited," Mateene told The Huffington Post. "A lot of people don't know that this was actually my fourth time applying."
We certainly didn't, but we're glad the powers that be over at "Project Runway" came to their senses. Tomorrow evening (July 18) marks the premiere of the 12th season of Lifetime Network's popular reality series and we can't wait to see the fabric fly between all the designers. We'll also be looking out for Dom Streater and Ken Laurence -- two more designers of color who made the cast.
All 5 weeks of the competition have already been filmed except for the finale, which will take place during New York Fashion Week (per usual) this coming September. Mateene's lips are sealed (contractually) about how far she made it but the designer did tell us she had a blast.
"I just feel a sense of accomplishment. I've been wanting to do this forever and now I've done it!"
Check out a few of our favorite looks from the Modahnik collection: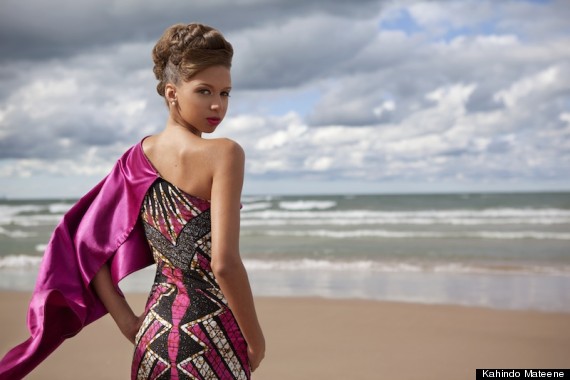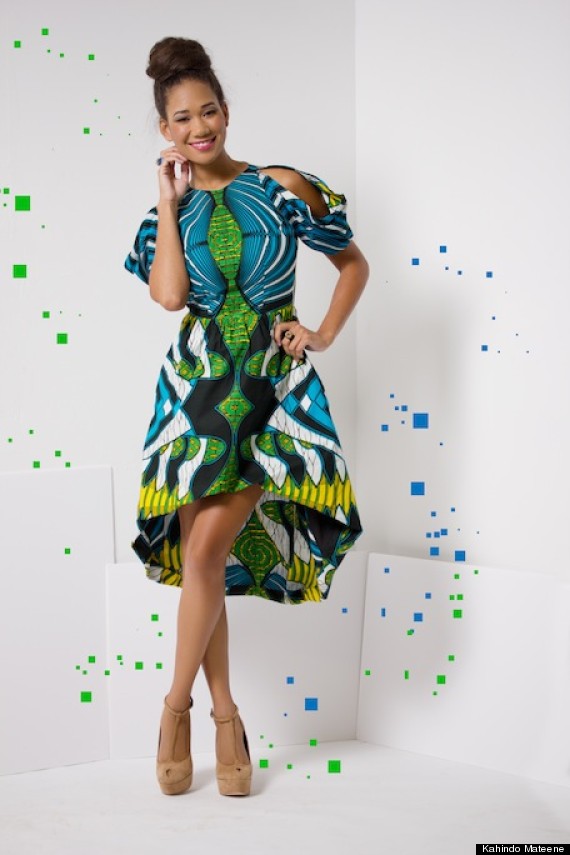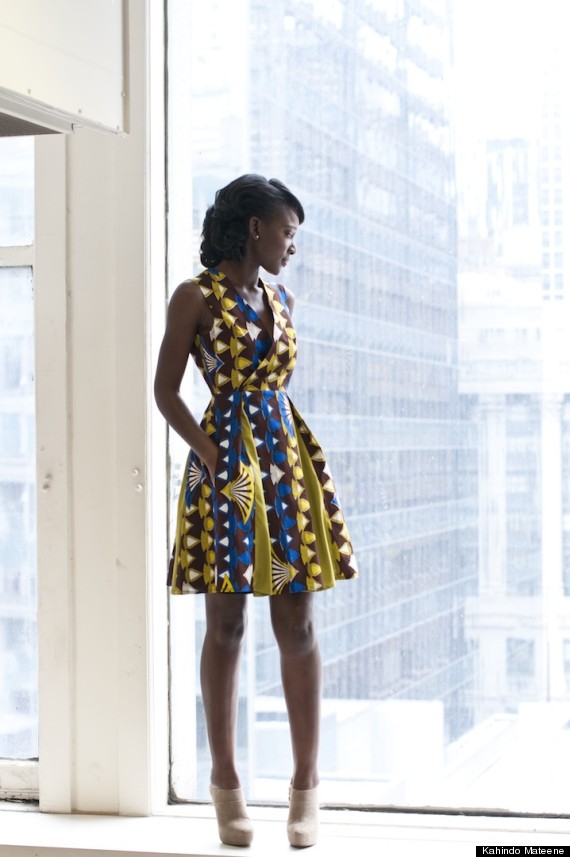 Before You Go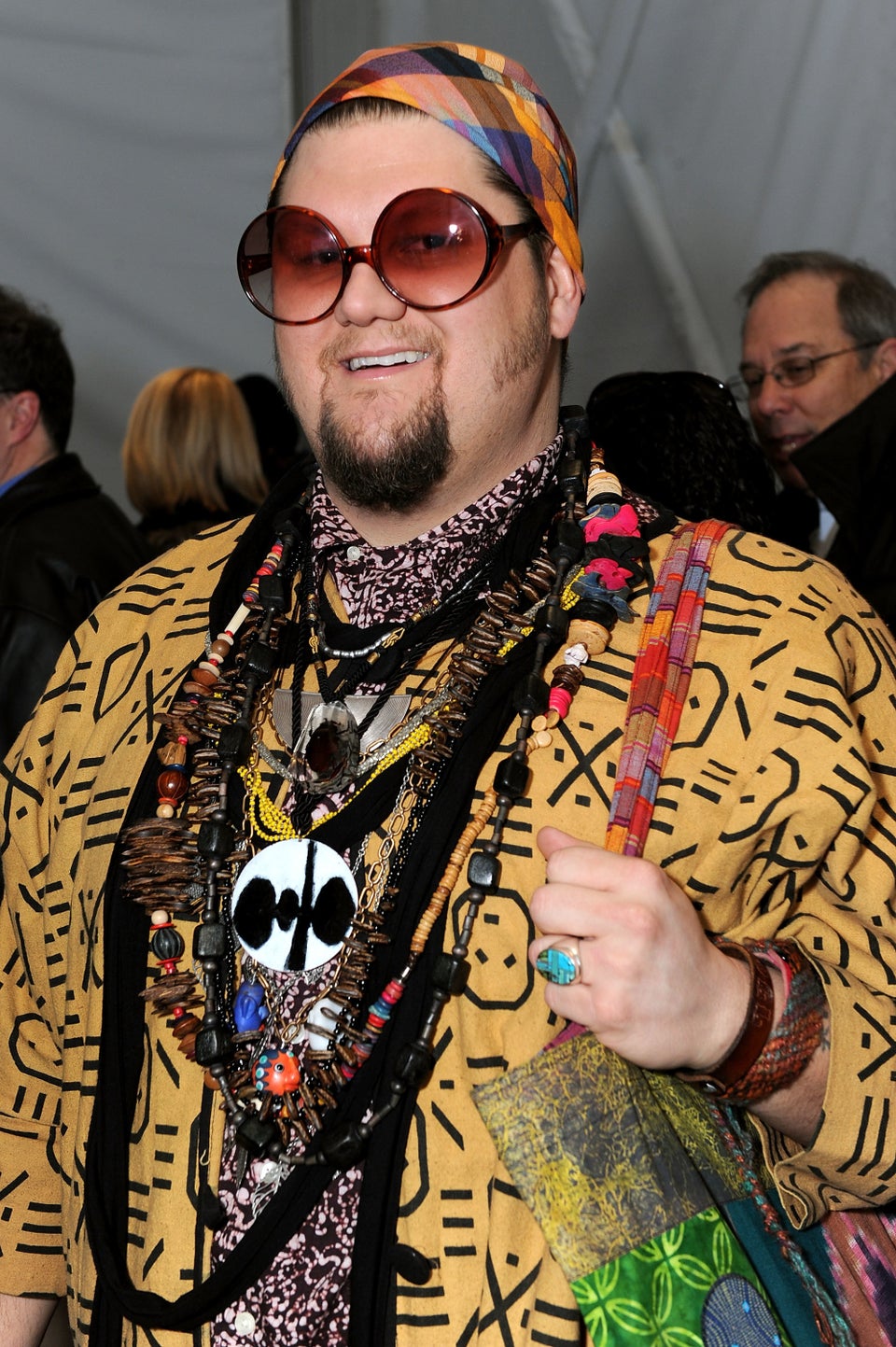 "Project Runway" Winners
Popular in the Community