Seventeen-year-old Kai Kloepfer's idea for a finger-print sensitive smart gun came to him in a dream. This week, the Colorado teen won a $50,000 grant from the Smart Tech Challenges Foundation with the hopes of bringing that vision to life.
In an interview with FOX's Denver news channel KDVR, Kloepfer said that he believes his invention could improve America's gun safety and reduce accidental gun deaths. He describes a design that is simple and user-friendly.
"All you have to do is pick the firearm up and the way you naturally rest your hand on the firearm unlocks it," he says. "So you don't have to swipe or anything like that."
The design uses fingerprint sensors to prevent anybody but the gun's owner from firing a bullet. Because the gun can be programmed to store an unlimited number of owners, Kloepfer's invention could even be used by police forces and military units.
Previously, Kloepfer entered his design in the 2013 Intel International Science and Engineering Fair, where he was ranked in the top 34 out of 7 million high school students.
Nelly Lukale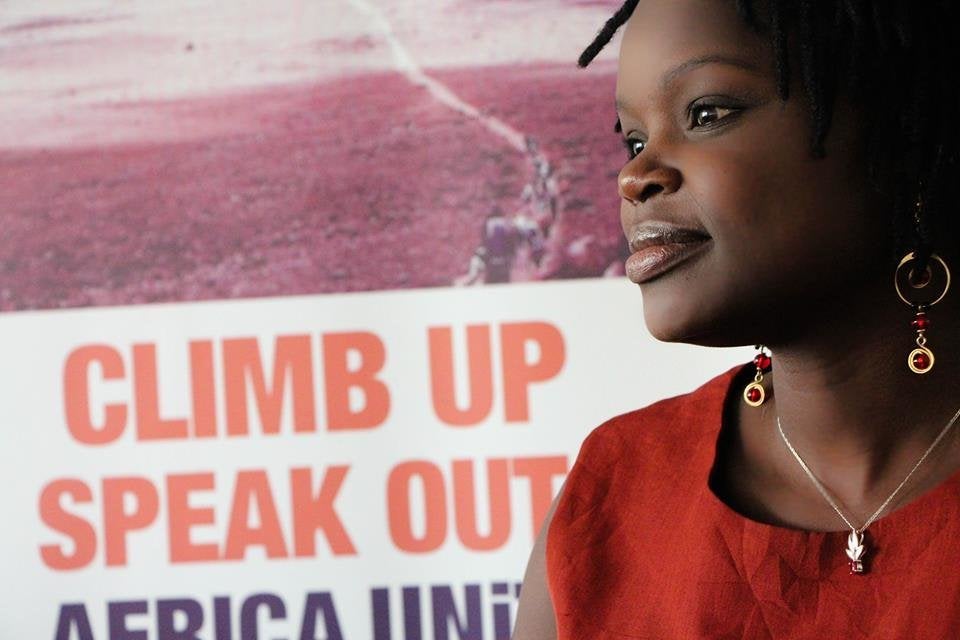 Diane Fender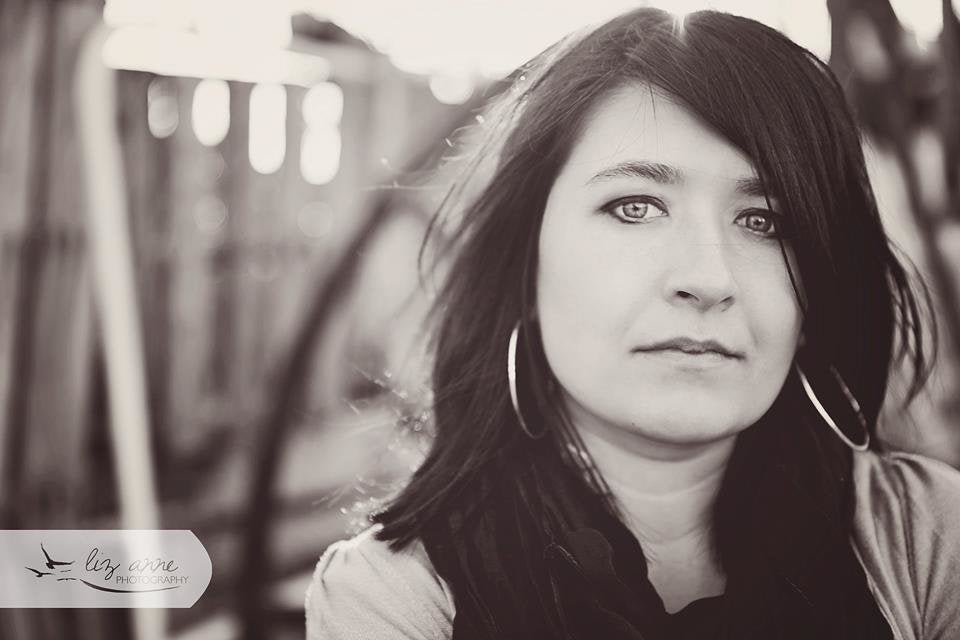 Maureen Anyango Oduor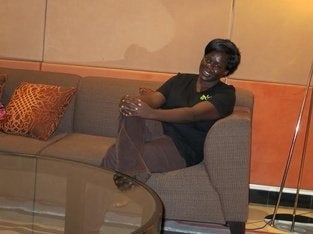 Cecilia Garcia Ruiz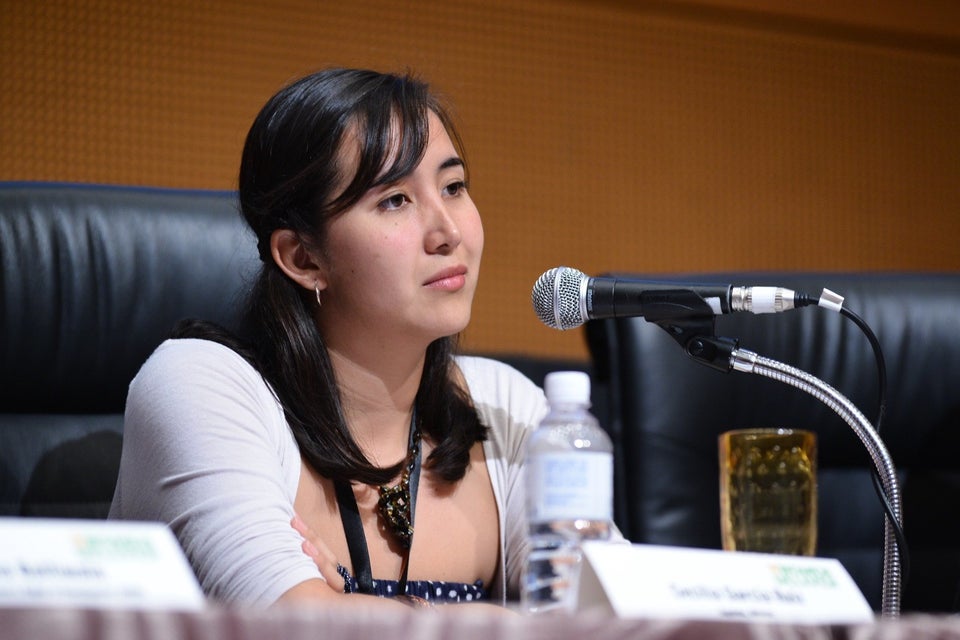 Julia Wiklander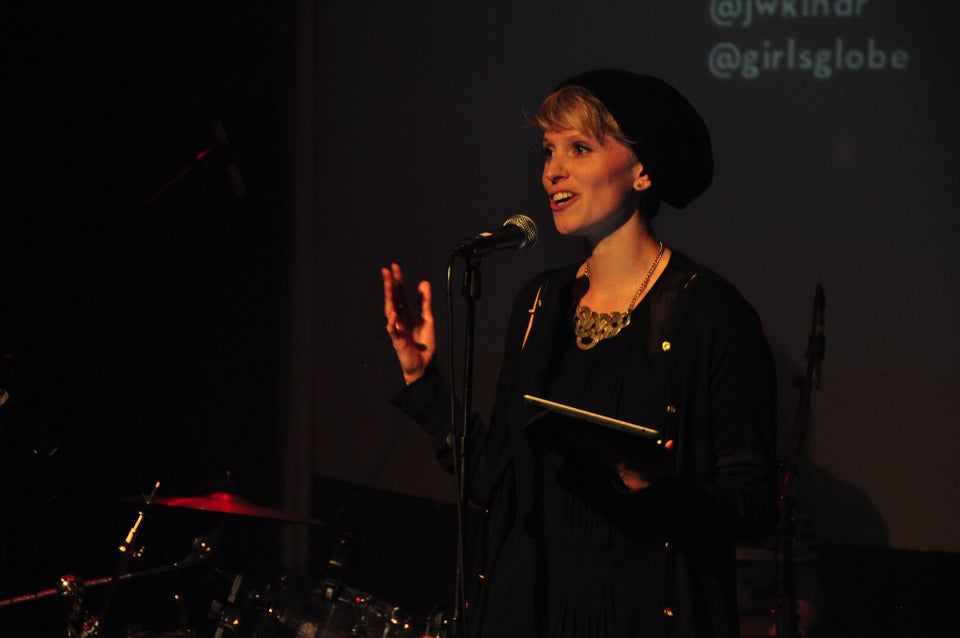 Megan Foo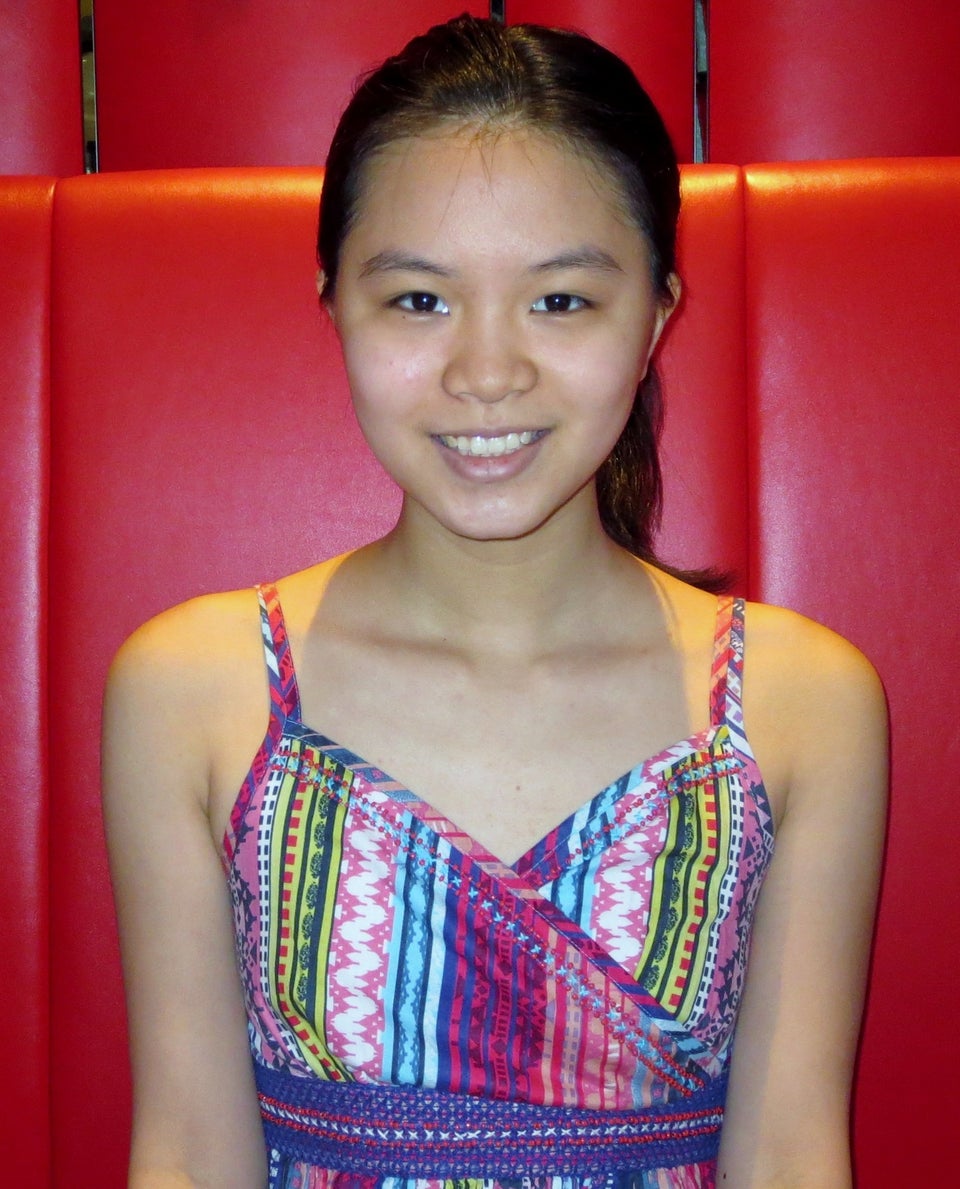 Yemurai Nyoni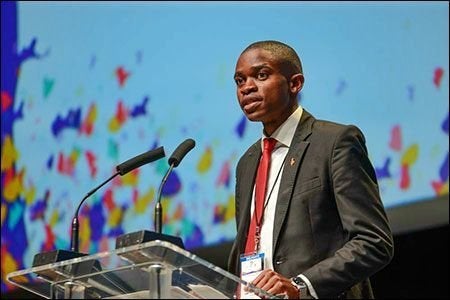 Wanzala Martin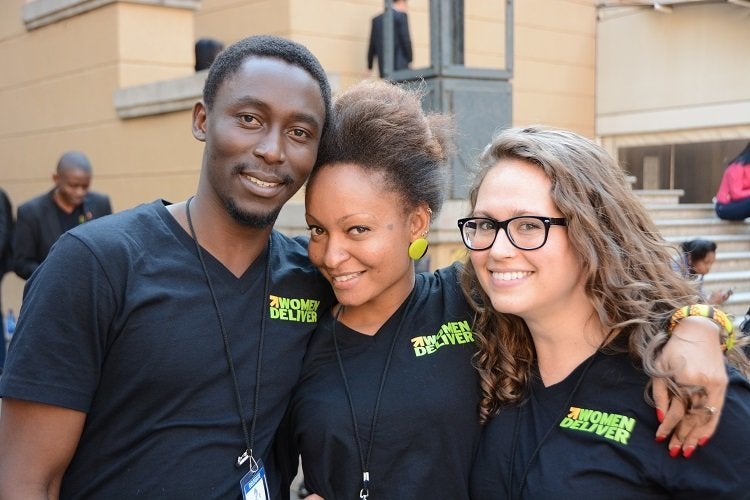 Chukwudera Bridget Okeke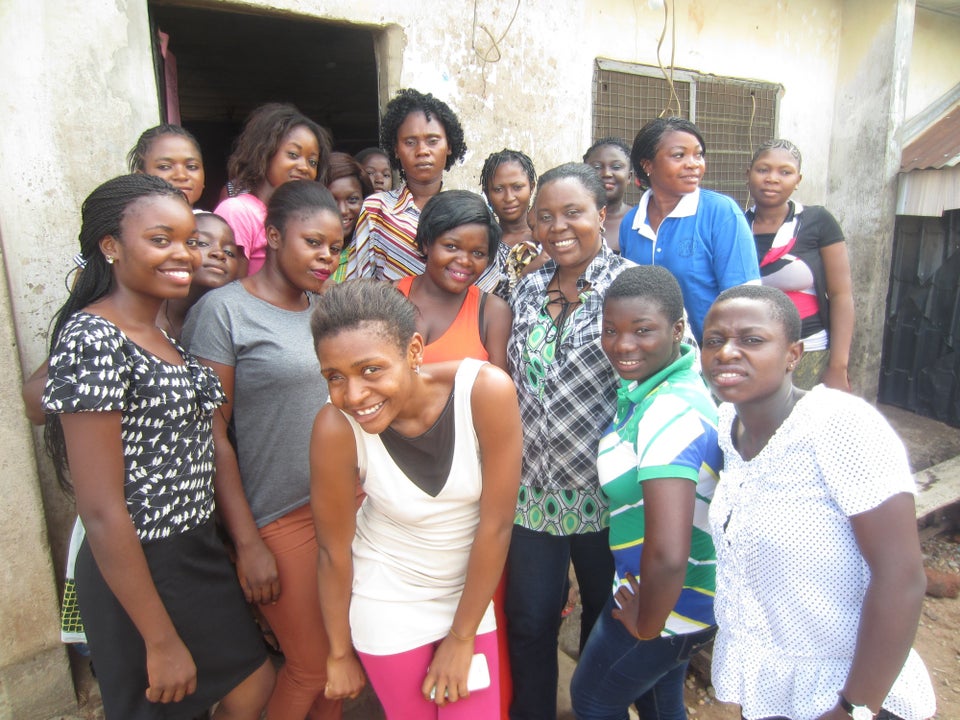 June Eric-Udorie