Kai, the now-infamous surfer/hitchhiker who used a hatchet to stop a homicidal man who claimed he was Jesus from killing innocent people, stopped by "Jimmy Kimmel Live!" on Tuesday. How they tracked him down, we have no idea, but Internet fame appears to not have gone to Kai's head.
He shrugged off the "hero" title he's been given, and told Kimmel that although he's been described as homeless, he prefers to think of himself as "home-free." Kai also bragged that he "jack[s] hella shit from Walmart and Target" and gives the items to those less fortunate. (Kimmel confirms that he gave Kai some money for the interview, which Kai immediately gave to homeless people.)
Check out part one of the interview above. Below is part two, in which Kai talks about everything from the Pope, Luke Skywalker, Greek philosophy and a box full of puppies that can predict the Super Bowl. Jimmy gives Kai a very special gift at the end.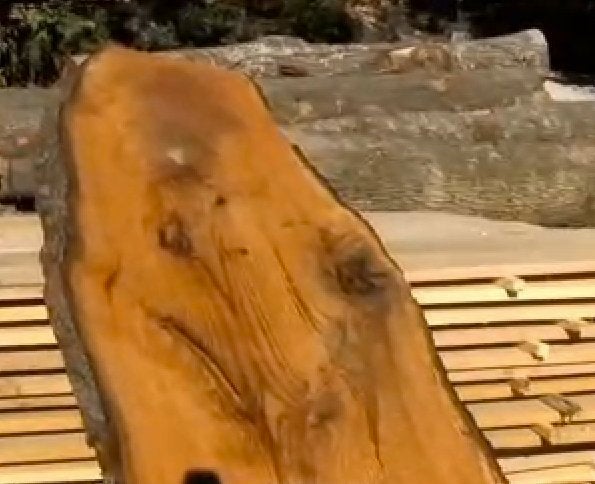 Sacred Sightings?
Popular in the Community