Uh oh, it looks like there's a fight brewing in Hawaii.
Kailua, a small, beachside town on the island's windward side, is increasingly becoming popular with tourists, much to the chagrin of many local residents.
Kailua is best known for its gorgeous white sand beaches and quaint charm. President Barack Obama and his family have rented a home there for the past seven Christmases, further publicizing the locale's appeal.
Local residents are divided. Some, like local business-owner Steven Parker, welcome the increase in tourism. As he told Pacific Business News, ""There is a lot to share here. When the tourists come here, they are so polite, and this disdain toward them is not fair." Others, local resident Lisa Marten, think the illegal rentals are hurting the neighborhood. She told KITV, "They're not real neighbors... Those people will not coach little league; they will not volunteer at the library; they will not be your friend."
Let's take a tour of all Kailua has to offer, shall we?
Here's why demand is so high:
Pretty, right?
g
The white-sand beaches are world-class.
With the beaches' white-powder sand, calm, sapphirine water, purple sunrises and cooling trade winds, it's easy to understand why many people have started to covet the Kailua lifestyle.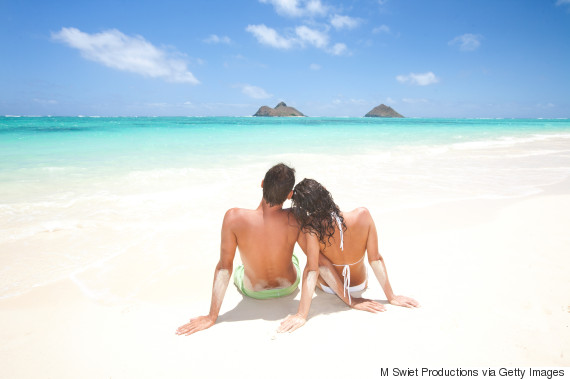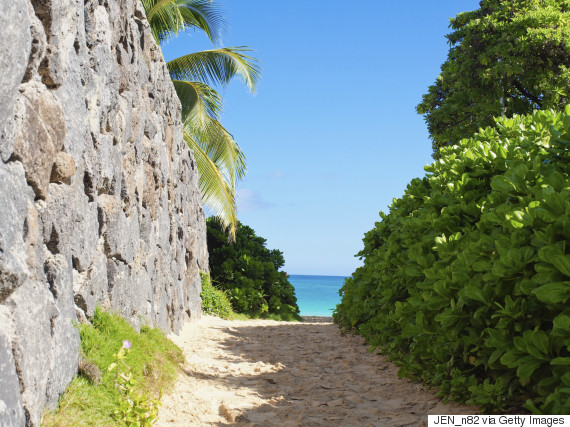 The Mokes don't hurt either.
Because the bay is protected from a far-flung outer reef, Kailua bay is great for paddle boarding, kite surfing, kayaking, snorkeling and swimming, and three nearby offshore islands -- Moku Nui and Moku Iki (the Mokes) and Flat Island -- make great destination points.
People fall in love with the small-town atmosphere.
With its massive hotels and famed shopping, Waikiki is not only overrun with tourists, its straight up frenetic. Kailua offers a slower island pace that many visitors are looking for.
"Fell in love with this beach the first time in Oahu and have made a point to come over to this sweet quiet town every time since," a visitor from Seattle wrote on Yelp.
It's also home to some of the island's best hikes...
The Lanikai Pillbox hike is a favorite among locals and visitors alike, as it offers incredible views of windward Oahu with Lanikai and Kailua beaches below. It's not strenuous; it's just about a mile to the pillboxes, where hikers can sit and enjoy the view. Many head up for a great view of the sunrise.
...As well as a POTUS-approved shave ice spot.
There's a reason Obama takes his family to get shave ice every time he's in town for the holidays. The shave ice at Island Snow is a popular spot for cooling down after sitting in the sun all day. "I think this place is probably underrated for its shave ice. We stopped because we heard this was Obama's favorite," wrote Brent W. on Yelp. "Obama's no fool."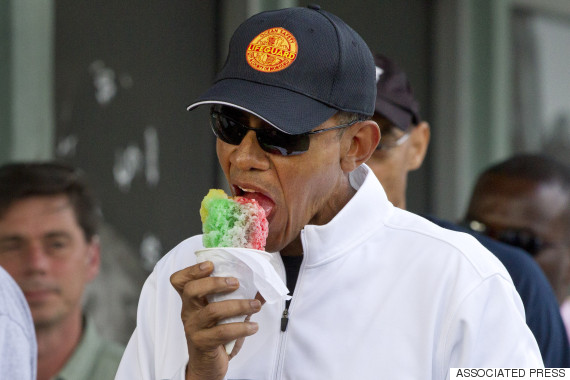 So what do you think? Is Kailua the next Waikiki?
Before You Go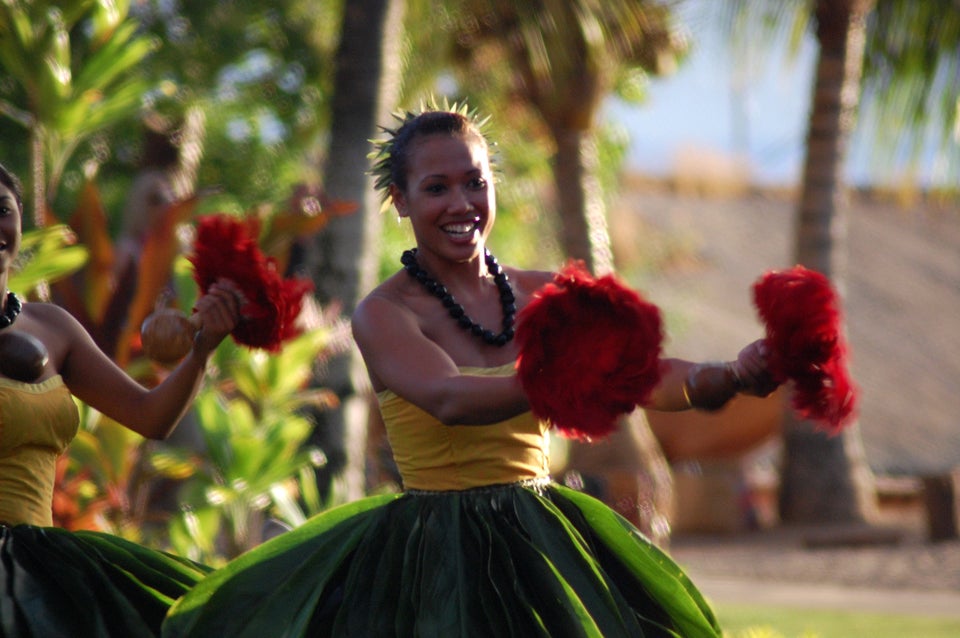 What To Do On Oahu
Popular in the Community