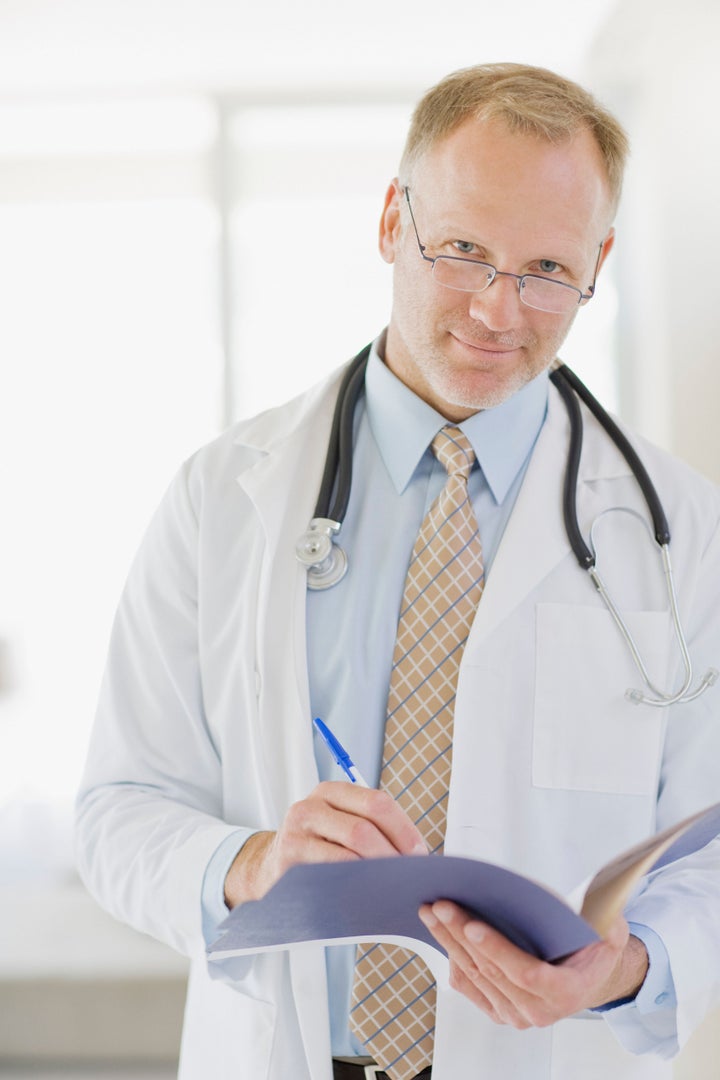 In California, where Kaiser operates dozens of hospitals and hundreds of clinics, patients seeking treatment for mental health conditions are sometimes made to wait weeks for appointments, in violation of state law, a report from National Union of Healthcare Workers finds. When they finally get to see a doctor, they often receive brief consultations that only last half as long as the the recommended minimum amount of time, according to the report. And many patients end up in group therapy settings when one-on-one sessions with a clinician would be more appropriate.
Kaiser's alleged habit of rushing its patients through the treatment process carries dire implications for the company's more than 6.6 million California members. Such practices are likely to lead to misdiagnoses, according to the report, and to patients not getting the kind of treatment that will best help them.
The report cites incidents where patients are "funneled" into group therapy sessions, involving one clinician and as many as 20 patients. Clinicians say that for many patients, individual sessions would be more appropriate, yet Kaiser's emphasis on consolidation means these patients often end up in a group setting.
The widespread use of group therapy seems to stem from Kaiser's insistence on doing more with less. One researcher writes that "Kaiser comes off exceptionally badly... in the way they overburden the treating clinicians with new cases. The requirement that therapists have to handle seven or more new intakes per week makes weekly psychotherapy, other than group, a virtual impossibility."
The same researcher writes that "at Kaiser, group psychotherapy is the way to pretend that patients are not kept on a waiting list."
The report goes on to note that Kaiser Permanente has made an estimated $5.7 billion in profit since 2009.
"The survey information described to us does not align in any way with our own data, nor with independent evaluations of our services," Mordecai told USA Today.
Related
Popular in the Community