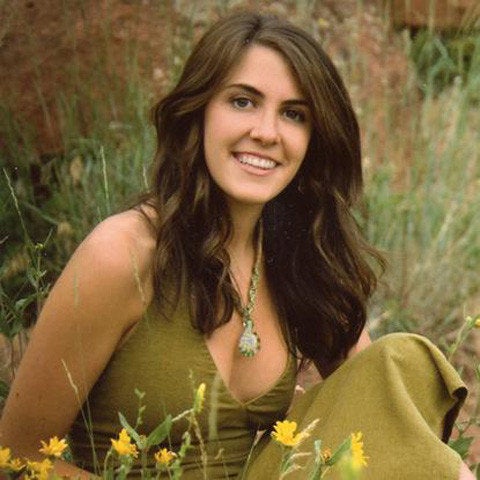 The search for a missing Colorado woman has ended tragically with the positive identification of a body recovered from the Colorado River at the Grand Canyon as 21-year-old Kaitlin Anne Kenney.
Kenney, of Englewood, Colo., was last seen alive on Jan. 11 near a campsite that her river rafting group had set up on the north side of the Colorado River near Tapeats Creek. On March 21, other river rafters reported finding a woman's body about 30 miles from where Kenney was reported missing, according to 7News.
On Monday, a National Park Service press release confirmed that the body found was Kenney.
"We believe that she's probably fallen into the river, and we're just waiting for word when someone finds her," Kenney's mother, Linnea Kenney, told The Associated Press on Wednesday.

The 21-year-old woman who graduated from Cherry Creek High School and was studying anthropology and American Indian cultures at the University of Montana was half-way into a monthlong river trip at the Grand Canyon, her mother said. Linnea Kenney says Kaitlin Kenney was the youngest of four children who made everyone laugh, excelled at fiddling and loved bluegrass music and the outdoors.

"Those (memories) are what keep you going, and knowing that she was doing what she loved doing," Linnea Kenney said. "She lived life to the fullest."

Kaitlin Kenney was with a group of experienced rafters and was on her first trip down the river. Linnea Kenney said no one saw her daughter get up in the middle of the night, but the next morning the group realized she was missing and called dispatchers at the Grand Canyon with a satellite phone to report it.

"They did a thorough investigation and talked to all the people to try to get any clues, and of course to make sure there was no foul play," Linnea Kenney said. "No doubt in my mind there was no foul play. She was happy and laughing, and that's kind of how everyone remembers her little soul."
Please say a prayer for our family. Our sweet Kaitlin is with the angels.
One of Kaitlin's relatives told 7News that the family believes Kaitlin may have gotten up in the middle of the night to go to the bathroom and fell into the river or gotten lost.
Westword reported that Kaitlin was not only adventurous -- when she went missing, Kaitlin was in the midst of enjoying a 30-day river rafting trip in Grand Canyon National Park -- she was also an accomplished musician having participated in and won first place in the young adult category of the Colorado Old Time Fiddlers' Association.
She was a source of love, joy and friendship to so many. We are very grateful to the many professionals from the Grand Canyon National Park and the river rafting community for everything they did to find Kaitlin. Thanks to them for bringing her home to us.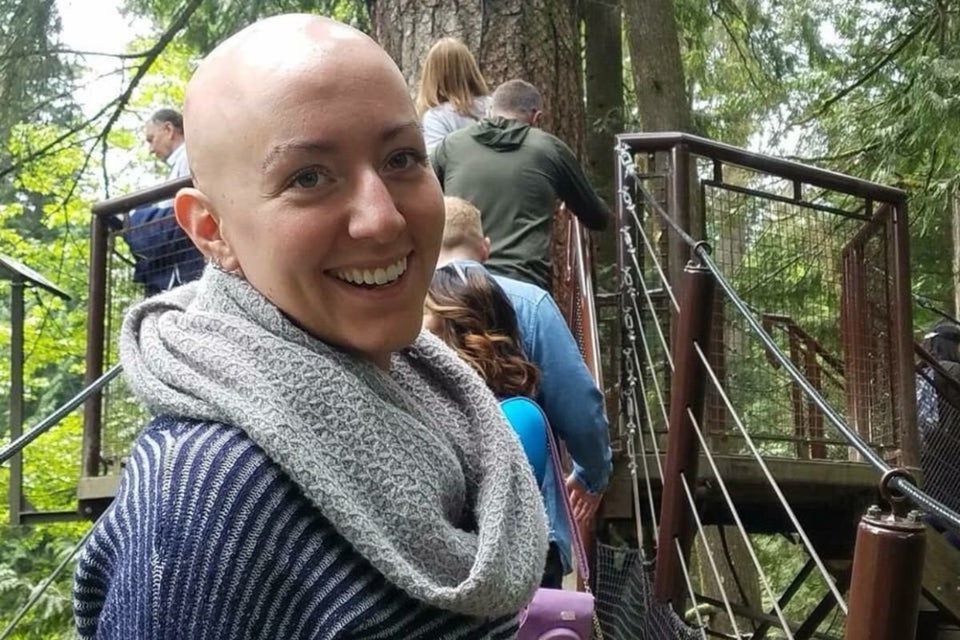 Missing People
Popular in the Community