Half-nude photos won't keep her out of the classroom.
Pearson was put on paid leave Jan. 17, after an anonymous envelope stuffed with racy pictures of the model and educator found its way to the South Street Elementary School principal's desk.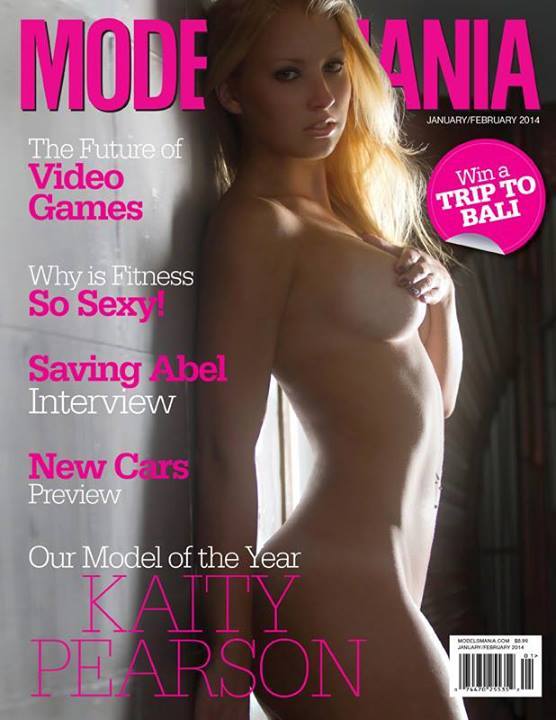 In a statement obtained by the Sentinel, Superintendent of Schools Andre Ravenelle said, "After reviewing all relevant information, Ms. Kaitlin Pearson was notified Monday afternoon that she could return to work, effective immediately. She resumed her original duties at South Street Elementary School on Tuesday morning."
Ravenellle said he's confident Pearson "will bring the same level of commitment to her job and her students that she always has."
Pearson did not immediately respond to a request for comment from The Huffington Post.
In a separate story, the Sentinel reports that the 23-year-old thanked her "fans" for their support in a post on Facebook.
The paper spoke to several teachers who supported Pearson's reinstatement.
"I don't think she did anything wrong," Carol Russell, whose two grandchildren attend the school, said. "She's a good teacher."
Olivia Sprauer, who can be seen in the March edition of Hustler Magazine, under her modeling name, Victoria James, offered this advice to Pearson in an email to HuffPost.
"Do what makes you happy no matter what," Sprauer said. "Take a risk. Believe in what you can achieve and go get it-- even if it isn't the 'secure' choice."
Related
Before You Go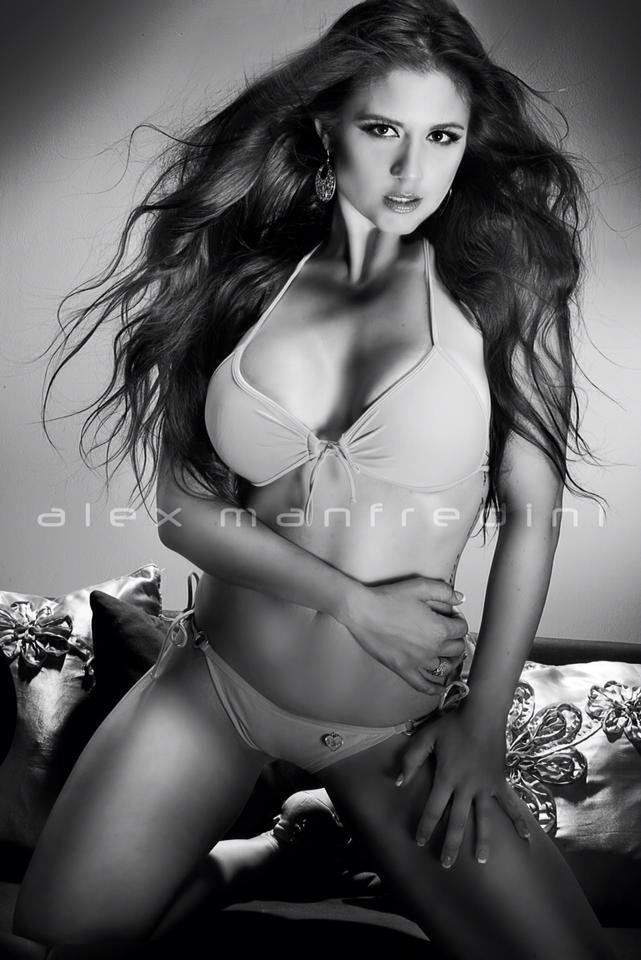 Olivia Sprauer: Teacher Turned Model
Popular in the Community