 Sandy Hook Elementary first grade teacher Kaitlin Roig was worried that she and her students would not survive the gunfire that flew through the Connecticut school Friday morning.
The teacher told the police on the other side to slide their badges under the bathroom door to prove their identities.
"I didn't believe them," she told ABC News. "I told them if they were cops, they could get the key... They did and then unlocked the bathroom."
Despite the horror of what was happening around them and being locked in a small space, the teacher explained that she kept a positive face on for the sake of her young students.
"They asked, 'Can we go see if anyone is out there… I just want Christmas… I don't want to die, I just want to have Christmas," she said.
Local mental health professionals and aid organizations are stepping forward to help those affected by the tragedy. Here's how you can help.
CORRECTION: The original story mistakenly used "Newton" rather than Newtown, Conn.
See photos of the aftermath of the Sandy Hook shooting below.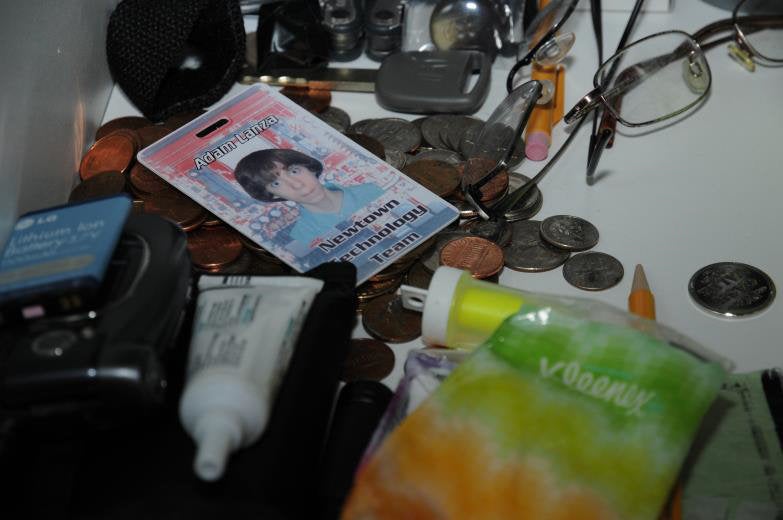 Sandy Hook Elementary School Shooting
Popular in the Community