When Kaitlyn Bristowe faced her most memorable rejected suitors from "The Bachelorette" Season 11 on last week's episode, "The Men Tell All," she also faced something even more daunting. Host Chris Harrison opted to read aloud, and show on screen, several of the hateful tweets directed at Kaitlyn during the season.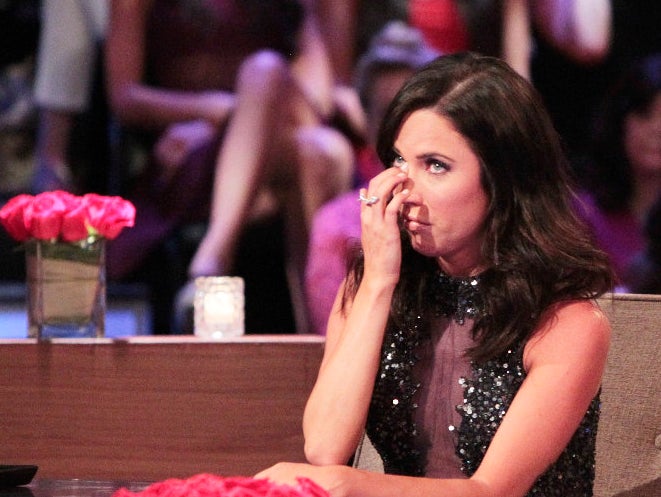 "Kaitlyn, you need to unspread your whore legs," read one. Some wished death upon her for her choice to have sex with contestant Nick Viall.
Was "The Bachelorette" trying to gin up drama by cherry-picking a few cruel tweets? Tracy Clark-Flory and Leigh Cuen of Vocativ took a somewhat deeper dive into the slimy depths of Bachelor Nation and concluded, well, not really.
Over the course of nearly a month, "a sample of the 235,000 tweets using the bachelorette hashtag [and Kaitlyn's name] showed three percent contained slut-shaming," Clark-Flory and Cuen wrote. "By extension, it's likely that more than 6,000 of the full number of tweets included sexist slurs directed towards Bristowe." They note that other tweets slut-shamed Kaitlyn without even mentioning her name.
Nick, on the other hand, attracted little slut-shaming, though Vocativ's survey suggested no sign that he benefited from a traditional stud/slut dynamic: "People aren't hoisting Viall atop their shoulders for having sex with the Bachelorette." Still, they pointed out, "Bristowe is targeted with several thousand slut-shaming tweets, while Viall is targeted with but a handful."
Clark-Flory and Cuen pointed out that some tweets caught up in their data are themselves calling out the slut-shaming directed at Kaitlyn, suggesting that awareness of this double-standard is out there and hopefully on the rise. We'd love to see how Twitter treats hook-up-happy Bachelors in the future to get a better sense of this double-standard, but the bile directed at Kaitlyn this season has already raised more awareness than the entire franchise had previously.
For more, check out HuffPost's "Bachelorette" podcast, "Here to Make Friends":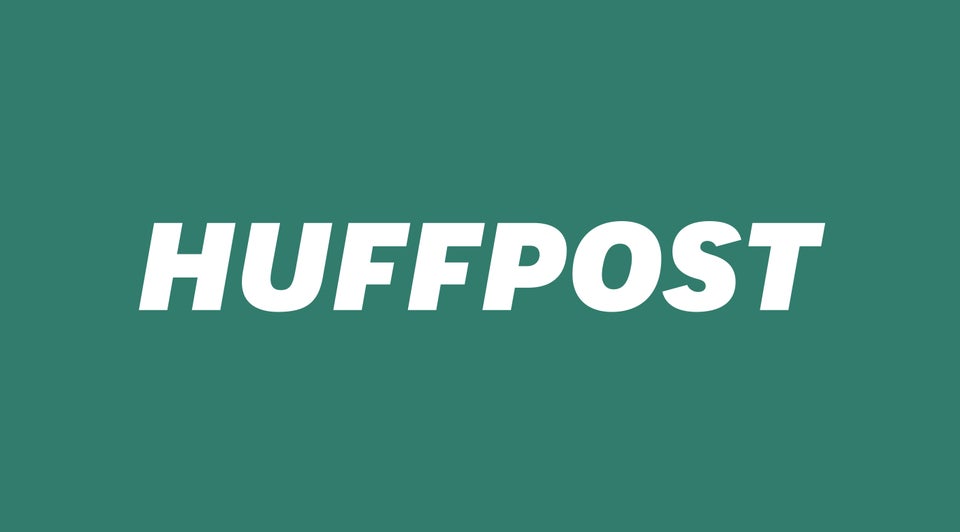 Tweets About 'The Bachelorette' Season 11 Finale
Related
Popular in the Community