Of course, even with that Snapchat story, viewers wouldn't know that her choice would ultimately be between Booth and Nick Viall, who gave audiences the realest breakup the show has ever seen. Nor did fans know that Bristowe would accept Booth's proposal.
When Bristowe and Booth stopped by "Jimmy Kimmel Live!" on Monday night, they finally addressed the Snapchat snafu.
"I actually felt really bad," Bristowe said. "We both felt really bad."
Booth explained they were sending Snapchat photos to the producers, but later realized the photos weren't as private as they thought.
"I pick up my phone to go on Twitter, and there's hundreds of pictures of my stupid face laying in bed with her. I started having a panic attack. I couldn't even breathe," he said.
Bristowe chimed in explaining the couple's fraught experience: "He's like 'I did something really bad.' And I'm like, 'You idiot! You Snapchatted a picture of us?' And then he's like looking [and said], 'You did it!' And we went to full panic mode."
Kimmel went on to say that that ABC, who declined to comment to any media outlet when the incident happened, was "very, very mad" at Bristowe.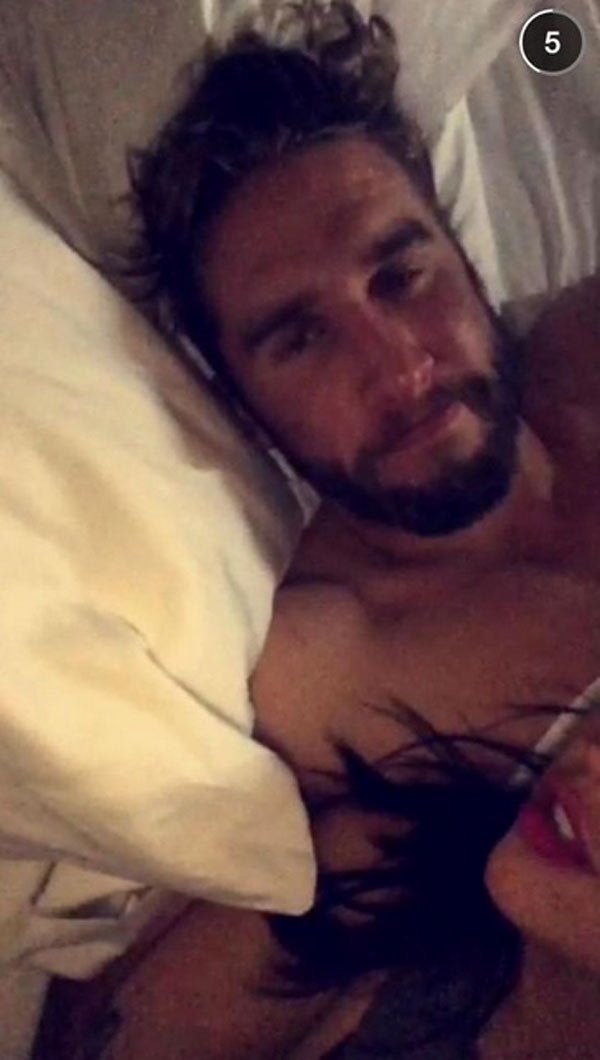 For more, check out HuffPost's "Bachelorette" podcast, "Here to Make Friends":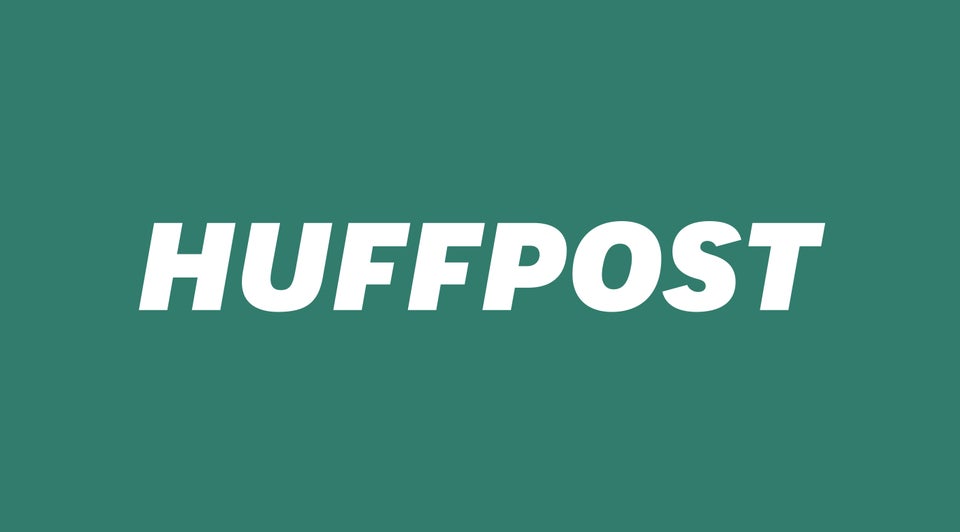 Tweets About 'The Bachelorette' Season 11 Finale
To subscribe to our HuffPost Entertainment WhatsApp account:
1. Download WhatsApp on your phone.
2. Save this number, 347-334-1794, in your phone's contacts.
3. Text "POP" to that number via your WhatsApp account.
You can unsubscribe at any time by texting "STOP" to the same number.
Popular in the Community