A Florida state senator says he wants changes made to laws in the wake of the felony charges against Kaitlyn Hunt, an 18-year-old high school senior who was arrested for her relationship with a 15-year-old girl.
"You would like to think this wouldn't happen in this country, two teenagers in a moment of passion do something consensual and suddenly one is facing fifteen years in prison," Altman told the station, adding that he will propose a dealing with age limits in Florida sex laws next year.
Altman told WPTV that he thinks the state's sentencing laws are too drastic, and that judges should be able to exercise more discretion. Previous attempts at amending the law have failed.
Hunt faces two felony charges and could serve 15 years in prison if convicted. She is scheduled to appear in court June 20 after refusing a plea deal last Friday. The deal offered by the state of Florida would have placed Hunt under house arrest and required her to register as a sex offender.
"Along with Kaitlyn and her family, we are going to fight to have the law changed so no other teenager finds themselves in this same position created by the State of Florida and prosecuted unfairly," Hunt's attorney Julia Graves wrote in a statement obtained by The Huffington Post following the May 24 plea deal refusal.
Authorities and attorneys for Hunt's girlfriend's family have dismissed claims of unfair treatment, while some critics have argued that the case highlights a double standard in the prosecution of underage sex offenses.
According to Votesmart.org, which tracks the voting records of elected officials, Altman's voting record in the Florida Senate incudes votes in support of bills authorizing open displays of firearms, authorizing student-led prayer in schools, and an amendment to state abortion laws that requires physicians to perform ultrasounds prior to performing abortions.
Before You Go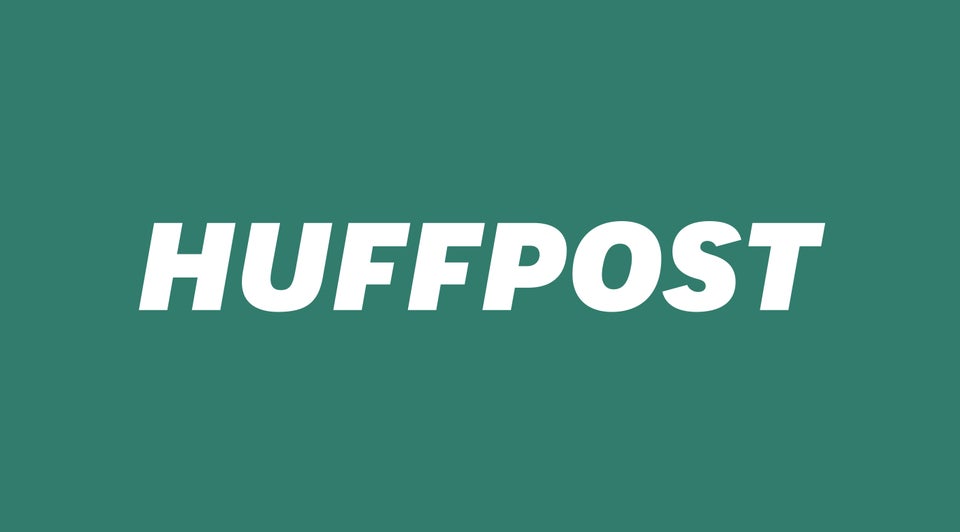 Unusual School Suspensions And Cases
Popular in the Community