Hunt will appear in court June 20, and could face 15 years in prison if convicted.
In a statement obtained by The Huffington Post, Hunt's attorney, Julia Graves, wrote, "This is a situation of two teenagers who happen to be of the same sex involved in a relationship. If this case involved a boy and girl, there would be no media attention to this case. ... If this incident occurred 108 days earlier when she was 17, we wouldn't even be here."
"There are colleges that will not let felons do certain things, or child abuse charges, where you can't supervise field trips or your own children later, you can't participate in things," Graves said in a news conference Wednesday. "These are things that will certainly affect her future if she takes this current plea offer."
"This is a life sentence for behavior by teenagers that is all too common, whether they are male or female, gay or straight. High-school relationships may be fleeting, but felony convictions are not," the ACLU statement read.
According WPTV, Charles Sullivan Jr., an attorney for the family of Hunt's girlfriend, said that whether Hunt has received unfair treatment is not the matter at hand. "The statute clearly prohibits minors from having sexual relations with adults. The consent of the minor is not an issue, nor should it be an issue. That's the message in this case, that a crime was committed, and it's being prosecuted," Sullivan told the station.
In statements posted to a Facebook group supporting the accused teen, Hunt's parents allege that their daughter's relationship with her girlfriend, who was 14 when they began dating, was known to the other girl's parents. They implied that the other girl's parents waited until Hunt turned 18 to press charges.
"These people never came to us as parents, never tried to speak to us ... and tell us they had a problem with the girls dating," Kaitlyn Hunt's mother, Kelley Hunt-Smith, wrote. "They were out to destroy my daughter. [They] feel like my daughter 'made' their daughter gay."
Slate's Emily Bazelon says of the case:
I can see why a 14-year-old's parents would be wary of her 18-year-old boyfriend. But if the law treats that boy as a criminal, then why not the 18-year-old girlfriend? Maybe ... parental wariness just shouldn't translate into criminal charges in a case involving two high school students and a three or four-year age gap.
Before You Go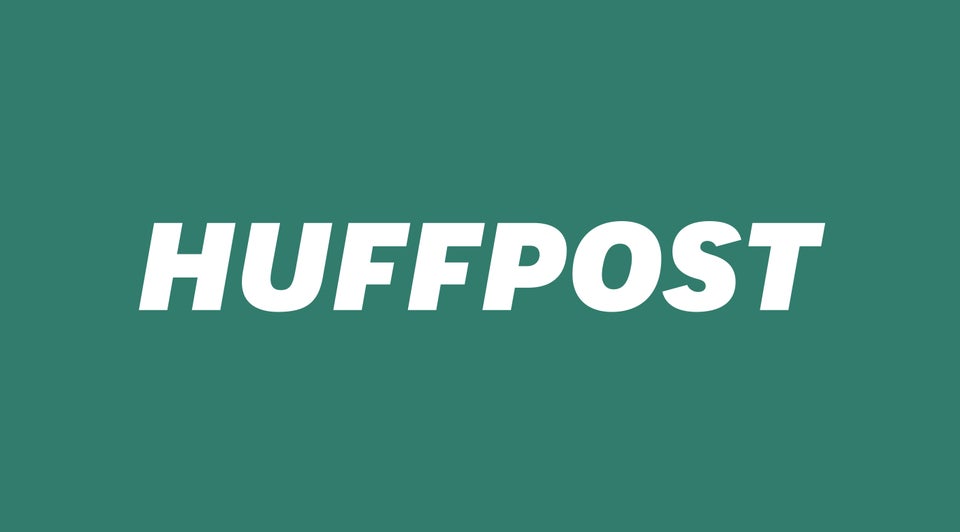 Unusual School Suspensions And Cases
Popular in the Community