In our awe over the wild costumes at Comic Con 2012, we skipped over perhaps the wildest one of all: Kaitlyn Leeb's sexy red costume and her daring cleav -- wait a second. Does she have... three breasts?
Indeed, Leeb showed up to Comic Con sporting triple cleavage, thanks to prosthetics. Leeb, a Toronto-based model and actress, stars as a "seductive woman" in the upcoming "Total Recall" remake starring Colin Farrell, Kate Beckinsale and Jessica Biel.
Schwarzenegger fans will recall that the original movie features a prostitute with three breasts, who famously causes one suitor to remark, "Baby, you make me wish I had three hands!" Hot? And you guessed it -- Leeb will be playing the woman in the film's remake, and she decided to show up in full costume.
Fans of the look shouldn't get too excited, though: the whole shebang is fake.
"There were a bunch of people at Comic Con asking if I had surgery for the third one," Leeb told the Calgary Herald. "Others thought that the two on the side were real. I guess that's the one thing that bothers me the most is that they think I'm out there prancing around Comic Con with my breasts out. They really are not mine."
Leeb, who's of Chinese and Irish descent, has modeled in print for Dentyne Ice and Virgin Mobile; she also won the Miss CHIN Bikini pageant in Toronto in 2009.
And now, the moment you've been waiting for... check out her three-breasted costume below. See some more plunging necklines below!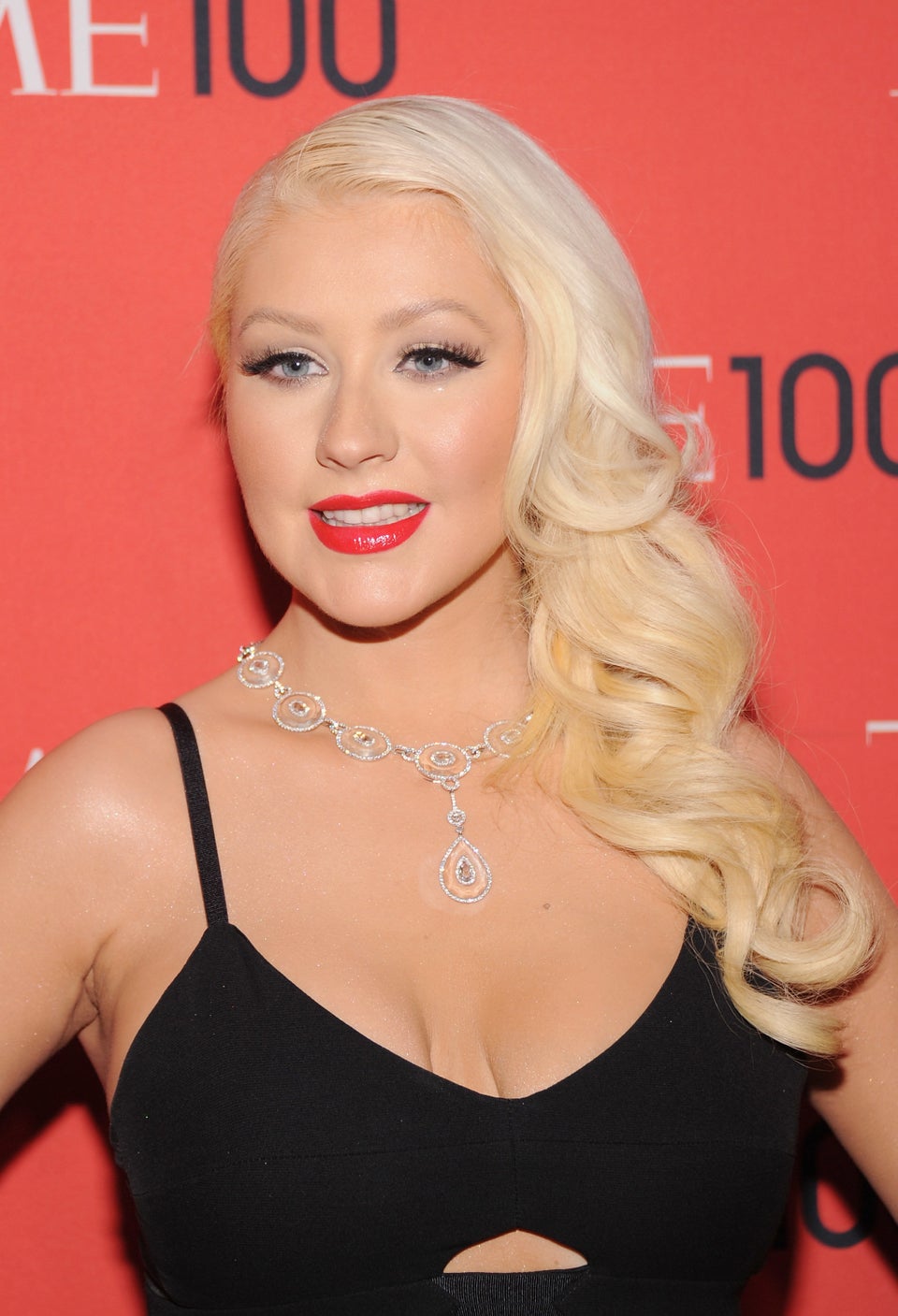 Celebrities Show Off Their Cleavage