Actor-turned-political activist Kal Penn spoke at the Democratic National Convention on Tuesday, giving attendees his idea of a four-letter word: "Vote."
"I can now legally register you to vote," he said, addressing viewers at home who may have recently turned 18 years old. He went on to highlight Obama's work preserving Pell grants and college tuition tax credits.
Penn also spoke on the president's progress on social issues, celebrating Obama's move to repeal "don't ask, don't tell" and his decision to publicly announce support for same-sex marriage.
To show support for the president's agenda, Penn said, the most important thing was to register to vote.
"I ask all of you young people to join me. You don't even have to put pants on. Go to commit.barackobama.com and register right there. And you know what, the oldies out there, you can do it too," Penn said.
Penn has played a leading roles in the "Harold and Kumar" movie trilogy and on the "House" television series, but in many Washington circles, he's better known as a former Associate Director in the White House Office of Public Engagement. He first joined the Obama campaign as a volunteer in 2007.
Before You Go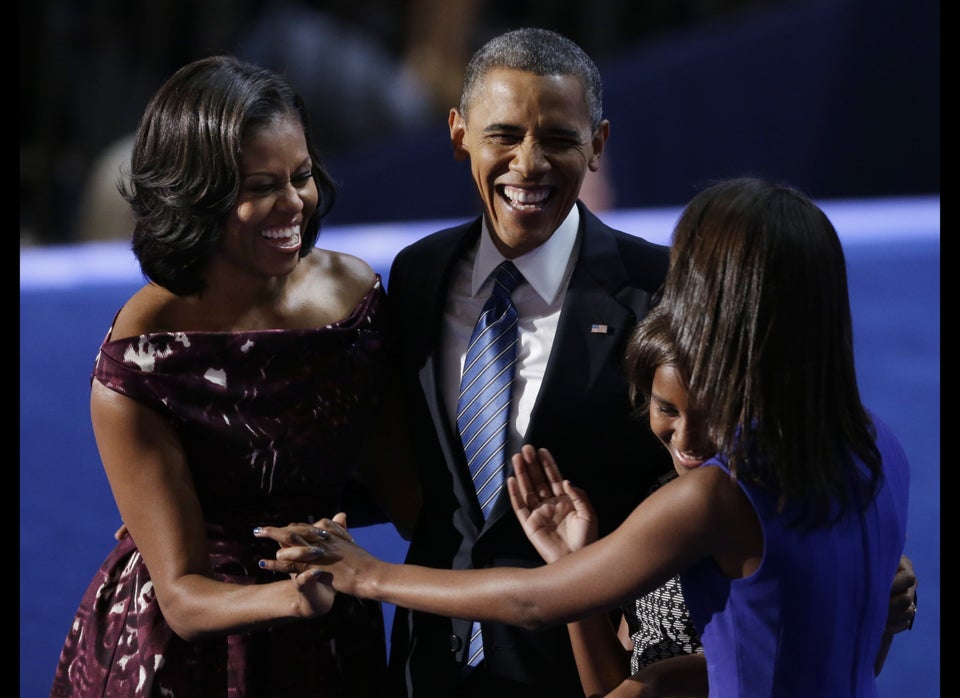 Obama Rocks Democratic Convention
Popular in the Community