Jason B. Dalton, 45, was taken into custody Sunday morning and will face first degree murder charges during his arraignment on Monday.
At least two people have come forward claiming that they were passengers in Dalton's Uber car during the alleged shooting spree. The passengers were not hurt, but recalled feeling uneasy during their rides.
Matt Mellen told WWMT that he hopped out of the car around 4:30 p.m. because Dalton was driving erratically. This was about two hours before Dalton allegedly opened fire on his first victim.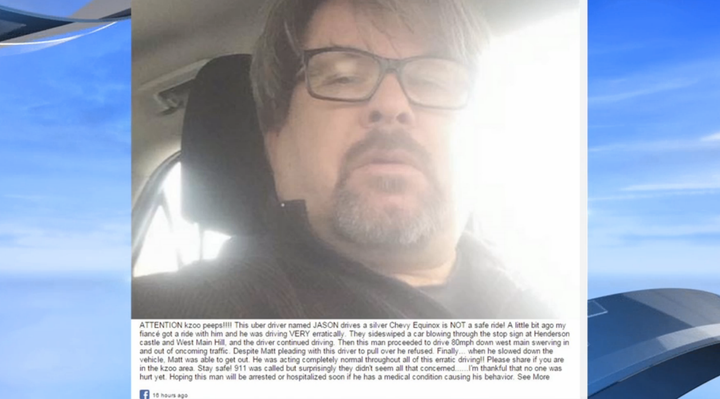 "We were driving through medians, driving through the lawn, speeding along and when we came to a stop, I jumped out the car and ran away," Mellen said.
The Uber driver also introduced himself using a different name.
"He wouldn't stop. He just kind of kept looking at me like -- 'Don't you want to get to your friend's house,' and I'm like I want to get there alive," Mellen said.
Once Mellen arrived at his destination, he called the police and attempted to contact the ride share company about its dangerous driver. Mellen's fiancee also posted a Facebook message warning friends using Uber not to ride with Dalton.
Another passenger, who would only identify himself as "Derek," recalled an equally eerie experience.
Derek told WoodTV that he and his family decided to call an Uber because they heard there was a suspected shooter at large. Unbeknownst to them at the time, Dalton had allegedly shot six people and injured two more at three separate locations.
Derek, his wife and his in-laws entered Dalton's car and joked about the area shooting spree.
"You're not the shooter, are you?" Derek joked.
After Dalton shook his head and said no, Derek continued, "Are you sure?' And he said, 'No, I'm not, I'm just tired."
Derek and his family arrived safely at their hotel. Dalton was taken into custody 20 minutes later.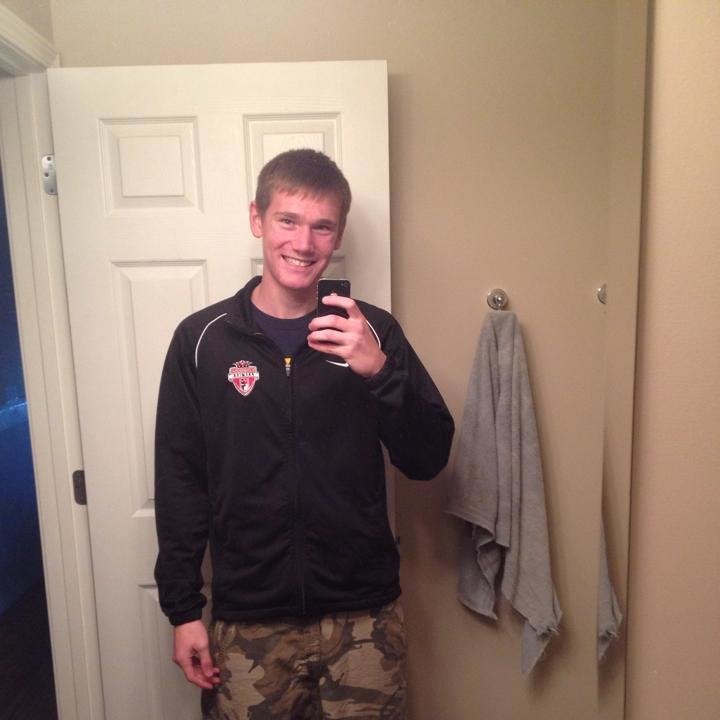 These Are The Victims Of The Kalamazoo Shooting
Support HuffPost
The Stakes Have Never Been Higher
Related
Popular in the Community