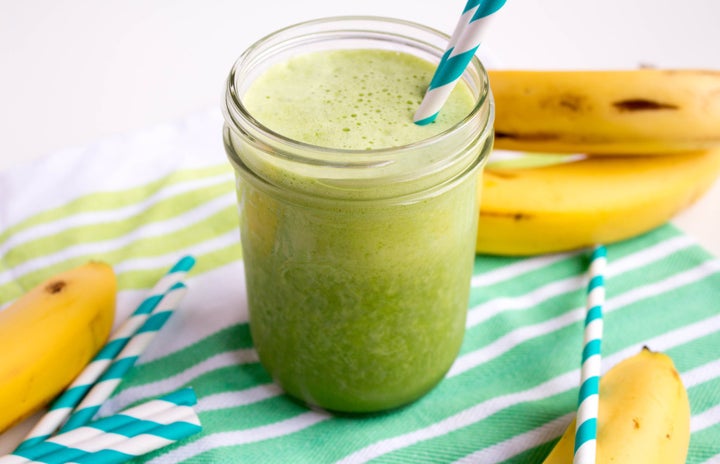 Is your body craving something extra healthy and tasty for the fall? Try Kale and Banana Yogi Delight Smoothie.
Have you noticed a change in your body? A sort of desire for something fresh, green, and healthy? As the leaves continue to change and fall, our interior world too encounters a change of its own season. Our need to release old, release that which is no longer valuable or in service to the times we find ourselves in. Our body will signal to the soul a need for something new, fresh and alive.
Below is my favorite smoothie recipe, kale and banana with ingredients to help support your organs, cells and soul. It will increase your vitality, help reduce weight, and boost your immune system.
Kale and Banana Yogi Delight Smoothie:
I bunch of fresh organic kale
1/2 to 1 banana
1 red apple of your choice
1 tablespoon fresh ginger
1/4 tsp of lemon
4 cups of cool water ( depending on how liquidy or thick you prefer)
Meditate during making your smoothie and taste that special ping when you drink!
Place all of ingredients in the blender and blend until smooth. Pour into your favorite glass. The benefits of the above ingredients are as follows:
Bananas –Has potassium and B vitamins to increase your energy and support your nerve, skeletal and muscle function.
Apples –Contain soluble fiber and pectin which helps detox your body.
Ginger – A warming spice which has anti-inflammatory properties and supports a healthy digestive tract and helps boost your immune system.
Lemon — Antioxidant and a great course for natural Vitamin C.
Meditation- The cure for all to keep our minds at peace.
Related
Popular in the Community