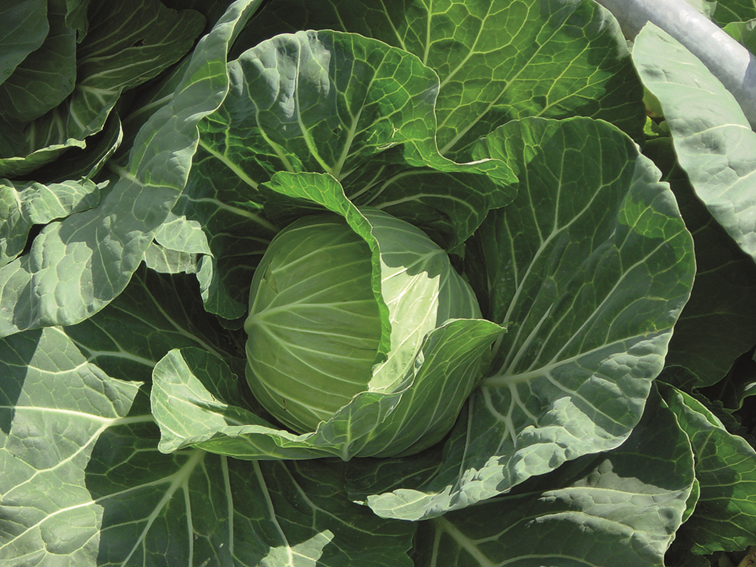 I'm off to the global climate conference, COP 23, in Bonn, Germany. Every time I fly to attend conferences around the world, I ask myself, is this all worth it?
However, in this case, my answer to that question is – without a doubt – "yes". This year, the world is convening in Bonn to share and develop concrete solutions to our common global challenges. For example, on Nordic Food Day at the Nordic Pavilion, the Nordic countries are inviting dreamers, visionaries and enablers from all over the world to talk about the future of food policy.
Our global food system contributes to 25% of total greenhouse gas emissions. And climate change poses serious constraints to food production. We are in dire need of concrete solutions to address these pressing issues. Challenges can only be met by joint international efforts.
Bumps on the road
On Nordic Food Day at COP23, the Nordic countries will highlight new ways of combining human and planetary health. We will do this in collaboration with Dr. Gunhild Stordalen of the EAT Foundation, and other great visionaries.
However, I need to get one thing off my chest: the Nordic countries are also challenged with unsustainable food production systems. Earlier this year, the Nordic Council of Ministers launched a report highlighting the main challenges that this region faces if we are to reach all the 17 Sustainable Development Goals. Of the seven SDGs that are most challenging for the Nordic countries, five of them are directly related to food.
The rise of kale
The Nordics may not have the authority to tackle all the issues related to the sustainability of our food systems. What we can do, however, is to insist on having these difficult discussions. At the same time, we also believe that we have some possible solutions that we can put on the table to inspire others.
One clear example is the journey of New Nordic Food and the rise of the consumption of foods that are best suited to our climate, like kale. Ten years ago, 10 Nordic chefs drafted a manifesto to develop the guidelines that would shape a new food culture. Their approach was grounded in gastronomy, but their overall ambition was to create a new, sustainable food identity.
What came out of this is a total culture shift: we saw a boost in Nordic gastronomy based on locally sourced vegetables. This has created thousands of new jobs and inspired others across the food sector to follow suit. Secondly, we have seen a rise in the awareness of healthy and sustainable food, with more people engaged in local food initiatives. This has also meant a growing emphasis on food in public institutions and increased consumer awareness.
With more products available – coupled with a push towards sustainable food choices and consumer awareness – we have seen a sudden boom in the sales of healthy and sustainable foods like root vegetables, cabbage and kale. This year, the Danish musical festival, Roskilde Festival, even had more success selling kale-dogs over traditional hotdogs.
People, planet and policy
Behind many of the most promising trends in healthy and sustainable food in the Nordic region is a combination of business, civil society and policy. Policymakers have supported the development of New Nordic Food by funding radical innovations driven by visionary food producers. From the very beginning, local municipalities have acted on health-related issues by turning the public procurement of food towards buying local produce and reducing meat consumption. Nordic governments are working to change food culture by linking official dietary guidelines to planetary health.
So, my COP23 agenda is to talk about kale. And reducing food waste. And the role of governments in all this. And not least, to listen to visionaries, dreamers and enablers who can show me and other policymakers that change is possible. We are now ready to step-up the level of ambition, scale-up solutions and act. Let's bring our ideas to the table and show the world that change is possible.
The Nordic Food Policy Lab is one of six flagship projects under the "Nordic Solutions to Global Challenges" initiative launched by the five prime ministers of the Nordic countries. Through global partnerships, Nordic Food Policy Lab curates and disseminates examples of sustainable food policy in action. More information can be found at www.norden.org/nordicsolutions
REAL LIFE. REAL NEWS. REAL VOICES.
Help us tell more of the stories that matter from voices that too often remain unheard.
This post was published on the now-closed HuffPost Contributor platform. Contributors control their own work and posted freely to our site. If you need to flag this entry as abusive,
send us an email
.