We've officially reached an unhealthy level of kale obsession. Here's proof:
It turns out Whole Foods' "Kalegating" event, taking place at one of the chain's locations in Boston, is the high-end grocery store's spin on good old American football tailgating. Of course, "tailgating" usually involves eating chips, hot dogs and other heavy meats out of the back of a car or truck while chugging copious quantities of beer. There's also usually a football game at some point.
Whole Foods' party will serve..."a lot of kale," a company marketing rep told Boston Magazine, which first wrote about the event. The rep said they'd also serve some "normal" football foods like wings and dip too.
As for the kale pong? Apparently that's sort of like beer pong, but with kale smoothies instead of beer, according to Boston Magazine. In other words, it's nothing like beer bong.
Apparently the winner of the tournament will win a $100 Tailgating Essentials Gift Basket, which we can assume probably will include include everything but what most people would consider tailgating essentials. It probably involves lots and lots of kale.
To play in the kale pong tournament, you'll have to pay $10. The money will be donated to the Whole Kid's Foundation, which aims to end childhood obesity by improving kids' nutrition and wellness. Whole Foods did not respond immediately to a request for comment.

Before You Go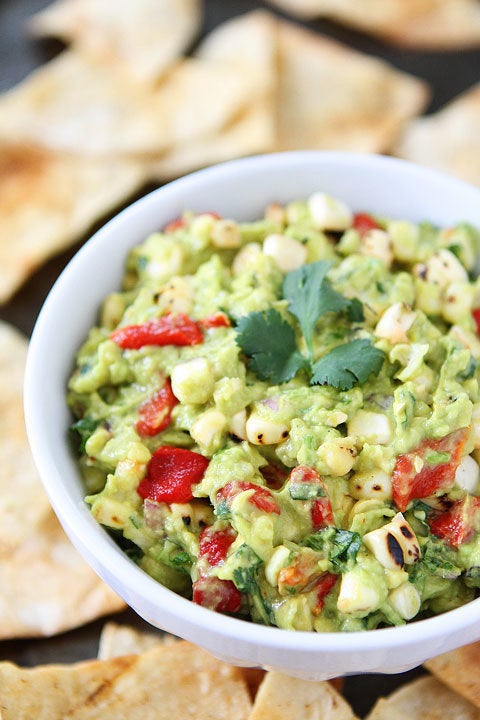 Amazing Party Dips For Football Season
Popular in the Community