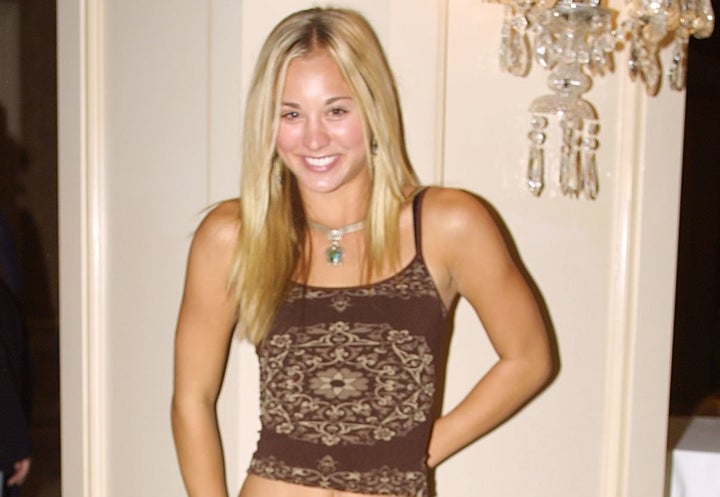 And boy, has Cuoco done a lot in 30 years. Though she is most well-known for her role as Penny on the hit sitcom "The Big Bang Theory," the California native has actually been acting since the mid-nineties. She began her career by making cameos in hit shows like "My-So Called Life" and "7th Heaven," and was cast as Bridget Hennessy in "8 Simple Rules" in 2002.
In honor of Cuoco's golden birthday on Nov. 30, we're taking a look at her style evolution over the years. During the early 2000s she favored midriff-baring tops and low rise jeans, but today, the mega-star sticks to glamorous gowns and tailored suits (okay, and still midriff baring tops. What can we say, the girl loves a crop top!)
Check out Cuoco's most memorable looks to date.
May 2002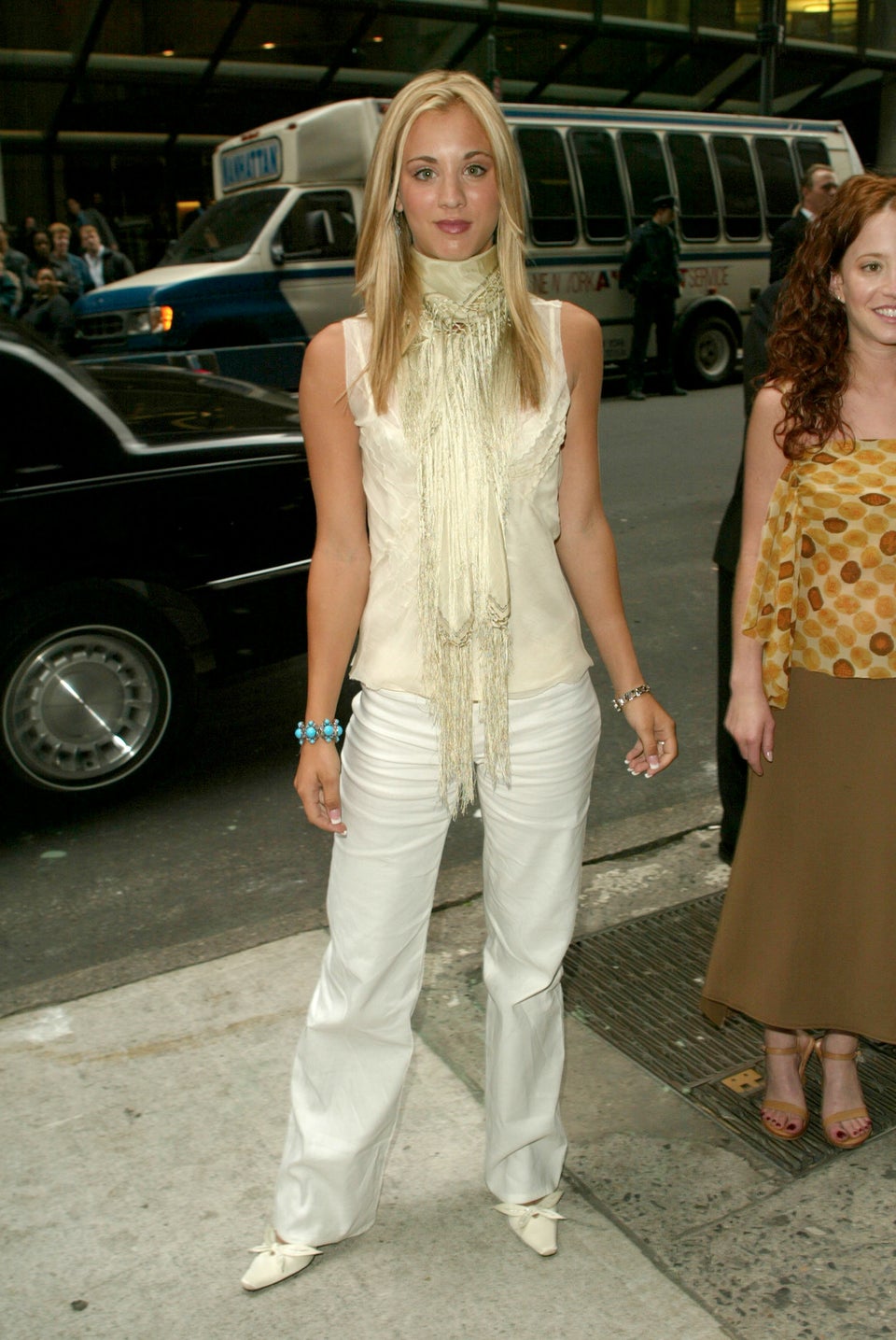 October 2002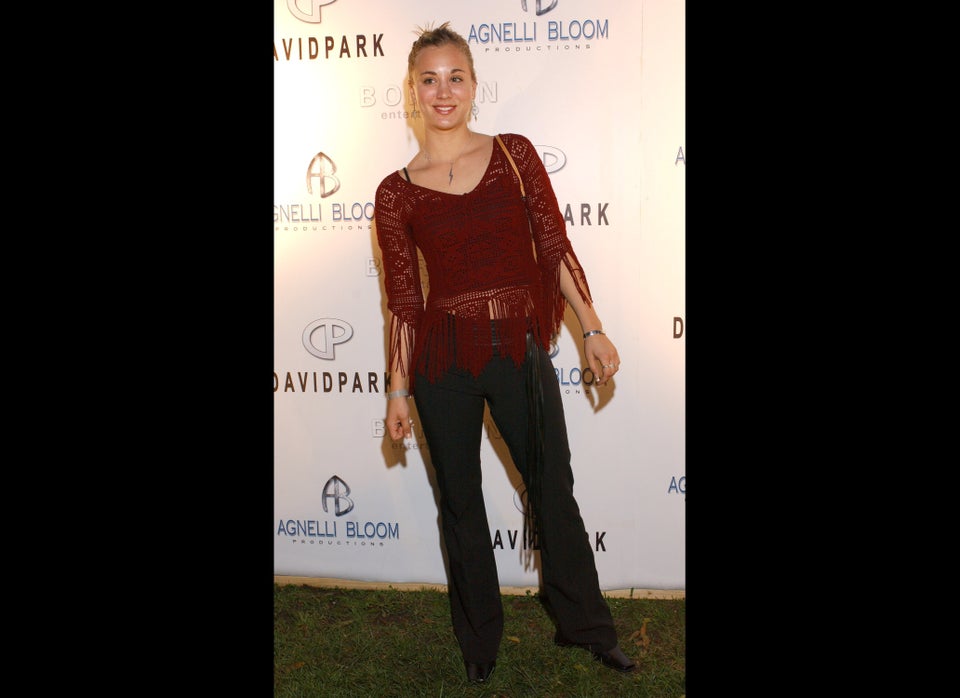 December 2002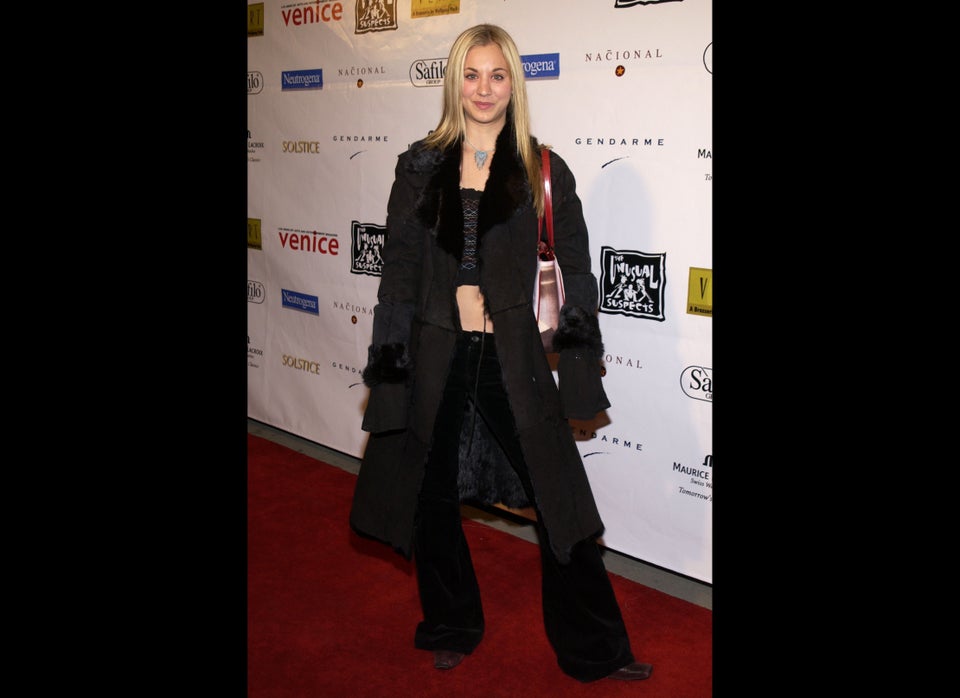 February 2003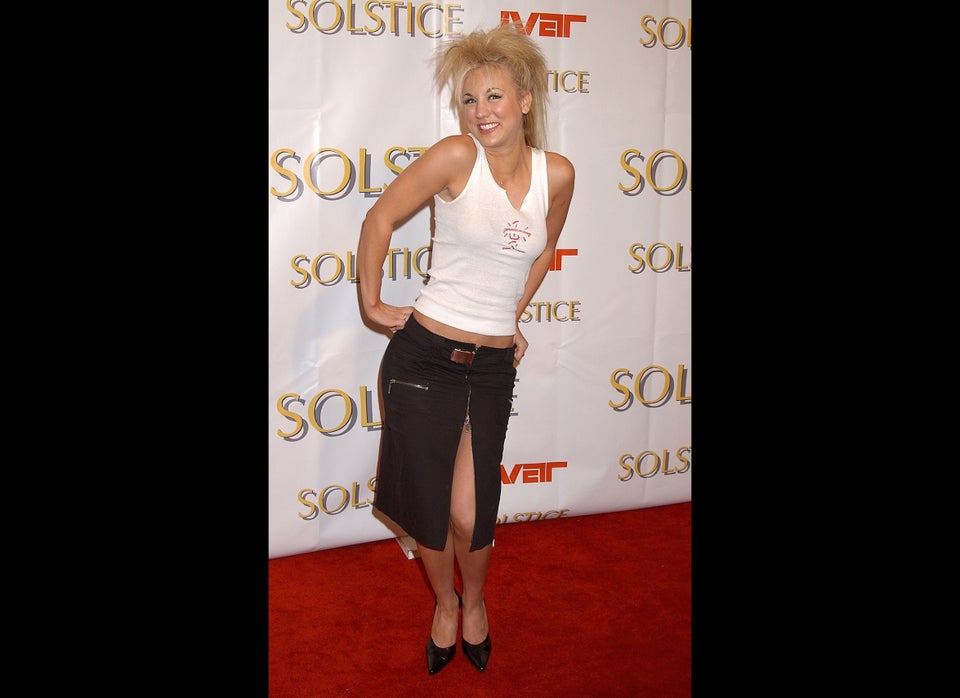 February 2003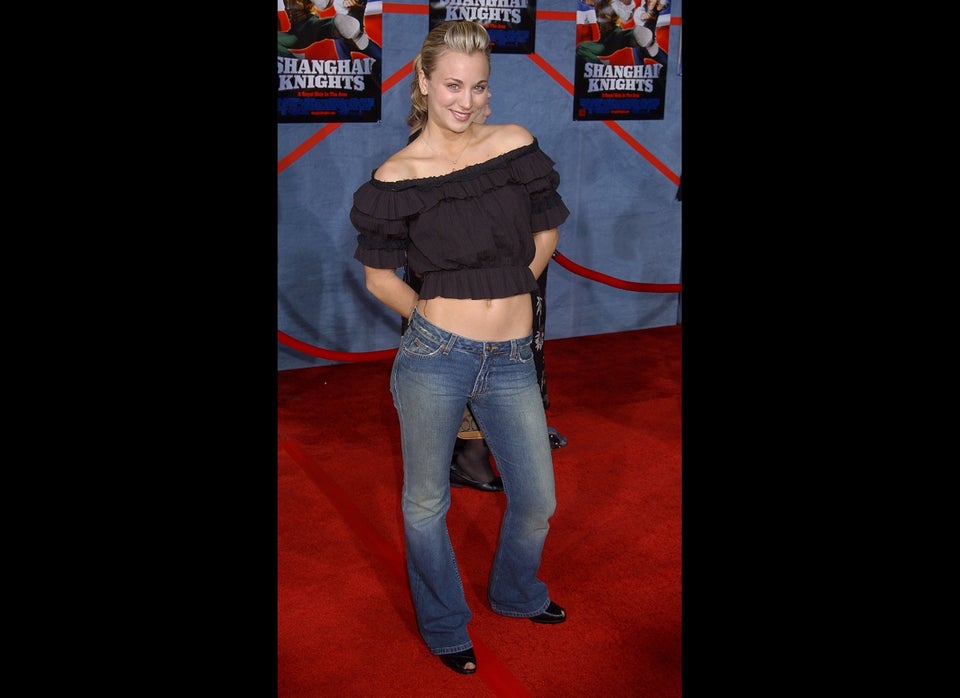 April 2003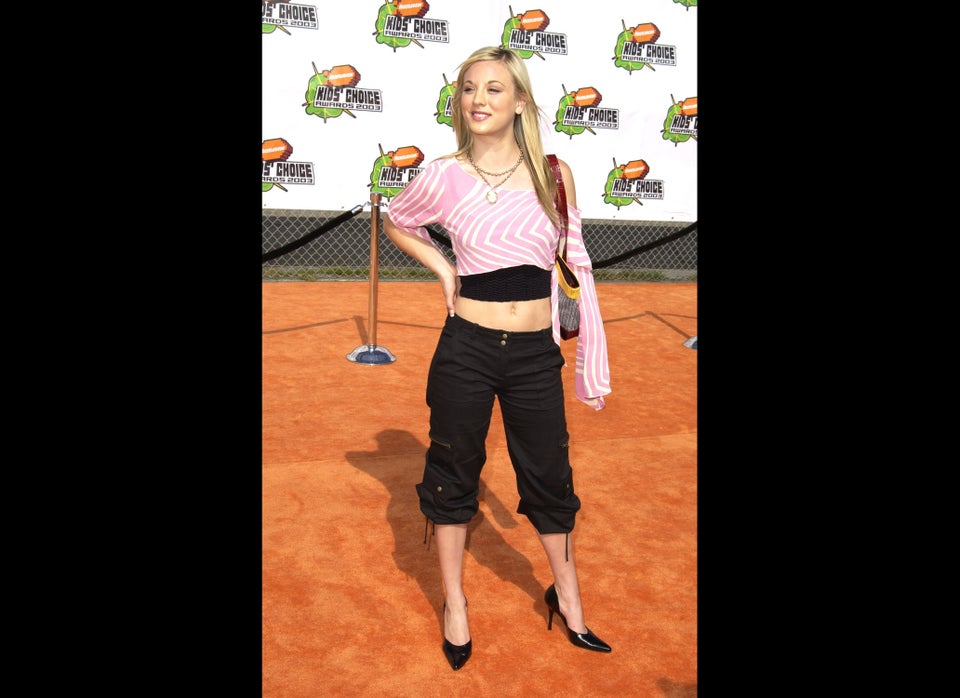 August 2003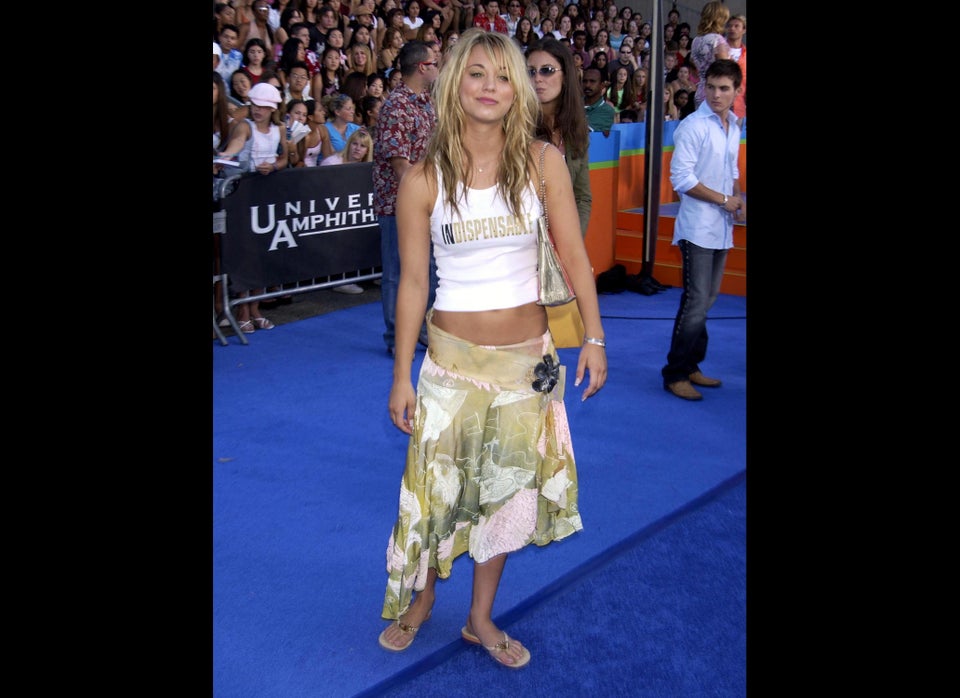 January 2004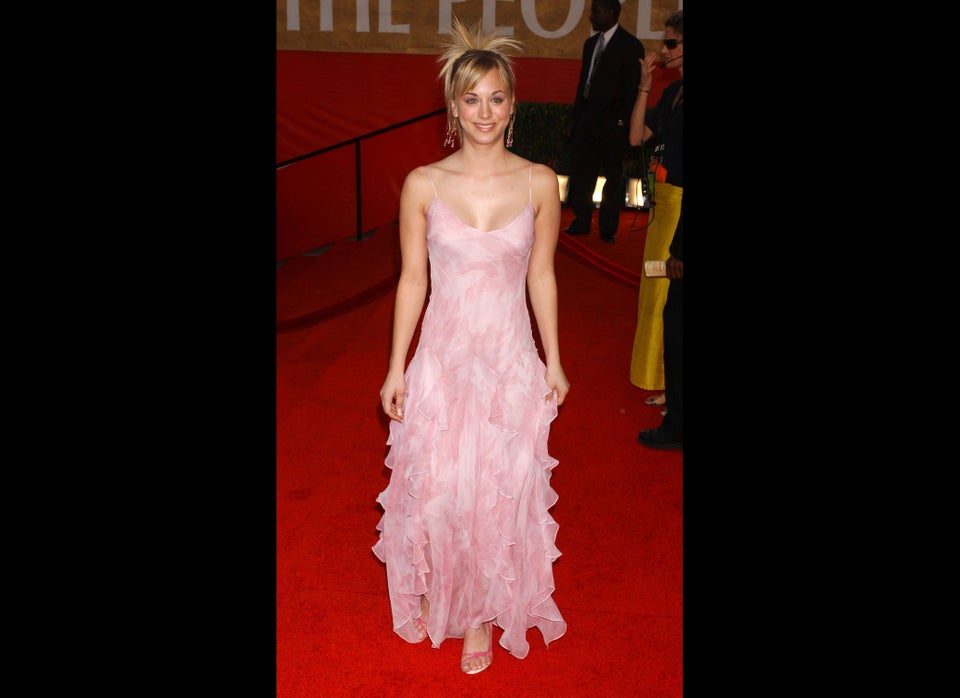 March 2004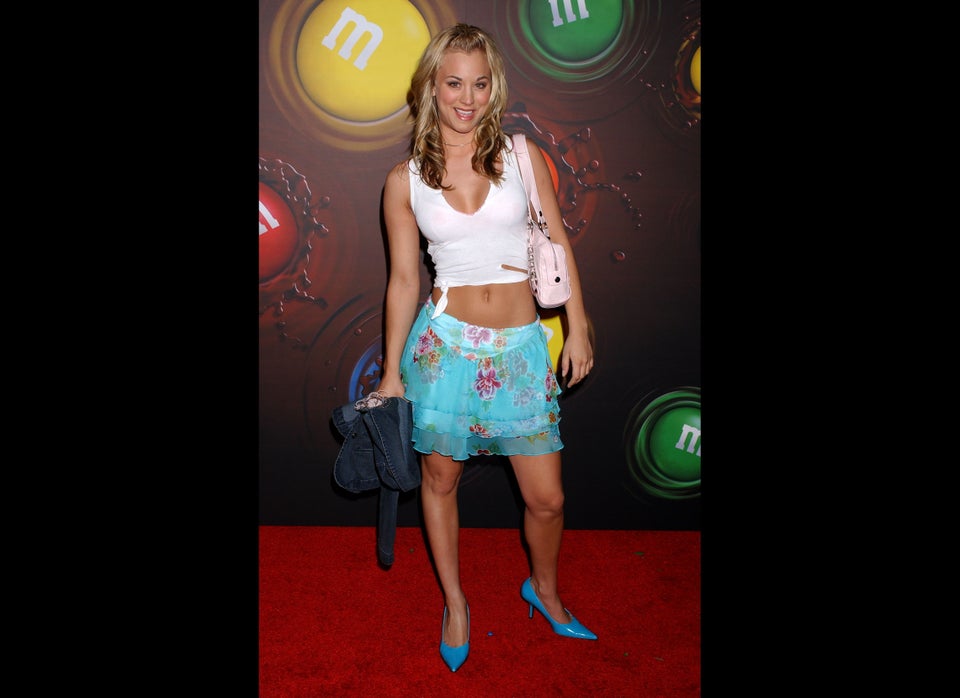 June 2004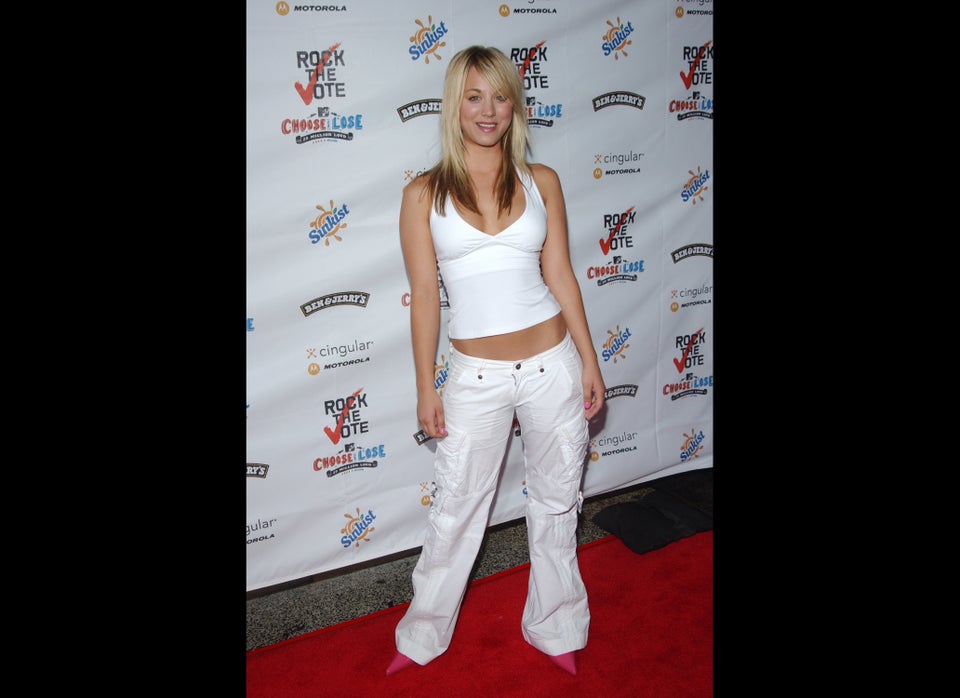 June 2004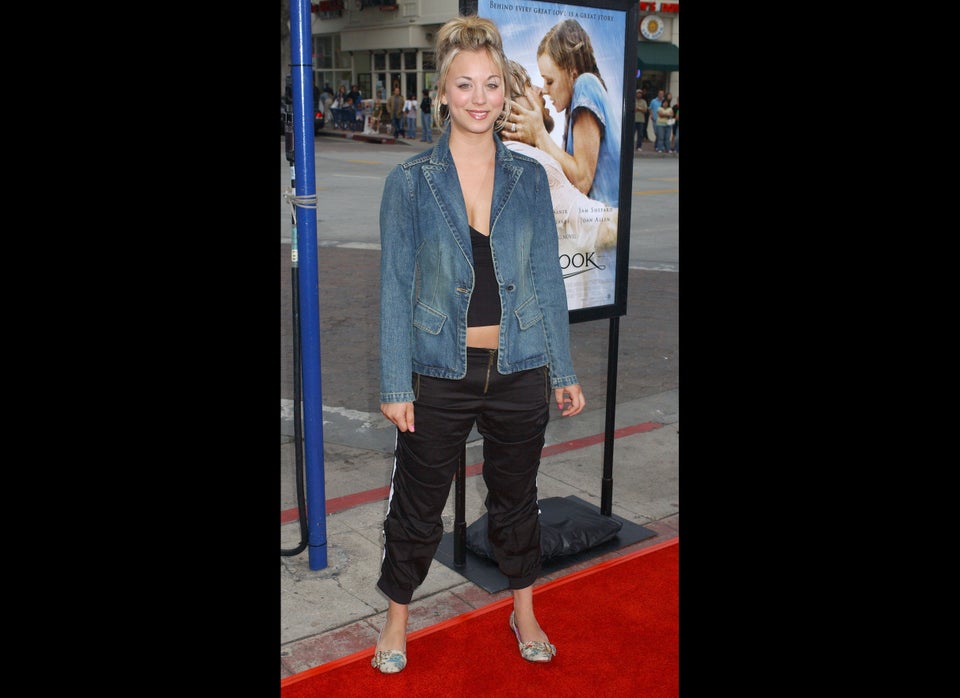 August 2004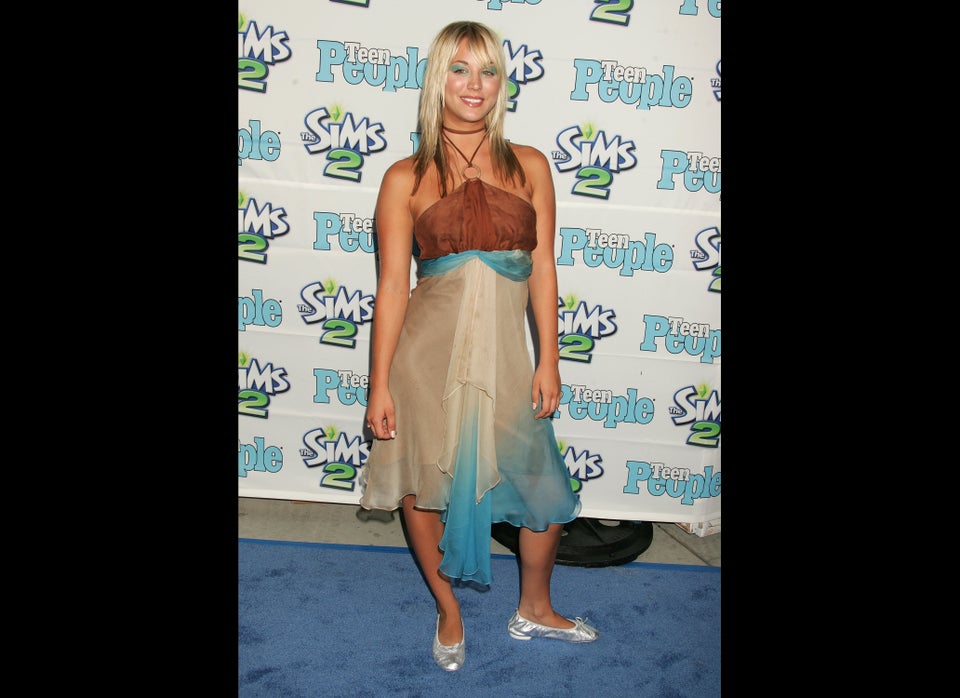 January 2005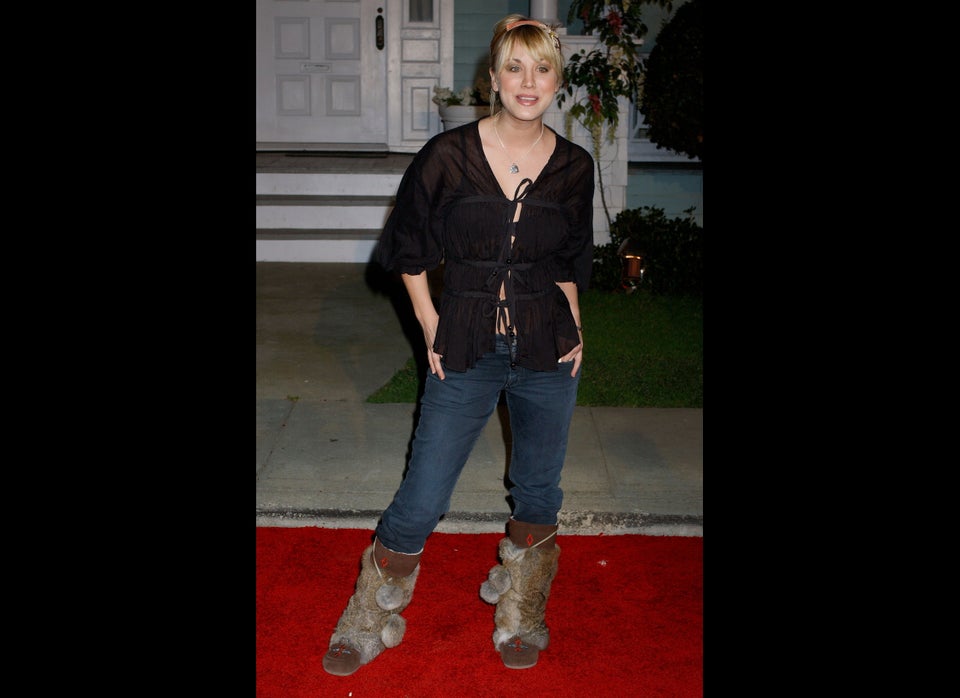 May 2005
May 2006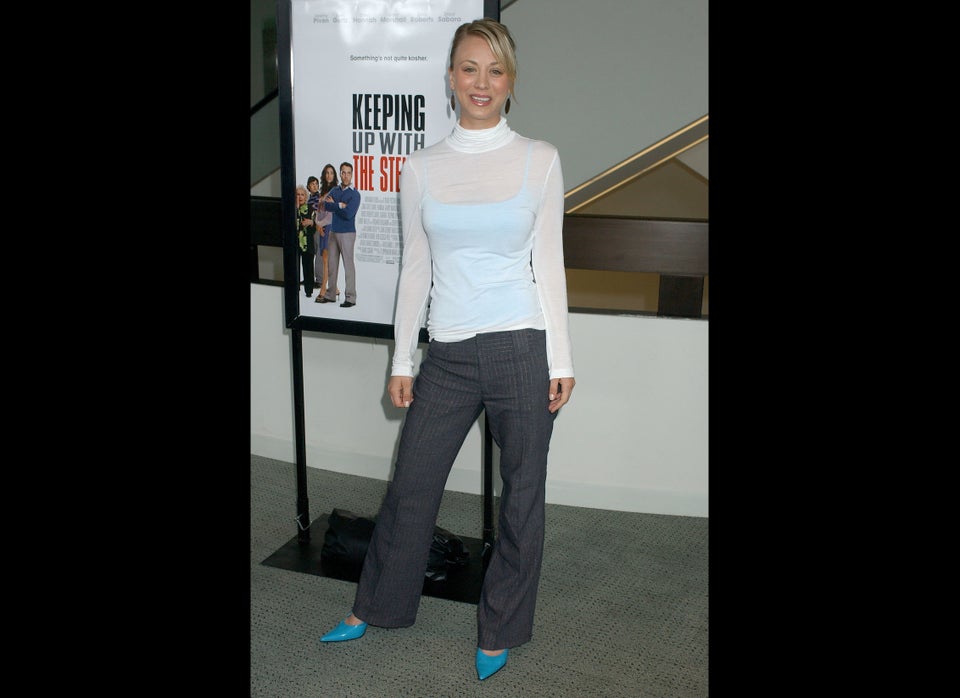 August 2006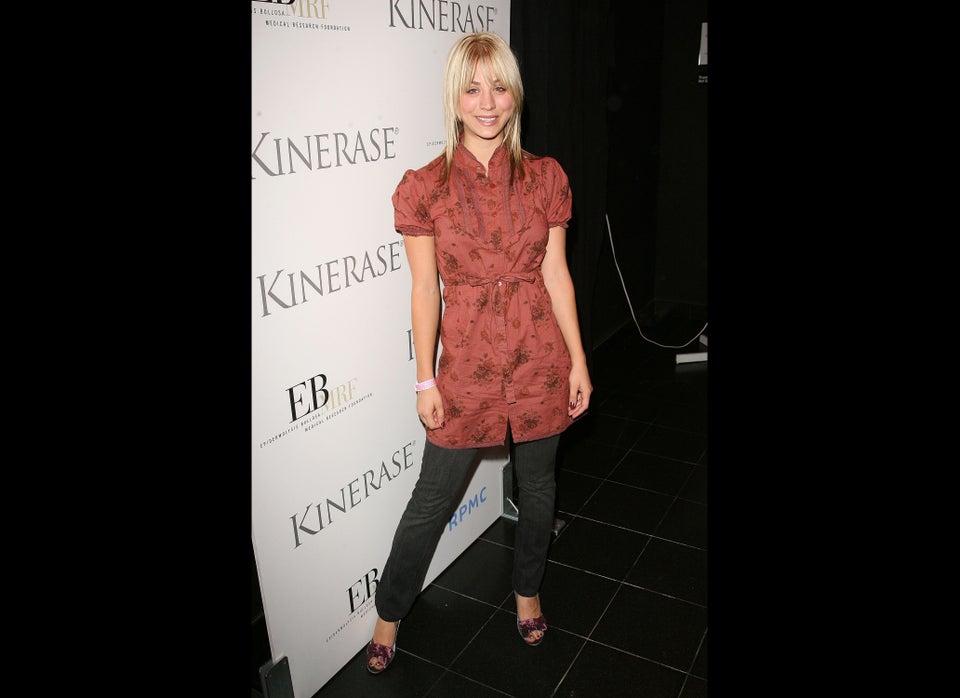 September 2007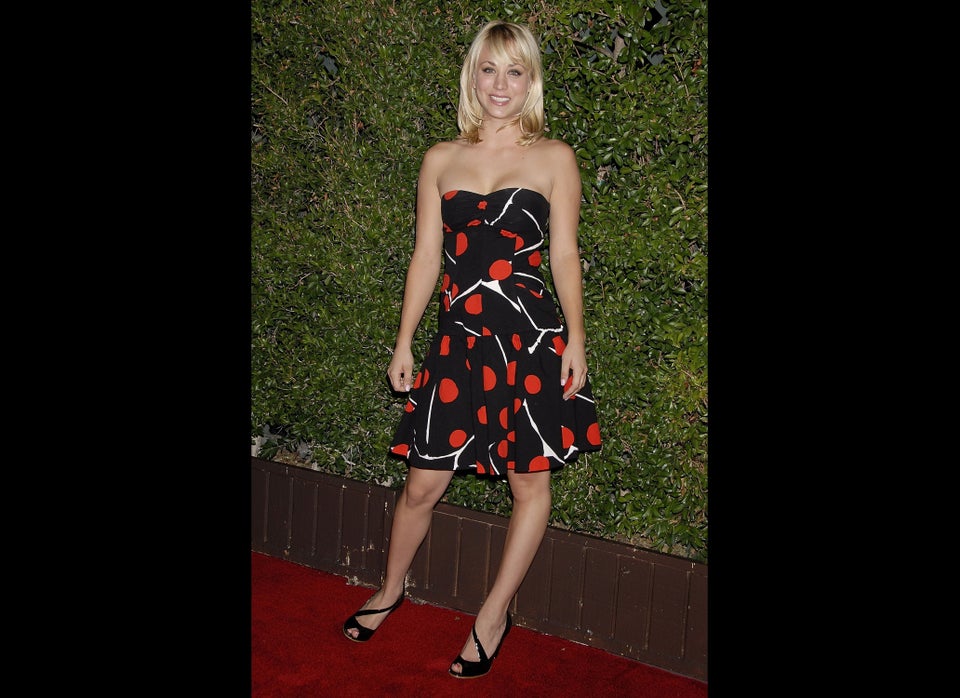 March 2008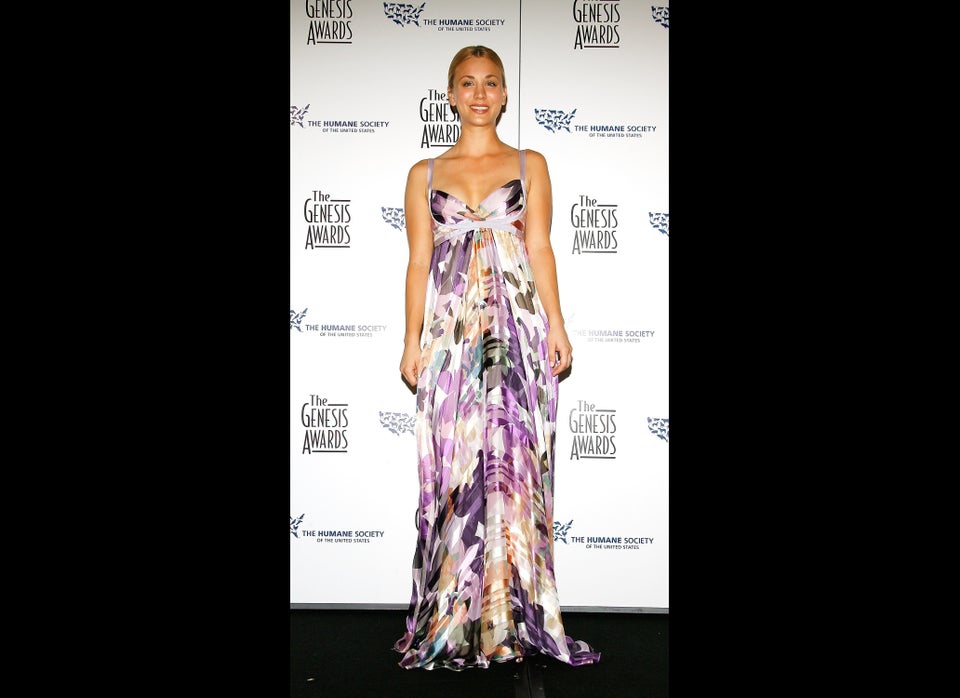 July 2008
September 2009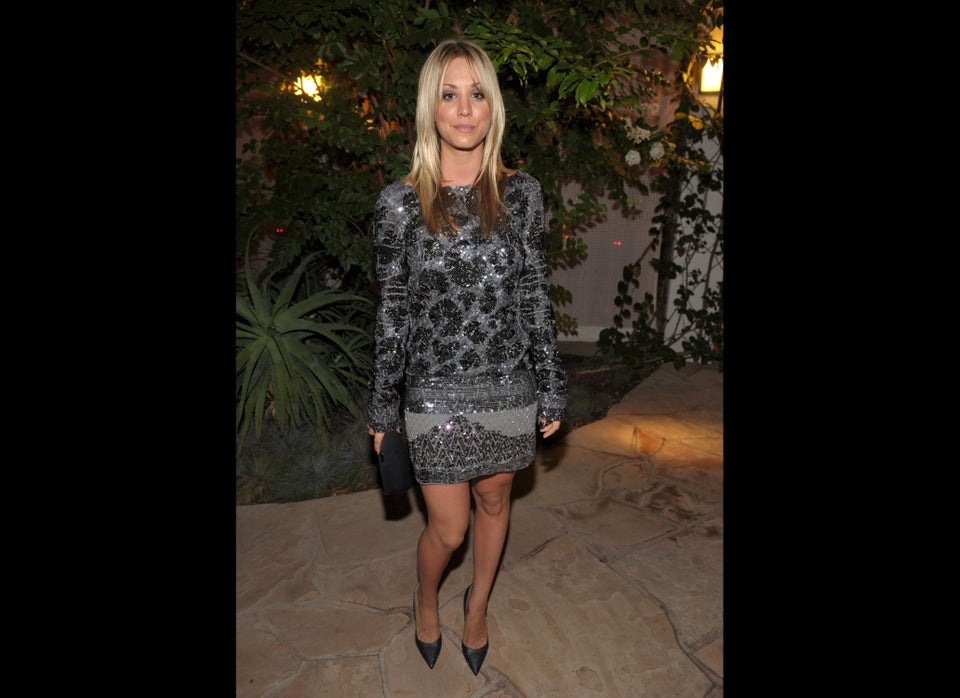 September 2009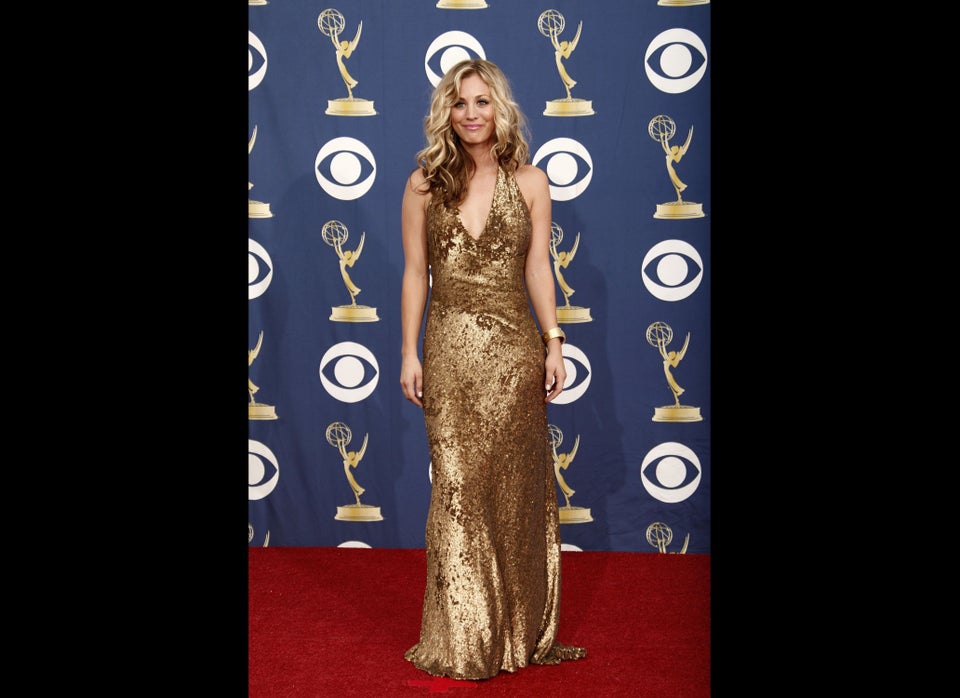 October 2009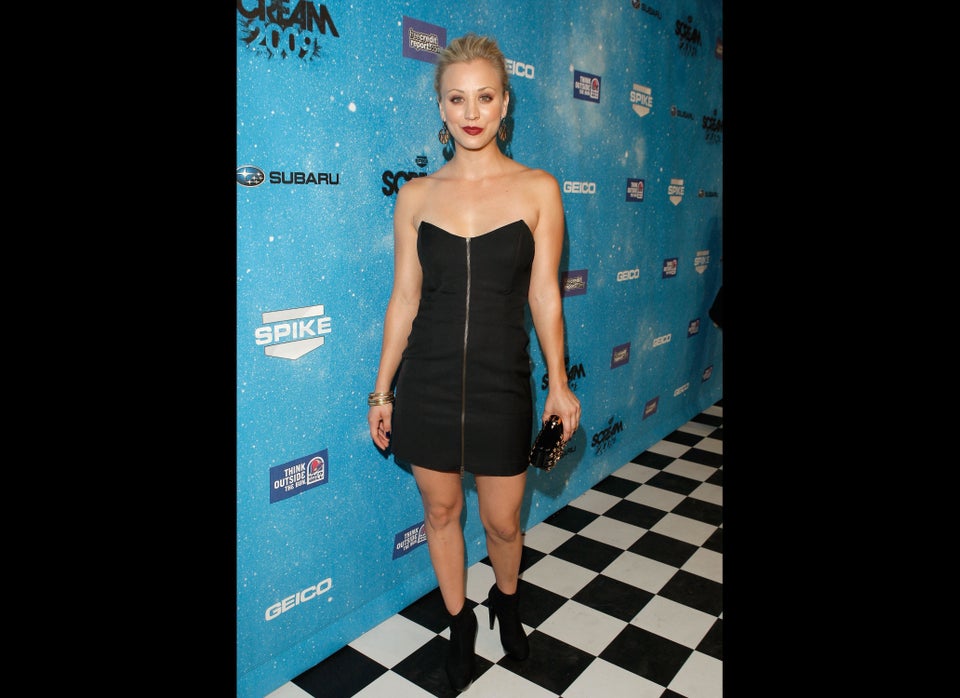 January 2010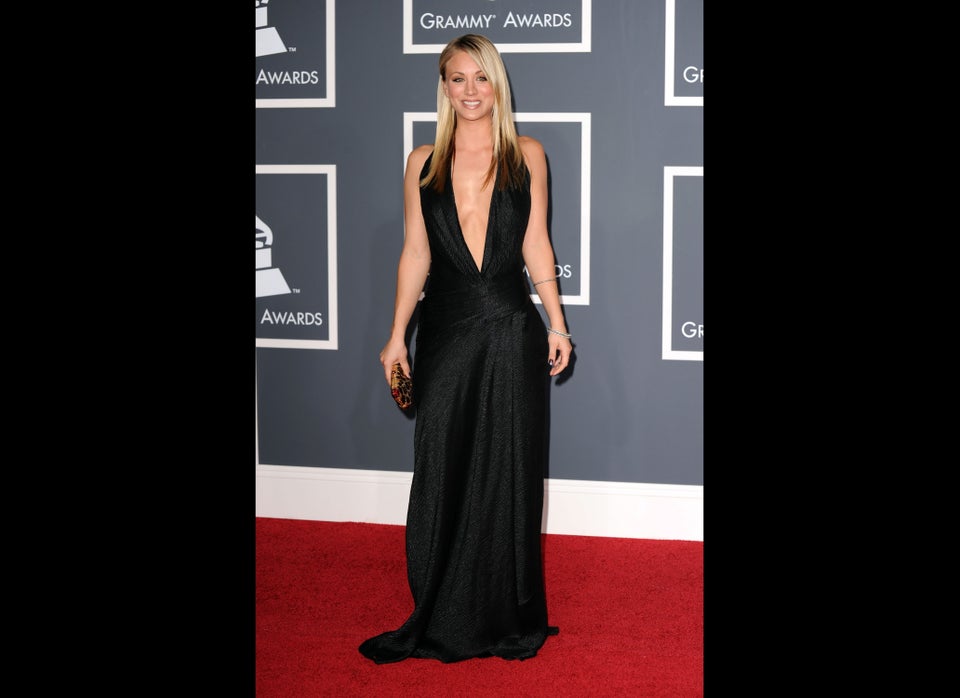 February 2010
December 2010
January 2011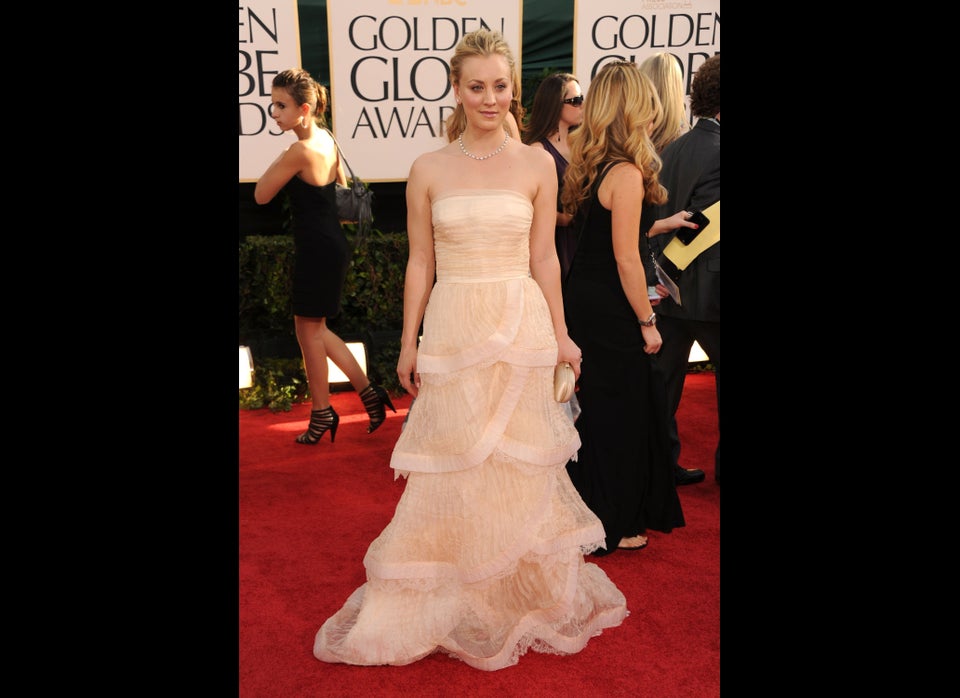 September 2011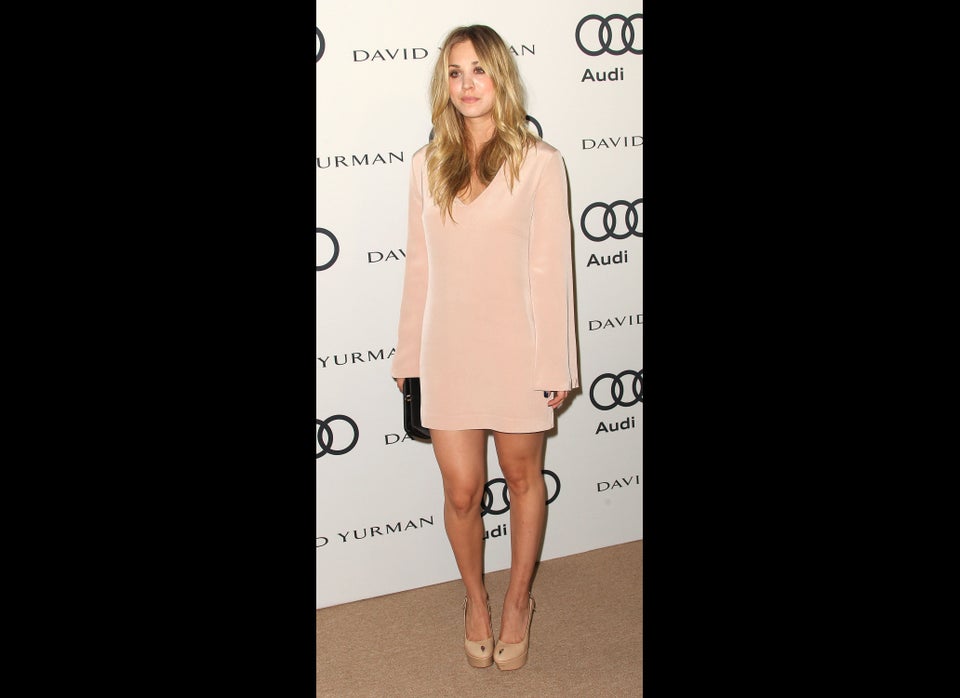 November 2011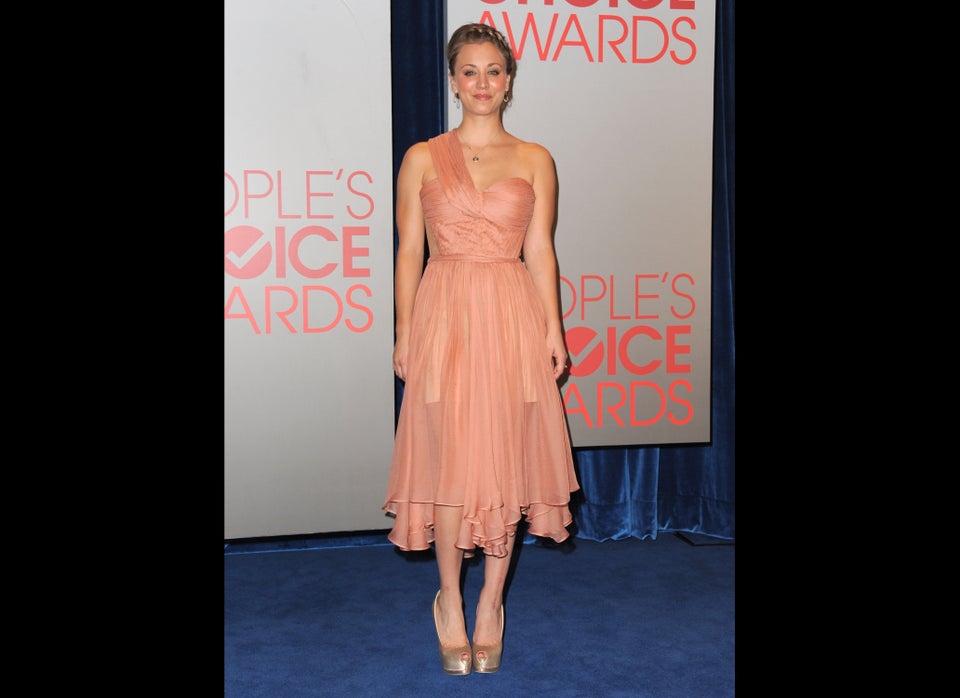 January 2012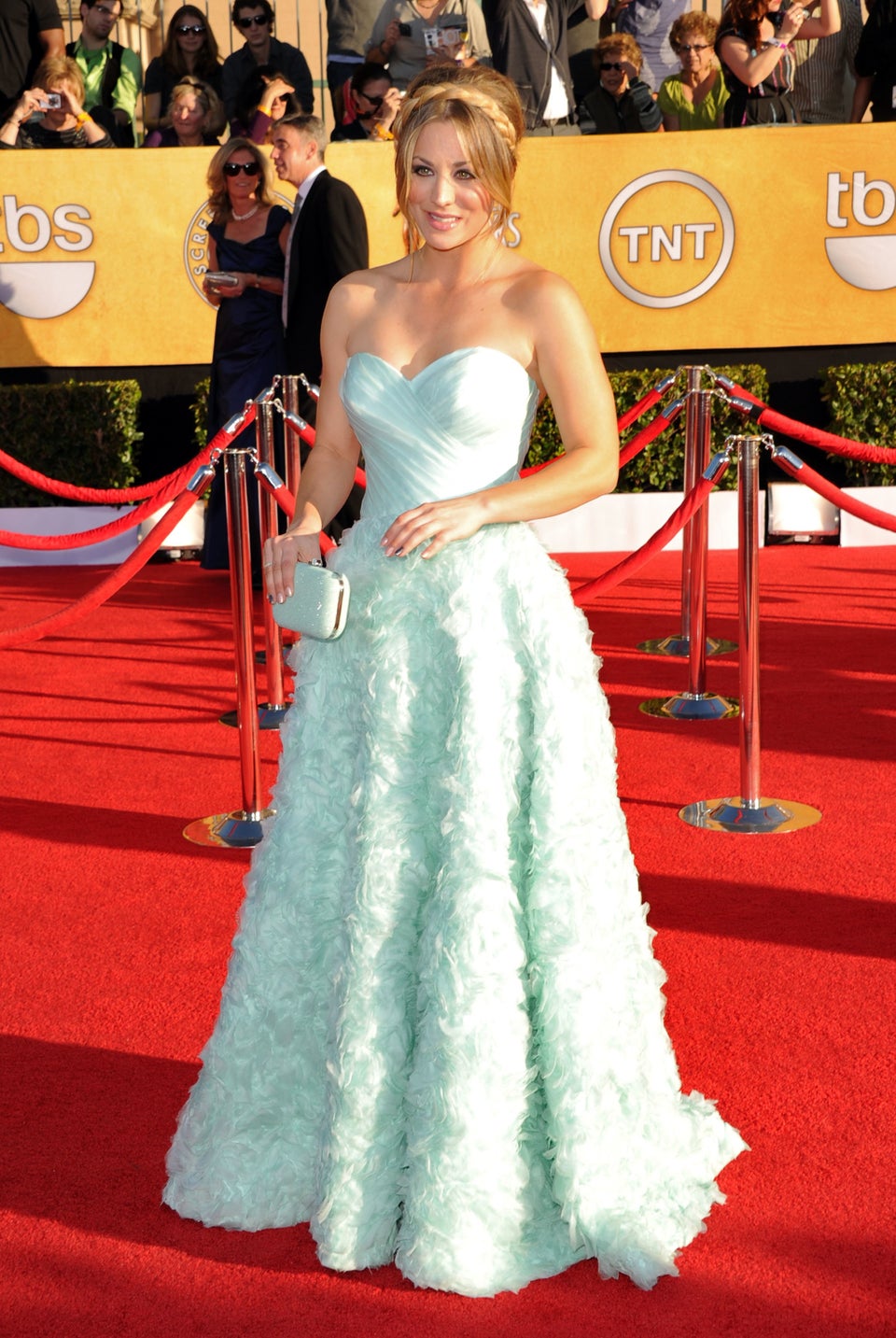 March 2012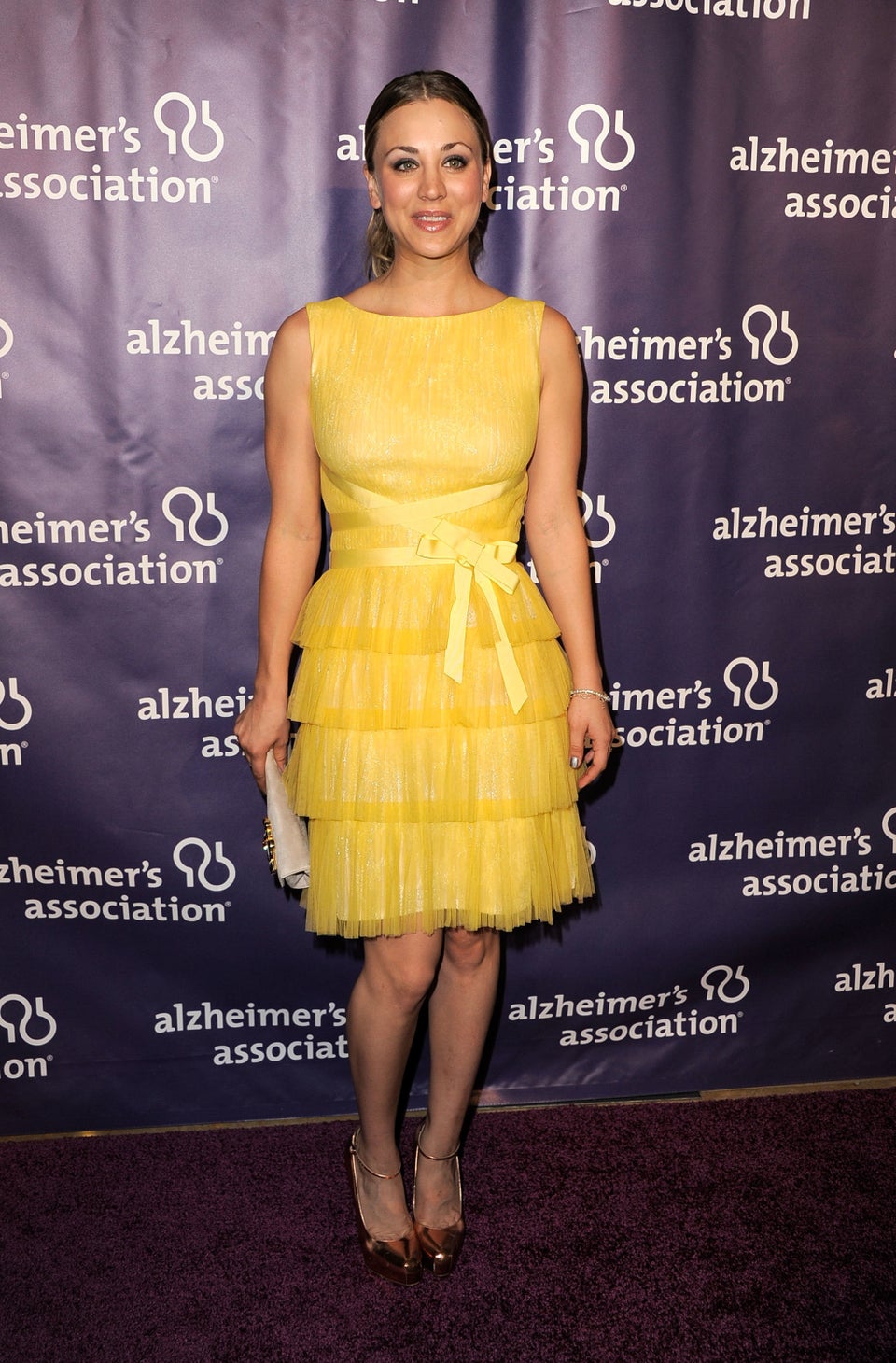 July 2012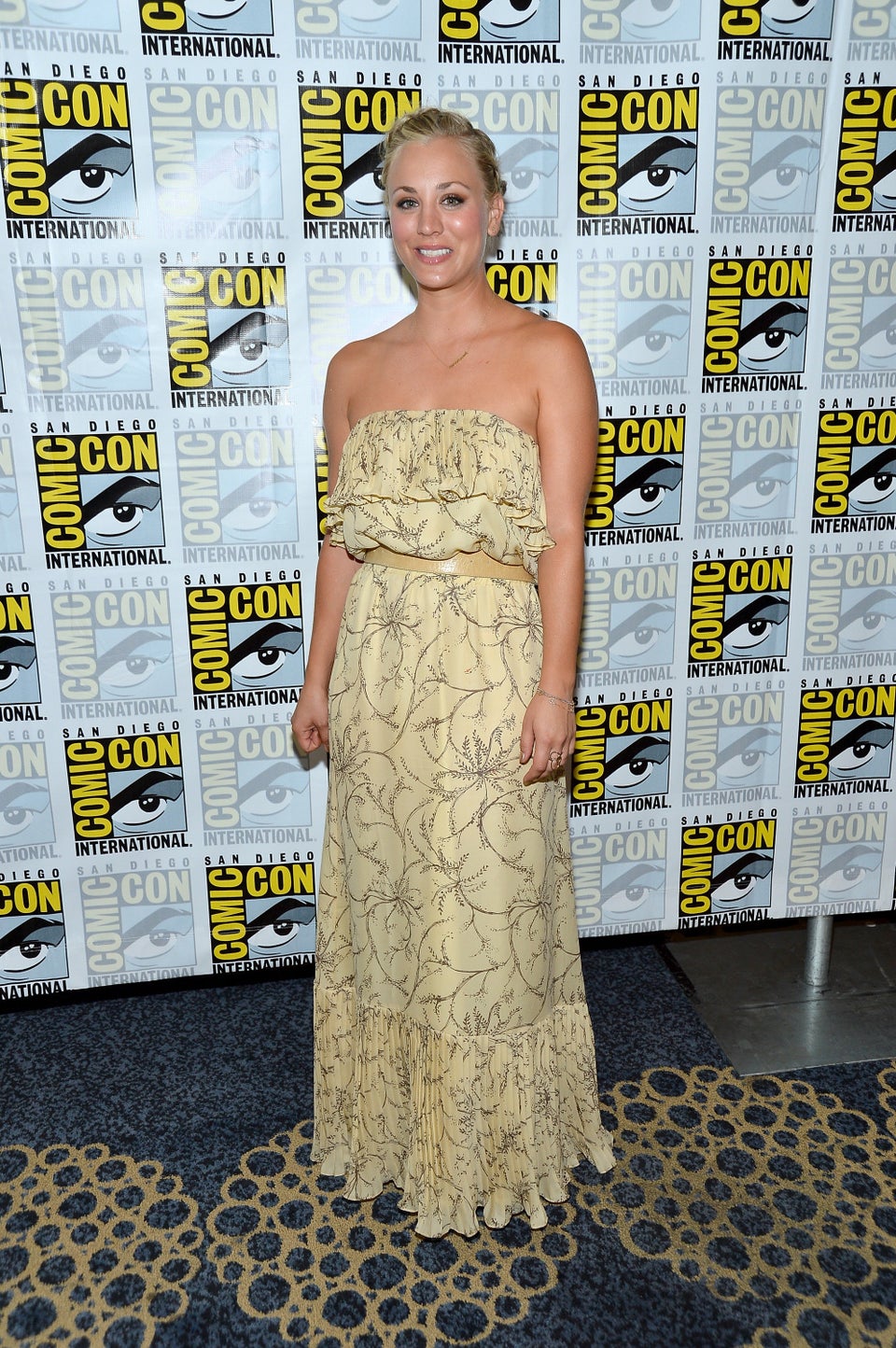 January 2013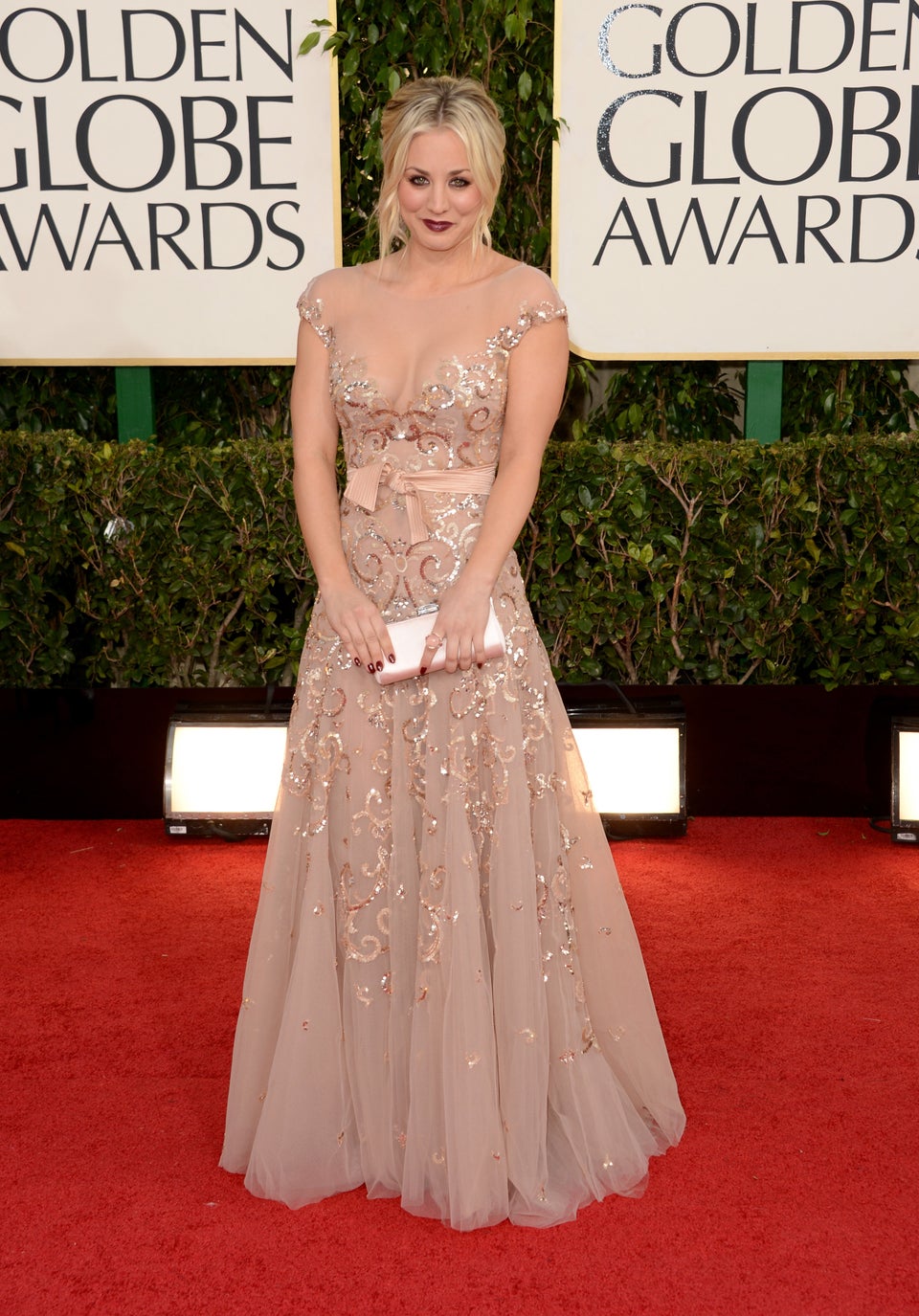 March 2013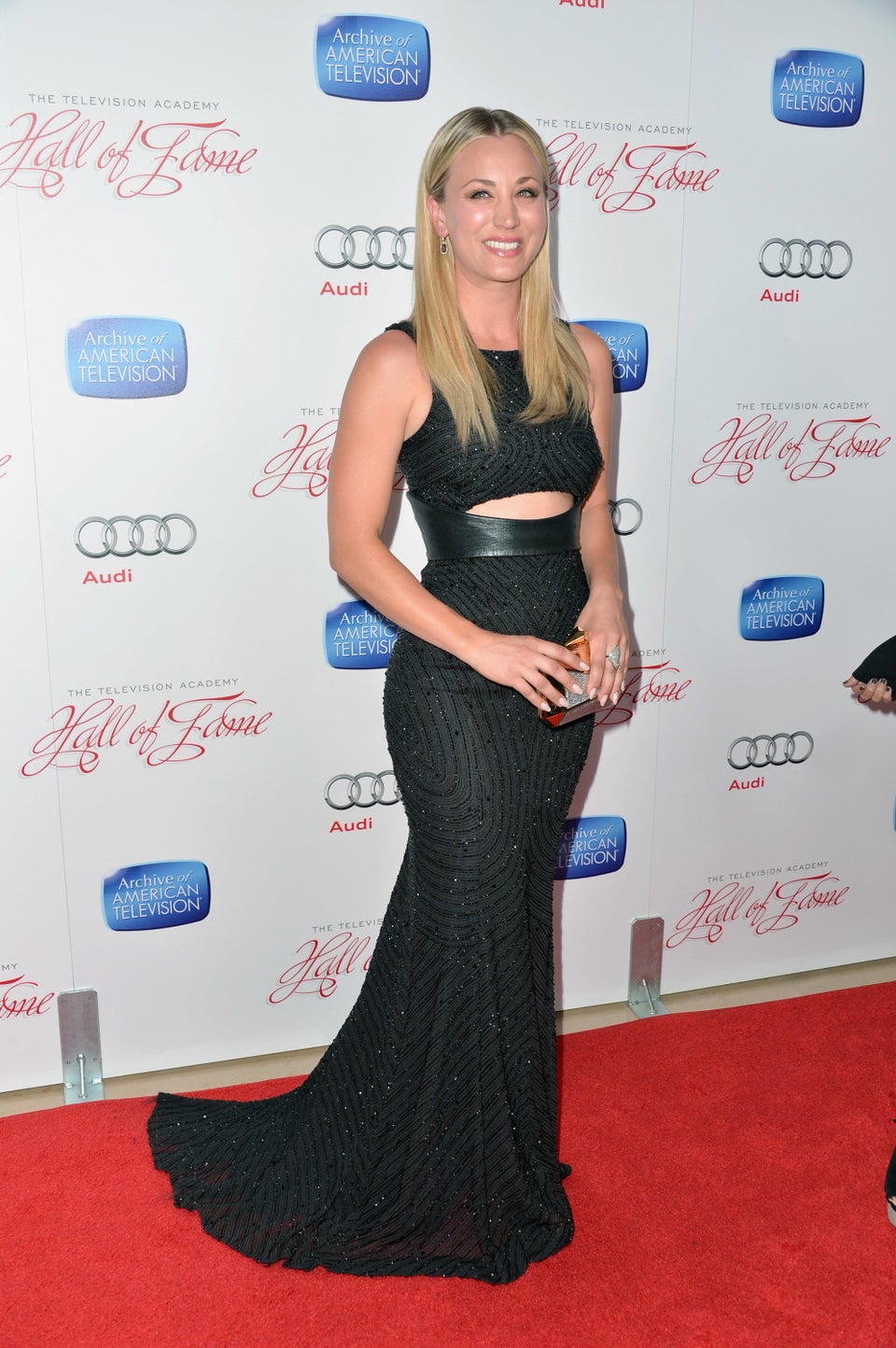 April 2013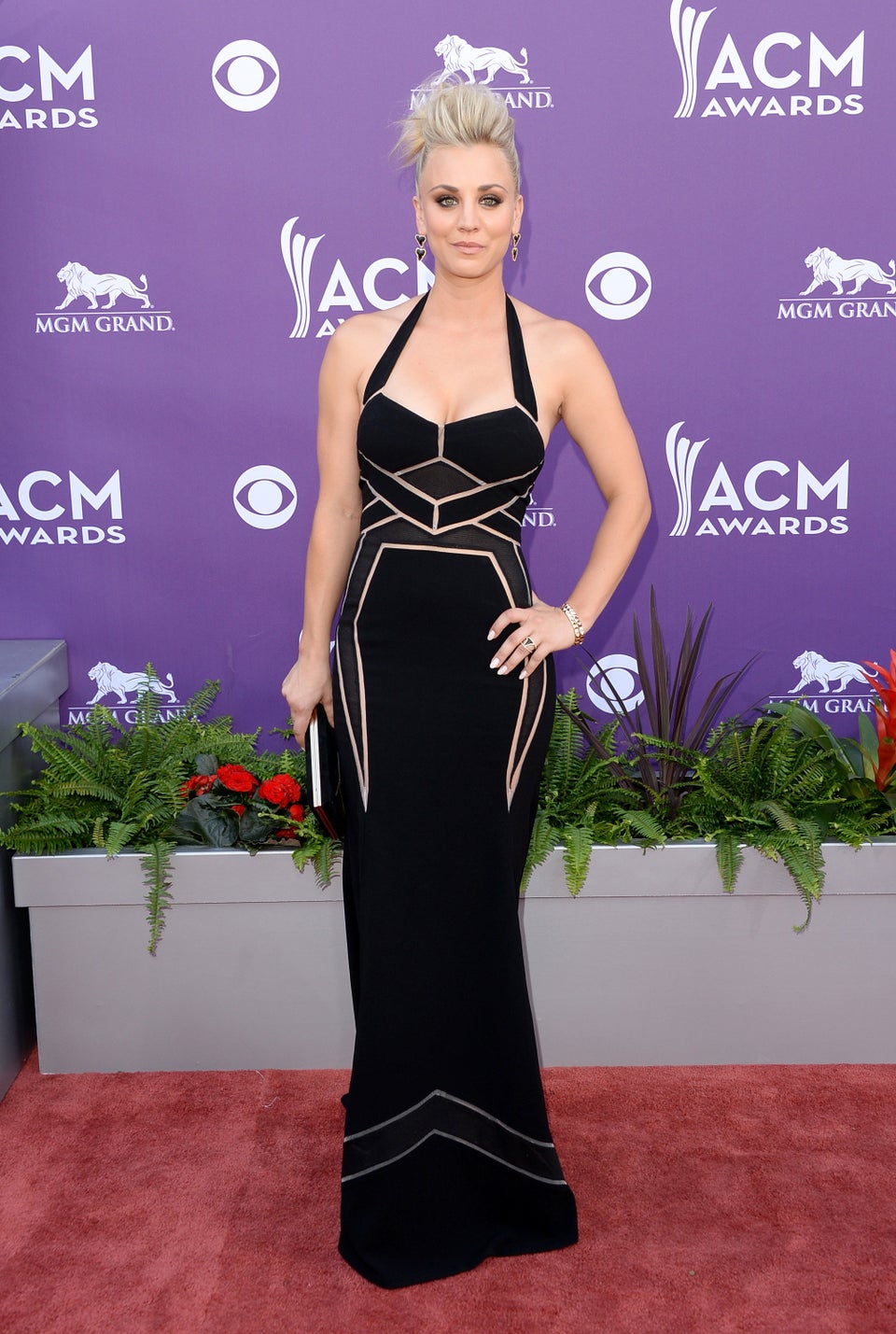 September 2013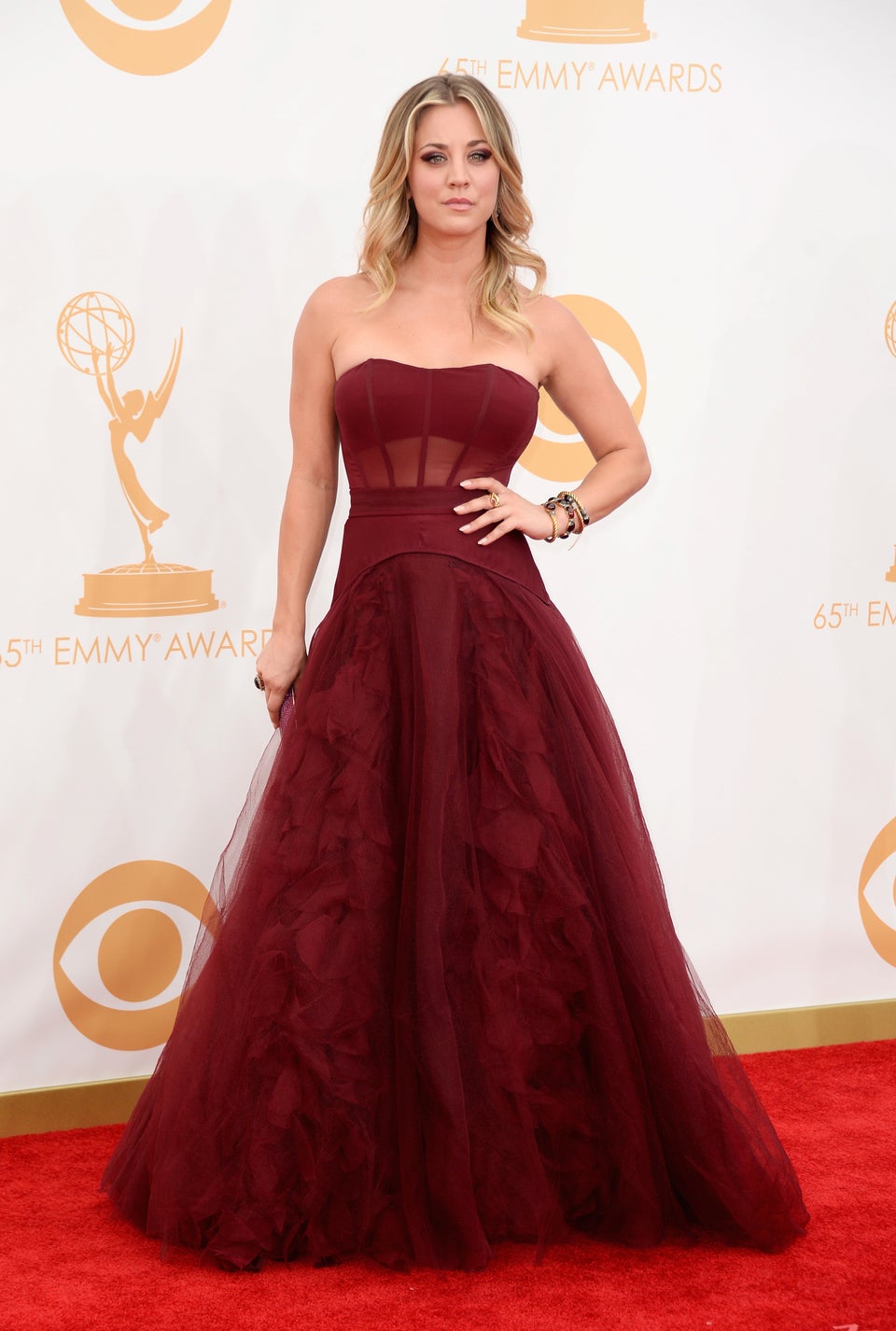 January 2014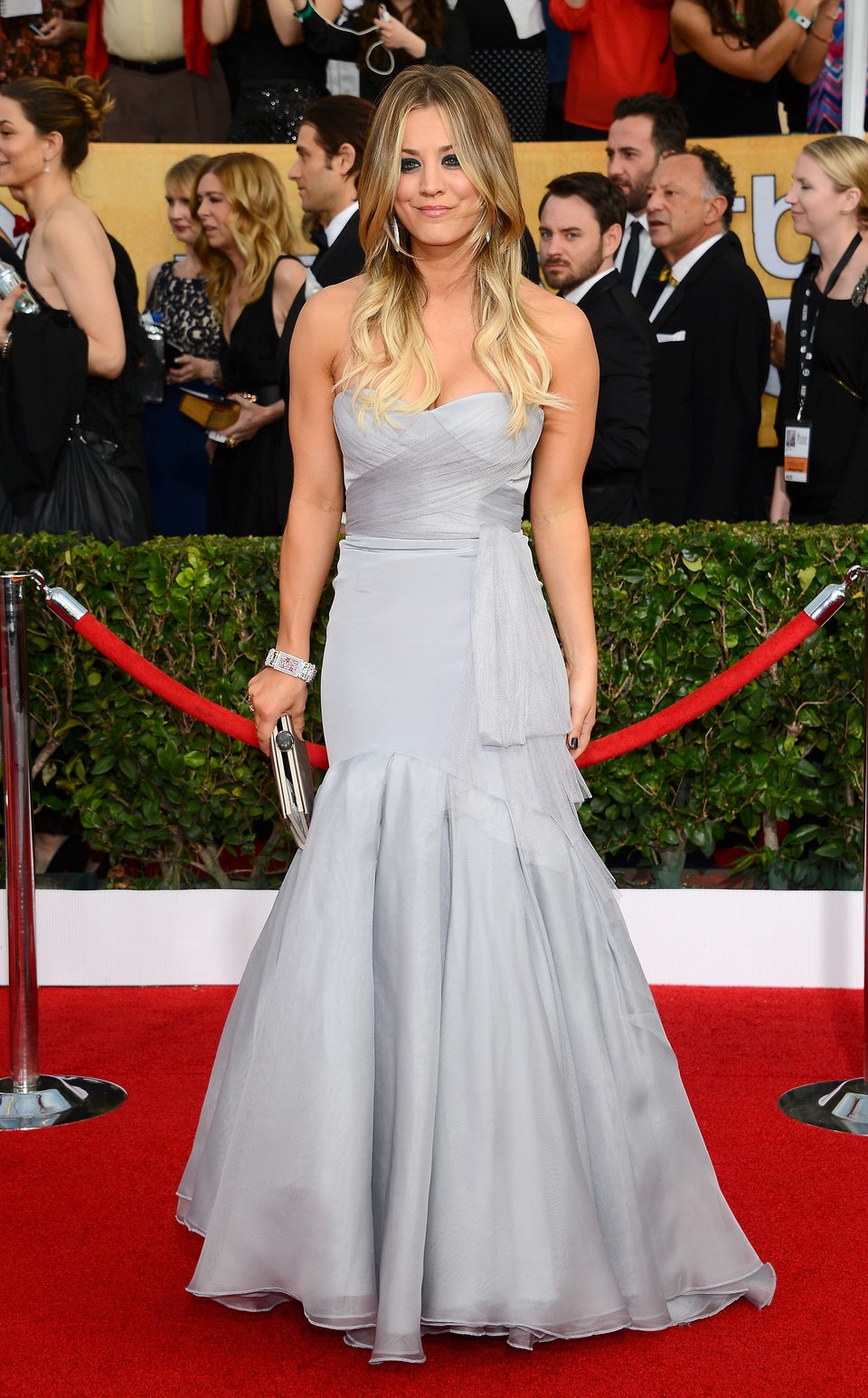 March 2014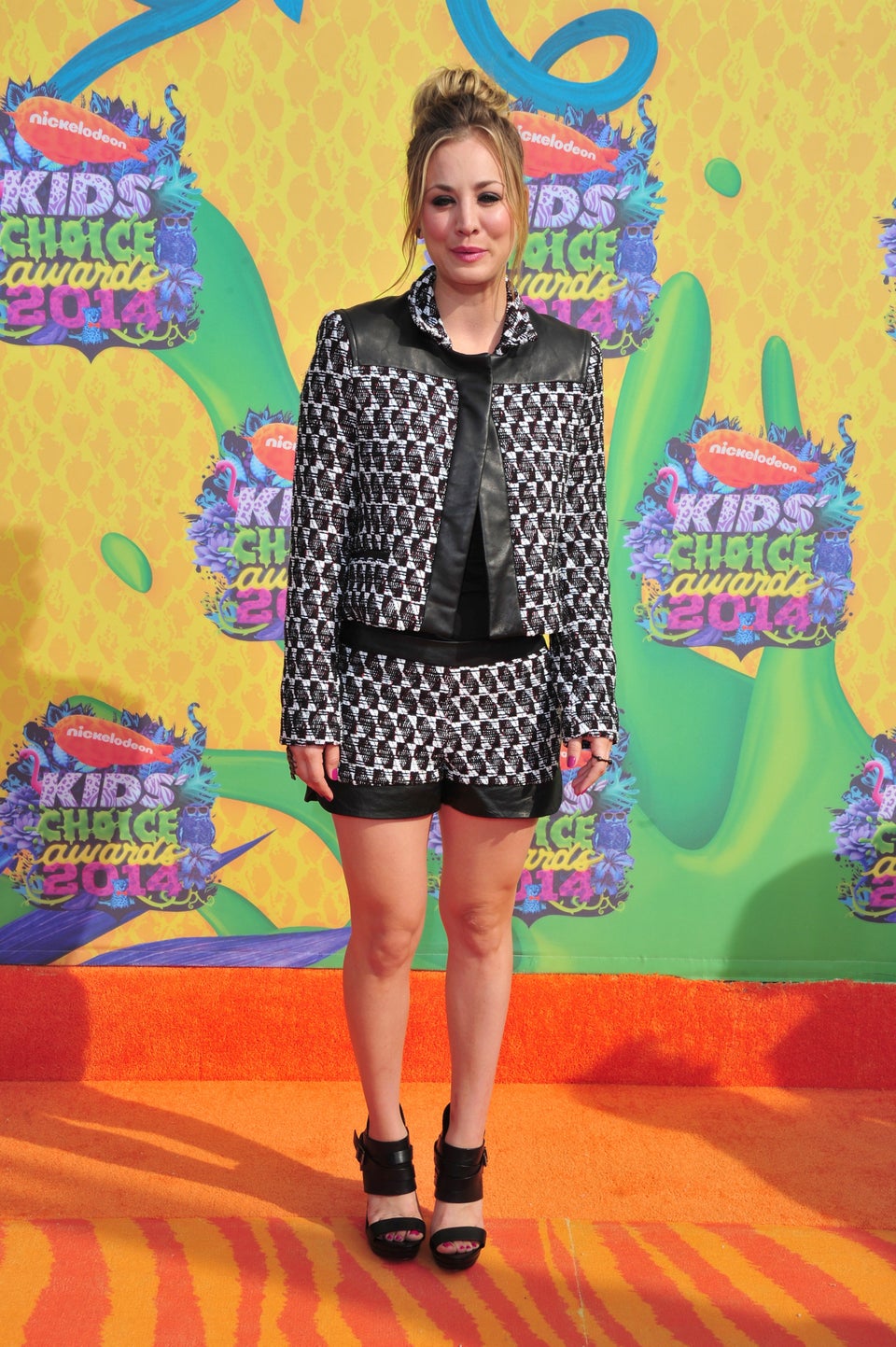 June 2014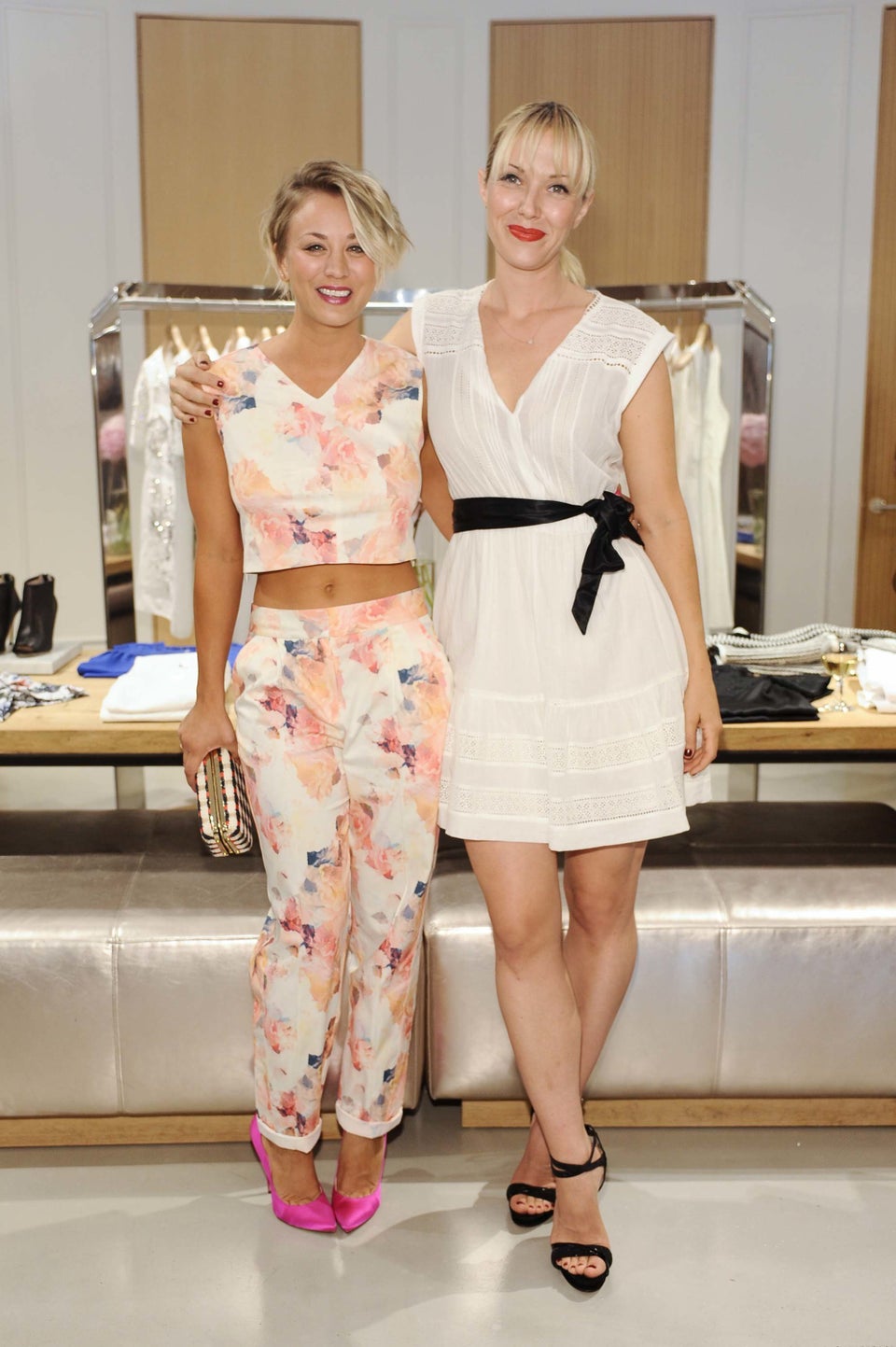 August 2014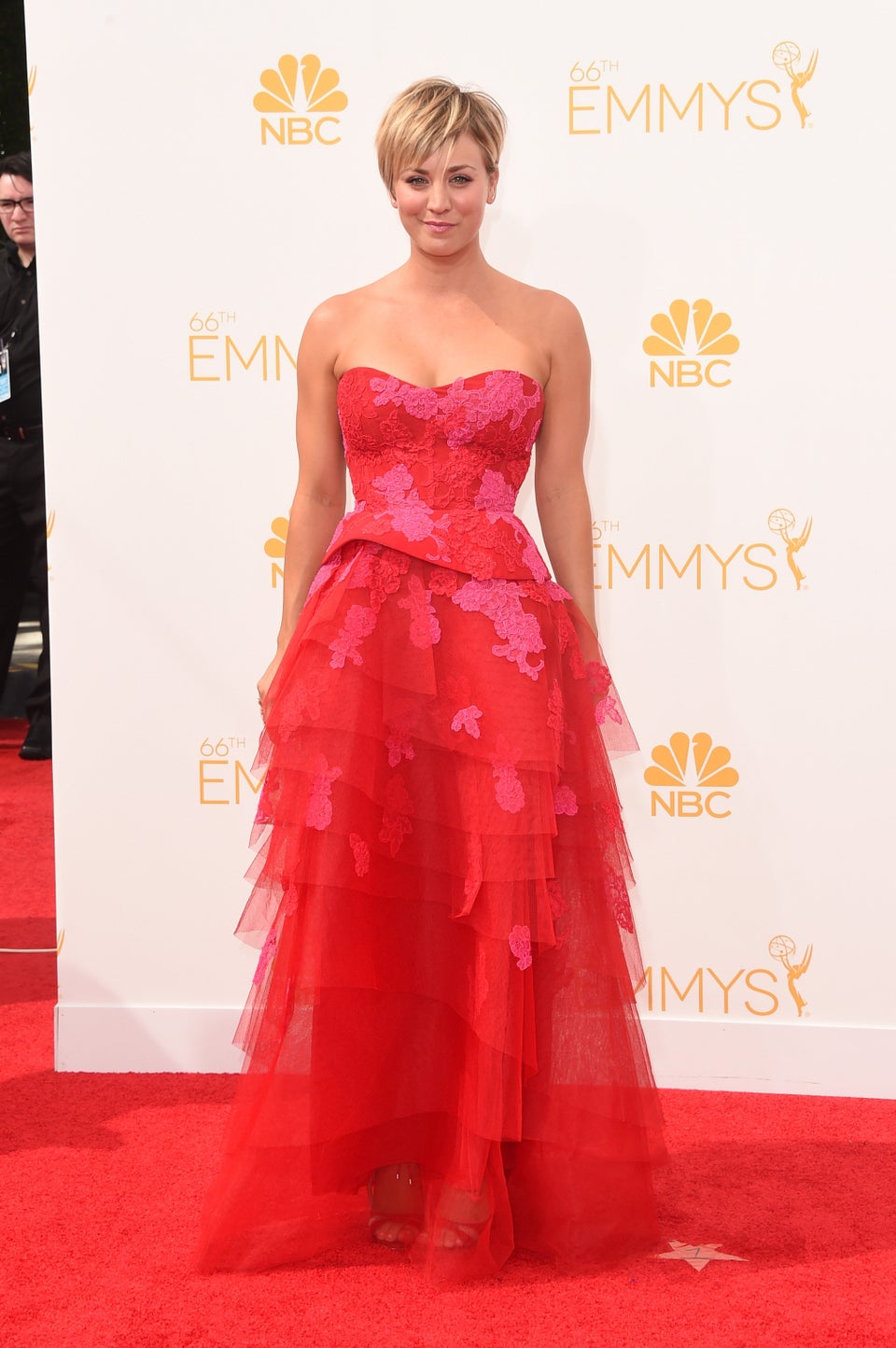 January 2015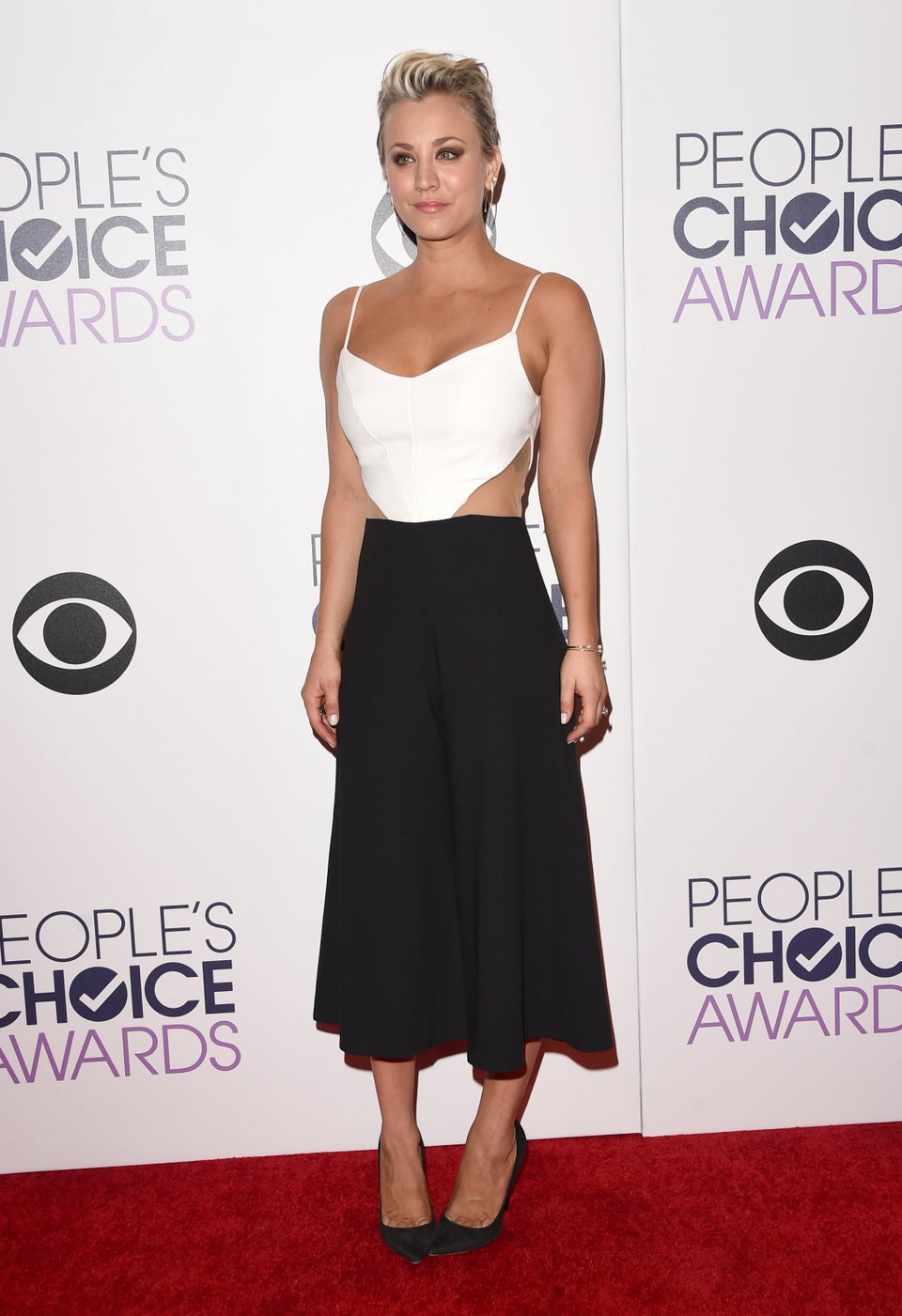 January 2015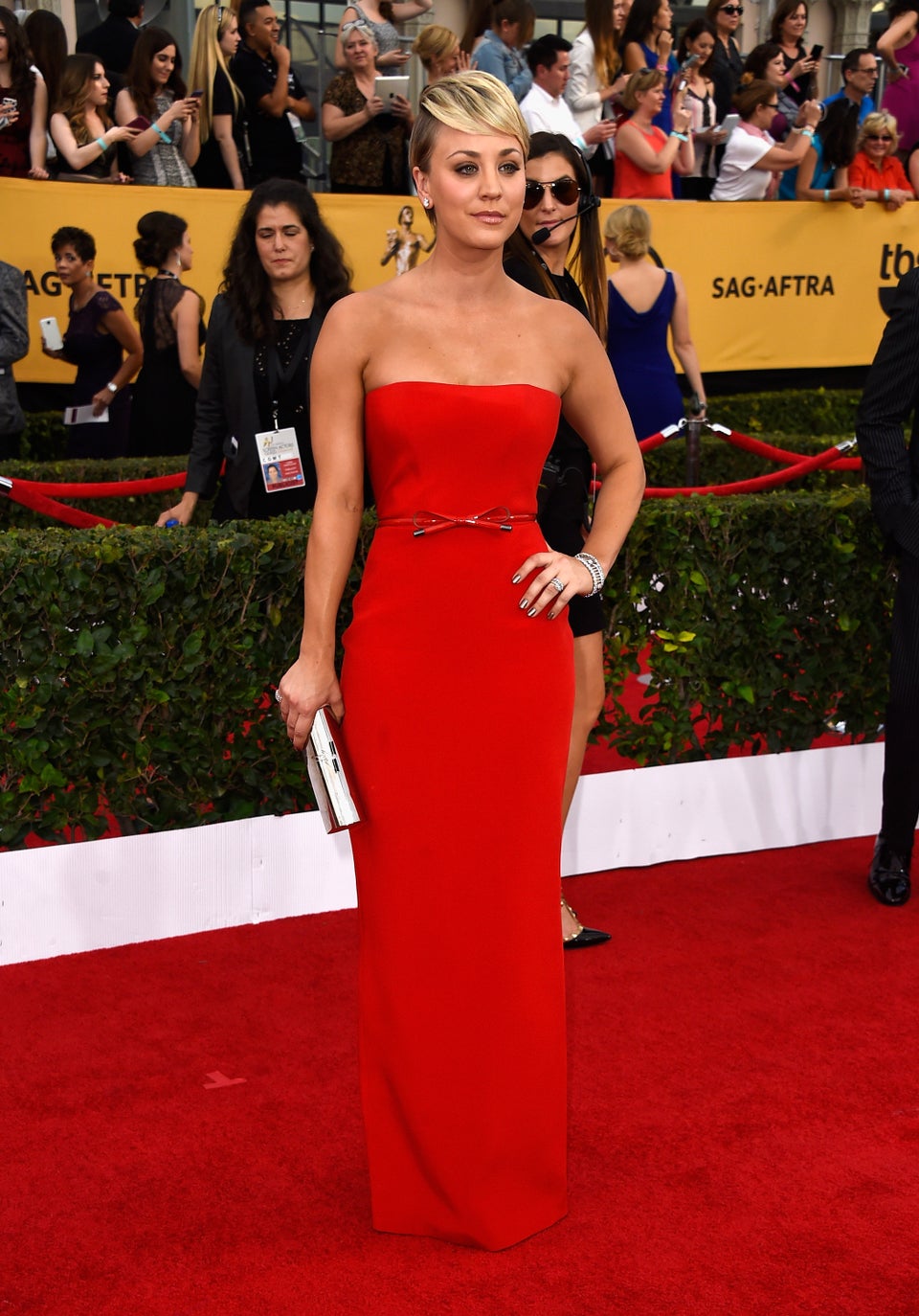 March 2015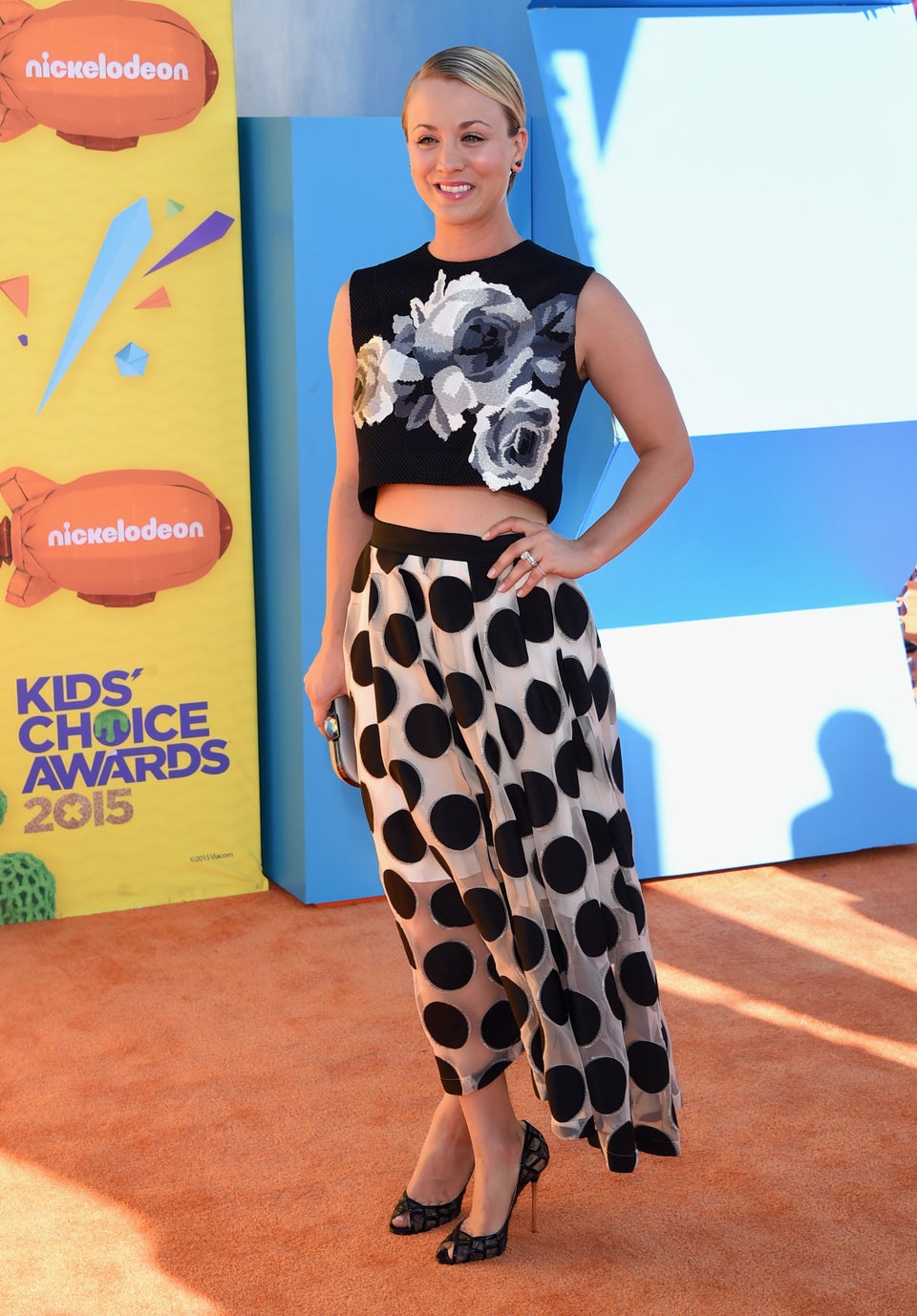 May 2015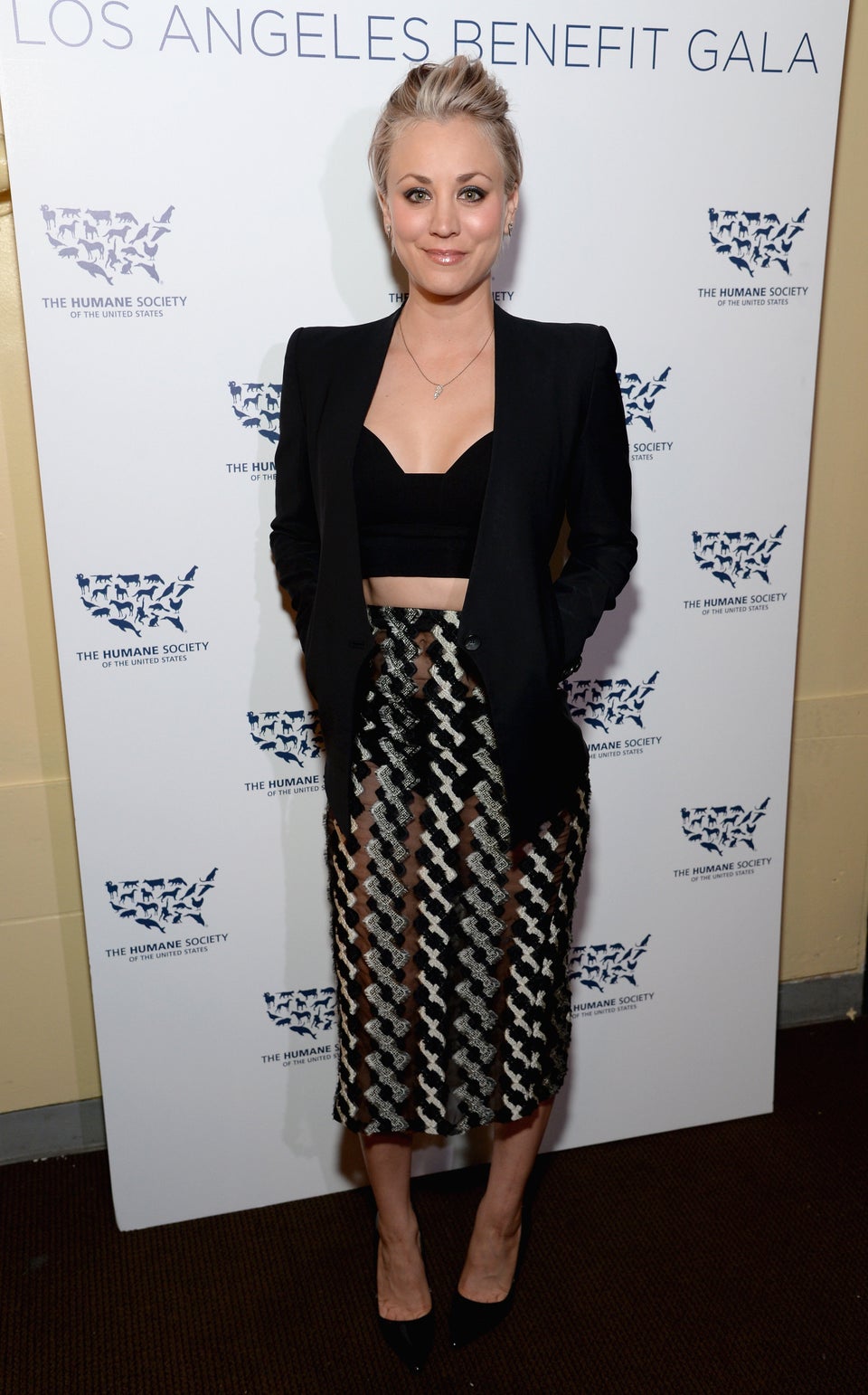 November 2015