According to Us Weekly, Sweeting is asking for spousal support and filed papers for his request on Thursday, October 15. In his request, Sweeting also reportedly asked for the actress to cover his legal fees in the divorce.
Cuoco has remained mum on the split, though she has dropped Sweeting's last name and removed certain pics of the two from her Instagram. But when some fans started speculating that Cuoco had moved on from the split with her ex-boyfriend, and current "Big Bang Theory" co-star, Johnny Galecki, the actresses insisted the rumors weren't true.
"So sorry to disappoint, but no home wreckers or secret flings going on here," said Cuoco on Instagram. "Me and @sanctionedjohnnygalecki are just the best of buds - Leonard and Penny will just have to suffice!!!"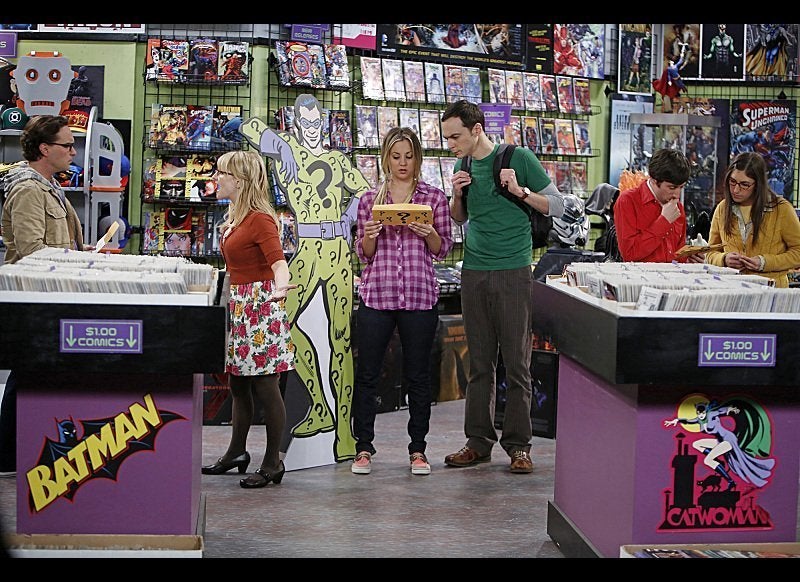 'The Big Bang Theory'
For a constant stream of entertainment news and discussion, follow HuffPost Entertainment on Viber.
Popular in the Community