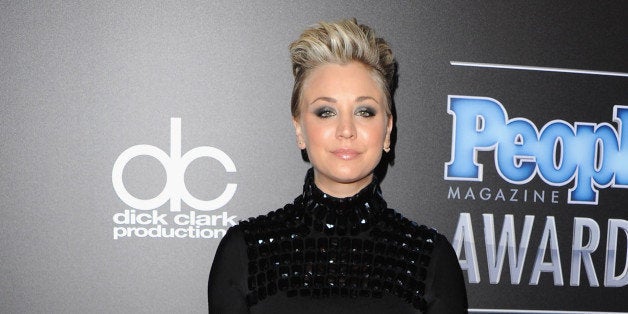 Kaley Cuoco wants to clear the air after her controversial comments about feminism in Redbook Magazine made headlines.
The "Big Bang Theory" star posted a photo of herself from the magazine's February 2015 issue on her Instagram account on Thursday, adding a lengthy caption apologizing to those who were offended by her quotes:
When Redbook asked Cuoco if she considered herself a feminist, Cuoco responded:
Is it bad if I say no? It's not really something I think about. Things are different now, and I know a lot of the work that paved the way for women happened before I was around ... I was never that feminist girl demanding equality, but maybe that's because I've never really faced inequality.
The 29-year-old also told the magazine that she enjoys cooking for and "serving" her tennis player husband Ryan.
"It makes me feel like a housewife; I love that. I know it sounds old-fashioned, but I like the idea of women taking care of their men," she said.
Before You Go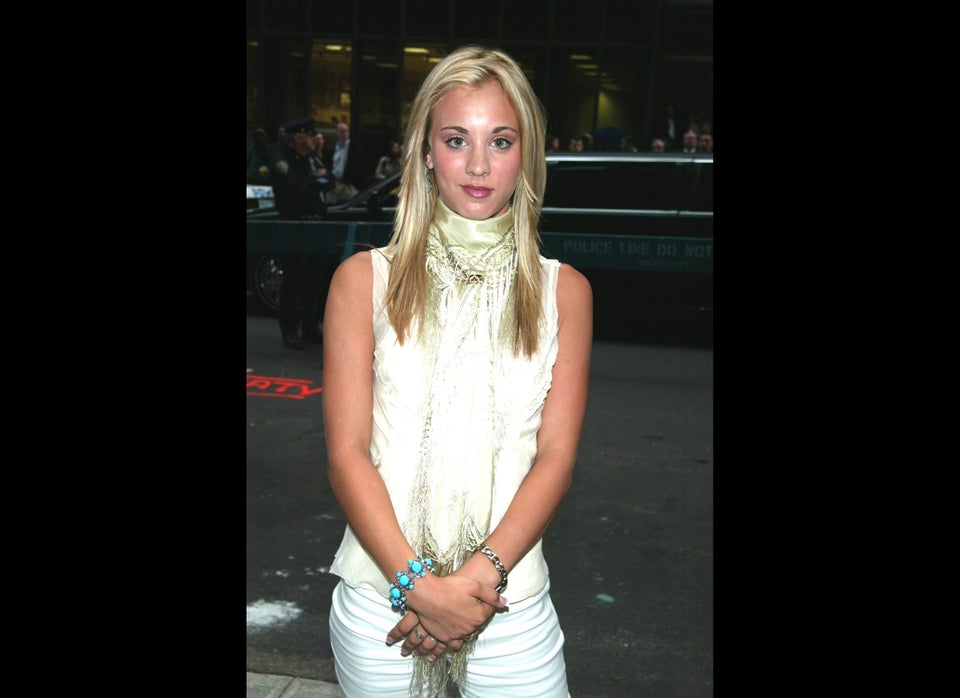 Kaley Cuoco
Popular in the Community