Don't call Kaley Cuoco a feminist.
"Is it bad if I say no?" she asked. "It's not really something I think about. Things are different now, and I know a lot of the work that paved the way for women happened before I was around ... I was never that feminist girl demanding equality, but maybe that's because I've never really faced inequality."
"I cook for Ryan five nights a week: It makes me feel like a housewife; I love that. I know it sounds old-fashioned, but I like the idea of women taking care of their men. I'm so in control of my work that I like coming home and serving him. My mom was like that, so I think it kind of rubbed off."
"I had no boobs!" she said. "And it really was the best thing ever! I always felt ill-proportioned. My implants made me feel more confident in my body. It wasn't about trying to be a porn star or wanting to look hot and sexy."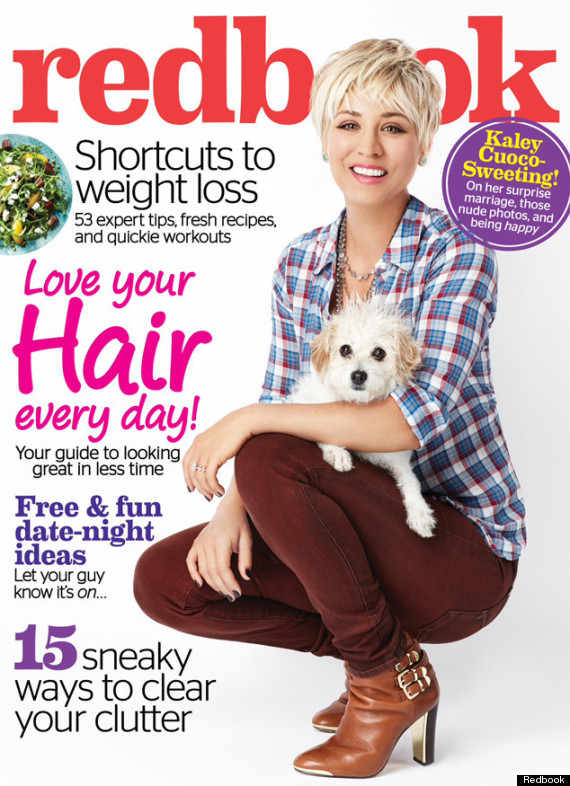 Before You Go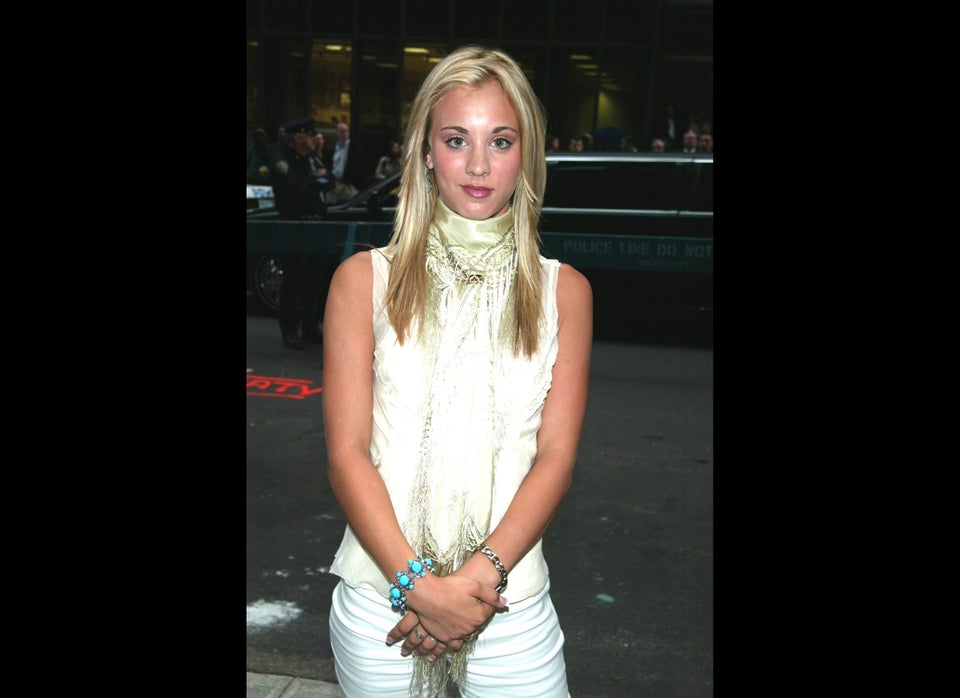 Kaley Cuoco
Popular in the Community