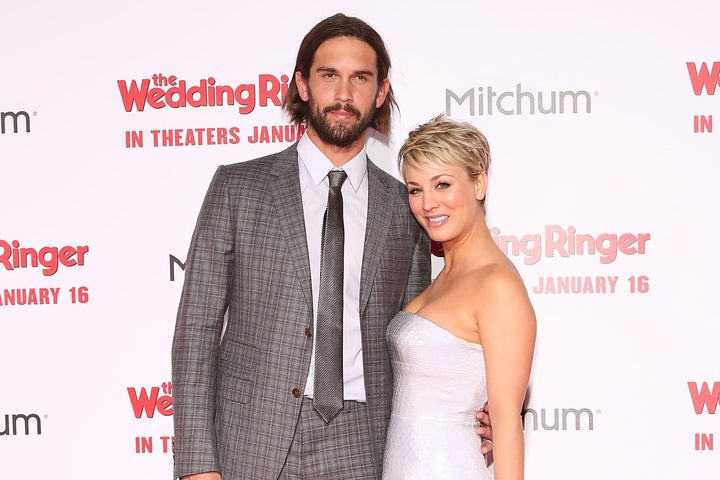 Kaley Cuoco has gotten out of her divorce from tennis player Ryan Sweeting unscathed.
The 30-year-old walked off with the entirety of her alleged $72 million "Big Bang Theory" contract, according to a settlement agreement obtained by TMZ. Under her prenuptial agreement, she'll also get to keep the couple's homes in Tarzana and Santa Barbara.
Sweeting didn't fare as well. TMZ reports he made off with $165,000, with Cuoco covering the nearly $200,000 bill for his personal trainers. He also reportedly gets to keep all the cash and gift certificates he had at the time of the marriage (WTF?).
The "Big Bang Theory" actress filed for divorce from Sweeting after less than two years of marriage. Sweeting reportedly filed for spousal support after the split, but it doesn't look like he got what he was asking for.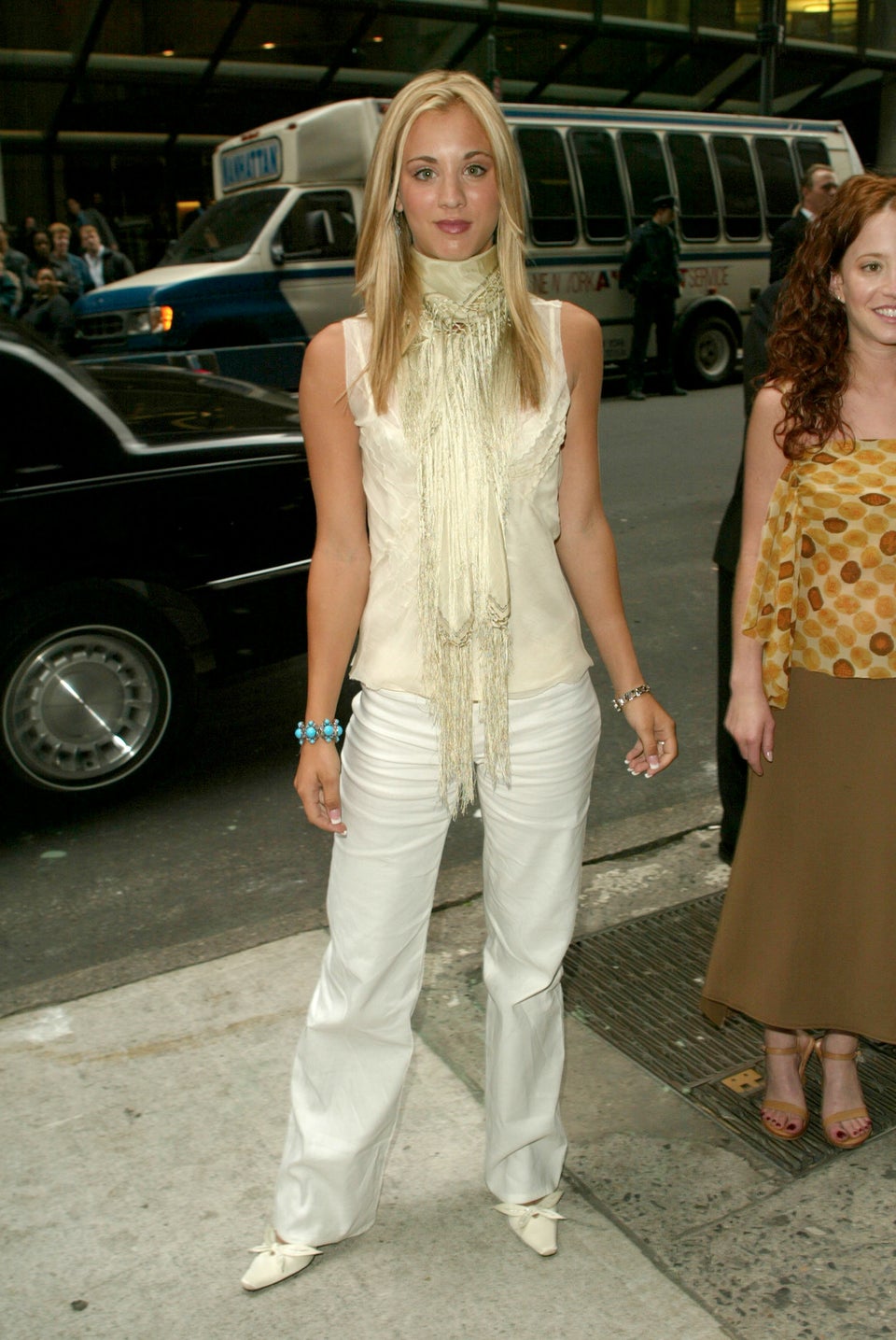 Kaley Cuoco's Style Evolution
Popular in the Community