"I honestly thought I wouldn't get married again," the "Big Bang Theory" star says in the May issue of Cosmopolitan. "My ex ruined that word for me. I married someone the first time who completely changed."
"The person I ended up with was not the person I originally met," she went on. "And that wasn't my fault ― that was his. I knew how much I had to give and how much I wanted to receive."
Cuoco and Sweeting met in 2013. The two got engaged in September of that year, just three months after they were first spotted together. They married a few months later in a whirlwind ceremony on New Year's Eve.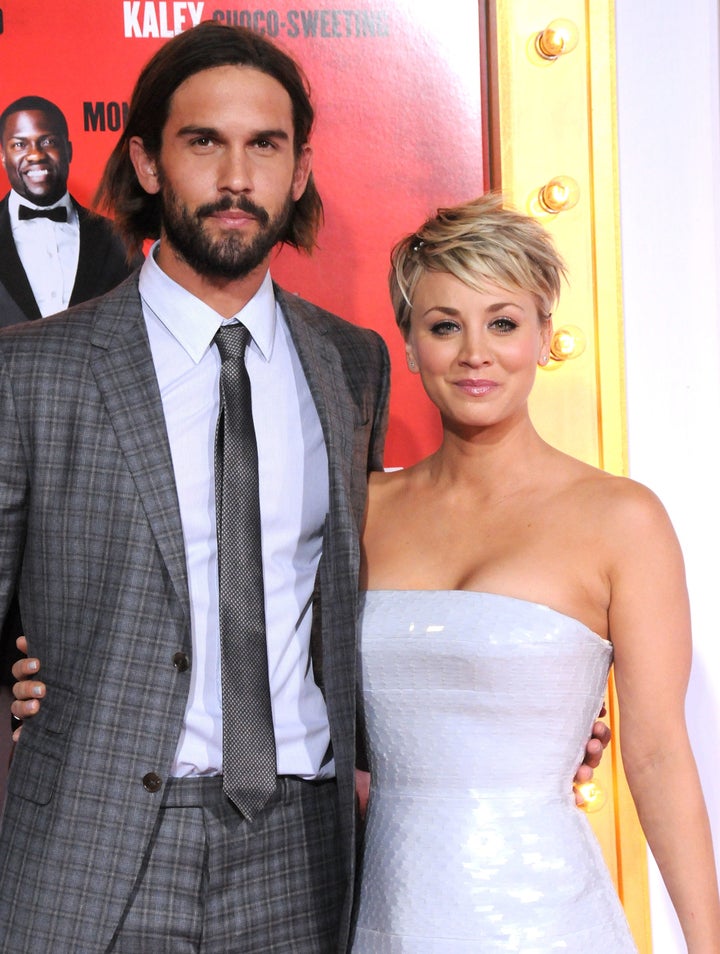 "I knew even deep down, I know this is just not the right thing. The right thing is coming for me, I knew it, I knew it, I knew it," she said during an appearance on "The Talk" in 2016.
"I think even when I went through my big breakup, even my friends that know me so well, I might have said things like, 'I'm never going to love again. I'm never going to get married again,'" she said at the time. "But the people that know you best, they know my heart and that's just not me."
Sweeting himself has said little publicly about the divorce.
After splitting from Sweeting, Cuoco began dating professional equestrian Karl Cook in April 2016. The two got engaged this past November. The "Big Bang Theory" star told Cosmo she can't wait to marry her new fiancé.
"I knew I just had to be patient," she told the magazine. "I had to go through a lot of things, but it brought me to Karl."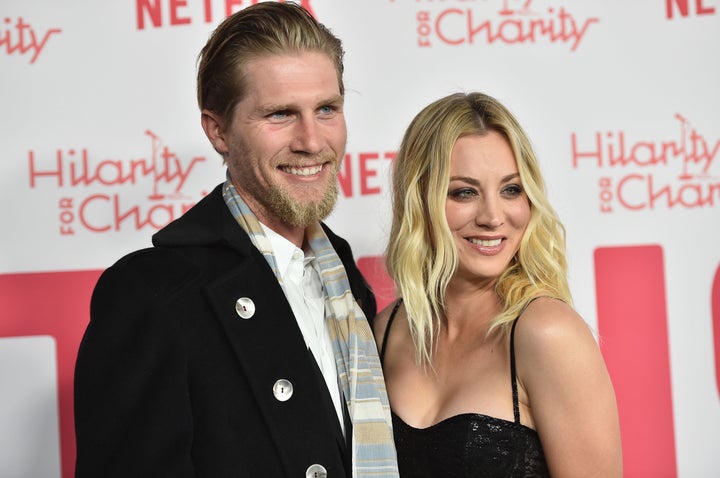 Head to Cosmopolitan to read the rest of Cuoco's interview or look for it on newsstands April 10.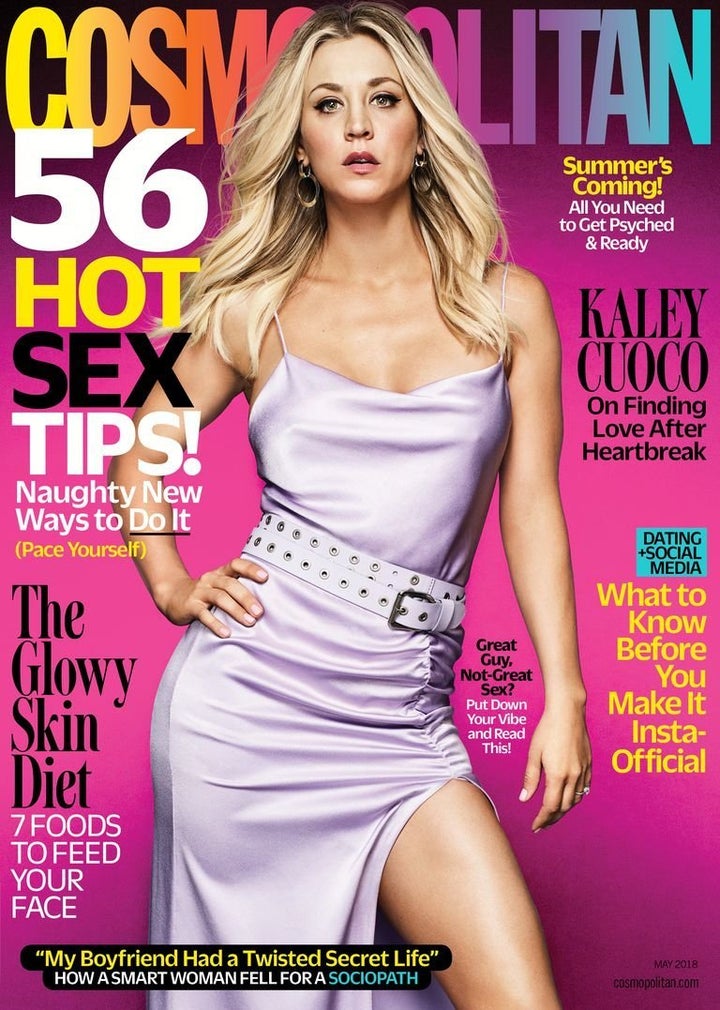 Popular in the Community