After going through a painful divorce, Kaley Cuoco has found love again.
The actress opened up about her split from ex-husband Ryan Sweeting ― and how she met her new boyfriend ― during a Thursday appearance on "The Talk."
Cuoco said she quickly realized her marriage to Sweeting, a tennis player, wasn't meant to be. The two, who got engaged after only three months of dating, just weren't a match.
"I knew even deep down, I know this is just not the right thing. The right thing is coming for me, I knew it, I knew it, I knew it," the actress said. After nearly two years of marriage, Cuoco filed for divorce and the two finalized their split this past May.
After going through such a tough time, Cuoco said she didn't think she would meet someone again.
"I think even when I went through my big breakup, even my friends that know me so well, I might have said things like, 'I'm never going to love again. I'm never going to get married again,'" the actress said. "But the people that know you best, they know my heart and that's just not me."
Luckily, the 30-year-old's knight in shining armor showed up soon enough (basically on a white horse) just a few months later. Cuoco met her new boyfriend, professional equestrian Karl Cook, at a horse show and the two have been inseparable ever since.
"I finally found my horse guy. It was very meant to be," the actress said. "I couldn't be happier. It's like I saw the light somehow."
Or maybe it was just a "big bang."
CORRECTION: A previous version of this post identified Cuoco's boyfriend as Kyle Cook. His name is Karl Cook.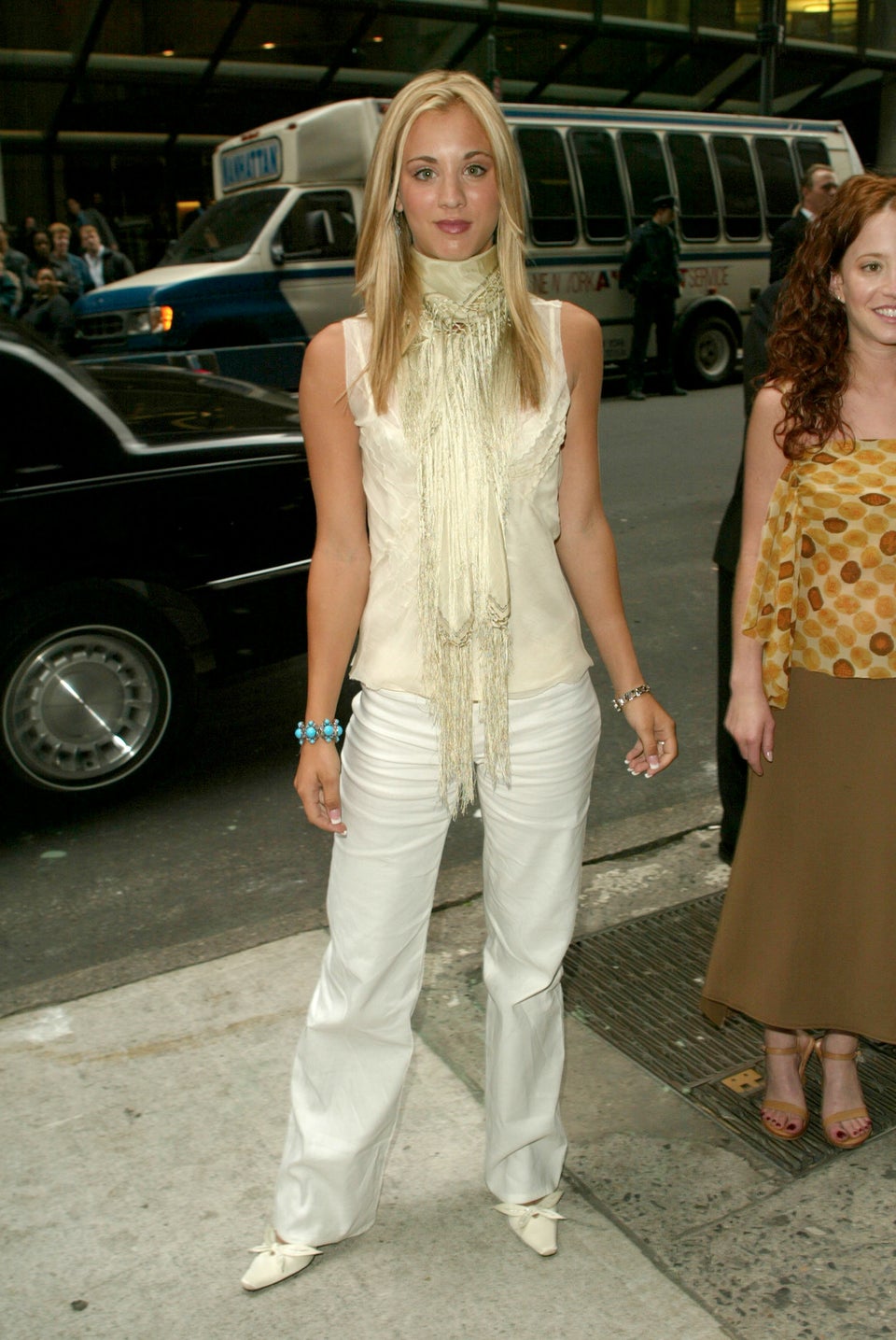 Kaley Cuoco's Style Evolution
Popular in the Community