"She has a big career and puts that first in her life. It's basically a growing apart and each pursuing separate interests," an anonymous source told the outlet, adding the two "haven't spent that much time together recently." Cook, an equestrian, spent time training in Florida over the winter, while the "Flight Attendant" star was based in Los Angeles, the article explained.
"She has a lot going on in her career now and loves her work," the source added. "Their relationship is just following different paths. A marriage doesn't work if you rarely see the other one."
The new comments pair nicely with Cook and Cuoco's joint statement ― which they also gave to People ― when announcing their split Friday.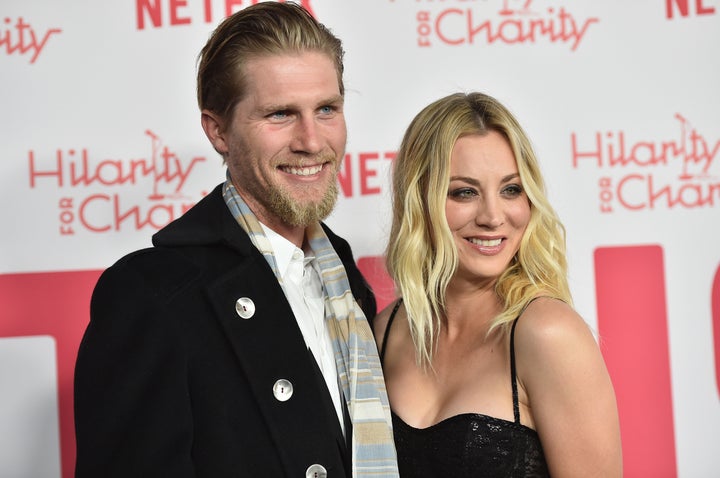 "Despite a deep love and respect for one another, we have realized that our current paths have taken us in opposite directions," the two said.
"We have both shared so much of our journey publicly so while we would prefer to keep this aspect of our personal life private, we wanted to be forthcoming in our truth together," the former couple added. "There is no anger or animosity, quite the contrary."
Cuoco and Cook began dating in 2016, before later getting engaged in 2017 and tying the knot the following year in Southern California. Prior to meeting Cook, Cuoco was married to professional tennis player Ryan Sweeting; they separated in 2015.
Cook and Cuoco did not move in together after getting married, something the "Big Bang Theory" star often talked about in interviews.
"We have a very unconventional marriage," Cuoco revealed during an interview with E! News in 2019. "We have different locations that we are at a lot. We are not together every single day."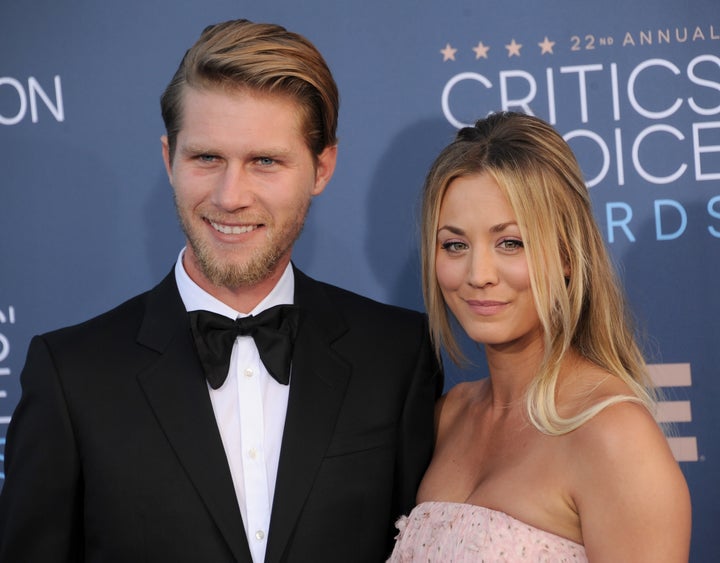 Two years after their wedding, the couple were "forced" to move in together, due to the coronavirus pandemic.
"This quarantine has forced us to actually move in together," Cuoco said during a virtual appearance on "Jimmy Kimmel Live" in April 2020. "It's been great for our relationship. And we like each other, we realized, which is even better!"
Popular in the Community