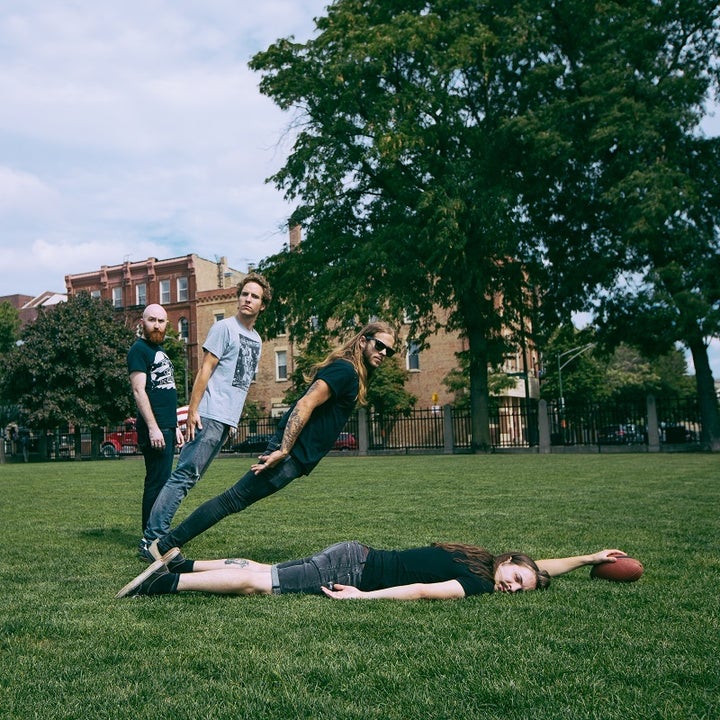 If you were to ask an adult, what was the best part of being a kid? It'll simply be being a kid – no responsibilities or obligations. This is what Kali Masi evokes in their new video for Powerline Days – it begins with a millisecond gentle guitar strum and grows into a powerful, loud as hell tune with addictive guitar driffs and intense drum beats. Hailing from Chicago Kali Masi (formerly known as The Howl) and their new album 'Wind Instrument' comes out October 6th on Take This To Heart Records.
The video beautifully depicts various stages of life – kids running around without a care in the world and adults dancing together with such joy. Powerline Day's visual aesthetic is pleasing in a colorful way but still does justice for the powerful song that it is. It keeps you engaged with the back and forth with the carefree kids, dancing couples, and Kali Masi rocking out.
As key singer/song-writer Sam Porter states, "The ethos of the song and video focuses on exploring the way we operate in traditional relationships; exploring how you fit into your orientation or your gender. Even as a straight man, I have a lot of inner turmoil with gender roles and feeling pressure to be a person that I am not. When writing this, I had just entered the dating world and it was really uncomfortable. I was going to bars and just watching these weird rituals that people do to court others, almost like a weird trick. It felt like I was like watching hunting or something. I thought "Ah, maybe this isn't for me. Maybe these people aren't either." And it's sort of a release to eliminate this giant part of young adult culture from your life. Suddenly, you have time to focus on yourself or finding your person."
Kali Masi are the perfect blend of punk rock and straight up rock and roll. Their influences range from Black Flag to Rise Against, flashing sheens of grunge, midwestern emo and Menzingers-esque lyrical punk. They're a road band through and through, touring as a group since 2011 but just releasing their debut full length now. This path has created a debut that's incredibly self-aware and fully formed.
Pre-Order their awesome album HERE!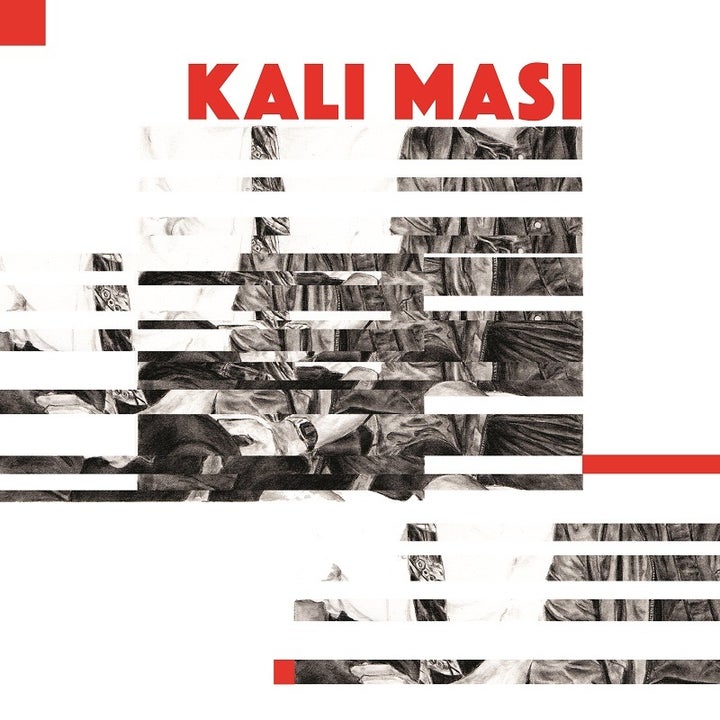 Stay in touch with Kali Masi below!
Popular in the Community