A Pennsylvania mother traveled to Egypt to rescue her son, who she claimed had been kidnapped by his biological father. To avoid detection, the woman reportedly hid under the cover of a niqab for several months.
Kalliopi "Kalli" Atteya, her sister and her son, Khalil Mohamed "Niko" Atteya, had traveled to Egypt in July 2011 on a family vacation. While there, they went to visit Mohamed Atteya, Kalli's ex-husband and Niko's father. On Aug. 1, 11-year-old Niko was allegedly kidnapped by his father after his mother was pushed out of a taxi cab the family was riding in, according to ABC local affiliate WHTM in Pennsylvania.
"He was pounding on the back window, asking, screaming for me and his aunt," Kalli told the Chicago Tribune in December of that year. "To me, it's like a living death. You know, I'm walking, I'm breathing, but it's nothing. The emptiness."
Since then, Kalli had been trying to get her son back home to Fayetteville, Pa.
Kalli enlisted the help of a local guide to track down Mohamed, whom she had married in 1999 and separated from shortly after Niko's birth in 2000, according to Fox News. For several months, she was able to disguise herself under a niqab and watch her son and ex unnoticed, according to local news outlet The Herald-Mail. (A niqab is a face veil that is worn with a headscarf and leaves open the area around the eyes.)
After months of surveillance, the mother decided to make her move mid March, the Herald-Mail reported. Kalli drove to Niko's school and waited as the children got off the bus and were greeted by teachers and security. Kalli finally saw her son step off the bus.
"I dressed him up as a girl. We made it back to a safe house," she told Public Opinion. She and her son are now in the United States at an undisclosed location.
It is still unclear why Mohamed allegedly kidnapped his son.
"My son told me [it was] to make him a Muslim," Kalli, who is afraid Mohamed may try to come to the U.S., told Fox News. "He said that we lack the morality and the values that their system has. And he said that Americans were so violent, he said we are a rotting society."
Last February, the Franklin County district attorney filed criminal charges against Mohamed for the concealment of the whereabouts of a child, a felony.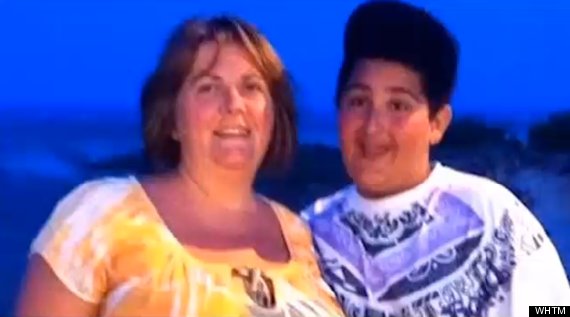 Related
Before You Go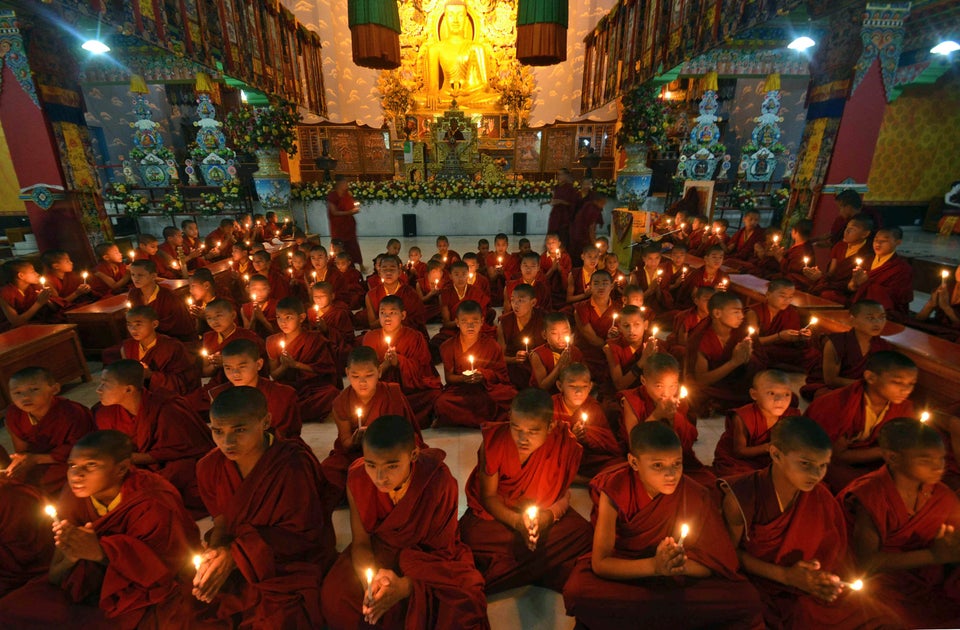 Photos Of The Week
Popular in the Community