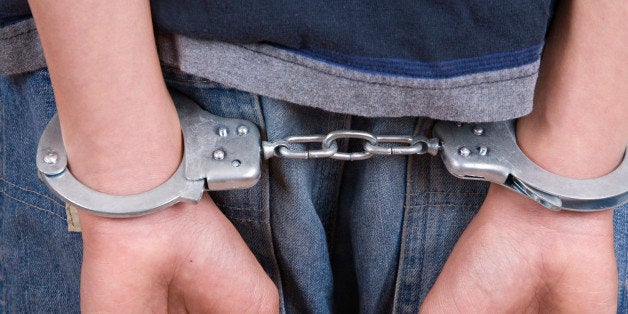 A second-grader in Kansas City, Missouri, says he was handcuffed at school after getting into a verbal scuffle with his classmates.
Kalyb Primm Wiley, who attends George Melcher Elementary School, told local outlet KSHB-TV that he started screaming at school last week after being teased by classmates. When his teacher couldn't calm him down, he says a school security guard "put handcuffs on and twisted my wrists a little."
His parents are not pleased about the incident, and his mother, Tomesha Primm, said she plans on removing her son from the school.
"I don't think any 7-year-old should be put in handcuffs unless he was armed with a weapon, or violent," she told the outlet.
However, Eileen Houston-Stewart, district spokeswoman for Kansas City Public Schools, told The Huffington Post the security guard was merely following protocol for when a student gets "out of control."
"There are a number of methods our staff can use, and one of those is using handcuffs, and that's what occurred in this incident," Houston-Stewart said.
She also emphasized that "not everybody knows everything about what occurred" and that the school district is prohibited from releasing details about the situation.
"We want to make sure safety and security are the utmost priority to us … sometimes people might not understand why a school district does what it does but there are reasons behind why."
"Instead of addressing infrequent, serious threats to safety, police officers in schools often respond to minor student misbehavior by handcuffing, arresting, and criminalizing the very young people they are intended to protect," Judith Browne Dianis, co-director of the Advancement Project, a civil rights group, told the American Prospect in 2013.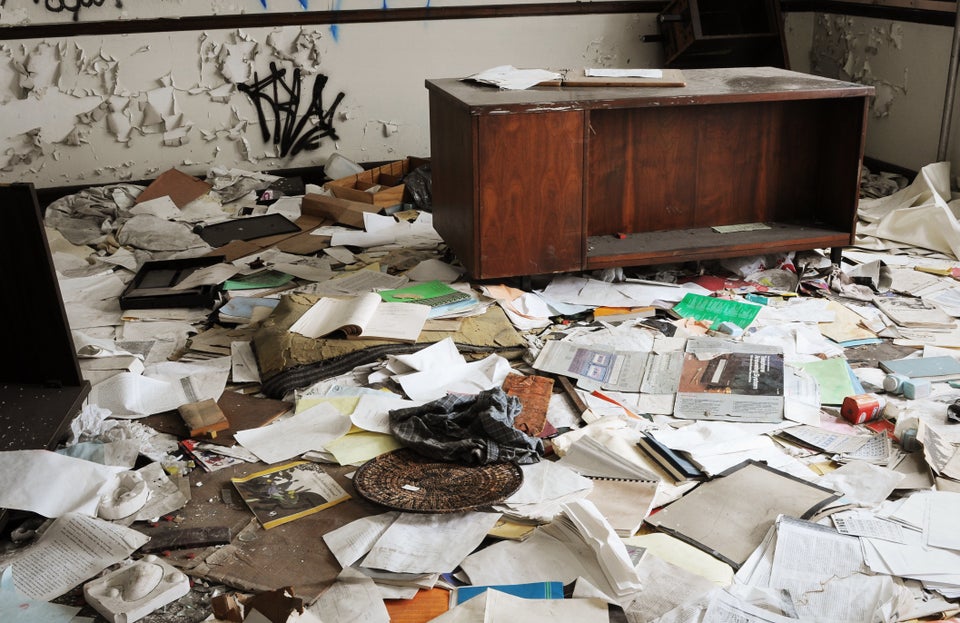 Closed Philadelphia Schools