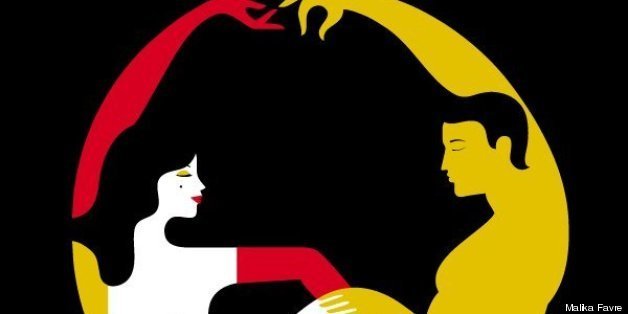 We don't know how it happened but sexy fonts appear to be taking over the internet.
The French illustrator embarked on a project to index the alphabet via a variety of animated sexual positions, which alternate each time you visit the page. The days of "A is for Apple," are far behind you as you revisit the alphabet with handy mnemonic devices like "E is for The Erotic Monkey." As you may have inferred, this learning process is decidedly NSFW.
We predict you will be learning far more than your ABC's from this font. As collaborator Guy Moorhouse confessed in an email to the Huffington Post: "The artwork was definitely pretty distracting at times!" Check out Favre's lascivious typeface below and head over to the website to see the NSFW animations in action.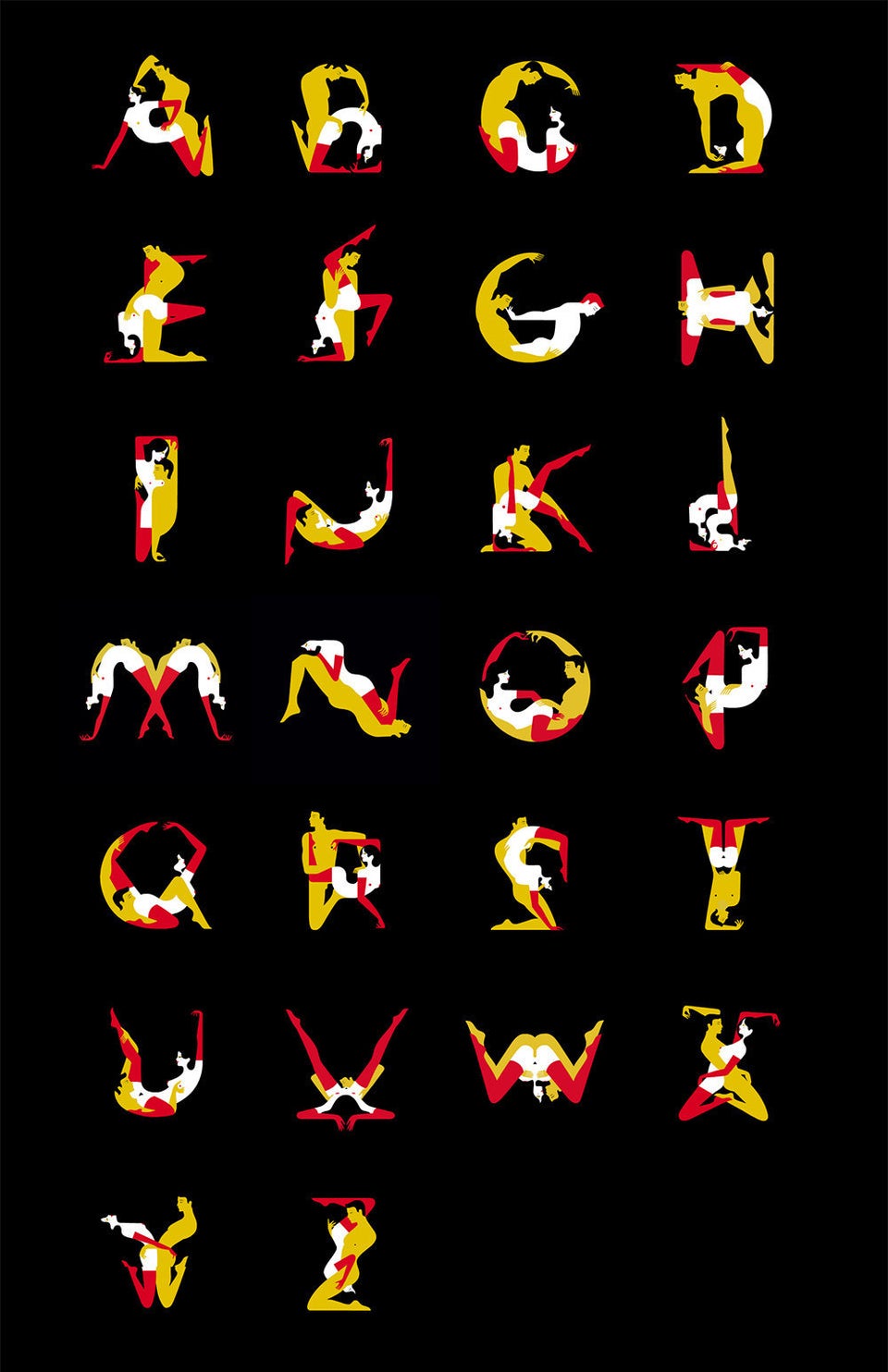 NSFW Kama Sutra Font By Malika Favre
Popular in the Community