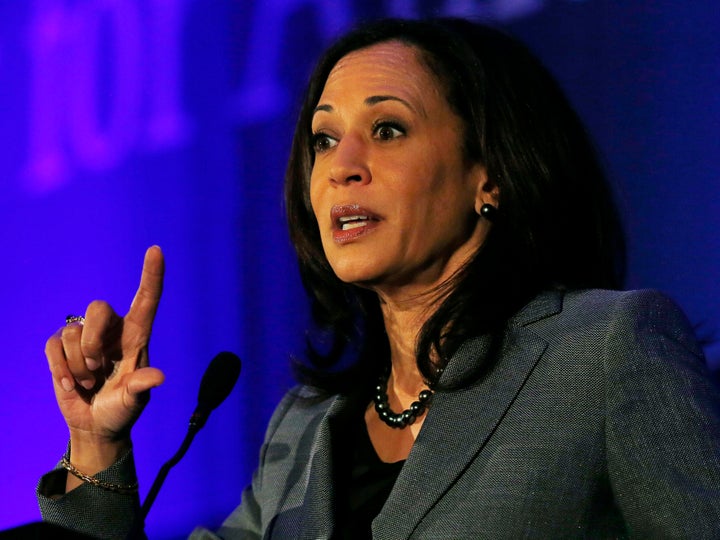 Harris announced her opposition to Sessions at a California labor breakfast honoring Martin Luther King Jr. and other social-justice leaders.
She later took to Twitter to denounce Sessions, who was once deemed too racist to be a federal judge, and said she would vote against his nomination to join Trump's administration.
"I have deep concerns about Jeff Sessions ability to defend the rights of all Americans ― I will be voting against this confirmation," Harris wrote. She continued:
Harris joins other Democrats in rejecting Sessions, including Sens. Al Franken (D-Minn.), Cory Booker (D-N.J.), and Senate Minority Leader Chuck Schumer (D-N.Y.).
Harris, in her first weeks on the job, is already making a name for herself in the Senate. She has started an online petition calling on other senators to oppose Sessions.
Sessions, meanwhile, has been accused of calling a black attorney "boy," calling civil rights groups "un-American" and even saying that his only issue with the Ku Klux Klan is drug use.
Despite Democrats' opposition, Sessions will likely win confirmation in the Republican-controlled Senate.
This article has been updated to note Harris' appearance at a California labor breakfast.
Support HuffPost
The Stakes Have Never Been Higher
Popular in the Community