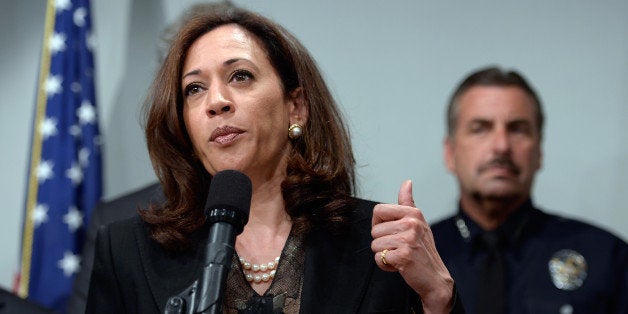 While her Republican opponent gave a full-throated endorsement for legalizing marijuana, California Attorney General Kamala Harris (D) declined to say whether she supports allowing recreational use of the substance.
Republican Ron Gold, the state's former deputy attorney general, is challenging Harris in her reelection bid this fall. Gold has voiced his support for both medical and recreational marijuana, pointing to the failures of prohibition.
"It is common sense, reasonable and rational to change laws that have driven the market for marijuana into the hands of drug cartels and street gangs," Gold wrote in an op-ed last month.
In an interview with Sacramento NBC affiliate KRCA, Gold further explained his pro-marijuana position, noting the potential tax benefits for the state.
"Colorado is already beginning to prove to everybody that there is a sufficient tax base," Gold said.
KRCA later asked Harris if she agrees with her opponent.
"He's entitled to his opinon," Harris said, laughing.
A Harris spokesman later told KRCA that the attorney general "believes that this is an evolving issue that requires that we monitor what is happening in Colorado and other states, and that ultimately, this should be up to a vote of the people."
Harris has defended the state's medical marijuana laws against federal crackdowns, and last year released a report on the potential financial benefits that legal recreational marijuana could bring to California. However, she has yet to join Lieutenant Governor Gavin Newsom (D) in publicly backing legal pot.
"It's pretty sad that someone who is viewed as a progressive rising star would simply laugh when asked about a policy that causes racially disparate arrests rates, drug cartel violence and pollution in our national parks from illegal grows, especially when a growing majority of voters support legalization," Tom Angell, chairman of Marijuana Majority, told The Huffington Post. "Any political observer can see that it's in Harris's interest to catch up to Gavin Newsom and other elected officials who have started treating this issue seriously instead of as a giggle-inducing Cheech and Chong joke."
A Field Poll released late last year found that a majority of Californians support legalizing marijuana.
Before You Go
Former President Bill Clinton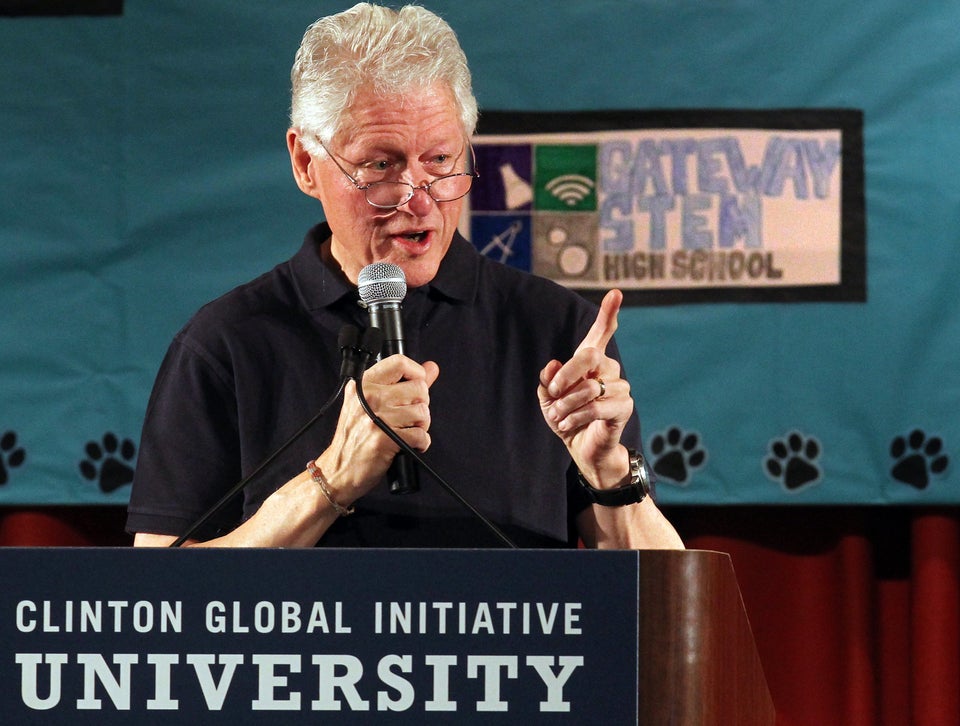 Sen. Rand Paul (R-Ky.)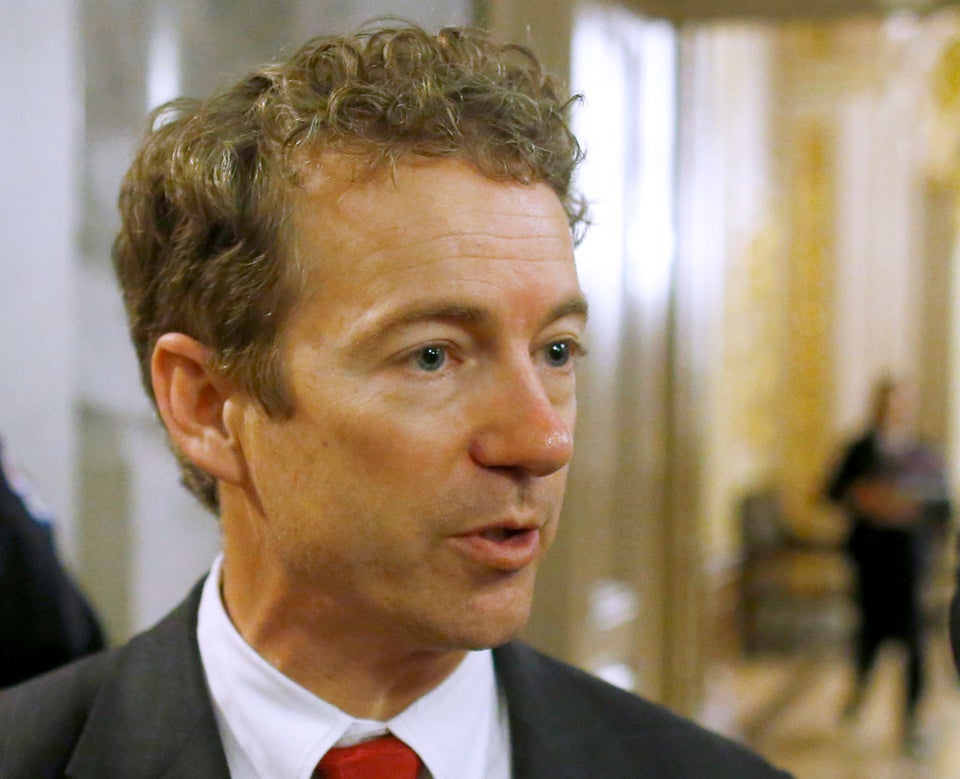 Former Rep. Ron Paul (R-Texas)

Evangelist Pat Robertson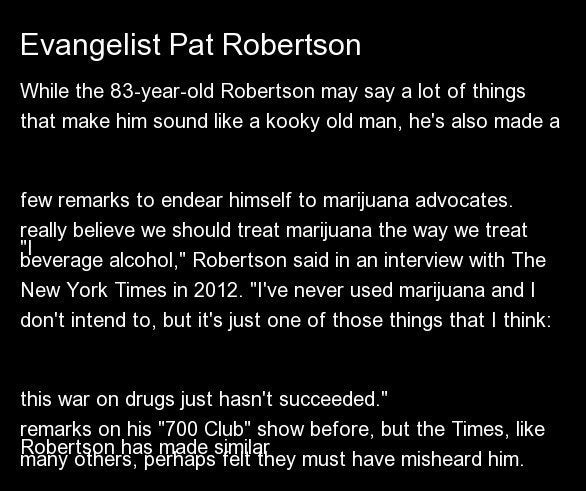 New York City Mayor Michael Bloomberg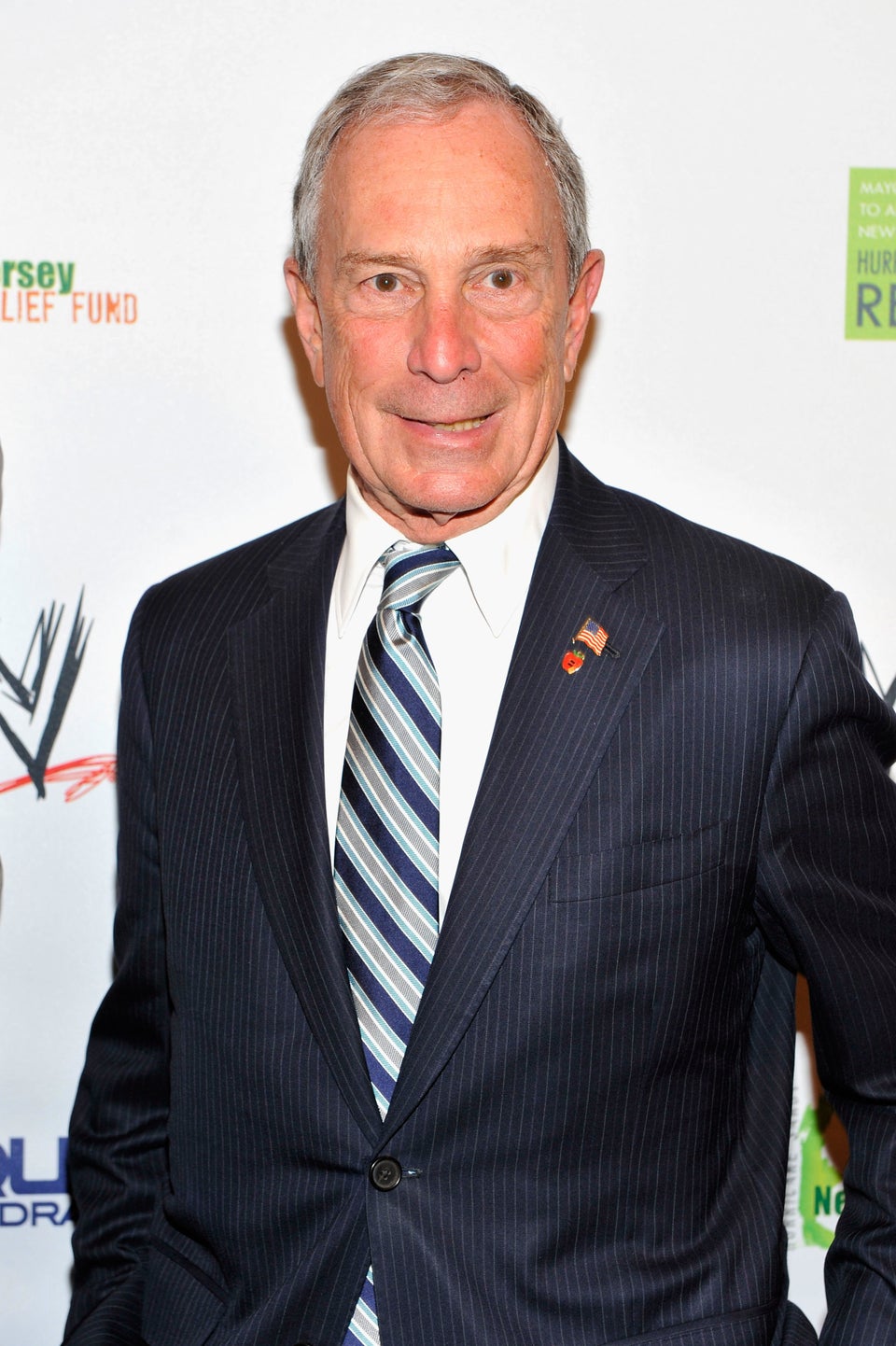 Actor Bryan Cranston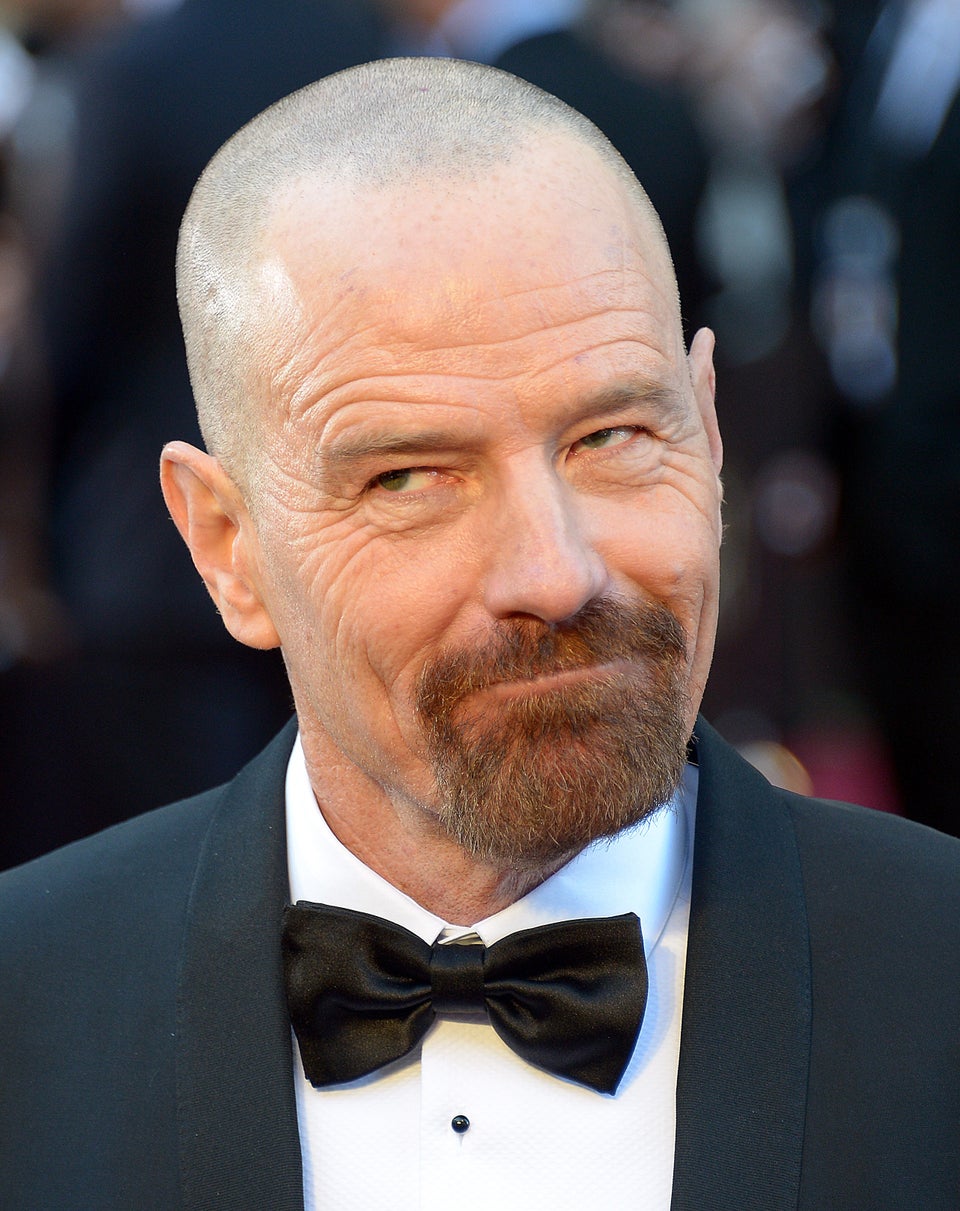 Former New Mexico Gov. Gary Johnson (R)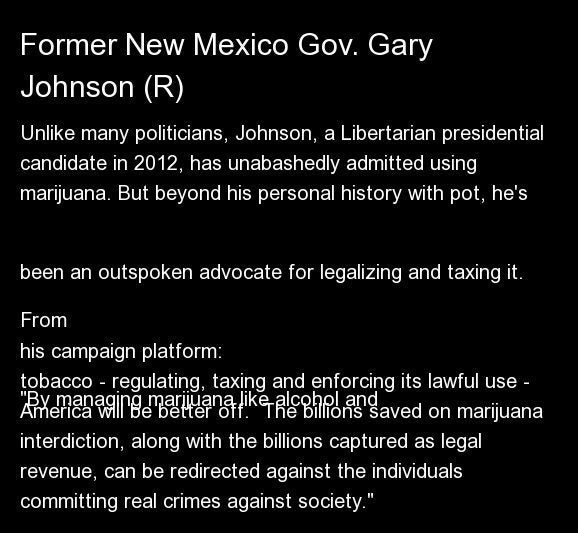 Author Stephen King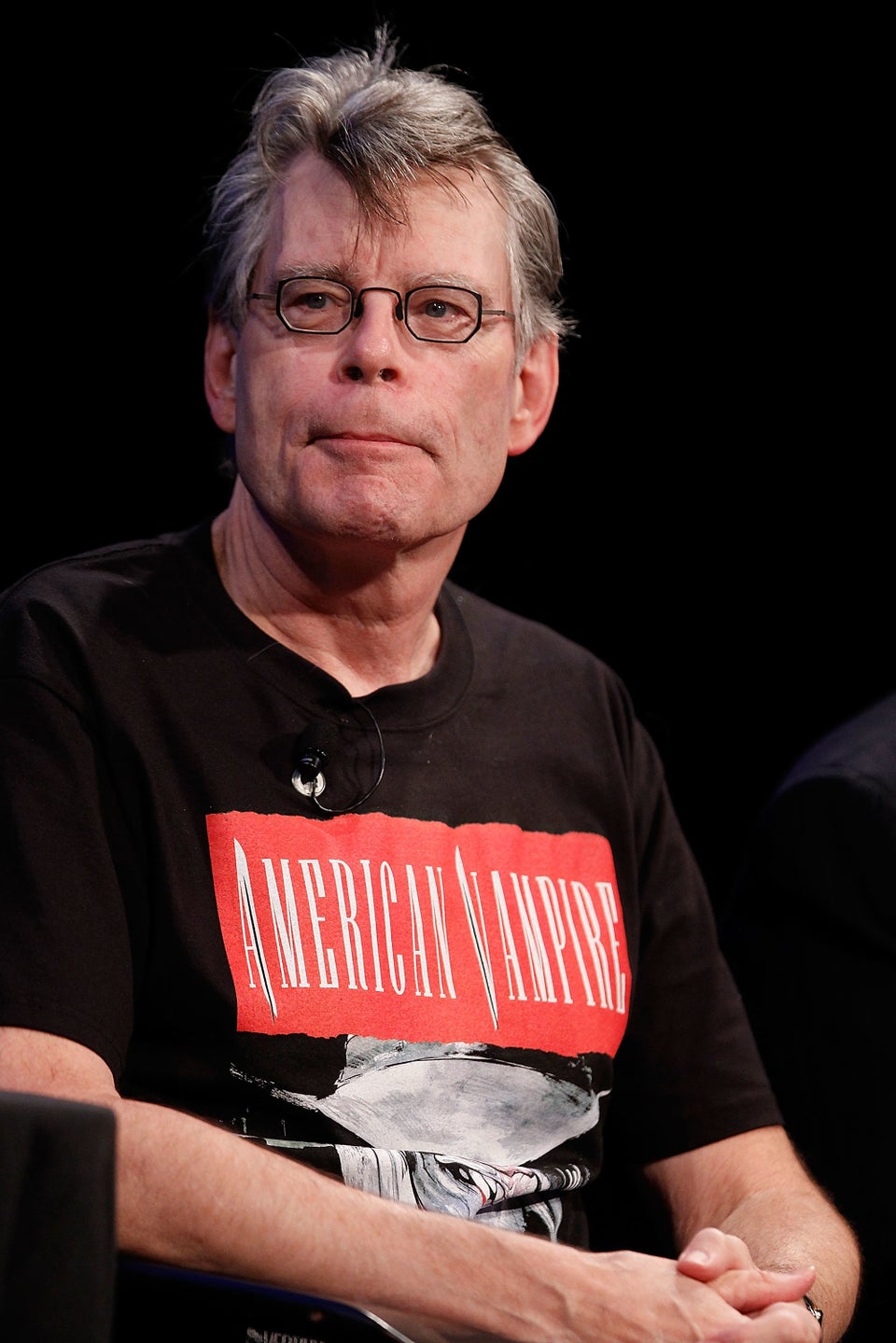 Rep. Dana Rohrabacher (R-Calif.)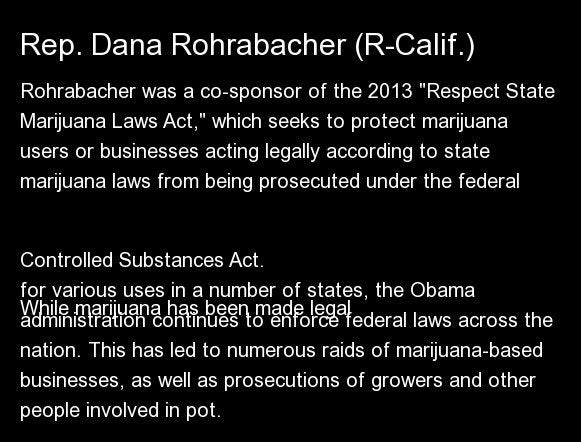 Rep. Don Young (R-Alaska)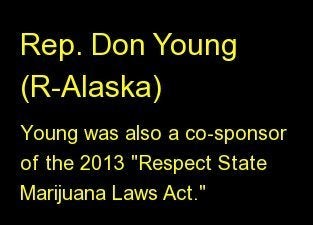 Rep. Justin Amash (R-Mich.)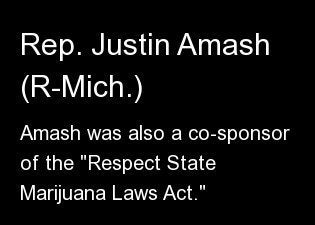 Glenn Beck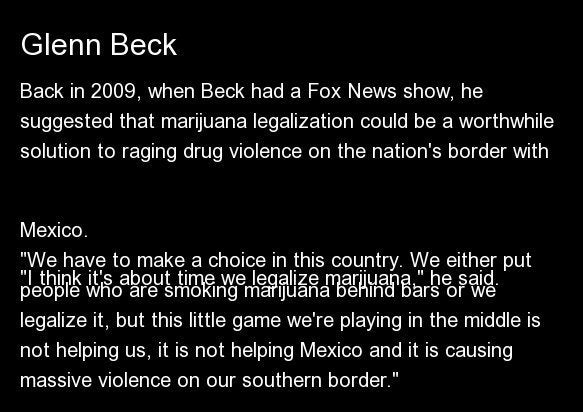 Billionaire Richard Branson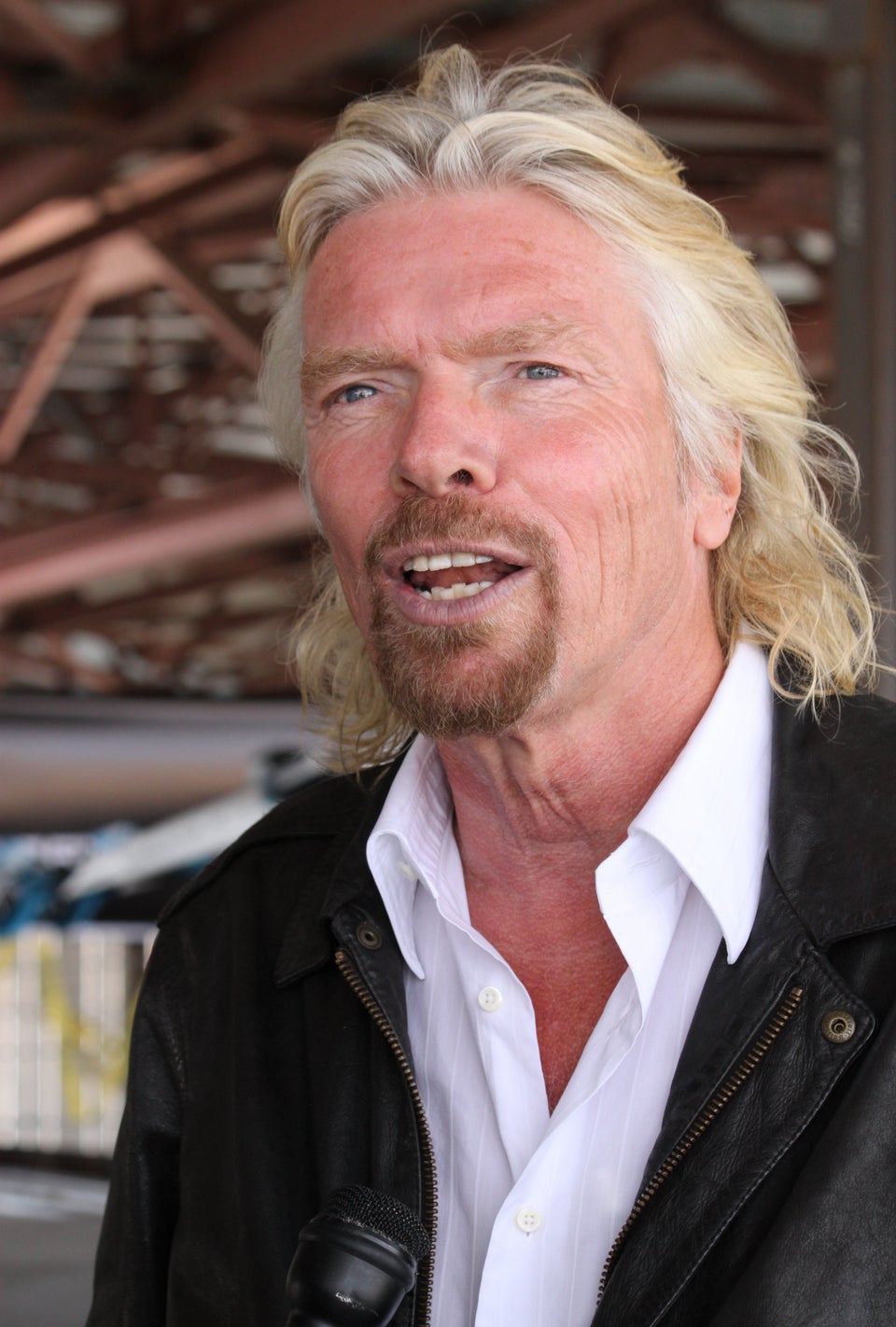 GOP Mega-Donor David Koch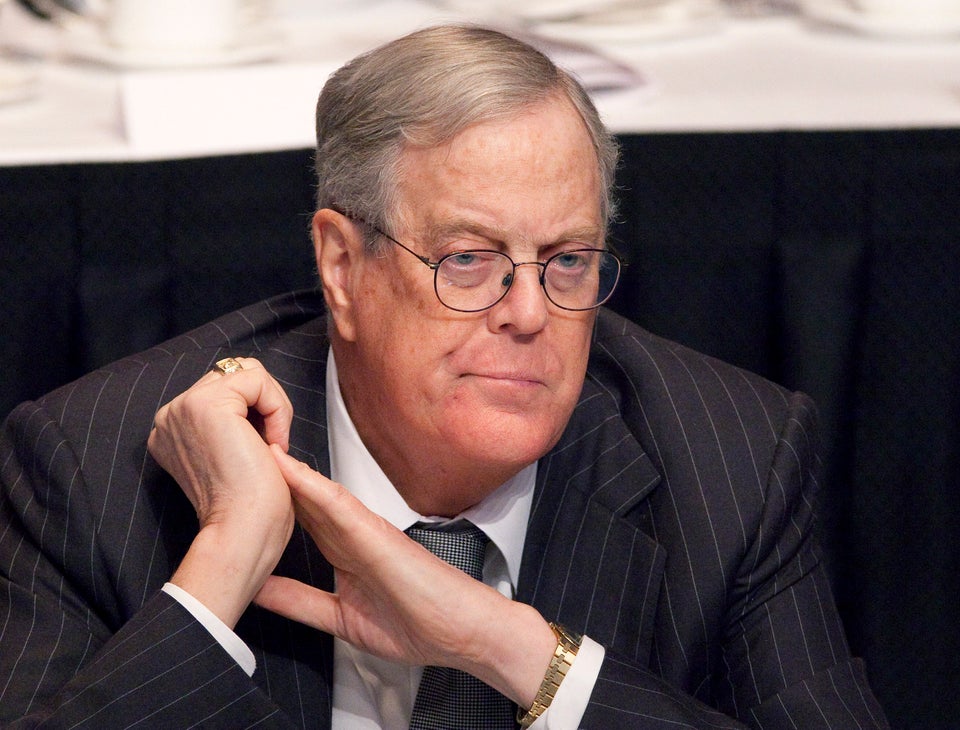 Texas Gov. Rick Perry (R)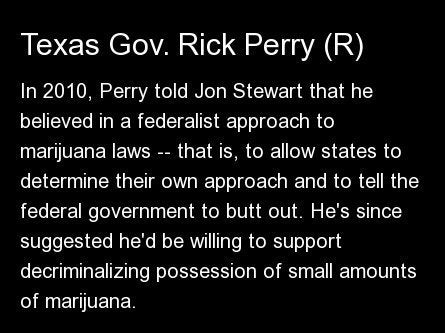 Actor Jack Nicholson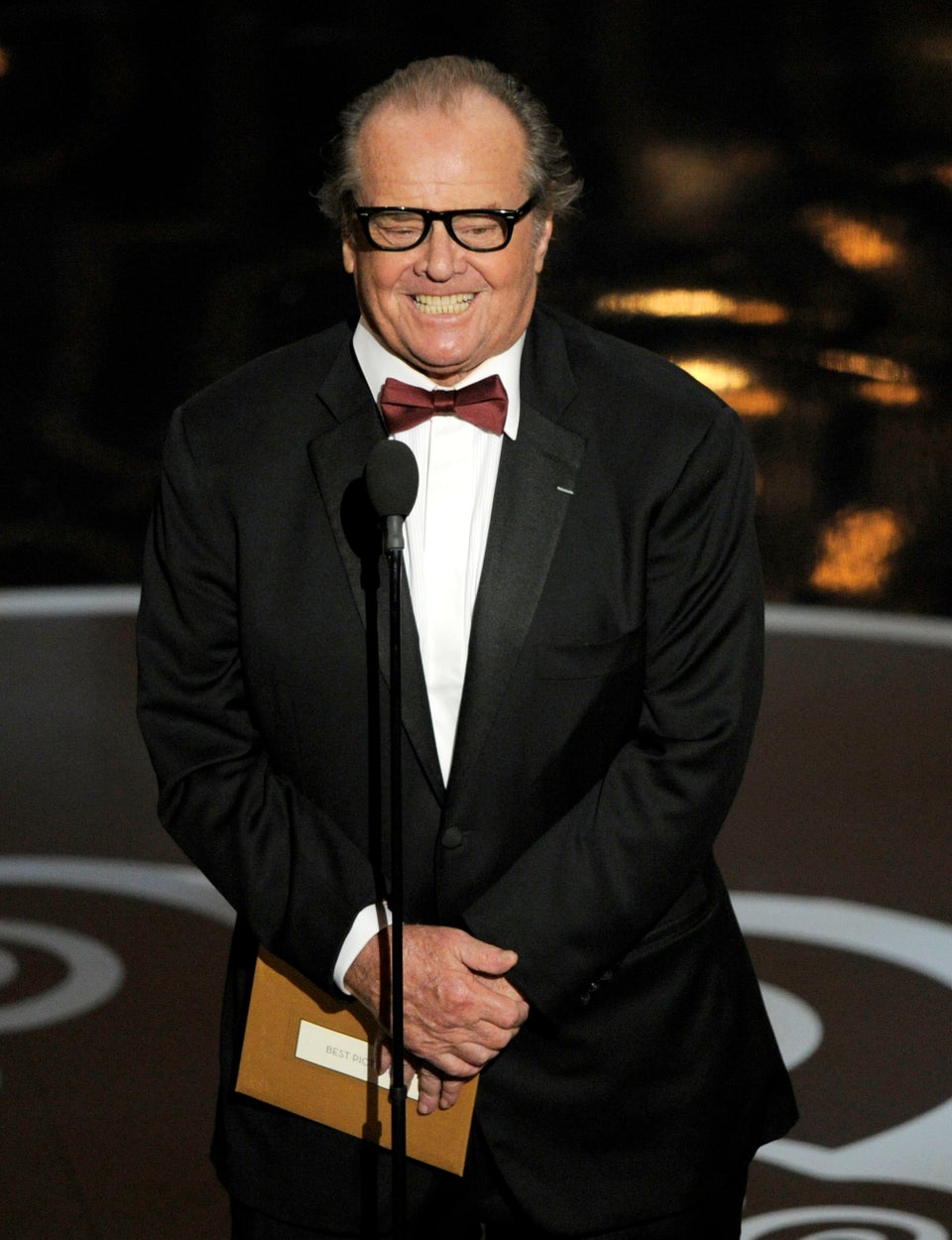 Former Utah Gov. Jon Huntsman (R)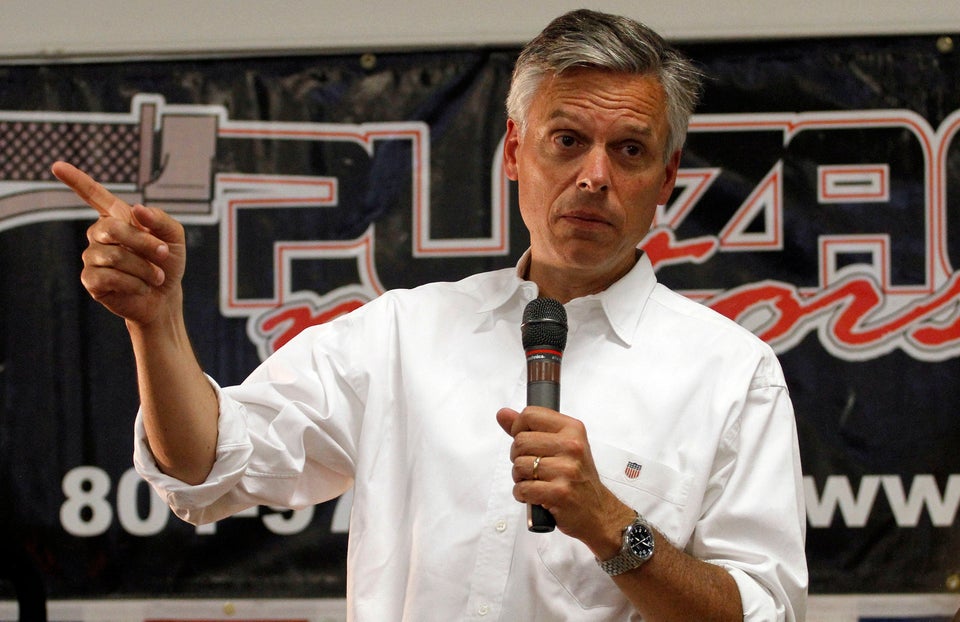 Former Alaska Gov. Sarah Palin (R)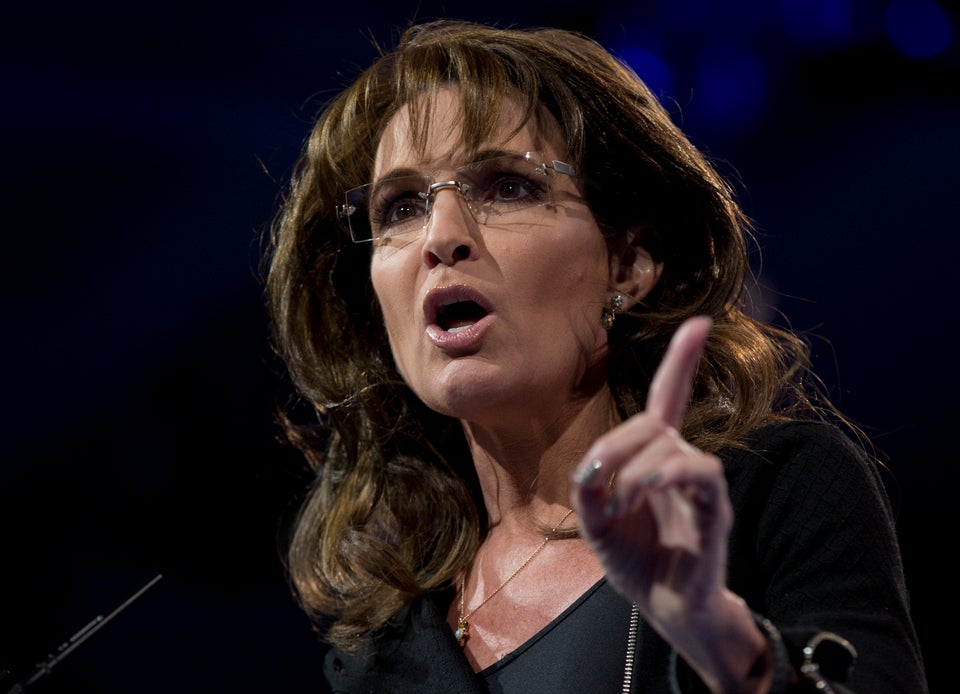 Former President Jimmy Carter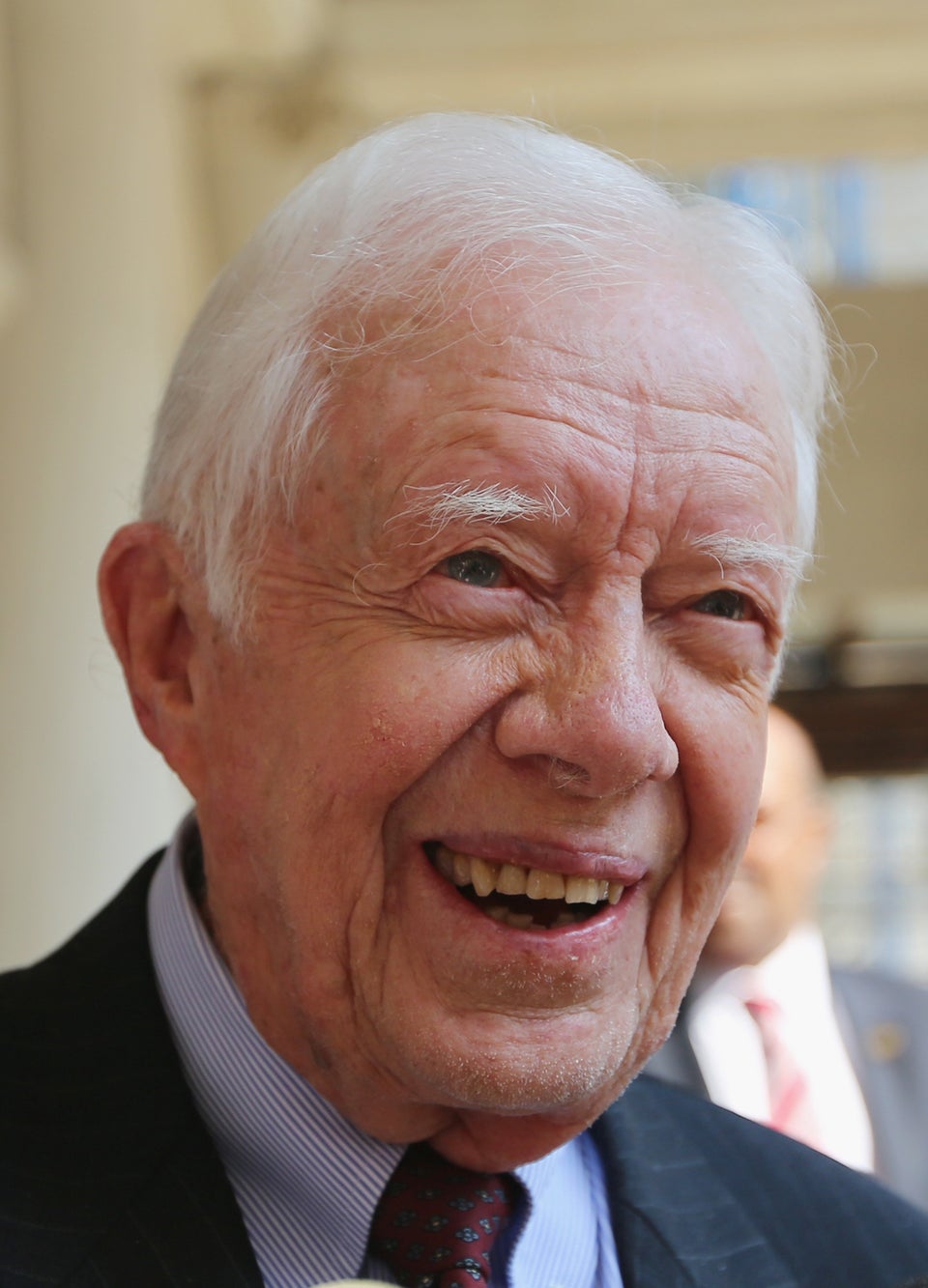 Former Virginia Attorney General Ken Cuccinelli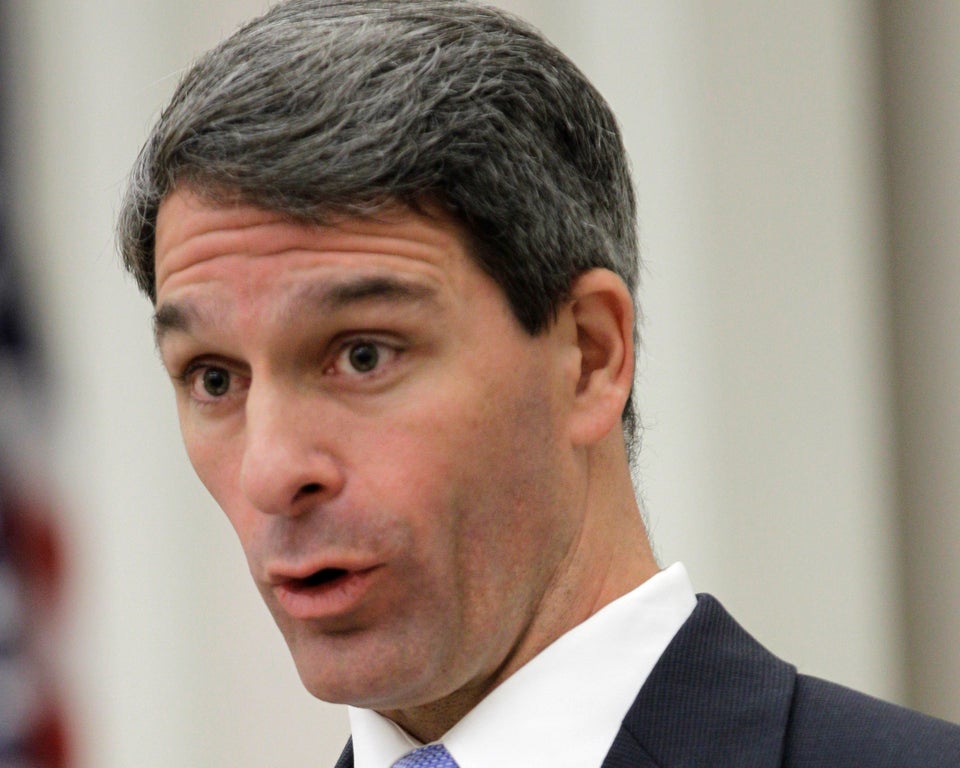 Columnist Dan Savage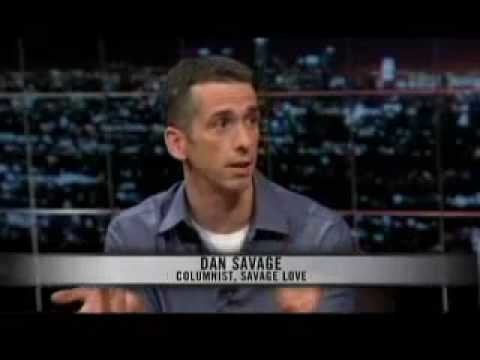 MSNBC's Al Sharpton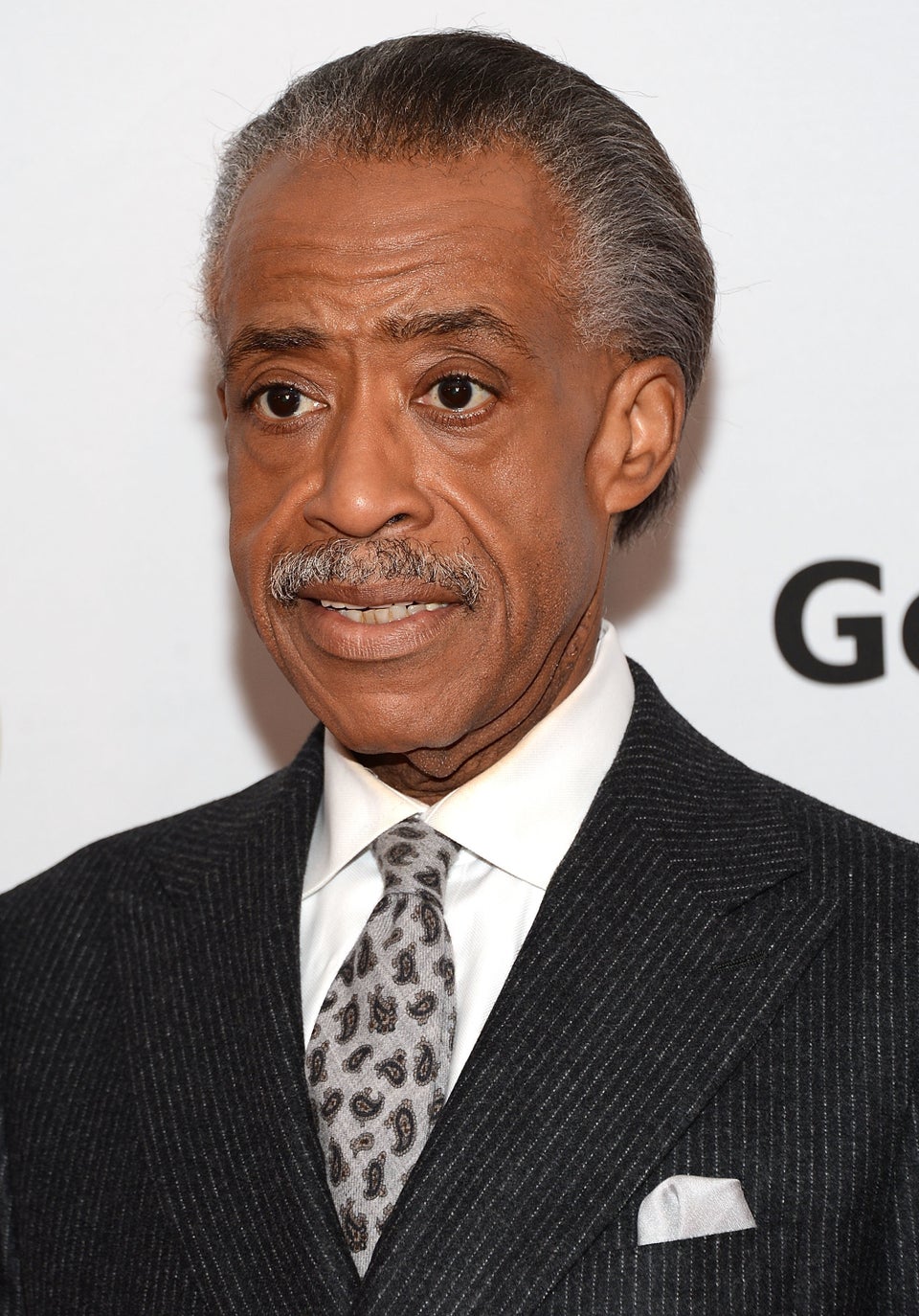 Former Rep. Tom Tancredo (R-Colo.)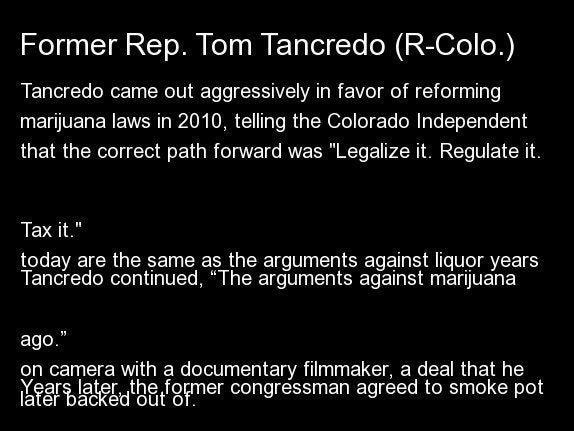 Popular in the Community