Pearls are ubiquitous in Harris' wardrobe, making appearances at important moments like her district attorney swearing in ceremony in 2004 and her first appearance after being announced as President-elect Joe Biden's running mate in August.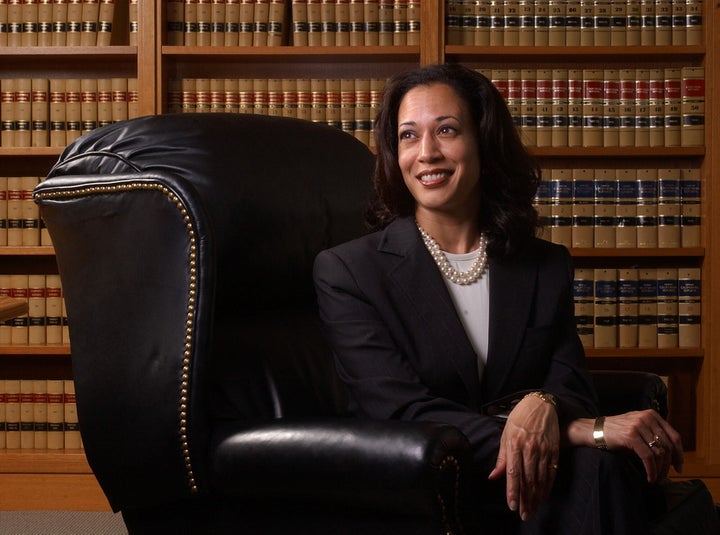 Harris, an alumna of HBCU Howard University and member of the Alpha Kappa Alpha sorority, also wore a strand of pearls in her yearbook photo ― a nod to AKAs heritage. The oldest Black sorority, its founders are referred to as the "twenty pearls" and members are given a badge adorned with pearls when they are initiated.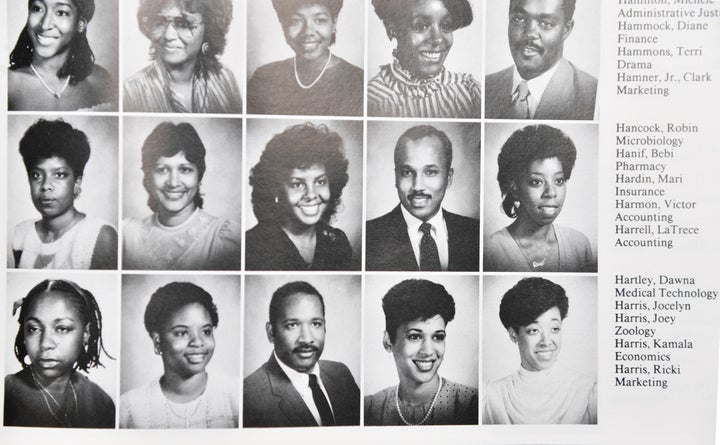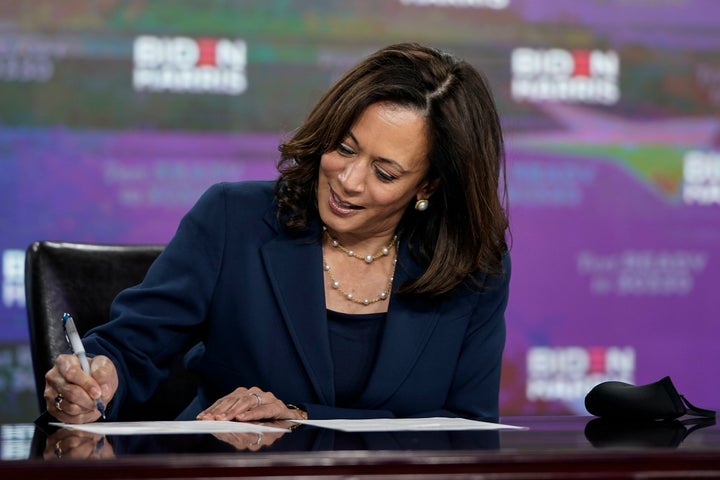 Whether influenced by Harris or not, pearls have made a slow and steady comeback as of late ― just ask Harry Styles. The beauty of pearls is they can take on different looks ― delicate, bold and always extremely chic.
For those wanting to emulate the future VP, we've picked out a few ways to do so in style below.