The video above, produced by Bleacher Report, shows James Harris (a.k.a. Kamala) as he copes with the loss of both legs to diabetes.
"They told me wrestling wasn't real the day before I got in the ring," said Harris.
Wrestling star and promoter Jerry Lawler created the character he would portray: a Ugandan giant.
"I've never been to Uganda," Harris said with a laugh.
Harris would eventually go toe-to-toe with some of the biggest names in the sport, including Hulk Hogan and Andre the Giant. But he said he never made as much money as his fellow superstars.
"I wish things had worked out better for me. I believe the reason I got done that way is because I'm just a poor boy from down south in Mississippi. If I had been a better talker -- you have to negotiate -- that probably would've helped me."

But Harris isn't after pity.
"I don't want people to feel sorry for me," he said. "Because I'm still Kamala."
But Kamala needs help. Harris' wife was recently laid off. And shortly after the video was recorded, Harris was hospitalized with a severe stomach infection, Bleacher Report writer Jason King wrote in the comments section of a GoFundMe page set up by a fan to help the former wrestler.
A message on the Kamala Facebook page notes he has been in the hospital for about two weeks.
Along with donating via GoFundMe, King noted that fans can help by purchasing Harris' upcoming book, "Kamala Speaks."
Related
Before You Go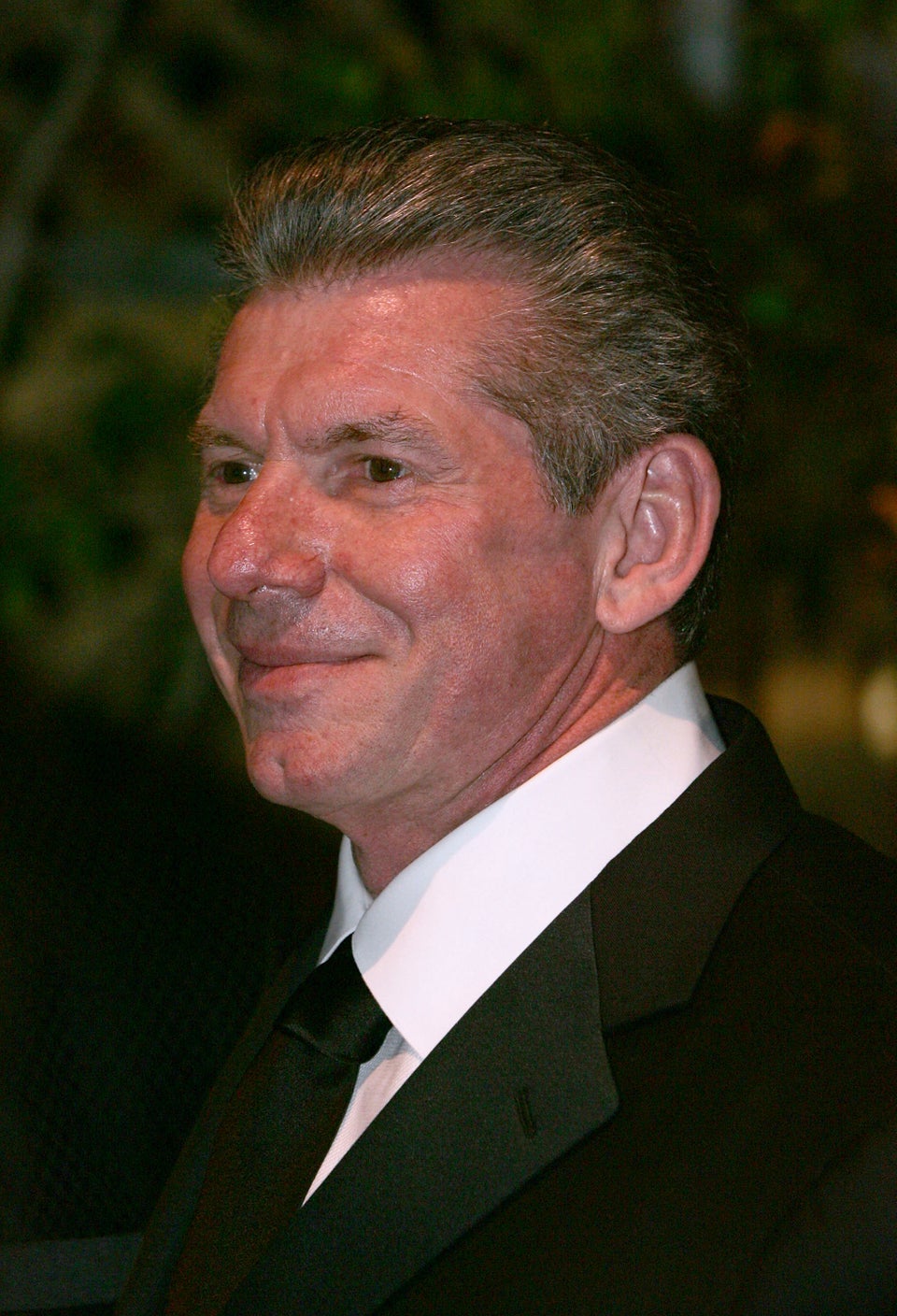 WWE Superstars