James Harris, a former professional wrestler best known as Kamala, the "Ugandan Giant," has died. He was 70.
"Unfortunately, the rumors were correct," Kenny Casanova, coauthor of Harris' autobiography, Kamala Speaks, wrote on Facebook. "To make matters worse, it was Corona that took him; he was one of the good ones."
Harris shot to fame in the 1980s heyday of pro wrestling, battling superstars such as Hulk Hogan, Andre the Giant and The Undertaker for World Wrestling Entertainment, then known as the WWF, or World Wrestling Federation
Wrestling icon Bret "The Hitman" Hart said Harris played "a terrifying monster" in the ring, with his tribal mask, face paint and body paint on his 6′7", 380-pound frame. But the reality couldn't have been more different.
"Unlike his heel character, he was one of the friendliest, nicest, happy-go-lucky guys I ever knew in pro wrestling," Hart wrote on Instagram. "Always a kind and happy gentle soul. I'll miss him for always being so good to me."
Also unlike his character, Harris was not from Uganda. He was from Mississippi.
In 2012, Harris told Memphis CBS station WREG that he was working as a truck driver when wrestler Jerry "The King" Lawler suggested the character to him.
"Lawler saw me and said I got a good idea for you," Harris said. "He put the paint and stuff on me and they put the little skirt on me. I like doing that kind of stuff."
Harris said the sport was good, but the money wasn't and after increasingly sporadic appearances for a different organization, he finally tapped out of wrestling for good in 2010.
Harris eventually went back to driving trucks until he suffered a series of health setbacks, losing both of his legs to diabetes in 2011. He was reportedly on life support in 2017 after a medical emergency.
"Kamala was one of the most believable monsters in wrestling," wrote Casanova. "He played the role perfectly, but was also one of the nicest guys you could meet."
Others also paid tribute to the gentle giant:
A HuffPost Guide To Coronavirus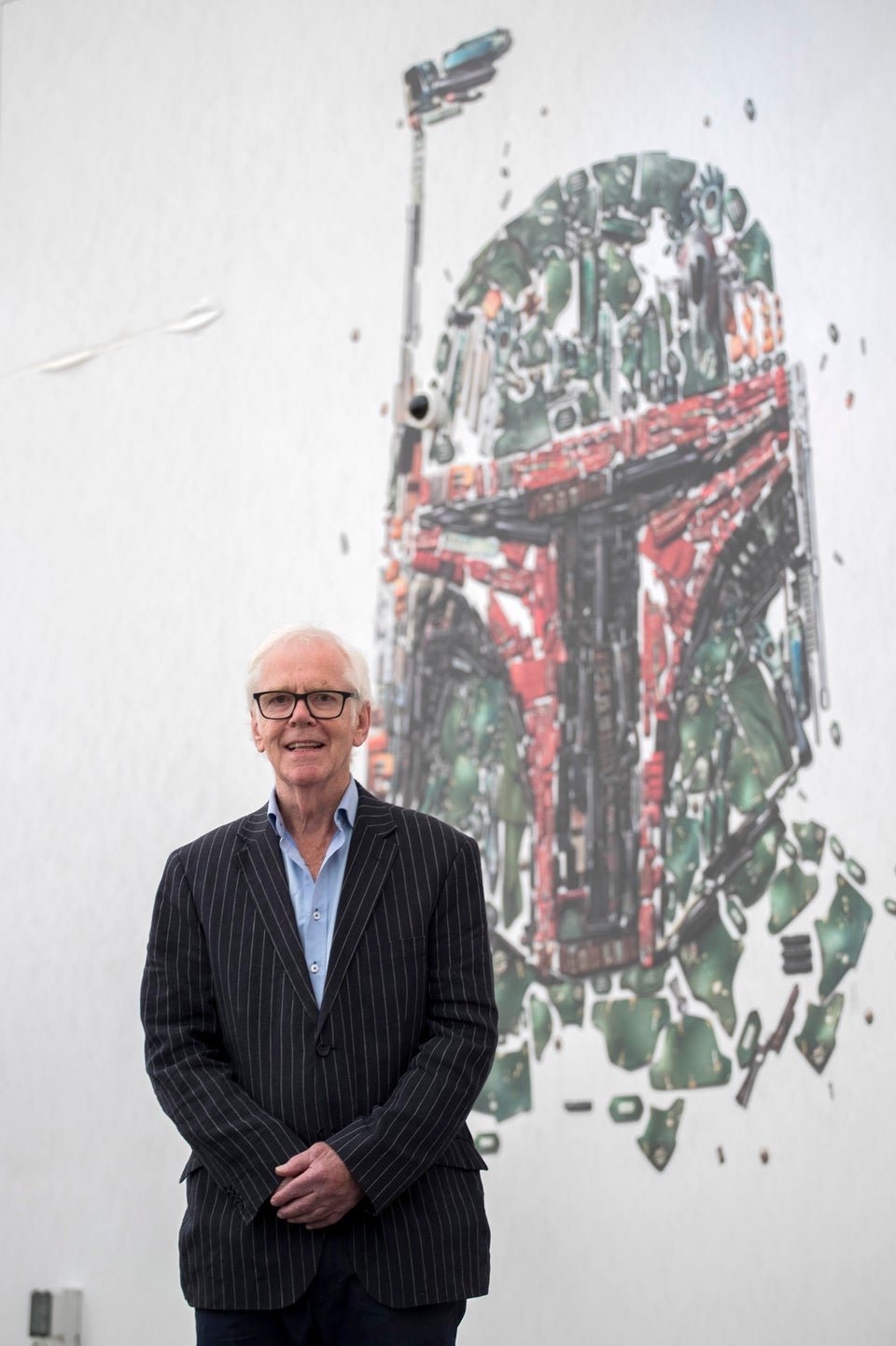 Entertainers We've Lost In 2020
Popular in the Community