At first summertime glance, the Russian peninsula of Kamchatka appears to be surrounded by a lot of very beautiful mountains. But these are no ordinary "mountains" -- in fact, Kamchatka has many volcanoes, some of which have been extremely active in recent years.
The many wonders of Kamchatka are still stunning whether it's the dead of summer or beginning of a harsh winter, which makes us want to declare this the real-life land of fire and ice.
1. Hot springs are plentiful in Kamchatka.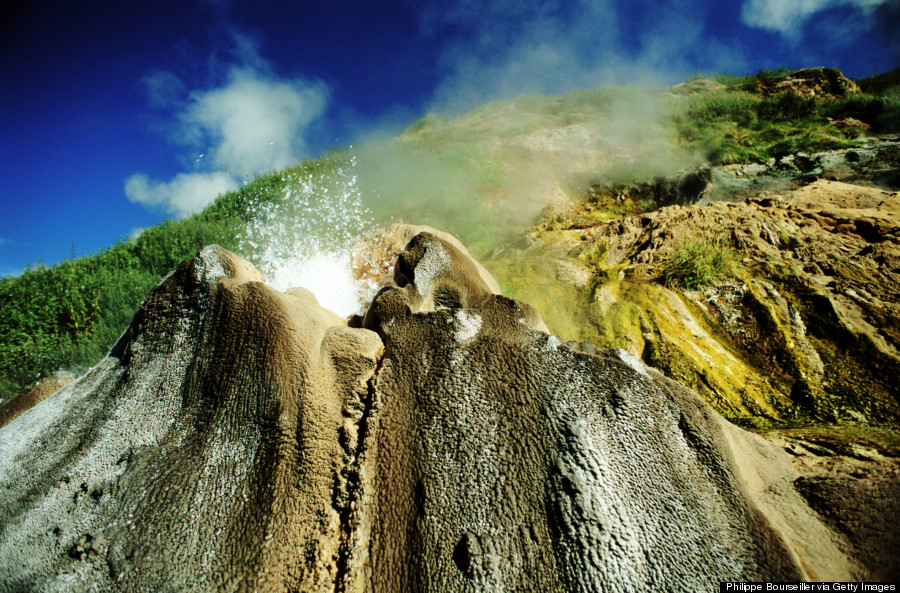 2. As are geysers...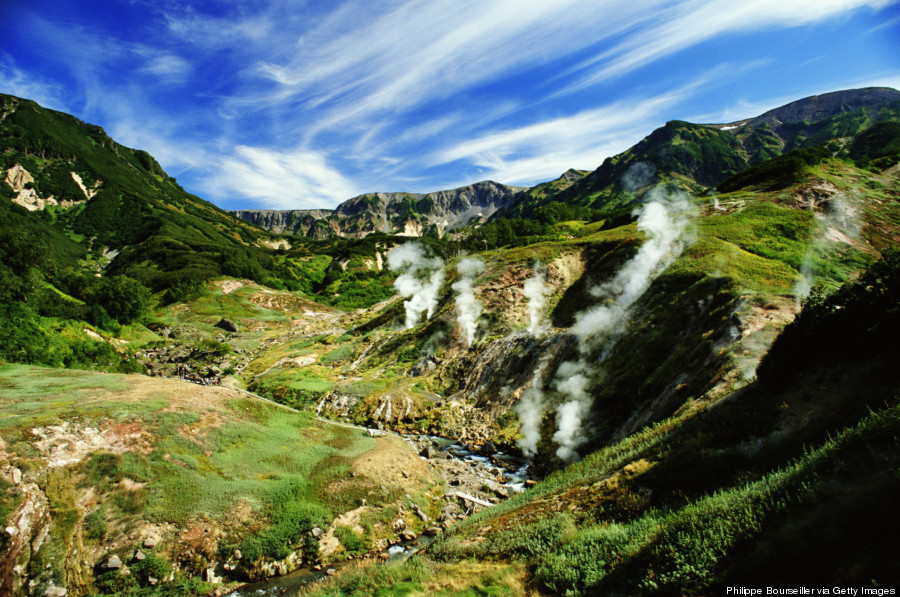 3. And lots of beautiful, lush vegetation (in the summer!)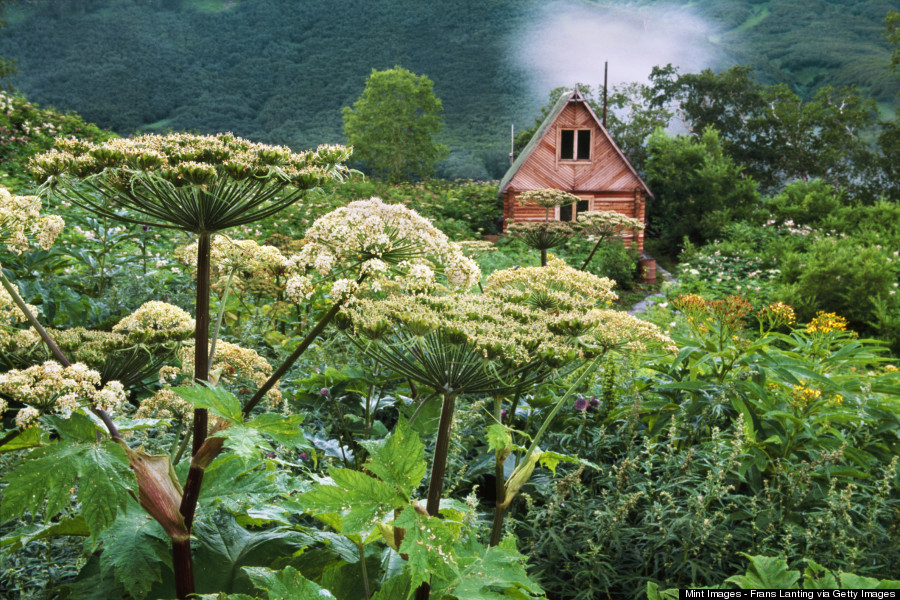 4. Sometimes, a rare bit of green even grows on lava fields.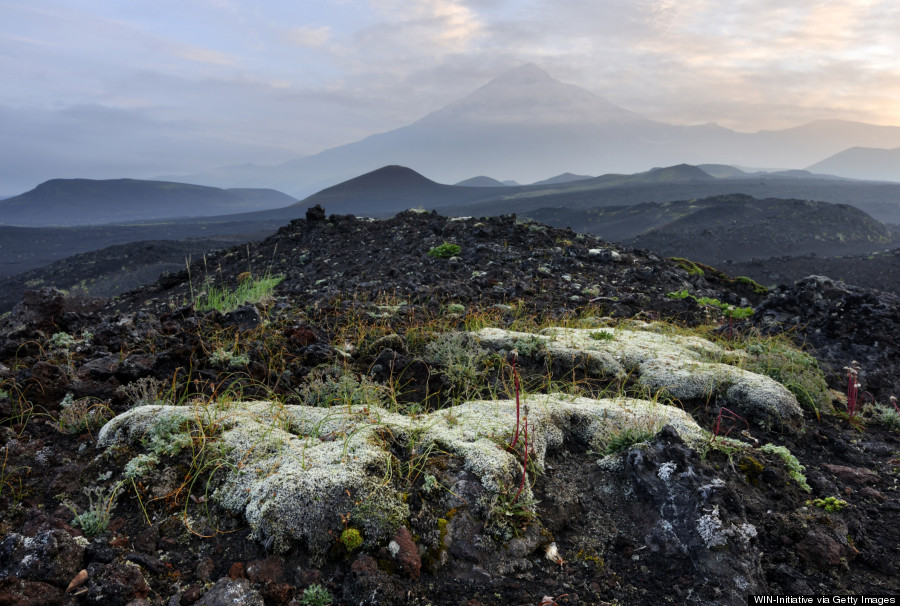 5. But nothing is growing near this acid lake, supposedly full of "spirits."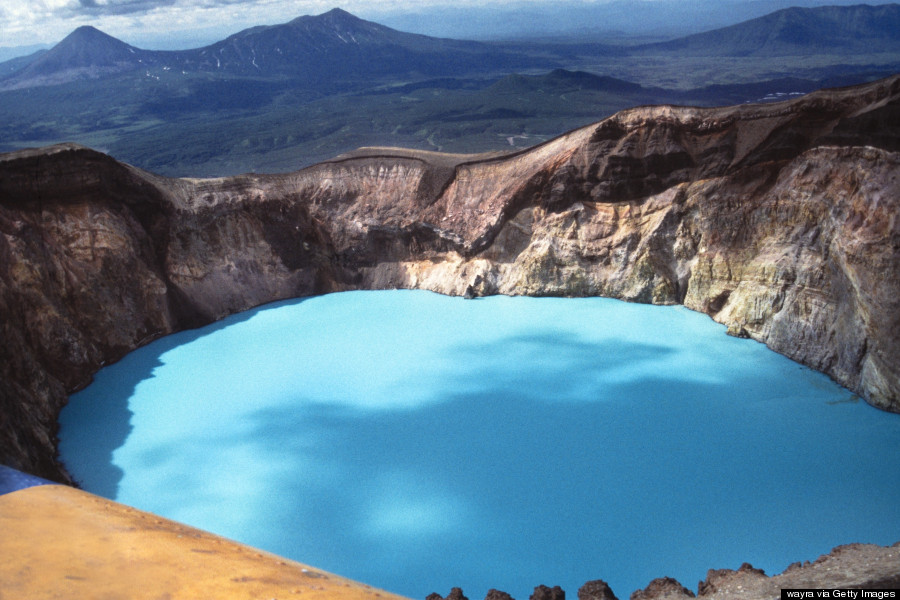 6. A peaceful shot of Tolbachik, an active volcano filled with nothing but hot lava.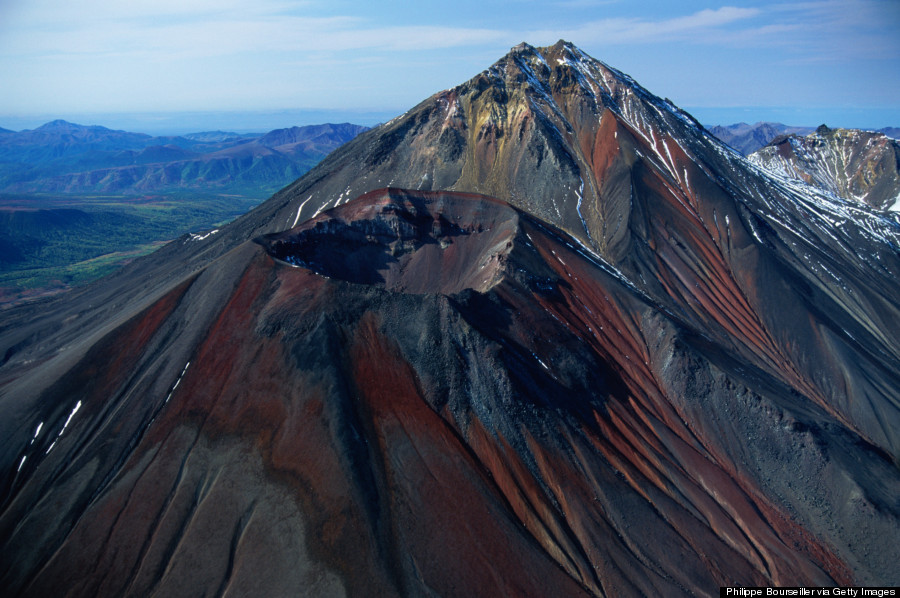 7. A less peaceful shot of Tolbachik when it was a bit more active last year.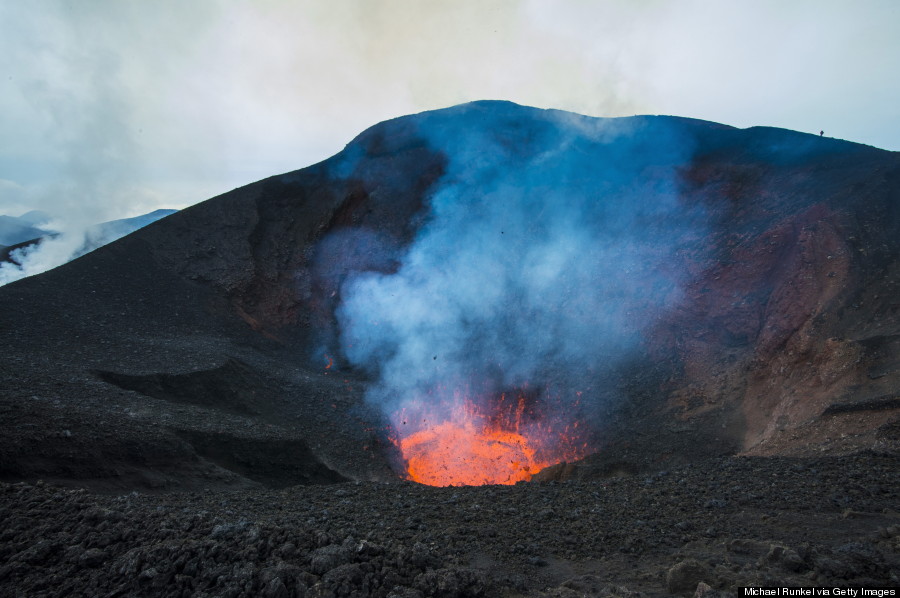 8. No big deal, just an active lava stream.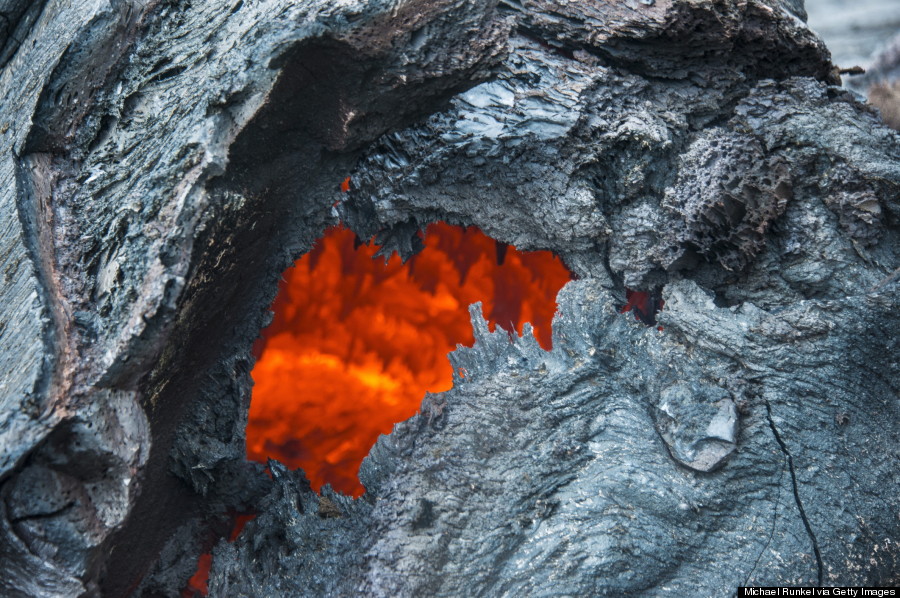 8. Forget lava, all eyes on Armageddon, aka Gorely Volcano in Kamchatka.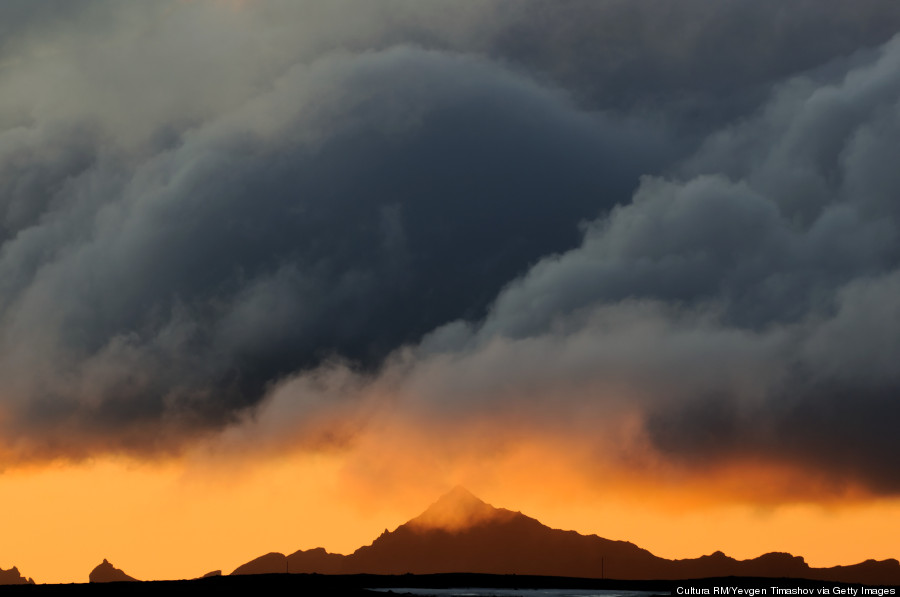 10. Annnnd back to a little more magma for good measure.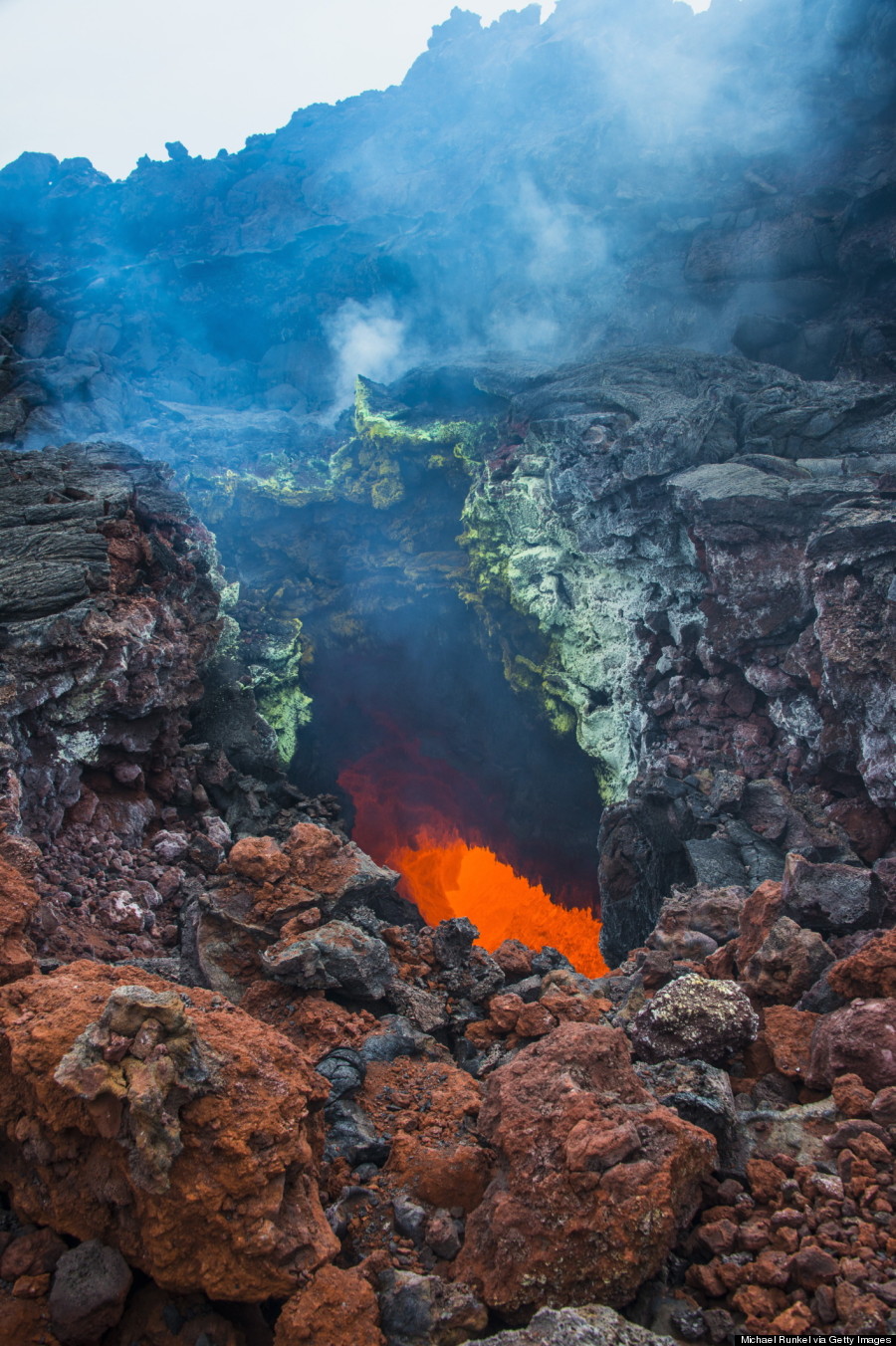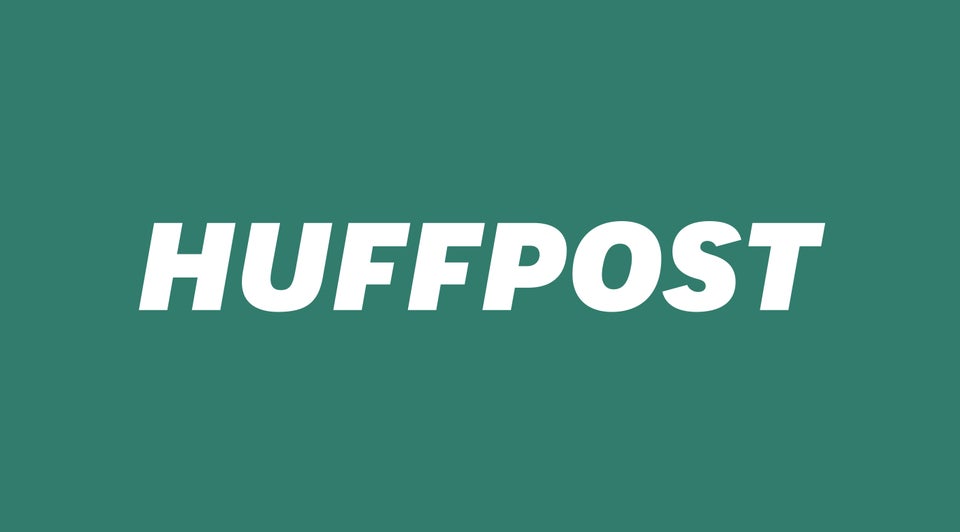 Top 10 Enchanting Forests
Popular in the Community