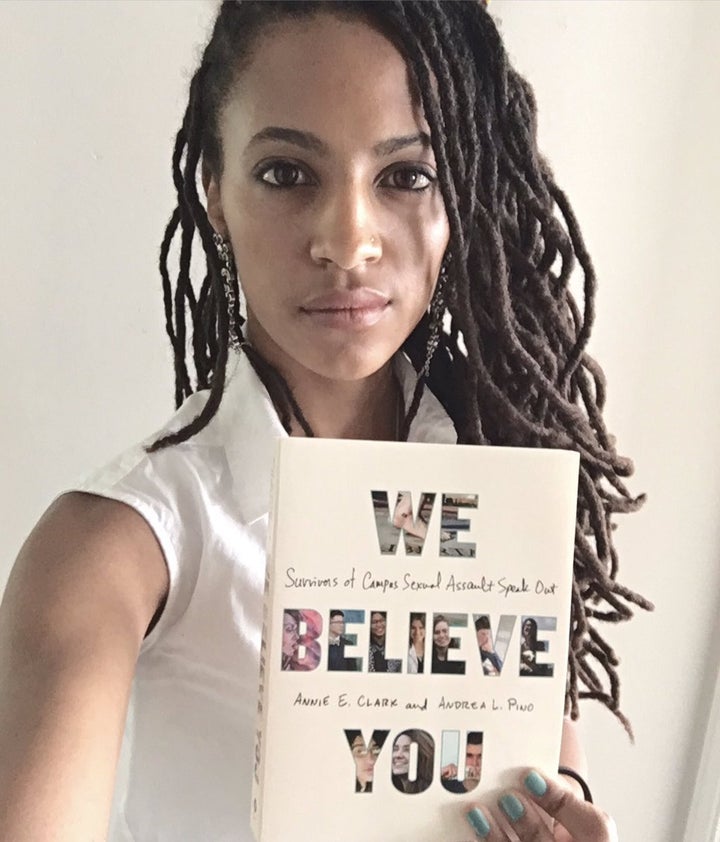 Former Harvard Law School student Kamilah Willingham, whose report of being sexually assaulted by a fellow student was challenged after she was featured in the campus rape documentary, "The Hunting Ground," is fighting back for the first time.
Willingham, whose claim that she and another woman were sexually assaulted while incapacitated in 2011 was questioned by Slate columnist Emily Yoffe and a group of Harvard Law professors, said the criticism left her feeling helpless and alone. Now, she said, she's finding her voice.
"At some point, I had to make the decision either I let this happen, and back away, or I say, 'Fuck it, I've got nothing left to lose, because my worst nightmare has already happened,'" Willingham told The Huffington Post. "They don't get to do this without me coming back swinging."
Willingham's story has been picked apart in the year since "The Hunting Ground" was released. She said Harvard mishandled her report and ultimately allowed the student she had accused to return to classes.
Willingham didn't use the student's name in the documentary, but columnist Emily Yoffe, in an article for Slate, identified him as Brandon Winston and questioned Willingham's credibility. A group of Harvard Law professors joined in denouncing Willingham's version of events in late 2015.
In the book, We Believe You: Campus Sexual Assault Survivors Speak Out, set to be published next week, Willingham compares Yoffe with those who doubt Bill Cosby's accusers and calls the writer a "principled denier of rape" who made a "niche" to "single out and attempt to discredit victims of ... sexual assault."
Yoffe makes too much of the fact that Willingham and Winston are black, Willingham writes in a letter to Yoffe printed in the book. She says the Slate article was "an opportunistic move by a white woman who doesn't seem to care about the treatment of black Americans in the criminal justice system if they are black women."
Yoffe didn't respond to request for comment for this article.
"They don't get to do this without me coming back swinging.""
Willingham and the other woman reported Winston to university and Cambridge police in January 2011. The school hired an attorney to investigate, who sided with the women. A September 2011 university hearing determined Winston was responsible for sexual assault. Winston's appeal was rejected at a first review, but Harvard Law faculty eventually overturned the guilty finding and allowed him back into classes.
In "The Hunting Ground," Willingham says her attacker is "a guy who's a sexual predator, who assaulted two girls in one night."
But Yoffe wrote in her June 2015 article in Slate that the incident between Willingham, the second woman and Winston was the "kind of spontaneous, drunken encounter that administrators who deal with campus sexual assault accusations say is typical."
After the Slate article was published, Willingham said she began receiving hate mail, including dozens of Facebook messages.
One of them, Willingham said, called her "a skank," and included a picture of the naked sender, his penis visible, with a knife in his mouth. "I've got a knife and a cock. One of them is going inside you," he threatened.
"Sometimes I still don't feel safe falling asleep in my own bed, not until the sun comes up and I'm sure I don't have to relive those awful hours when I was 'ambiguously sexually encountered' while unconscious," Willingham writes in We Believe You: Campus Sexual Assault Survivors Speak Out.
Willingham said she doesn't hate Yoffe, but is still angry about the article.
"I know that your attack, like all other attacks of this kind, is not personal, uniquely aimed, or even nuanced in any way," Willingham writes in the book. "It's not personal, but it's still painful. It seems to me that people just dislike women who try to stand up for themselves."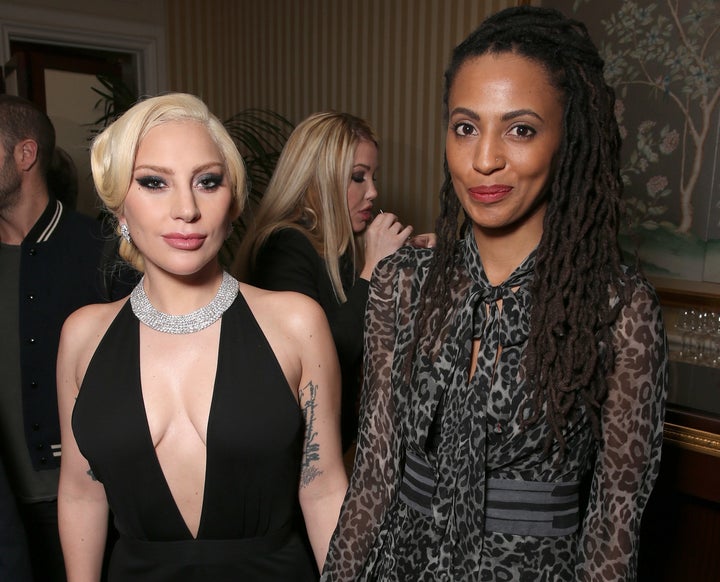 The U.S. Education Department in 2014 said Harvard Law often gave more rights to accused offenders than to victims. The school's "administrative board" found Winston guilty of sexual assault and recommended expulsion, but the law school faculty overturned that ruling without notifying Willingham, the federal review found.
"As such," federal investigators wrote, "the complainant was not provided an adequate, reliable and impartial investigation of that sexual assault complaint."
A grand jury indicted Winston on sexual assault charges in the attack on the second woman. Willingham testified at that trial. Winston was found guilty in March 2015 of misdemeanor touching of a nonsexual nature, according Yoffe's Slate article.
Support HuffPost
The Stakes Have Never Been Higher
Related
Popular in the Community