 But through the rumor mill, HuffPost Celebrity has heard that someone in West's camp has been telling others that the couple has decided on the name Kamo North West.
We wouldn't expect Kimye to choose a run-of-the-mill name, but Kamo is definitely out there. As for the middle name, North, InTouch previously reported that it was at the top of the couple's list, but they hadn't completely settled on it yet.
"Kanye loves it, Kim is okay with it," a supposed insider told the tabloid. "The family doesn't like it [the name]. They're going to decide by today [Tuesday]."
Basically, a bunch of insiders are all claiming different things, and we're just going to have to wait for the couple to let us know which name they decided to bestow on their daughter.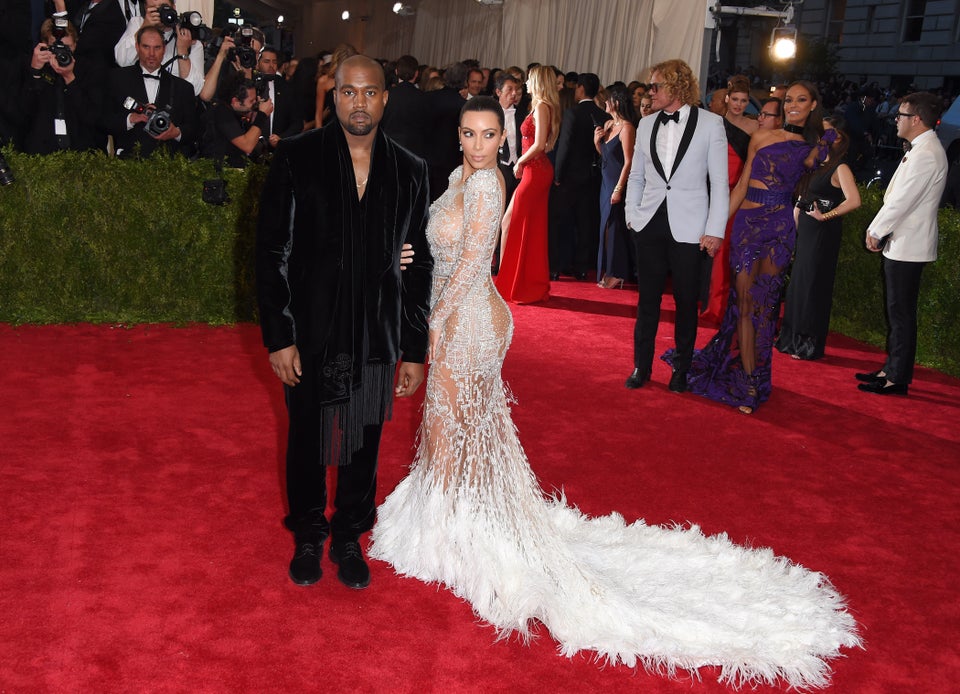 Kim Kardashian and Kanye West