If you thought the "Real Housewives" couldn't get any more naughty, think again. Atlanta housewife Kandi Burruss has launched her own line of sex toys.
"They are happiness and joy," Kandi told me of her new toy line, Bedroom Kandi, on the set of my talk show "Naughty But Nice with Rob." "We have one button if you choose you can connect it to your stereo or mp3 [player], iPod or whatever and that vibrates to whatever song is playing on the stereo system."
An accomplished performer and writer, Kandi has her own spin-off special airing on Bravo in February called "The Kandi Factory." On the show, the Real Housewife will take struggling performers and make them over as artists -- but for now, Kandi is focusing on helping folks make beautiful music in the bedroom.
"This is how you tell if it's a good vibrator or not," explains Kandi. "You tell how strong it is by the tip of your nose. Most people like them as gifts because it's different. It's great and it's wireless and rechargeable -- no batteries needed."
Now, I'll never be able to listen to any of the singing housewives without wondering what's plugged into their mp3 or iPod.
To catch my entire interview with Kandi, tune into "Naughty But Nice With Rob" Thursdays at 8:00 p.m. on HDNet.
Check out all the "Real Housewives" below: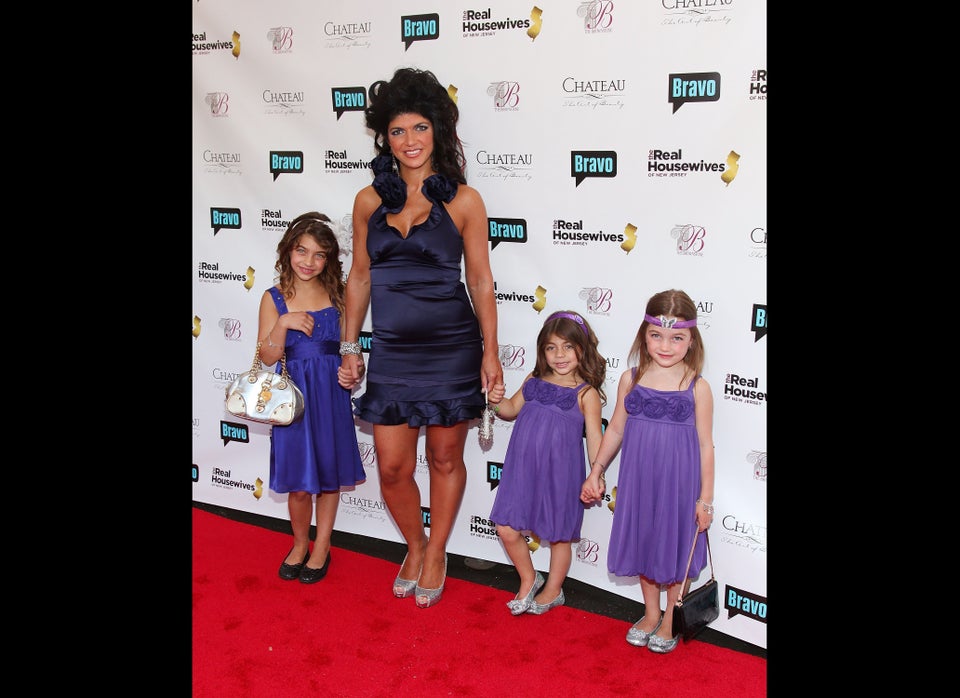 The Real Housewives of Bravo
Popular in the Community