 The legislation would end the use of tax exemptions for payments for abortions, while at the same time requiring doctors to inform women that abortions may cause breast cancer, a claim that has been disputed by the medical community. The bill also defines life as beginning at fertilization and would prohibit all state employees from performing abortions during the work day. The bill now advances to the GOP-controlled state Senate, where it is expected to pass, then be signed by Gov. Sam Brownback (R), who has said he will sign any anti-abortion bill that reaches his desk.
"I am disappointed but not surprised by the House's vote," Kansas NOW lobbyist Elise Higgins told The Huffington Post. "I am extremely disappointed and saddened by their decision not to extend an exemption for rape and incest."
A floor amendment offered by state Rep. John Wilson (D-Lawrence) would have extended an exemption to victims of rape or incest, allowing them abortions after 22 weeks and insurance coverage for the abortion. The amendment would have been one of the most sweeping pro-abortion laws to pass in Kansas in recent years.
Rep. Lance Kinzer (R-Olathe), the sponsor of the abortion bill, argued that Wilson's amendment would overturn the state's late-term abortions restrictions and should be voted down. Lawmakers rejected Wilson's amendment 90-31.
Wilson referred questions on his amendment to Higgins, who explained that the entire amendment was needed due to the impact of rape and incest on victims. She noted that victims who became pregnant could end up waiting to make a decision on abortions because of nature of how they conceived.
"We know that people who survive rape and incest often don't know they are pregnant immediately or wait to deal with pregnancy until later, due to the shame of the crime and the social stigma," she said.
The legislation was originally passed last year in the House but failed in the Senate, which was controlled by moderate Republicans at the time. The bill is a priority for Kansans for Life and is likely the only abortion bill lawmakers will pass this year. Higgins said that NOW will be urging its supporters to contact the 90 legislators who voted against Wilson's amendment to urge them to rethink their decision.
State Rep. Barbara Bollier (R-Mission), a retired physician and pro-choice moderate Republican, tried to have the bill amended to take out the provision on a doctor telling a woman that abortion could cause breast cancer. Bollier noted that she wanted science to dictate policy rather than legislators dictating science. Most studies have shown that there is no link between the two.
"I used to believe that the legislature used to not be given the facts," Bollier told HuffPost. "Now I know they got the facts, but they ignored them."
State Rep. Brett Hildabrand (R-Shawnee) told HuffPost that the intent of the breast cancer provision is to provide the results of all studies to women seeking abortions, since some studies have shown a link. He noted that the bill is a win for the state, and that it will prevent tax funds from being spent on abortions. In terms of the rape amendment, he said that Kinzer explained Wilson's goals are covered under existing law.
"This bill alerts women that this is a possibility," Hildabrand said of the cancer provision. "It is not forcing them information on them. It makes them aware."
Before You Go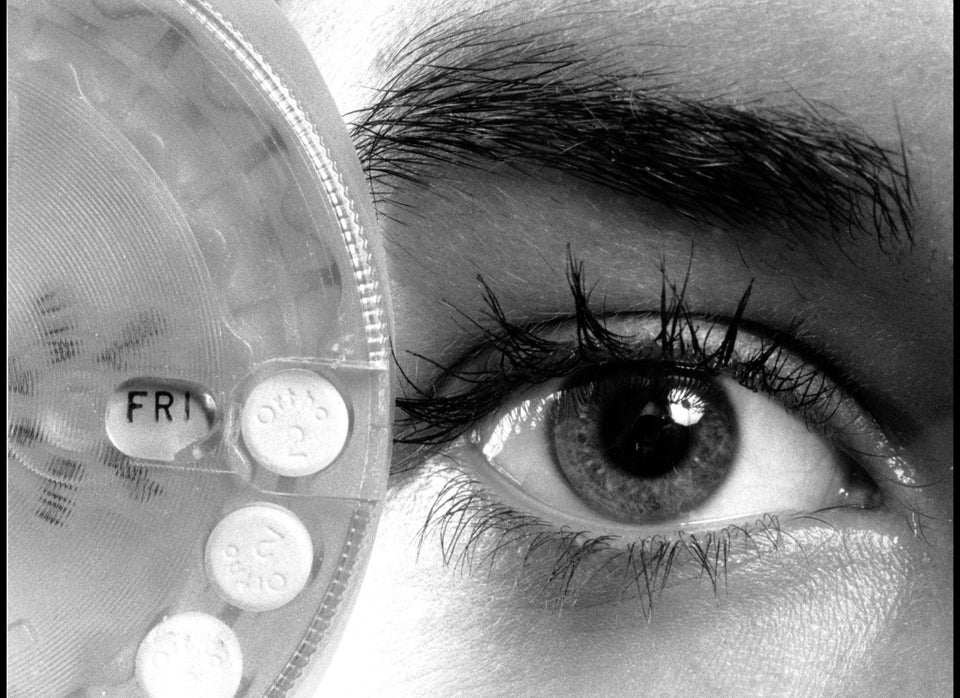 Lies GOP Tells About Women's Bodies
Popular in the Community