 A national anti-abortion group is asking Kansas state legislative candidates if they favor a ban on "home abortion kits" and mandatory ultrasounds before abortion.
The National Pro-Life Alliance has sent an 11-question form to all candidates for the Kansas state legislature seeking opinions on a variety of subjects related to abortion. These include asking if they candidates would institute a personhood law in the state, a ban on sex selection abortion, spousal consent laws, opting out of the Affordable Care Act provision for abortion insurance coverage and a U.S. constitutional amendment banning abortion.
Several of the questions ask if candidates support instituting abortion policies already in place in the Sunflower State, including a parental consent law, a ban on spending taxpayer funds on abortion, and a partial birth abortion ban.
The questionnaire, which can be viewed here, also asks about possibility of a ban on what is described as "home abortion kits" and the abortion-inducing drug, RU-486. The questionnaire does not differentiate between external ultrasounds or transvaginal ultrasounds in asking whether candidates favor mandatory ultrasounds prior to abortions.
The questionnaire comes months after the Kansas legislature rejected a sweeping 76-page anti-abortion bill, which would have established that life begins at conception and allowed doctors to withhold information from women that could cause them to seek an abortion. This would include preventing women from filing a lawsuit in the event the withheld information caused medical harm. The bill also would have placed a sales tax on abortion and potentially jeopardized the state's medical education program. The legislation also would have outlawed all state employees -- ranging from doctors to motor vehicle workers -- from performing abortions during the workday.
The anti-abortion bill passed the conservative Republican-controlled state House of Representatives, but stalled in the more moderate Republican-controlled state Senate. Gov. Sam Brownback (R) told The Huffington Post in February that he would sign the bill even though he had not read it. During the 2010 campaign, Brownback pledged to sign all anti-abortion legislation.
With conservative Republicans poised to control the state Senate next year after defeating moderates in the August primary, abortion legislation is expected to dominate the 2013 state legislative session.
The questionnaire hit candidate mailboxes days after Republican Jack Wu, a Westboro Baptist Church member running for the Kansas Board of Education, accused Brownback of not being anti-abortion enough. Wu's comments caused state Rep. Sean Gatewood (D-Topeka), who helped lead the fight against the abortion bill, to defend Brownback's record on the subject and to challenge Westboro to picket his home instead of military funerals.
*************************
What's happening in your district? The Huffington Post wants to know about all the campaign ads, mailers, robocalls, candidate appearances and other interesting campaign news happening by you. Email any tips, videos, audio files or photos to openreporting@huffingtonpost.com.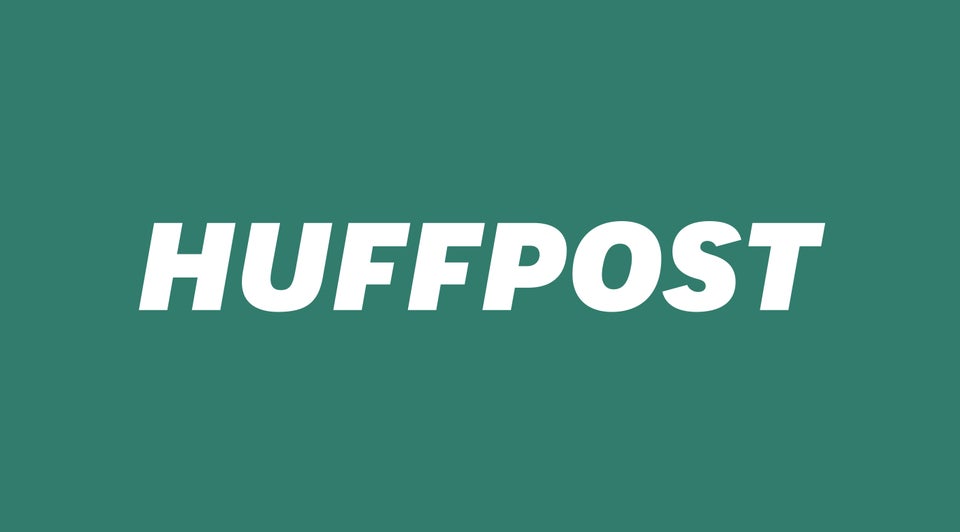 War On Women
Popular in the Community