 A Kansas legislative committee advanced a sweeping anti-abortion bill Thursday after removing a provision that would have banned abortion clinic workers from volunteering to bake cupcakes for their children's schools.
The state House Federal and State Affairs Committee passed a 70-page bill that would tax abortions, establish life beginning at fertilization, require doctors to say that abortion causes breast cancer and prohibit state employees from performing abortions during the workday. The bill also would require doctors to tell women that abortion causes breast cancer, even though the claim defies scientific fact. The bill is likely to pass.
"I think it is important that taxpayers know that their tax dollars are not used to fund abortions," state Rep. J.R. Claeys (R-Salina) told The Huffington Post. "Many of us ran on that issue."
The bill would prevent abortion clinics and women who have abortions from claiming state tax exemptions. Elise Higgins, lobbyist for the Kansas Chapter of the National Organization for Women, said defining life as beginning at fertilization may lead to a total ban on abortion in Kansas, which already has some of the most restrictive abortion laws in the U.S.
"Our concern is that if the Supreme Court amends or overturns Roe, it gives the states the power and the law could trigger a blanket ban on abortion," Higgins said. "It could also ban emergency contraception," since it would be used after fertilization.
The bill is similar to one defeated in 2012, but does not include a provision that would allow doctors to withhold medical information from women that may cause them to have an abortion. That provision is pending in a separate bill.
Higgins said she and other opponents are plan a grassroots strategy, including flooding the state capitol with opposition next Wednesday, when the bill is likely to come up for debate.
"These restrictions are unwanted and unpopular," Higgins said. "Kansans are tired of oppressive abortion restrictions."
The committee removed a provision that would have banned abortion clinic workers from volunteering in their children's schools. The measure would have banned such activities as chaperoning field trips, serving as PTA officers and baking cupcakes for school activities. The legislation would nevertheless ban abortion clinic workers from teaching sex education and abortion practices in schools.
Claeys said that while he supports volunteerism, he believes "it is important that we don't have people who are advocates for abortion to our children in school settings."

Before You Go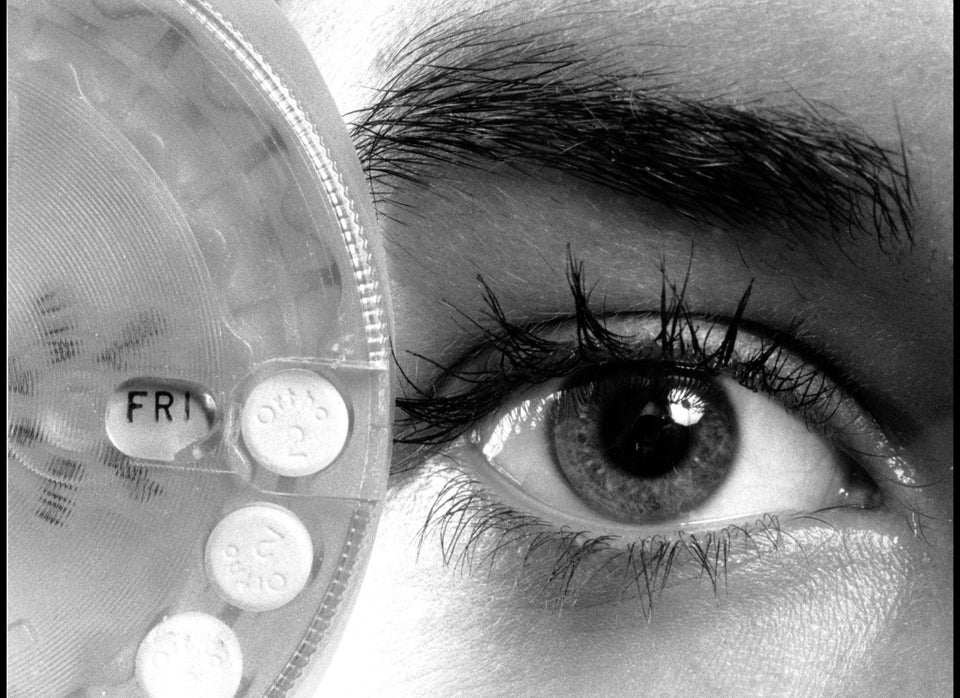 Lies GOP Tells About Women's Bodies
Popular in the Community