Prosecutors on Thursday charged a 51-year-old man with murder for a shooting at a Kansas bar Wednesday night that left an Indian engineer dead and injured two other men.
Adam W. Purinton allegedly opened fire at Austins Bar and Grill as patrons watched a televised basketball game in Olathe, Kansas, on Wednesday night, the Associated Press reported. A bartender told the AP that the man used "racial slurs" before the shooting occurred, and witnesses told the Kansas City Star that he yelled "get out of my country" at the other men.
Officers responded to reports of gunfire at the bar and found three victims with gunshot wounds. Emergency responders rushed them to an area hospital, where one of the victims was pronounced dead.
Olathe police identified the deceased victim as 32-year-old Srinivas Kuchibhotla. The two other injured victims, identified as Alok R. Madasani, 32, and Ian P. Grillot, 24, were recovering at a hospital in stable condition by Thursday afternoon.
The FBI is working with the Olathe Police Department to determine whether the shooting was bias-motivated and the victims' civil rights were violated, FBI special agent in charge Eric Jackson said during Thursday's press conference.
Kuchibhotla and Madasani worked as aviation engineers at Garmin, a GPS technology company with offices in Kansas, the Kansas City Star reported.
Grillot ― the third victim, who attended high school in Olathe, according to his Facebook page ― was at the bar separately from the engineers Wednesday night when he "stood up for two people being mistreated by a man who was in the wrong," according to a GoFundMe page created by Grillot's sister.
Police arrested Purinton at an Applebee's restaurant in Clinton, Missouri, some 70 miles away from the scene of the incident, early Thursday morning, according to Fox4KC. A bartender at the Missouri restaurant called police when Purinton revealed that he'd been involved in a shooting. According to the Star, he told the bartender he'd "just killed two Middle Eastern men."
Purinton remains in a jail in Missouri with bail set at $2 million. He's currently awaiting extradition to Kansas.
The Council on American-Islamic Relations urged federal law enforcement on Thursday to file hate crime charges against Purinton.
Moussa Elbayoumy, CAIR-Kansas board chair, told The Huffington Post the group stands up for any type of hate crime, regardless of ethnicity or religion, because "we see a wave of bigotry and hatred towards minorities" of all kind.
Purinton currently faces charges on one count of premeditated first degree murder and two counts of attempted premeditated first degree murder.
White House spokesman Sean Spicer on Friday expressed condolences over the loss of life, according to Reuters. Spicer also claimed it was absurd to suggest President Donald Trump's rhetoric could be linked to the violence.
This story has been updated to include comment from Spicer.
Related
Before You Go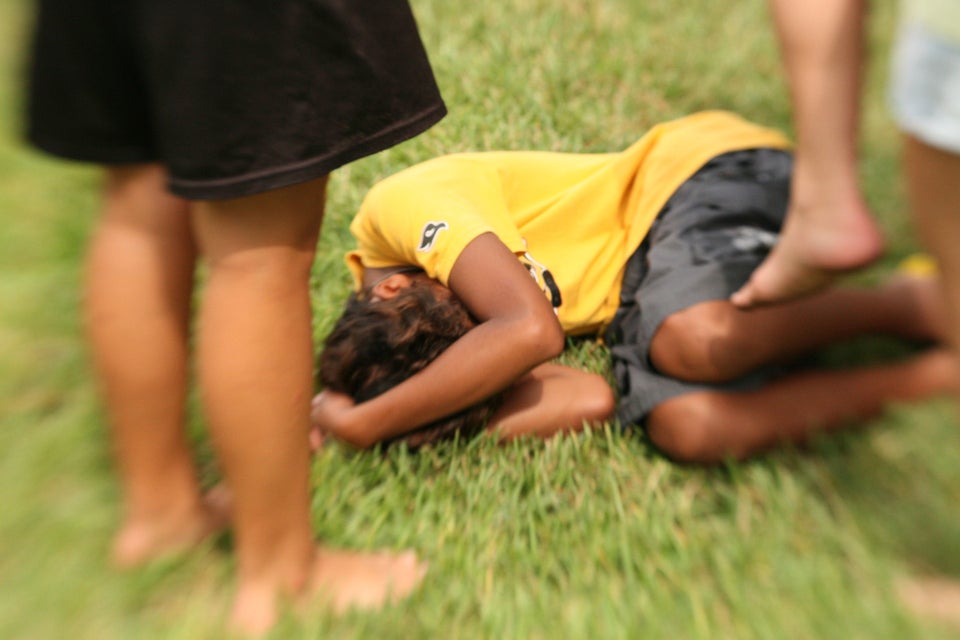 Fighting Racism And Discrimination Everyday
Popular in the Community