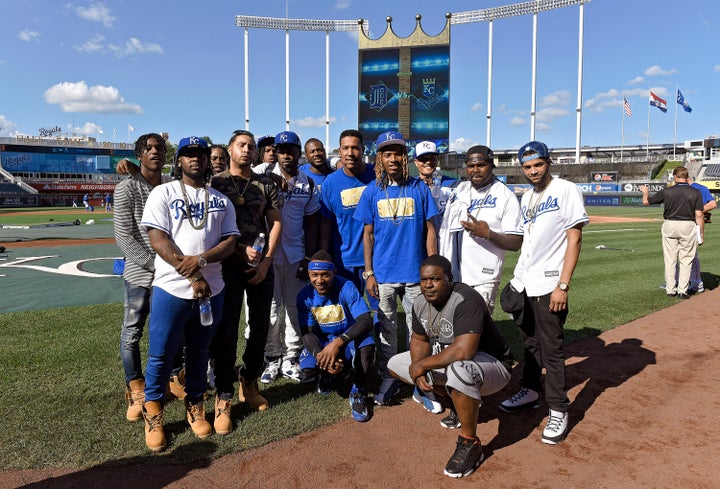 Fetty Wap and his song "Trap Queen" have been inescapable this summer. It's a runaway hit (peaking at No. 2 on the Billboard Hot 100 in May), infecting bars, radio stations and even MLB ballparks.
All summer long, the Kansas City Royals have been embracing the catchy love song like no other squad, using it as walk-up music, but also in their interviews.
At the beginning of "Trap Queen," Fetty Wap sings "1738" to call out his New Jersey-based rap crew, The Remy Boyz 1738, named after the pricey cognac. These numbers have been critical to the well-being and wallets of Royals players this summer, but it's confused the hell out of out-of-touch reporters and Royals coaches.
The Royals truly gave new meaning to the "Trap Queen" line, "everybody hating, we just call them fans though." There isn't another sports team out there more deserving of Fetty Wap's presence. They've brought a trap love ballad written just outside of Newark, New Jersey, to the heart of middle America and for that, they're hip-hop heroes.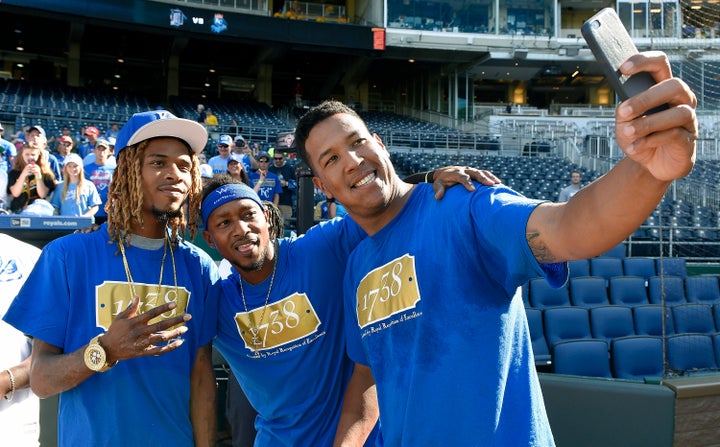 SEVENTEEN THIRTY-EIGHT. AY.
Kansas City Royals - Wild Card Celebration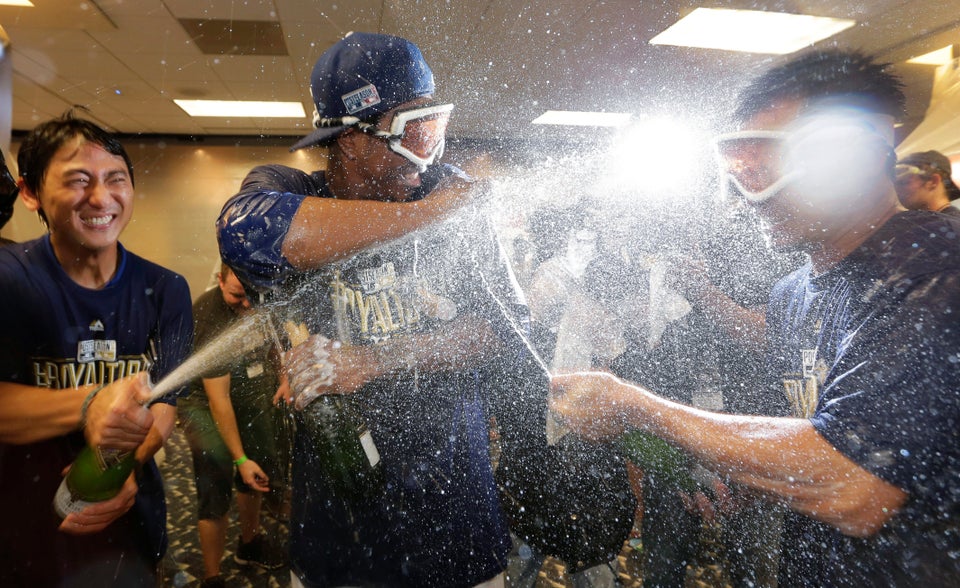 Kansas City Royals - Wild Card Celebration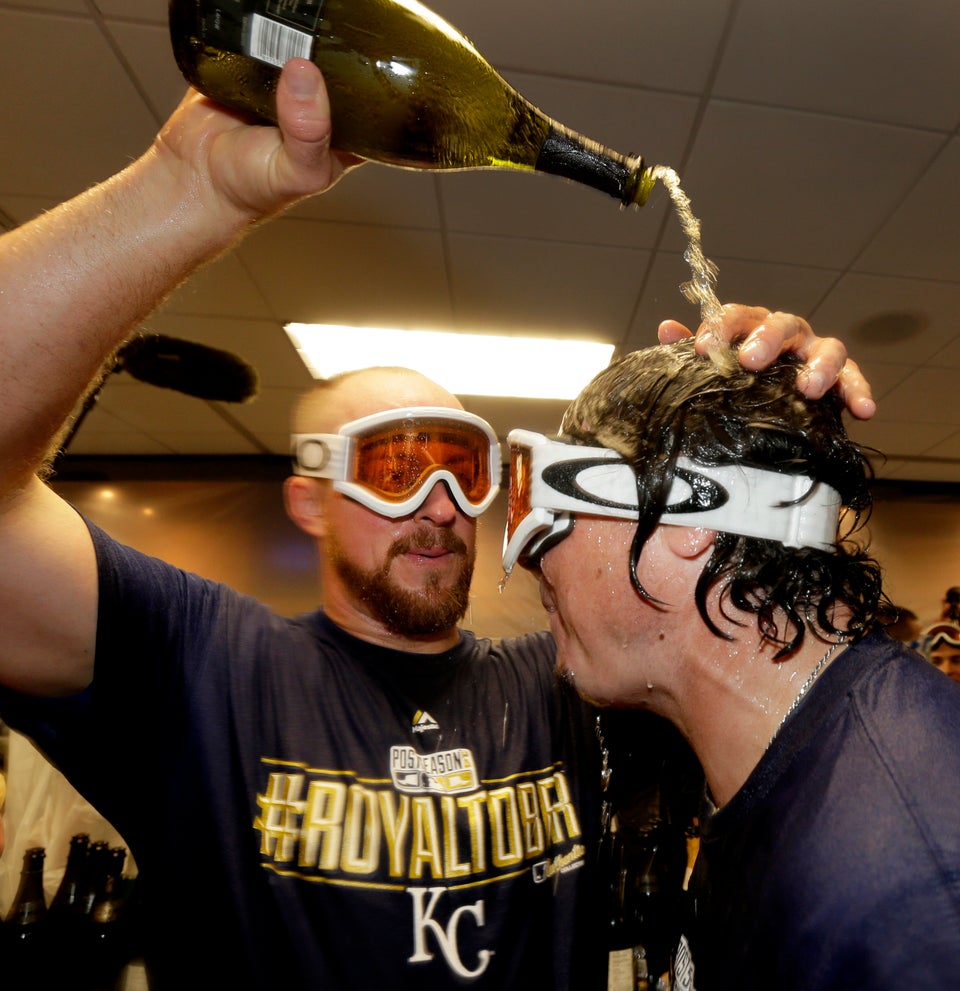 Kansas City Royals - Wild Card Celebration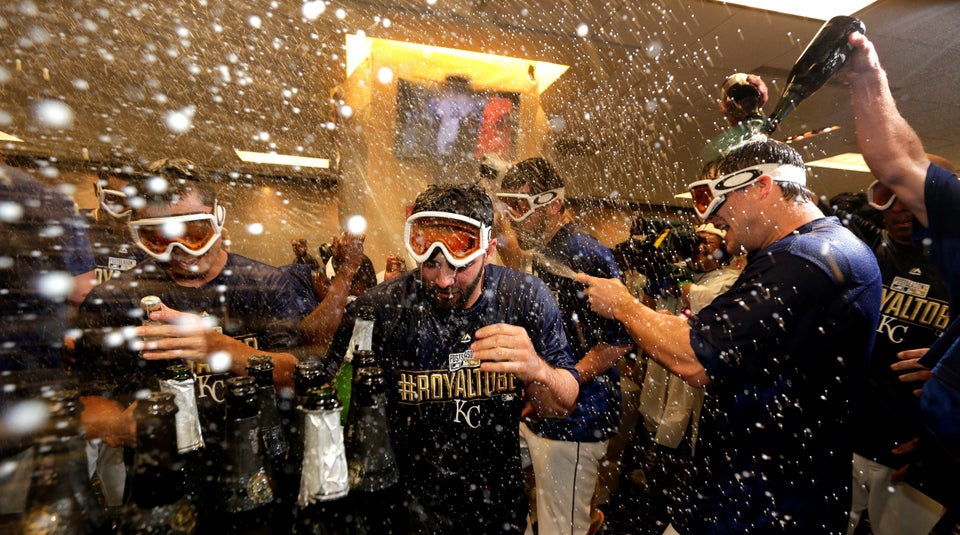 Kansas City Royals - Wild Card Celebration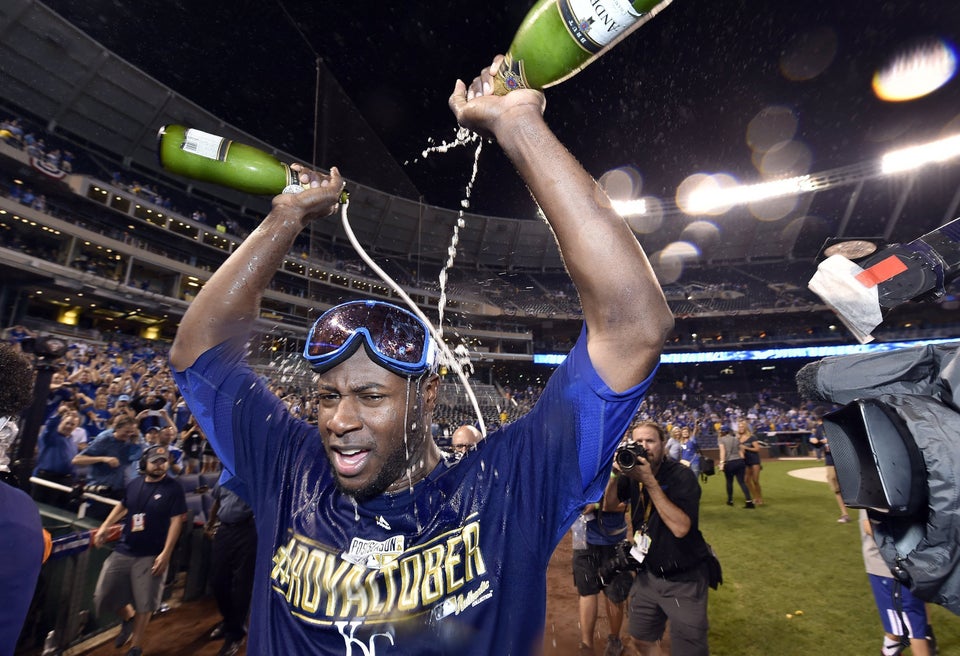 Kansas City Star via Getty Images
Kansas City Royals - Wild Card Celebration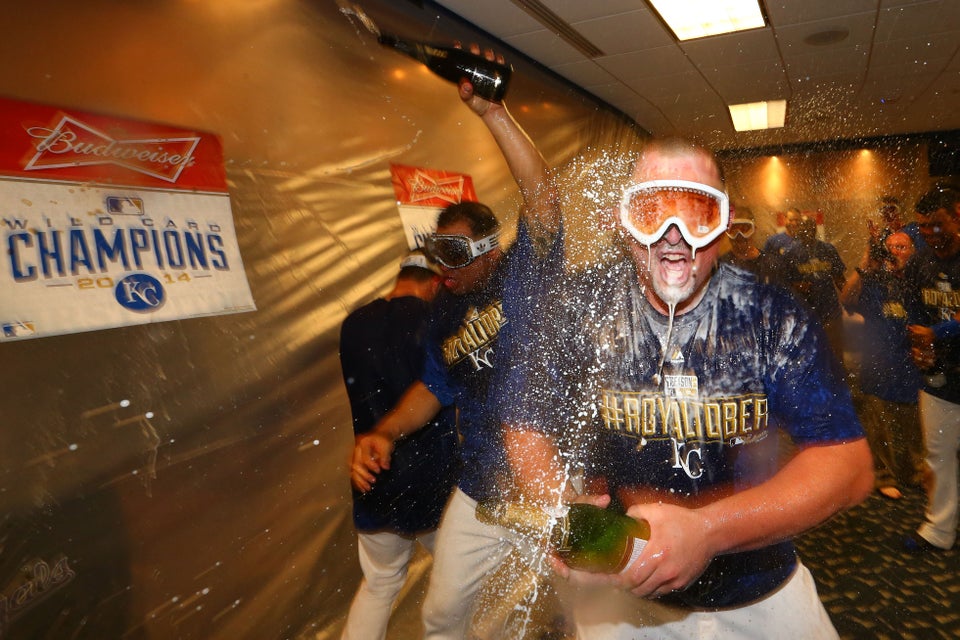 Dilip Vishwanat via Getty Images
San Francisco Giants - Wild Card Celebration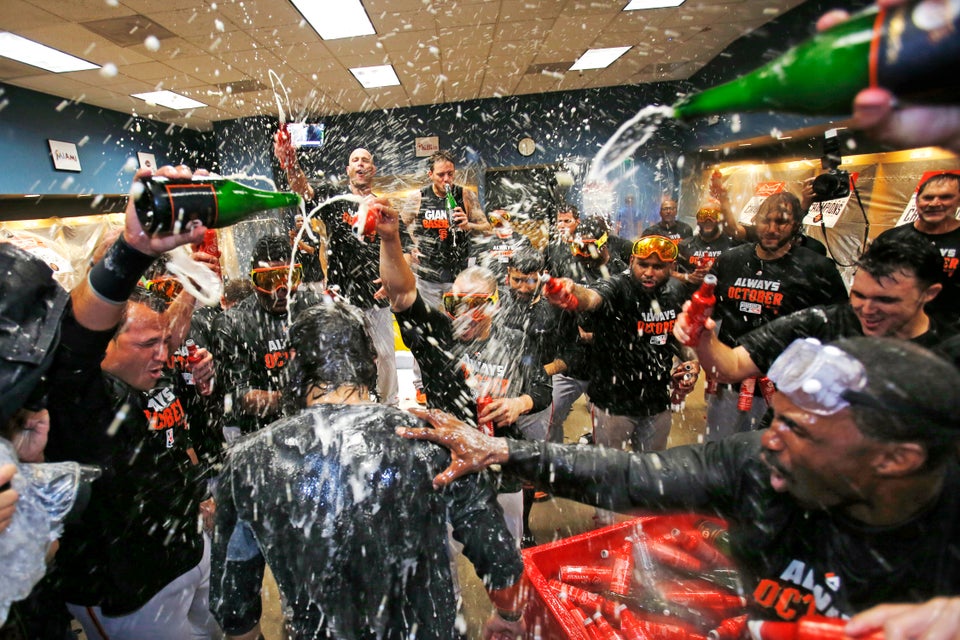 San Francisco Giants - Wild Card Celebration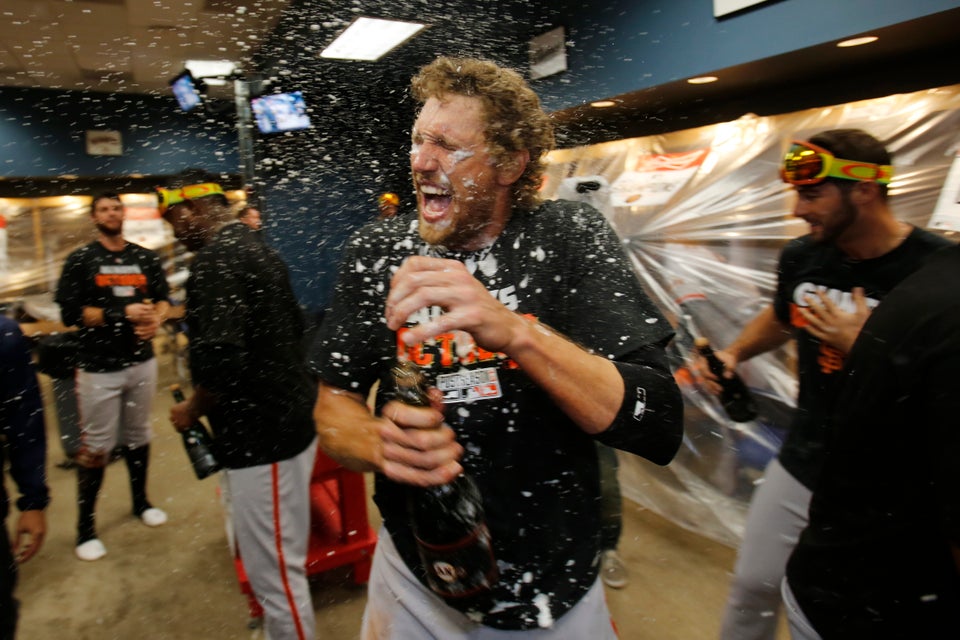 San Francisco Giants - Wild Card Celebration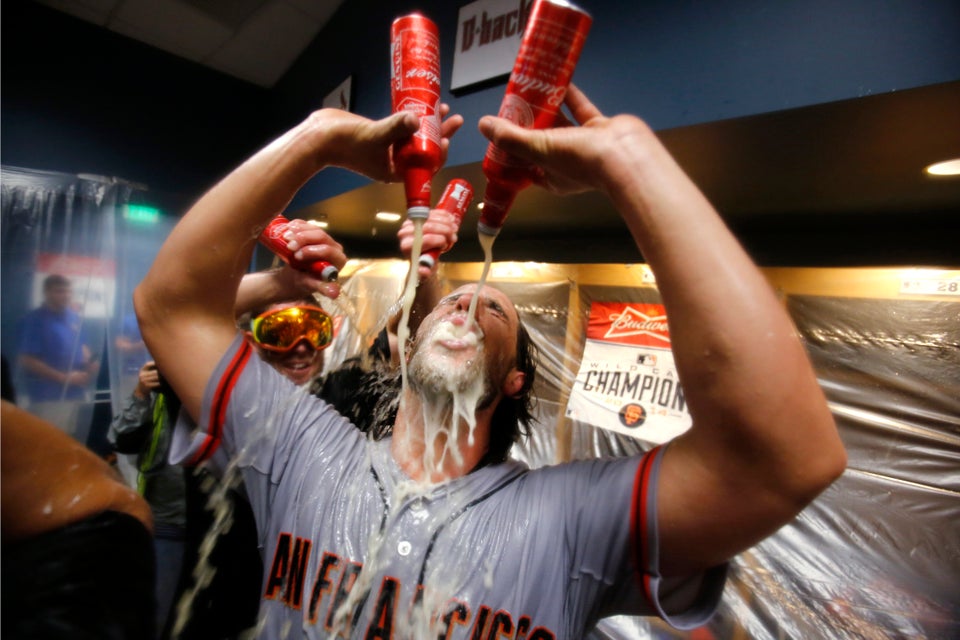 San Francisco Giants - Wild Card Celebration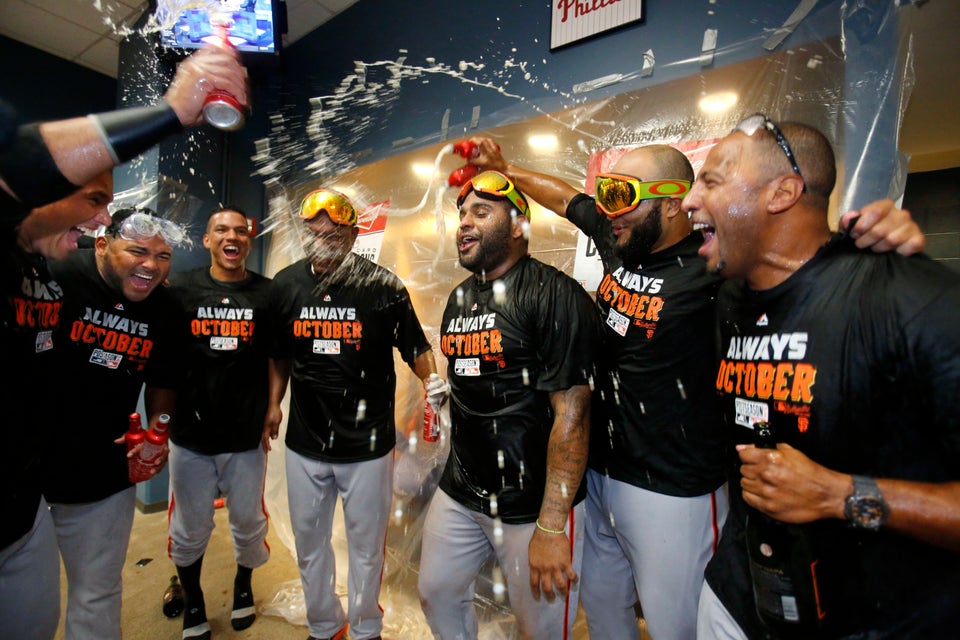 Baltimore Orioles - ALDS Celebration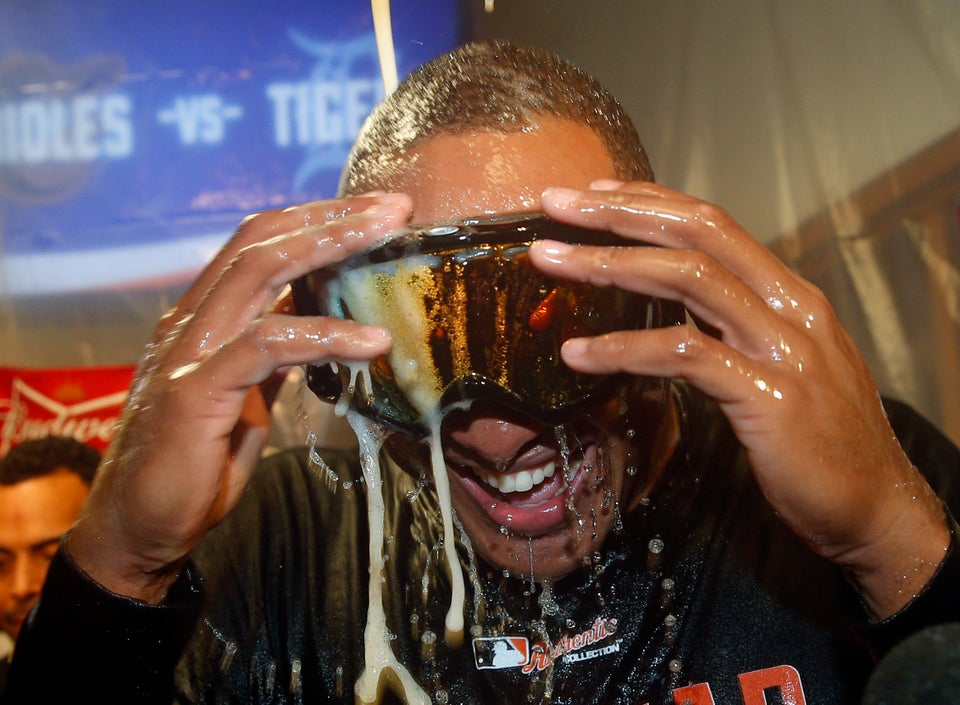 Baltimore Orioles - ALDS Celebration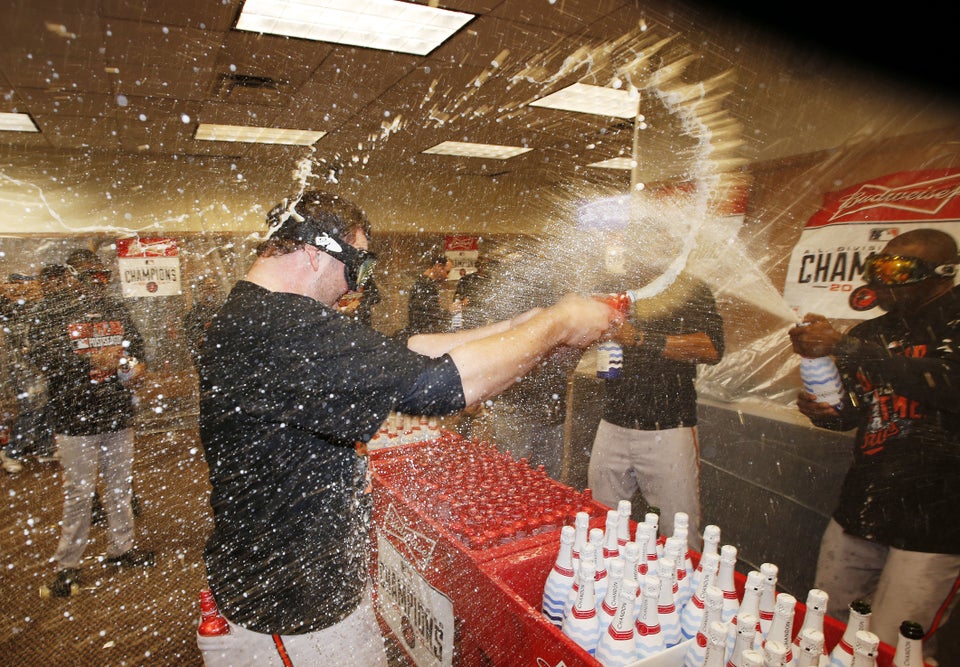 Gregory Shamus via Getty Images
Baltimore Orioles - ALDS Celebration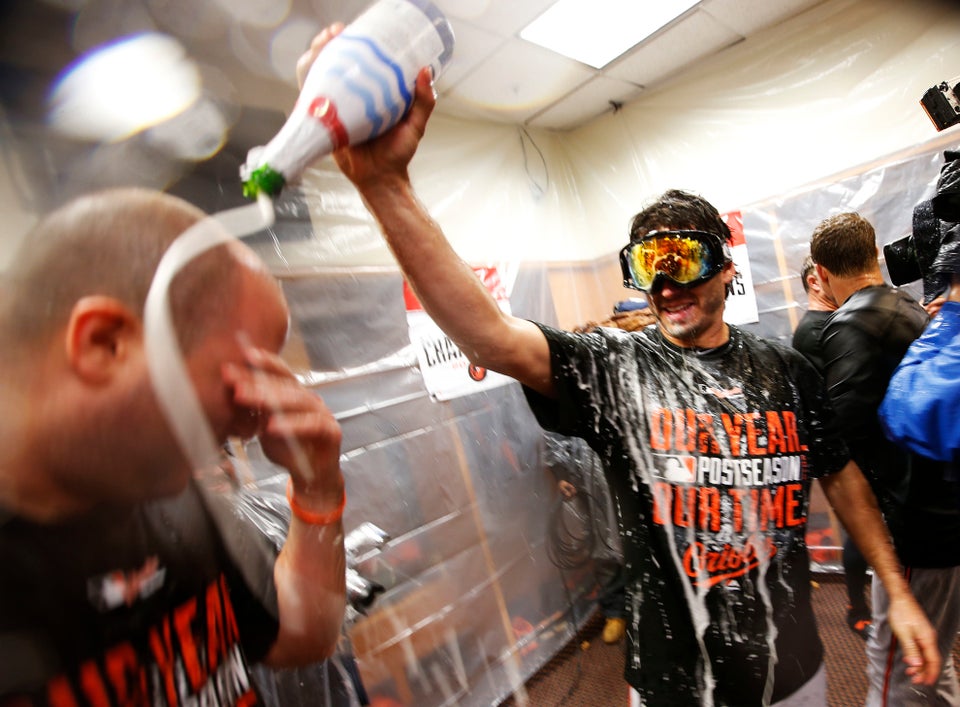 Gregory Shamus via Getty Images
Baltimore Orioles - ALDS Celebration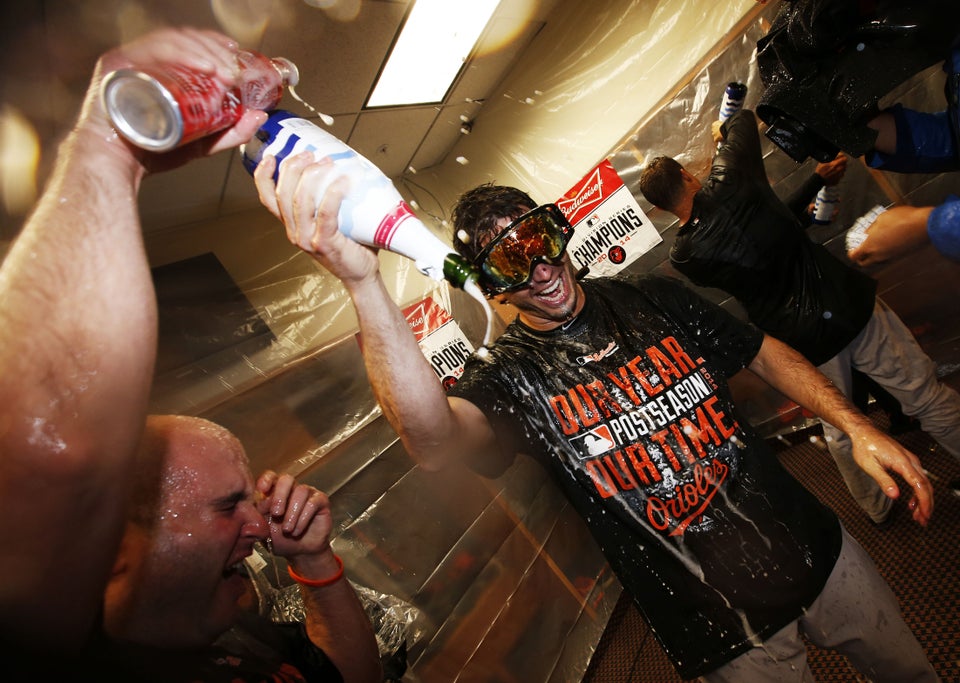 Gregory Shamus via Getty Images
Baltimore Orioles - ALDS Celebration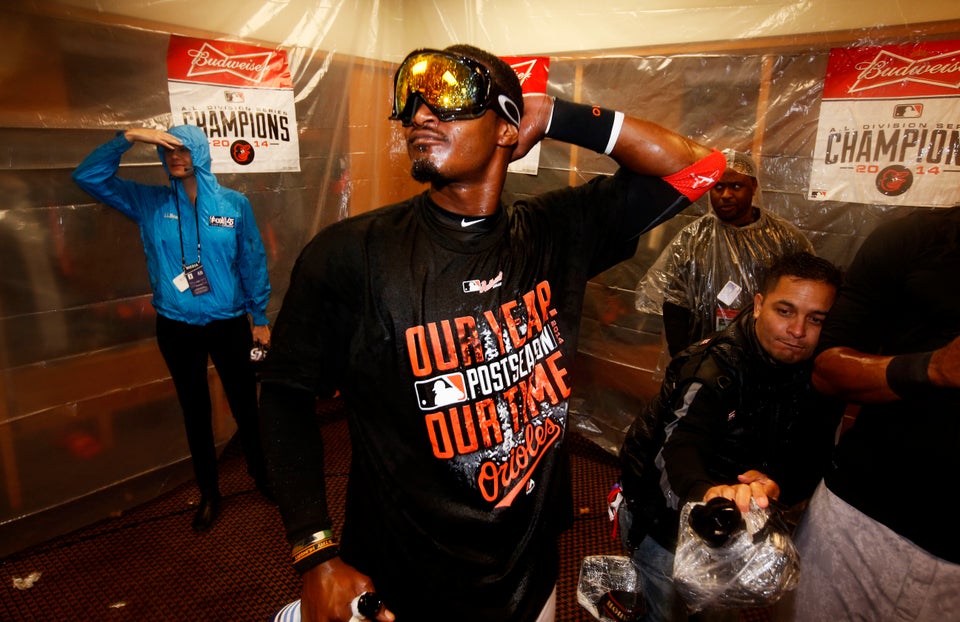 Gregory Shamus via Getty Images
St. Louis Cardinals - NLDS Celebration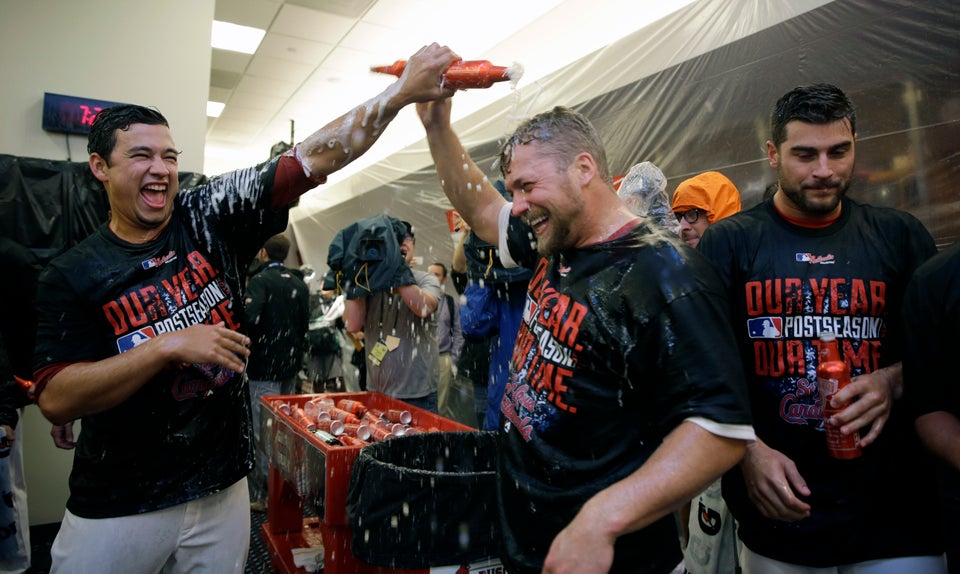 St. Louis Cardinals - NLDS Celebration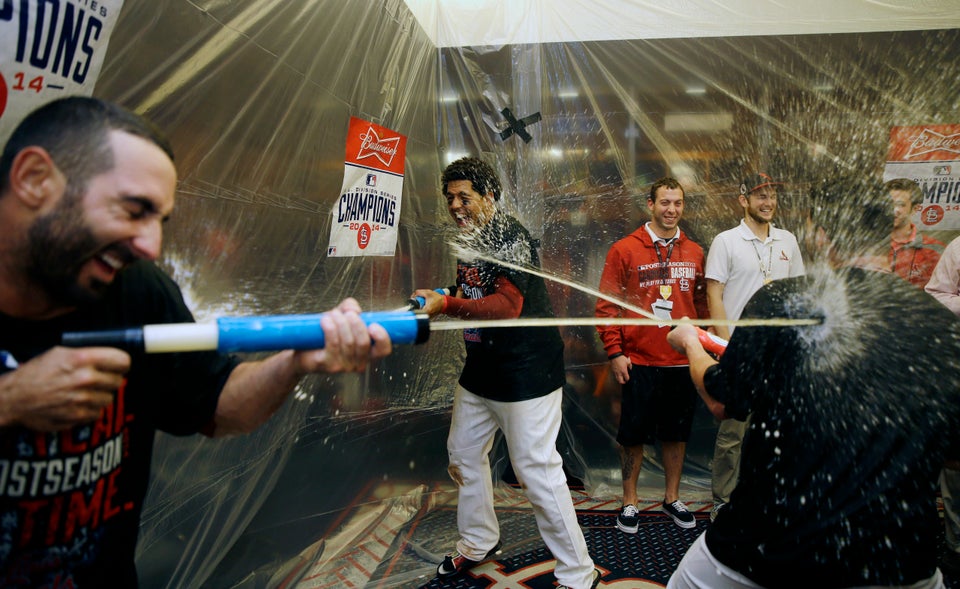 St. Louis Cardinals - NLDS Celebration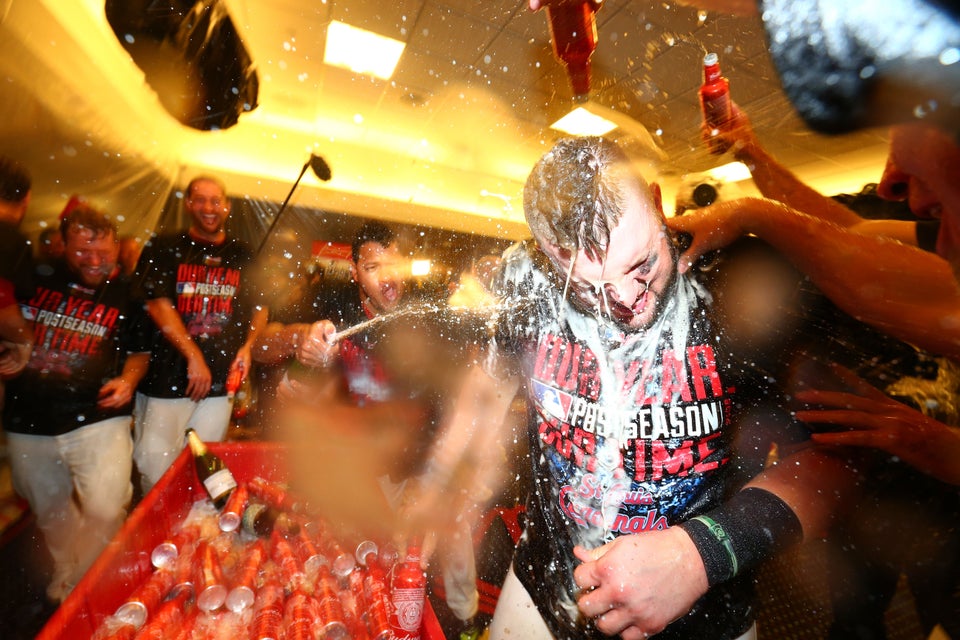 Dilip Vishwanat via Getty Images
St. Louis Cardinals - NLDS Celebration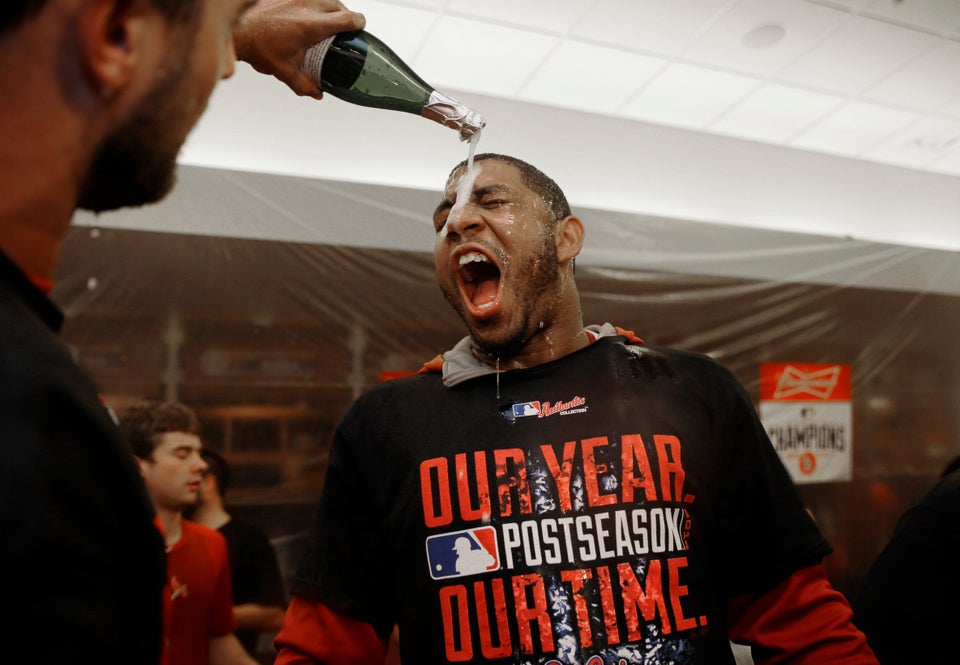 St. Louis Cardinals - NLDS Celebration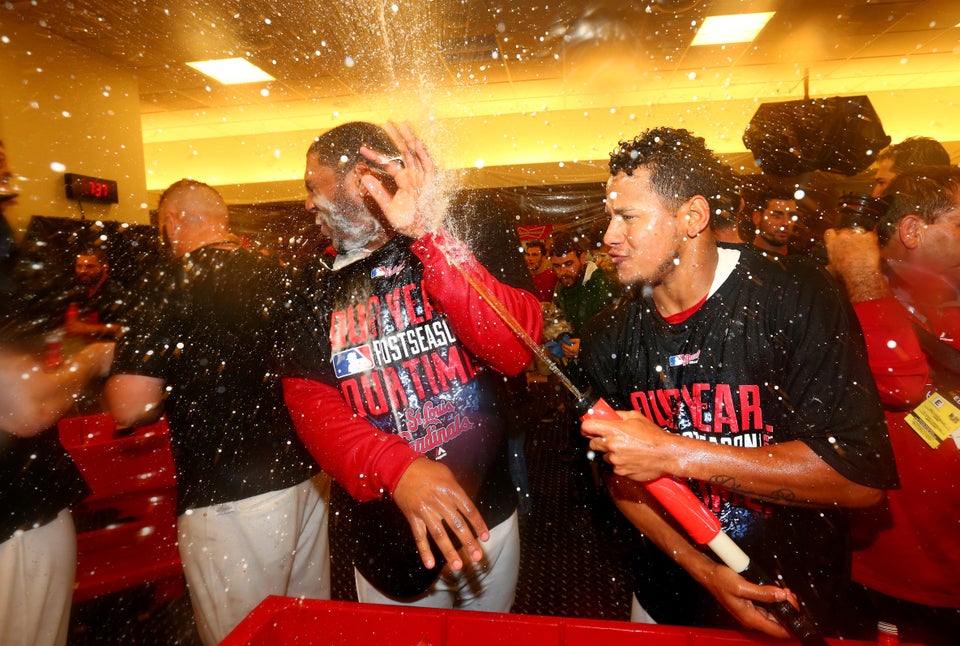 Dilip Vishwanat via Getty Images
San Francisco Giants - NLDS Celebration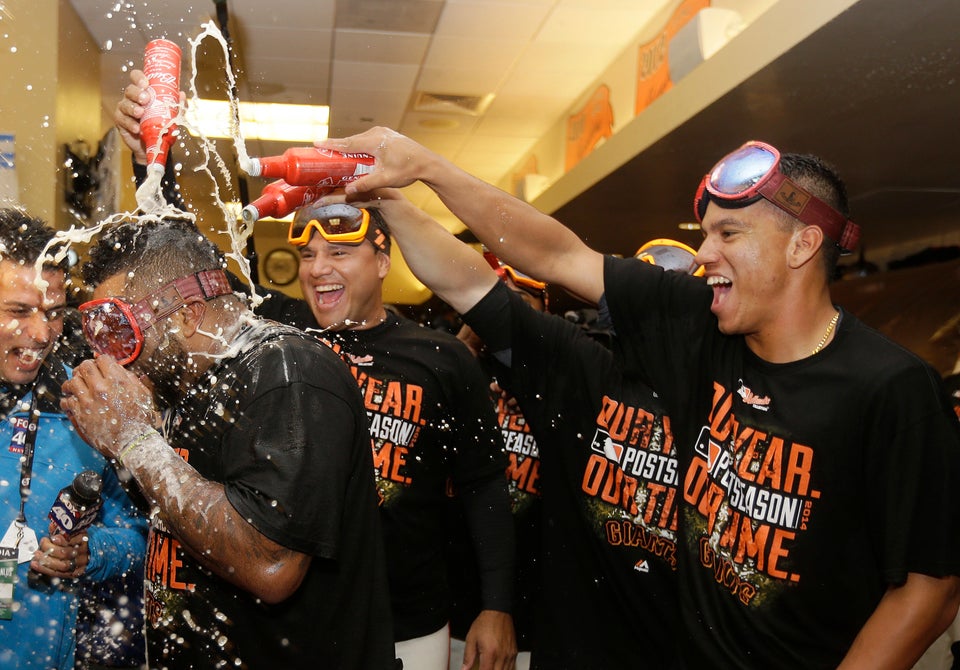 San Francisco Giants - NLDS Celebration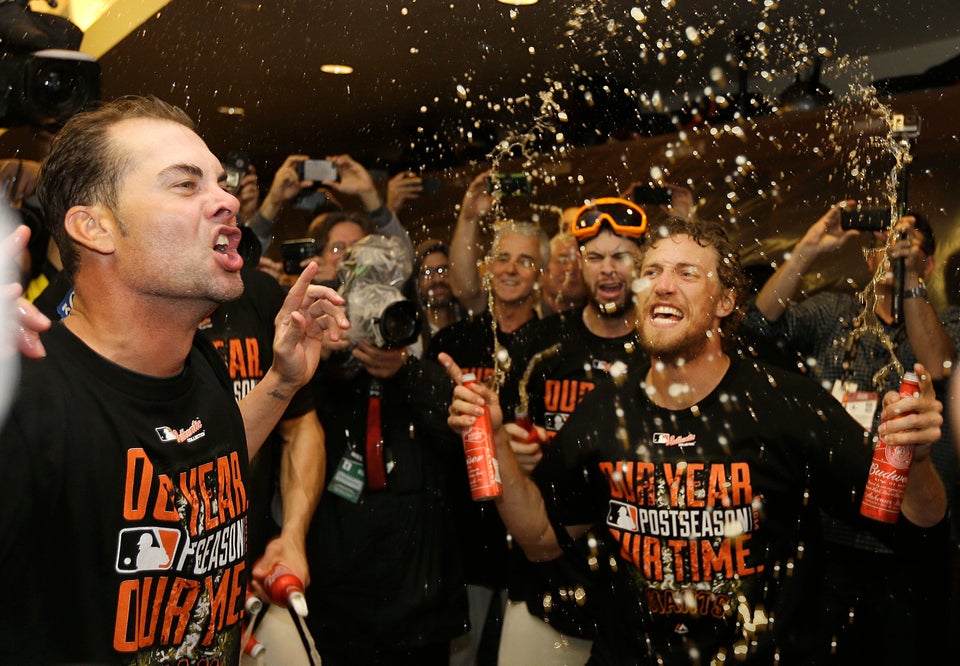 San Francisco Giants - NLDS Celebration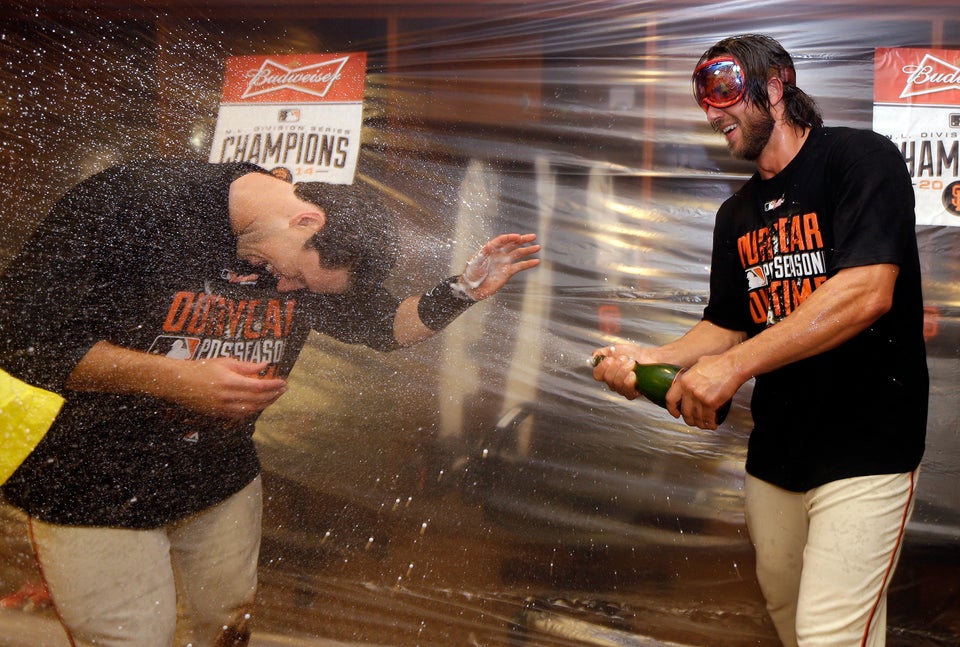 San Francisco Giants - NLDS Celebration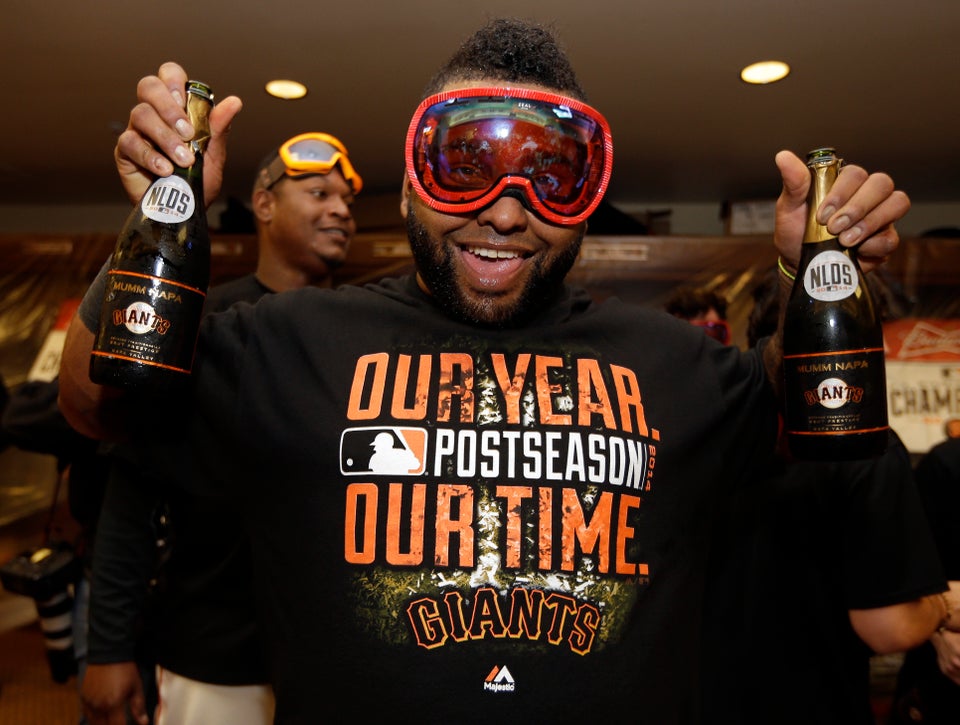 San Francisco Giants - NLDS Celebration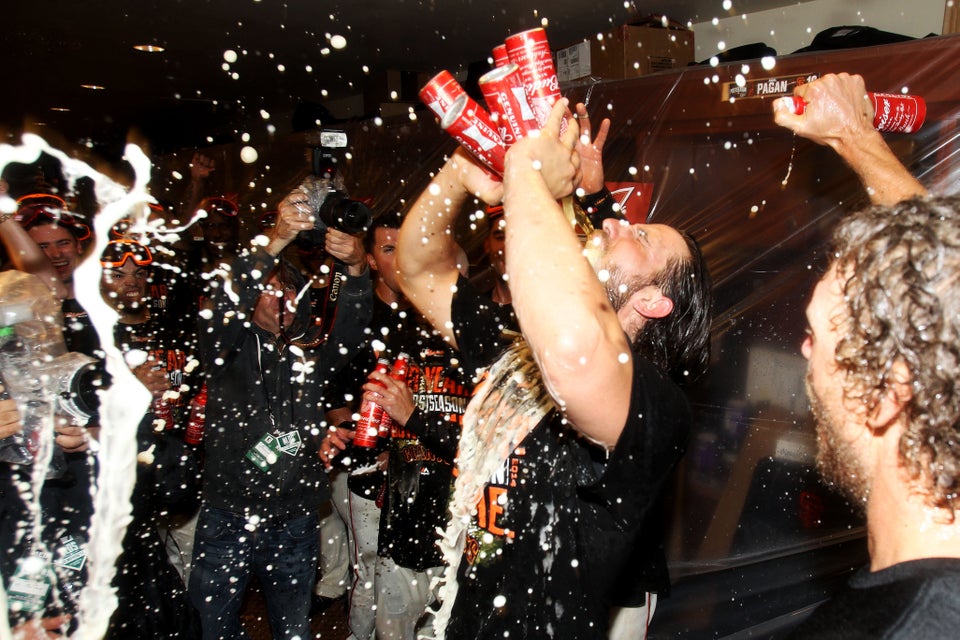 Ezra Shaw via Getty Images
Kansas City Royals - ALDS Celebration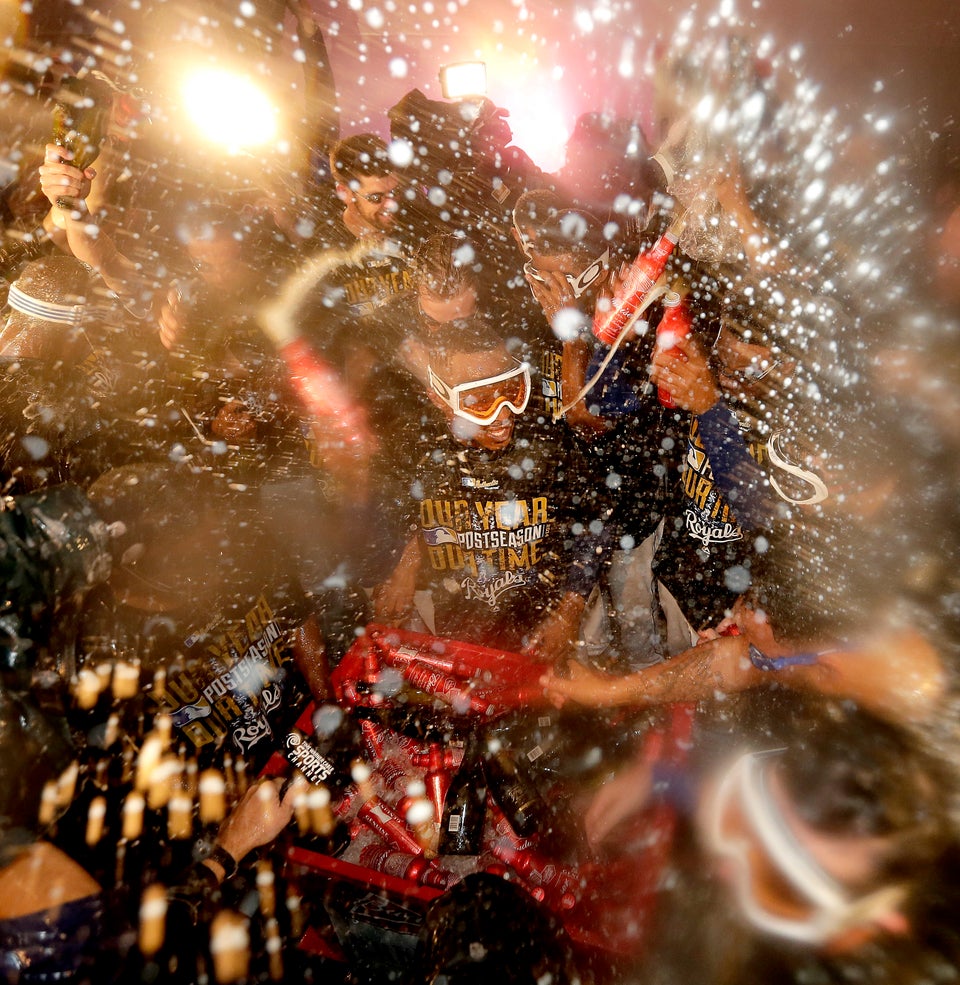 Kansas City Royals - ALDS Celebration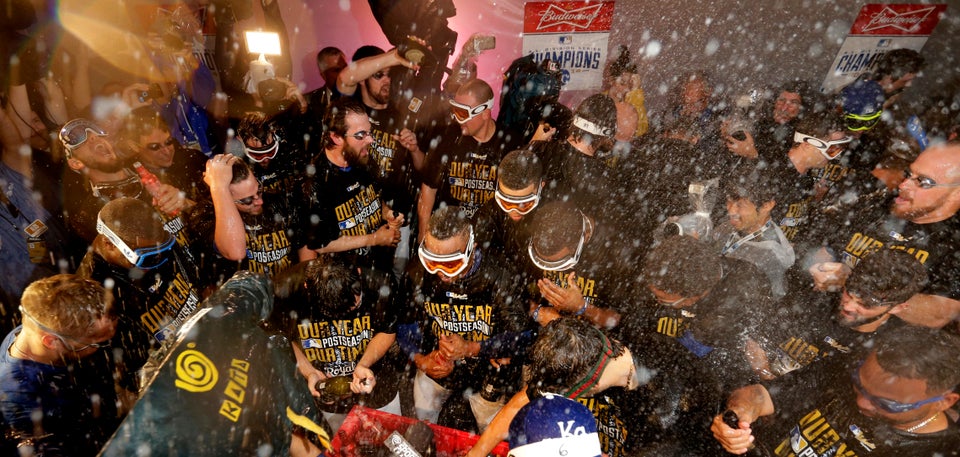 Kansas City Royals - ALDS Celebration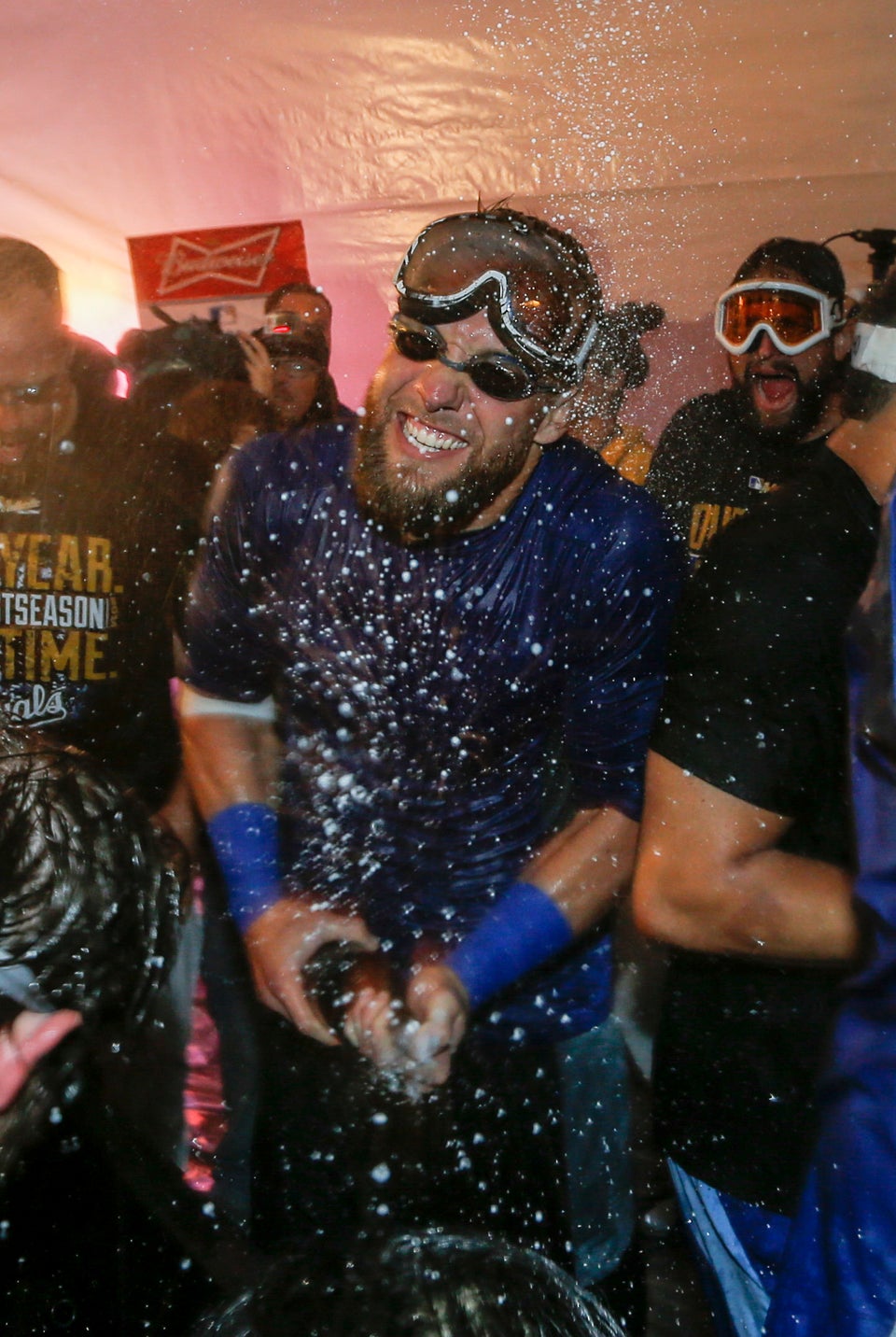 Kansas City Royals - ALDS Celebration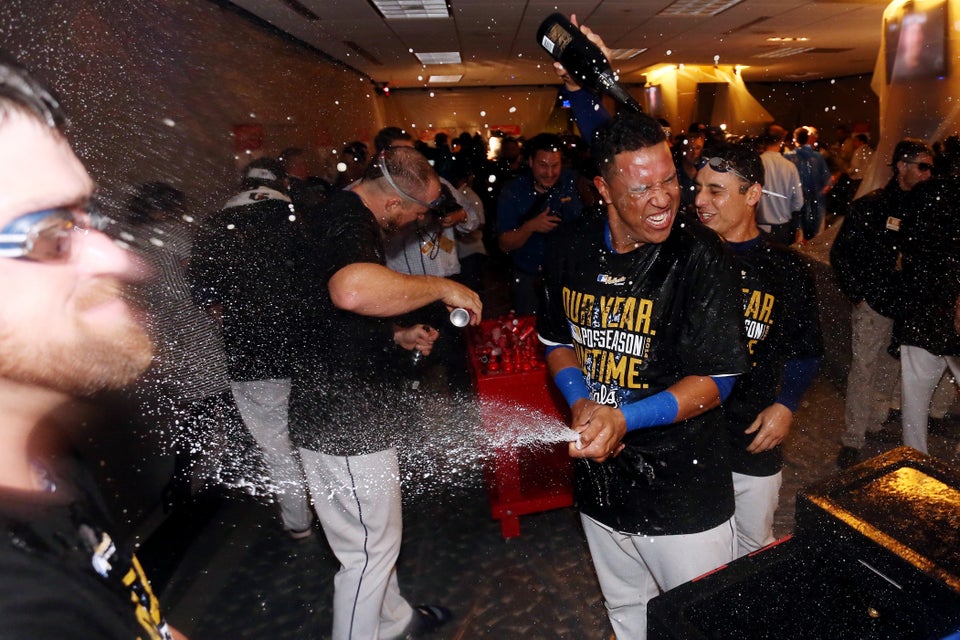 Ed Zurga via Getty Images
Kansas City Royals - ALDS Celebration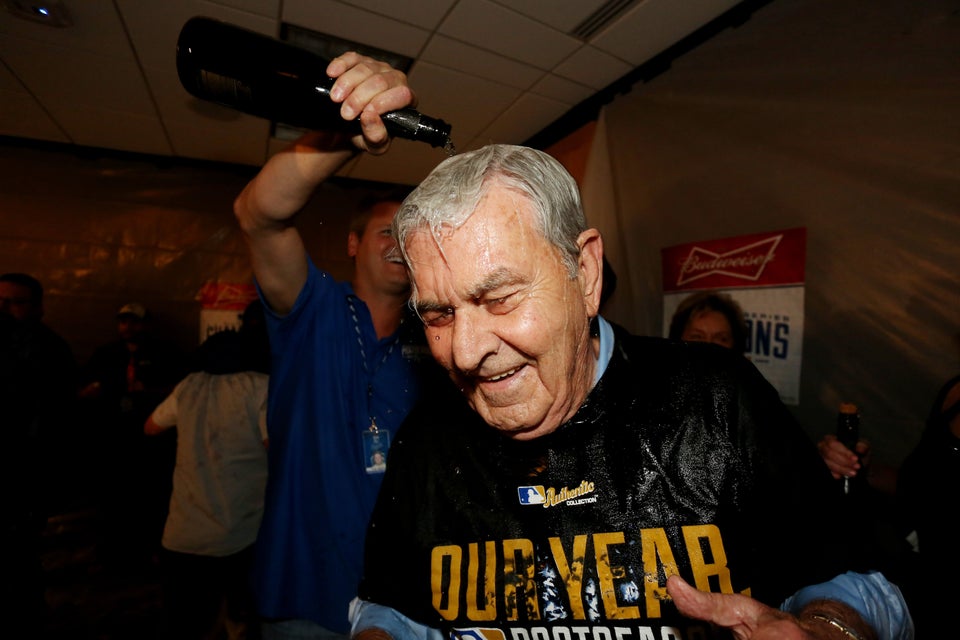 Ed Zurga via Getty Images
Kansas City Royals - ALCS Celebration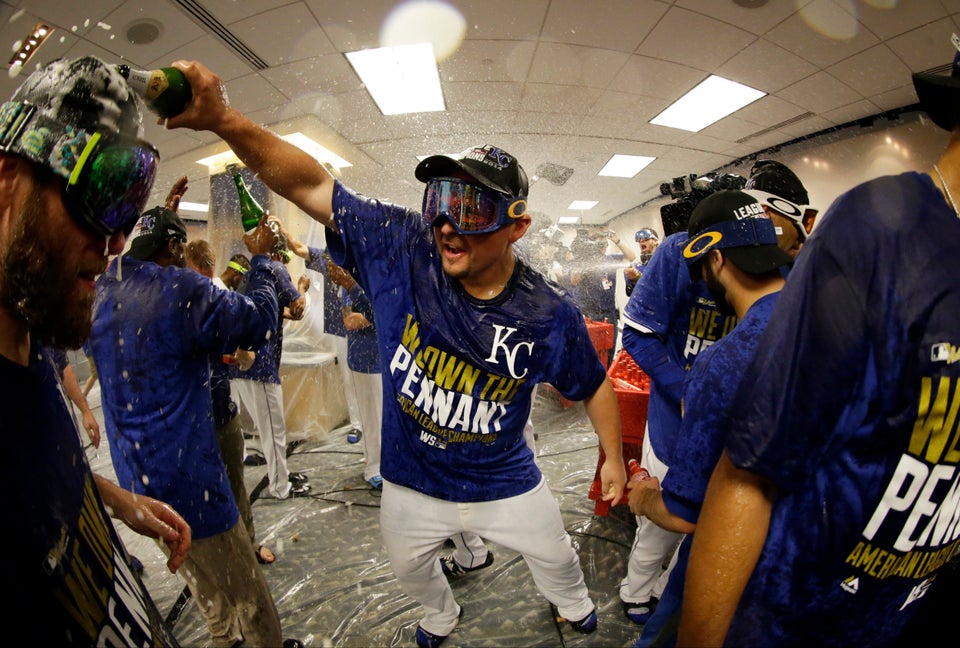 Kansas City Royals - ALCS Celebration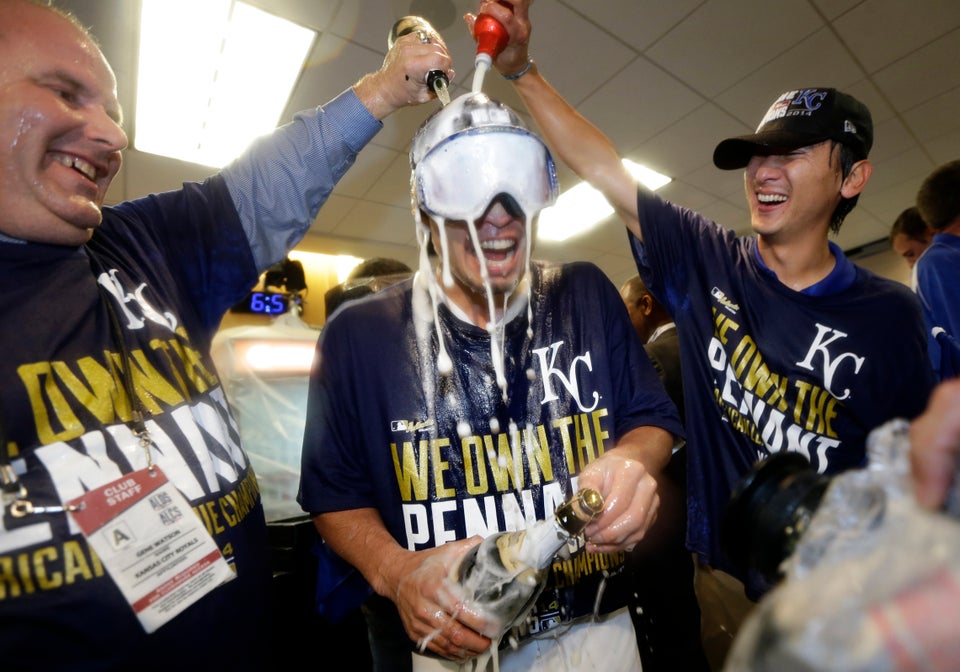 Kansas City Royals - ALCS Celebration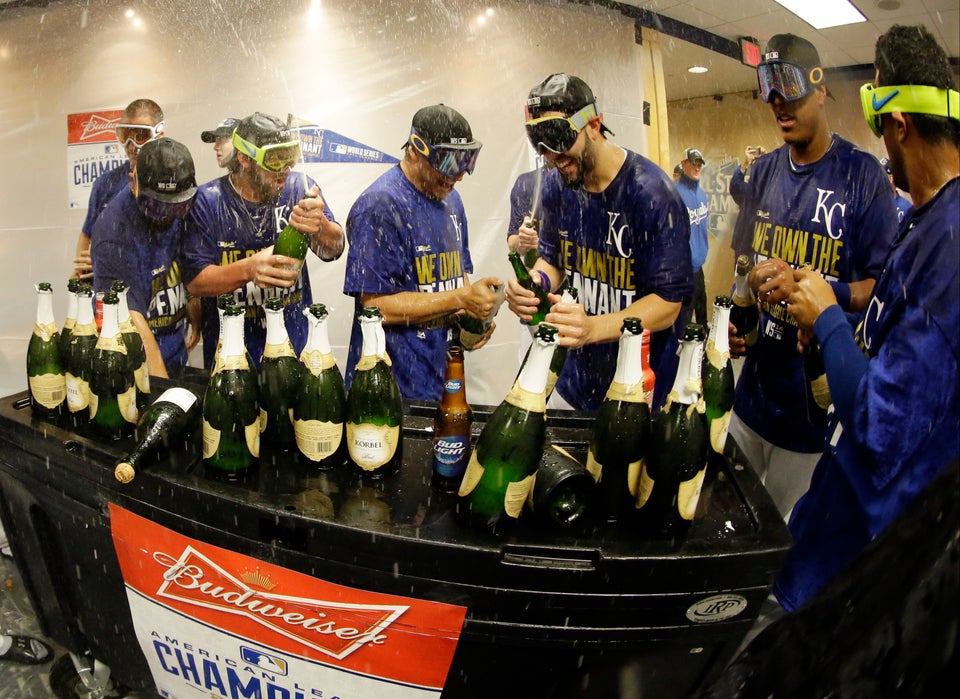 Kansas City Royals - ALCS Celebration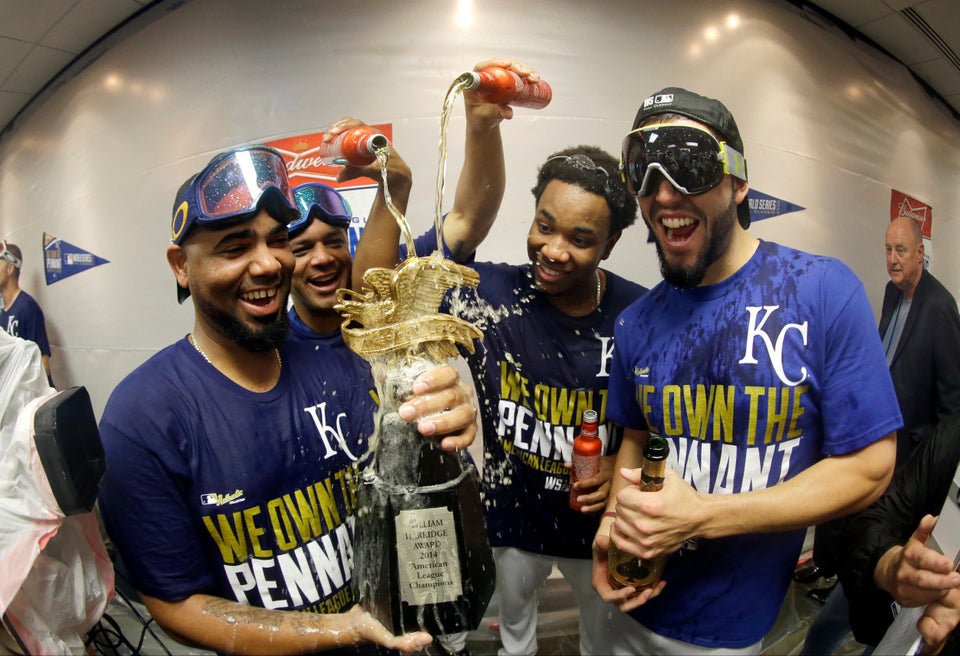 Kansas City Royals - ALCS Celebration