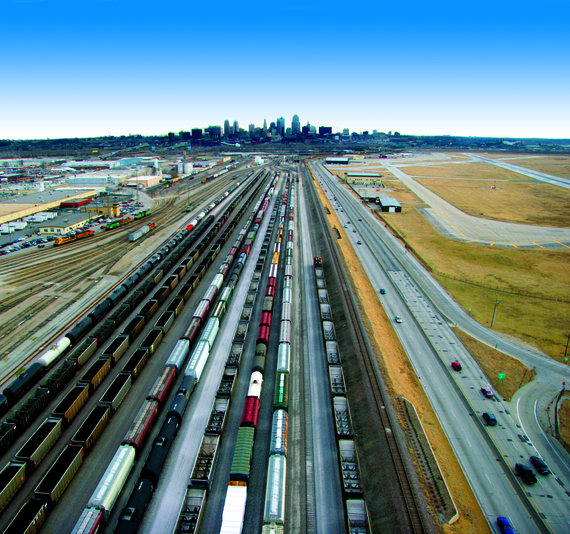 With all this momentum and ingredients fueling Kansas City's recipe for growth, only one major thing has been missing -- venture capital. The KC area investor class has not made the necessary investments in early-stage Kansas City companies throughout the years. Much of this money has left the city in investments on the coasts, sat on the sidelines or has been heavily donated to charitable causes. KC is one of the most charitable cities in the country per capita.
Investors including multi generational families of wealth, universities, corporations, municipalities, millennials and baby boomers are rising to leap Kansas City's biggest hurdle.
One fund, KCRise, goal is to increase economic growth by broadening the Kansas City area investor class to fund local innovations. KCRise is a $20 million venture capital fund being organized by a group titled KC Rising. The fund will invest only in Kansas City area companies that seek at least $1 million and that have an approved term sheet with another venture capital organization. KCRise fund partners will invest $1 for every $5 invested from the other VC fund.
KCRise is functioning not only as a local venture capital fund co-investing in 15-20 companies, but also acts as a connection engine to attract money from outside KC to the area. Leaders of the fund are connected to firms from San Francisco to New York and are working to get them connected to attractive Kansas City based company investment opportunities.
"The KCRise fund is laser-focused on producing returns for and educating investors. The fund seeks to bring resources, community intent and focus to the portfolio companies to help them to succeed," said KCRise Managing Director Darcy Howe.

In addition to the KCRise effort, other Kansas City area venture capital funds are becoming bigger and better. Flyover Capital has built a nearly $50 million fund and Royal Street Ventures has set up a $25 million seed fund in Kansas City. Groups forming such as The Collective Fund hope to help early stage startups and entrepreneurs by deploying $10 million in the Kansas City entrepreneurial ecosystem over the next two to four years to build great enterprises in the region and further enhance the city's investor culture. The Digital Sandbox, has already funded 55 KC area startups with early stage capital. This funding has led to nearly $23 million in follow-on funding.
Needless to say Kansas City's biggest perceived entrepreneurial impediment is being tackled.
A recent Mattermark report showed that in the first three months of 2016, Kansas City has boosted total raised capital by 297 percent when compared to the same time period in 2015. This rate increase represents the third-largest growth in the United States among the 27 major metro areas studied. Only Portland and St. Louis saw bigger jumps. To put this in perspective, cities such as Austin, Salt Lake City, Washington D.C., Atlanta and Denver were down between 40 and 80 percent from the same time period in 2015.
Raising capital in Kansas City is becoming easier and is trending upward.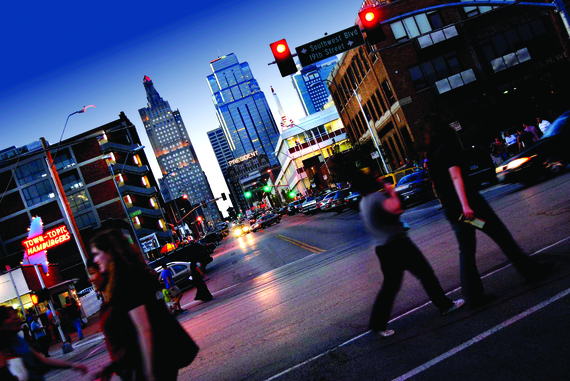 Kansas City is truly taking after their World Champion Kansas City Royals -- they keep winning.
Related
Popular in the Community