Charlotte Street Foundation is scheduled to launch a new pilot program, to be known as the StartUp Residency. This unique program in Kansas City is committed to fostering the development of an up-and-coming, innovative arts initiative less than three years old and in its early stages of development. This pilot program builds upon Charlotte Street's 20-year history of providing support and catalytic opportunities for Kansas City based arts initiatives, entrepreneurs, and collaborative groups.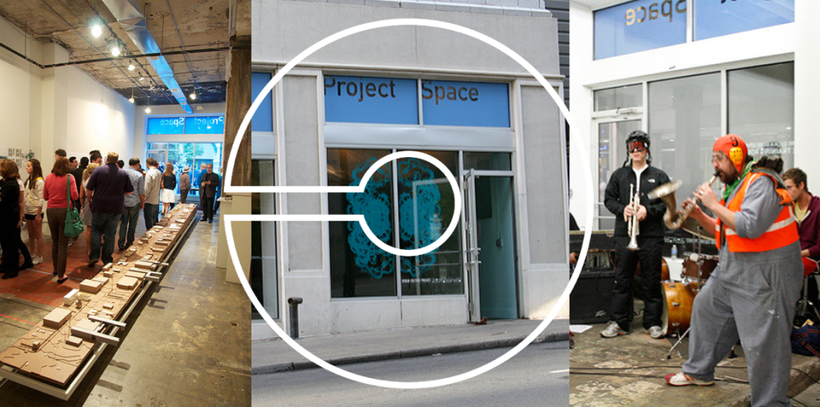 Deadline for applications is February 6th with the 12-month residency launching March 6th, 2017 in Downtown Kansas City. Charlotte Street Executive/Artistic Director, Amy Kligman said, "We noticed that a number of "startup"-like efforts were coming up through CSF programming—the studio residency, the venues, and Rocket Grants specifically, but none of those opportunities were really designed to launch a new artist-run entity." The StartUp Residency aims to do just that— support young, emerging arts and cultural organizations and startups in Kansas City and ensure their sustainability and success.
Chosen by a selection committee comprised of arts administrators and arts entrepreneurs, the selected recipient receives; 12 months of rent-free storefront space at Charlotte Street's Project Space located at 21 East 12th Street in Downtown Kansas City, Missouri; Artist Inc or Artist Inc II professional development training Kansas City's Arts Provocateur 1000 W 25th Street KC MO 64108 opportunity; mentoring and networking opportunities; and cross-marketing opportunities through Charlotte Street. "CSF has long been a part of cultivating these "DIY" organizations, whether it be a publication, a young performance space, or some kind of hybrid arts-business with a social or cultural benefit,"
In mid-sized cities across America, one of the best ways to retain their creative community is to offer support, both civic and financial. This pilot program aims to do both and because of such ongoing support, Kansas City is considered an arts destination.
Continues Executive Director, Amy Kligman. "Our interest in this is to see startups emerge and become established pieces of Kansas City's cultural map, contributing to the overall excitement and diversity in our city's arts ecology."
In an email exchange with Kligman I asked her if an arts initiative older than three years may be working, but at the point where assistance from this type of support system is needed to maintain their sustainability. Kligman replied, "The startup residency has been designed as a resource for organizations in their early stages because that is where we believe the opportunity has the most ability to positively impact the organization's trajectory. I would agree with you that slightly more established arts organizations need more support structures to attain sustainability. This is an experiment, a test to see if we can design a residency that can strengthen arts organizations as they are developing. If it works, the possibility of expanding or growing the opportunity to support and incubate a cohort of arts organizations exists, and in that scenario we may stretch our definition of a "startup". But we have to prove out our concept first. Hence, the pilot opportunity that we're currently launching."
Charlotte Street identifies the needs and fuels the evolution of an ever-changing multidisciplinary arts ecosystem, acting as its primary provocateur. Charlotte Street cultivates the contemporary, the exceptional, and the unexpected in the practice of artists working in and engaging with the Kansas City art community.
Since 1997, Charlotte Street has distributed over $1.1 million in awards and grants to artists and their innovative projects, and connected individual artists to each other and to the greater Kansas City community.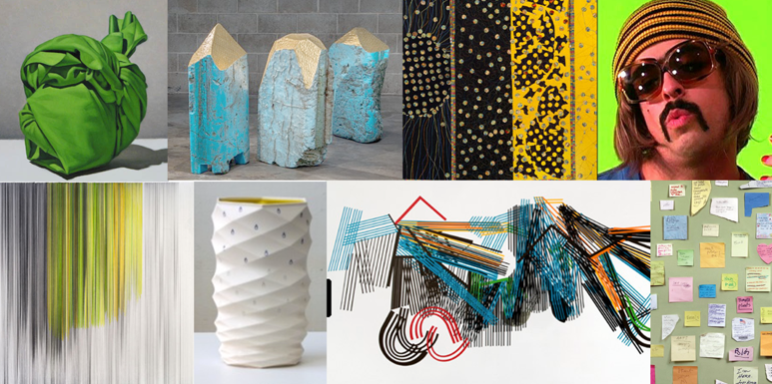 Calling all HuffPost superfans!
Sign up for membership to become a founding member and help shape HuffPost's next chapter
This post was published on the now-closed HuffPost Contributor platform. Contributors control their own work and posted freely to our site. If you need to flag this entry as abusive,
send us an email
.