 After slashing funding for schools in recent years, Kansas is unconstitutionally failing to provide students a "suitable" education, a state district court has ruled.
A three-judge panel on Friday (January 11) said the state was shortchanging its students about $400 million — money it must find to comply with the constitutional mandate.
The ruling, which has been quickly appealed to the Kansas Supreme Court, has major implications for a legislature that's struggling to plug a budget shortfall after enacting massive cuts to the state income tax.
"Today's ruling has enormous consequences for the State of Kansas," Attorney General Derek Schmidt said upon announcing the appeal.
John Robb, an attorney for the coalition of school districts that joined the suit, called the decision a "huge victory for the kids of Kansas," according to the Topeka Capital-Journal. "In essence, that restores all of the cuts."
It is the latest decision to come out of challenges to education spending in 10 states, including major cases in Texas and Colorado. Kansas is among the states who have dealt with the issue in the past. In 2006, during a protracted legal battle, the legislature boosted spending, funneling a disproportionate amount of money into needy schools. That satisfied the state Supreme Court, prompting it to close a case before it.
In recent years, however, the legislature slashed funding. When adjusted for inflation, Kansas' education budget this year is 13 percent less than it was in 2007, according to the Center on Budget Policy and Priorities.
State lawmakers said the recession necessitated those cuts. But the court responded skeptically, noting the state also enacted large tax cuts during that period, reducing projected revenue.
"It seems completely illogical that the state can argue that a reduction in education funding was necessitated by the downturn in the economy and the state's diminishing resources and at the same time cut taxes further," the 251-page ruling said.
Brownback called the decision "disappointing but not unexpected given the Kansas Supreme Court's previous ruling." He and other Republican lawmakers admonished the court, saying the decision would increase Kansans' property tax burden, and that funding issues should be left to the legislature.
"The Kansas Legislature, not the courts, has the power of the purse," Brownback said.
School funding cases continually crop up in states, even where they've been seen before. That's largely because courts don't specify how legislatures should raise the money to plug education funding gaps.
"These school finances cases never end," Michael Griffith, a school finance consultant for the Education Commission of the States, told Stateline last month.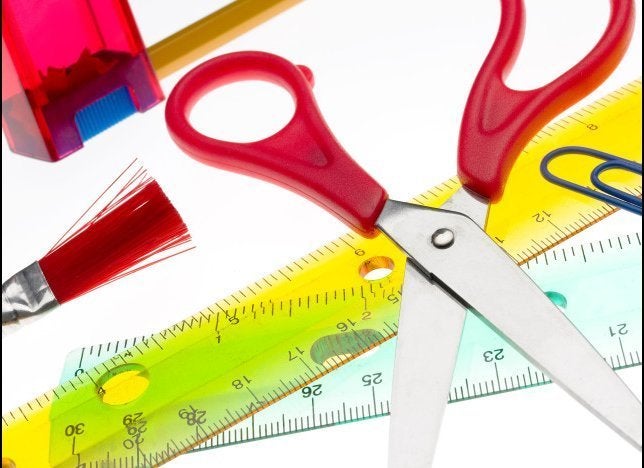 Teacher Spending On Students