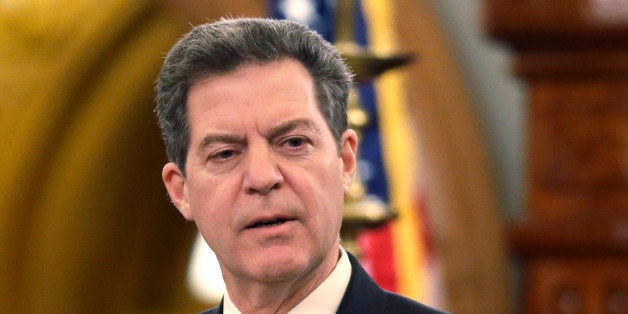 KANSAS CITY, Kan. June 6 (Reuters) - While still unable to agree on a budget, Kansas lawmakers on Saturday averted a furlough of thousands of non-essential employees by passing a bill defining all employees as essential, officials said.
Republican Governor Sam Brownback said in a statement posted on his website that he will sign the bill so that state services can continue working uninterrupted.
The Kansas House and Senate have been in session for more than two weeks past the usual adjournment date while trying to make up a $400 million deficit for the budget year that begins on July 1.
Income tax cuts engineered by Brownback and approved by the Republican-dominated legislature three years ago have created revenue shortfalls. The governor said the cuts would help Kansas compete with bordering Missouri and other states to draw business.
Lawmakers recently rejected Brownback's proposed sales tax hike to raise revenue.
Furloughs loomed for about 7,100 non-essential executive branch employees on Monday because of the budget gridlock, according to the state's Department of Administration.
About 17,000 other non-essential employees, mostly in the state's major university systems, also faced furloughs, according to the Topeka Capital-Journal newspaper.
The bill passed unanimously by the House and Senate on Saturday declares all employees essential but could mean pay will be delayed until the budget is approved.
"The solution is for the legislature to continue its work, and bring to my desk a balanced budget with sufficient revenues to pay state obligations and do so now," Brownback said. "It is past time for the Legislature to act." (Reporting By Kevin Murphy in Kansas City; Editing by Grant McCool)

Before You Go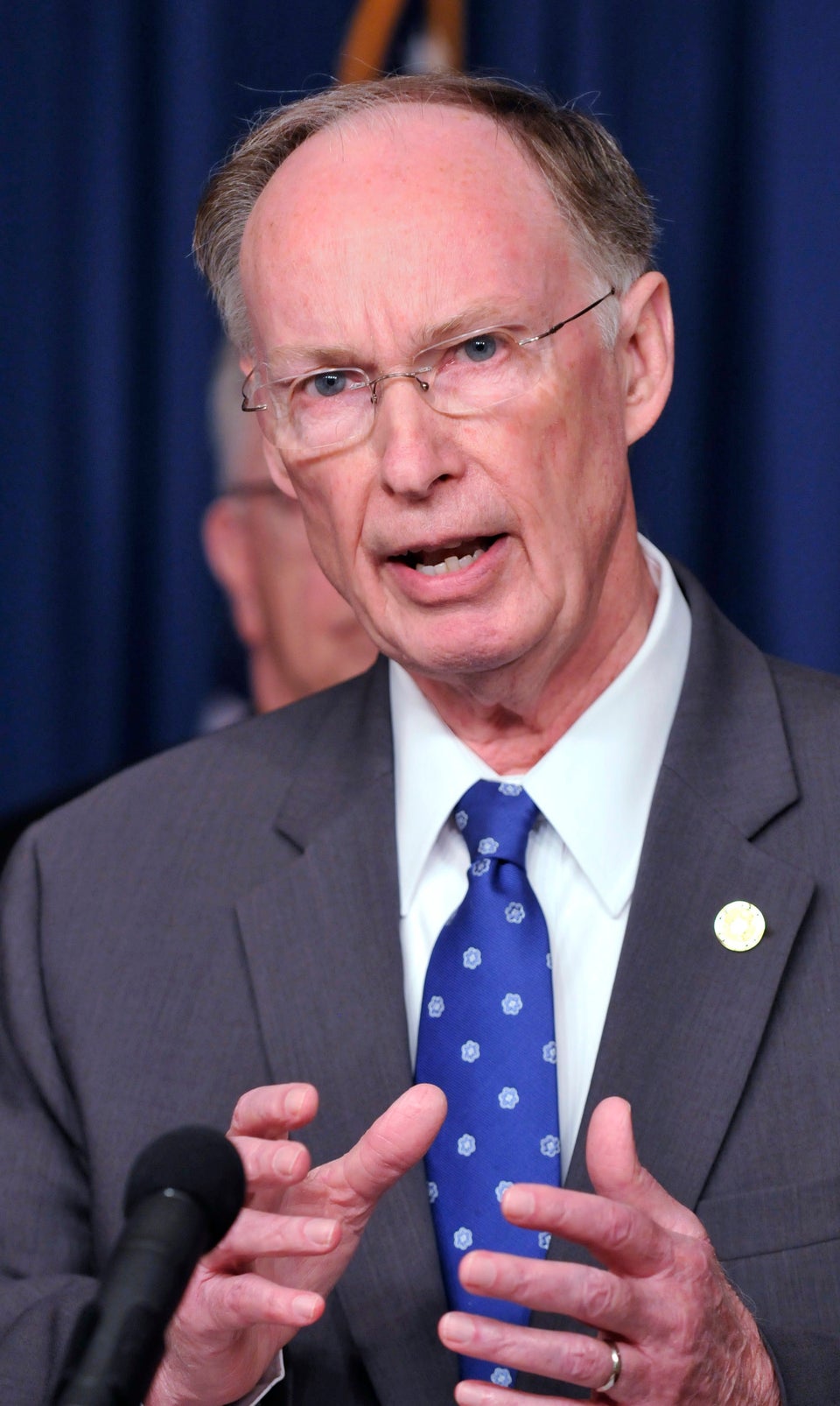 United States Governors
Popular in the Community