Federal District Court judge Daniel Crabtree ruled Kansas' gay marriage ban unconstitutional on Tuesday.
Crabtree issued a hold on his ruling, so same-sex marriages cannot begin immediately. Dr. Robert Moser, Secretary of Kansas' Department of Health and Environment, can appeal the court's decision until 5 p.m. CST on Nov. 11.
Read Crabtree's ruling here.
This is developing... Check back for more...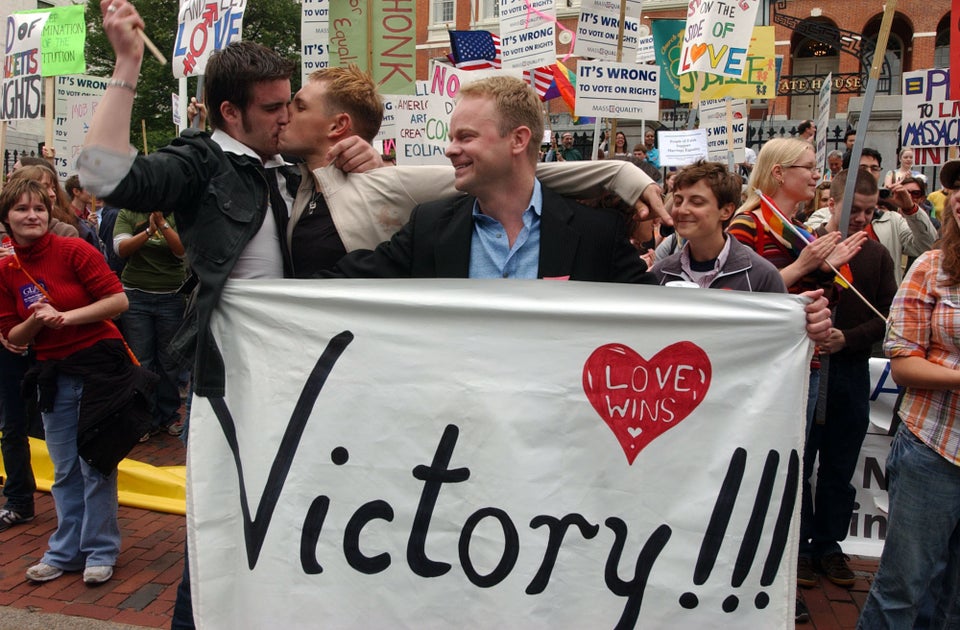 10 Incredible Improvements For LGBT People Since The First State Legalized Gay Marriage
Popular in the Community