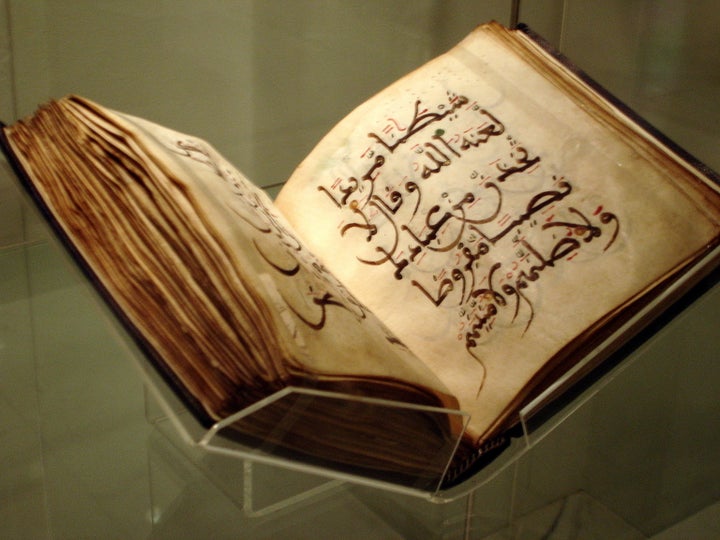 KANSAS CITY, Kan., May 25 (Reuters) - Republican Kansas Governor Sam Brownback signed a bill aimed at keeping state courts and agencies from using Islamic or other non-U.S. laws when making decisions, his office said on Friday, drawing criticism from a national Muslim group.
The law has been dubbed the "sharia bill" because critics say it targets the Islamic legal code. Sharia, or Islamic law, covers all aspects of Muslim life, including religious obligations and financial dealings. Opponents of state bans say they could nullify wills or legal contracts between Muslims.
Supporters said the law will reassure foreigners in Kansas that state laws and the U.S. Constitution would protect them. Opponents said it singled out Muslims for ridicule and was unnecessary because American laws prevail on U.S. soil.
Sherriene Jones-Sontag, a spokeswoman for the governor, said in an e-mail that the bill "makes it clear that Kansas courts will rely exclusively on the laws of our state and our nation when deciding cases and will not consider the laws of foreign jurisdictions."
Legislators supporting the bill said there were many cases around the country where judges or state agencies cited sharia law in deciding cases, especially involving divorce-related custody and property matters where Islamic code differs from U.S. law.
The Council on American-Islamic Relations in Washington denounced the Kansas law and said it is considering legal action.
About 20 states have considered similar legislation but the Kansas law is the only one signed in recent weeks, council spokesman Ibrahim Hooper said.
"It's unfortunate the governor chose to pander to the growing Islam-phobia in our society that has led to introduction of similar unconstitutional and un-American legislation in dozens of state legislatures," Hooper said.
Hooper said legislators have often referred to sharia law in supporting such legislation, but he said they take the word out of the bill to stave off legal challenges. The Kansas bill does not mention sharia.
Federal courts struck down an Oklahoma law voters approved in 2010 that barred state judges from considering sharia law in making decisions. The court called the law discriminatory. (Editing by Greg McCune and Stacey Joyce)

Related
Popular in the Community